Les Mills, the group exercise provider famous for its BODYCOMBAT, BODYPUMP and BODYBALANCE formats, is on a mission to create a fitter planet for all by making fitness as accessible and convenient as possible.
Les Mills has always championed the 'live' effect and the incredible benefits that can be reaped from working out as a collective.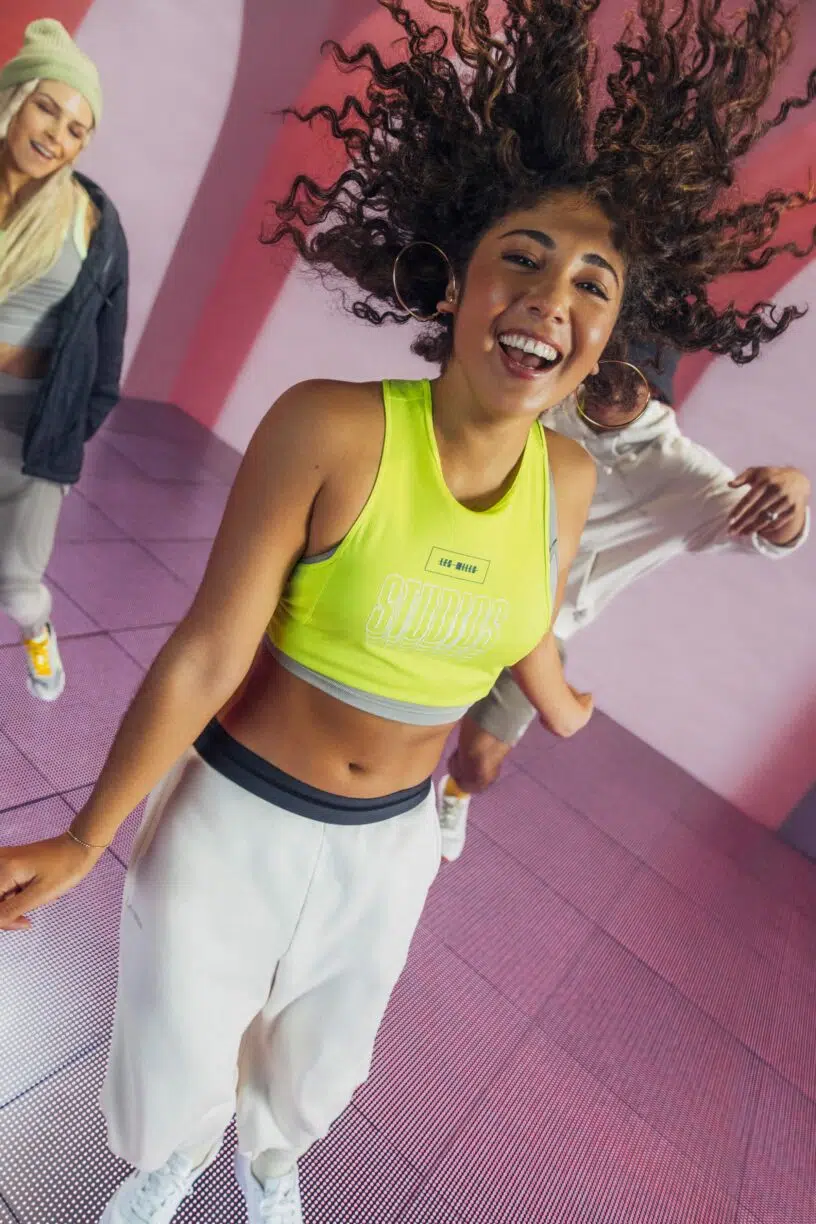 However, recognising that life is busier than ever, it launched a digital offering in the form of Les Mills + to provide customers with access to thousands of on-demand workouts wherever they are.
The partnership with Gympass seeks to address the findings of Les Mills' recent Global Fitness Report which found that 60% of those surveyed in the UK said their workplace did not currently offer a wellness programme, with Gympass and Les Mills looking to simplify health and wellness options for employers.
The new deal will bring the authentic Les Mills club experience into the homes and workplaces of thousands of Gympass members enabling them to access Les Mills +. The partnership will further enrich the Gympass digital offering while bringing a new corporate audience to Les Mills.
Clive Ormerod, CEO at LES MILLS said: "We're really excited to be partnering with Gympass and providing its corporate customers with our unique Les Mills digital offering to bring fresh motivation for employees to enjoy everyday movement.
"This is an ideal time for this partnership as employees and employers have now had time to respond and react to the flexible working initiatives instigated by the pandemic.
As a result, the new hybrid workforce requires a new, dynamic fitness offering. The Les Mills digital offering is perfectly equipped to deal with this demand by allowing the workforce to access a plethora of on-demand, digital workouts, enabling employees to create a fitness regime that suits them."
Massi Sardi, VP of Partnerships at Gympass, said: 'The partnership with Les Mills is the latest addition to our global wellness portfolio, bringing its world-famous workouts to our users.
Gympass and Les Mills have a shared desire to create a fitter workforce, Les Mills' dynamic offering of over 1,500 digital workouts, from high-intensity interval training to meditative yoga, ensures that everyone will be able to find a form of fitness to fall in love with through the new partnership.'