Last updated on July 10th, 2023 at 10:43 AM
For years, my wife had been urging me to visit Champneys Health Spa, but as a self-proclaimed "hetero man" with a tight budget, the idea of getting a facial or foot/hand treatment didn't appeal to me.
However, a few weeks ago, I received a call at the office inviting me to experience Champneys in Tring and explore their renowned health spa and treatments. Instead of sending a staff member, I decided to take on the challenge and write this feature from a male perspective.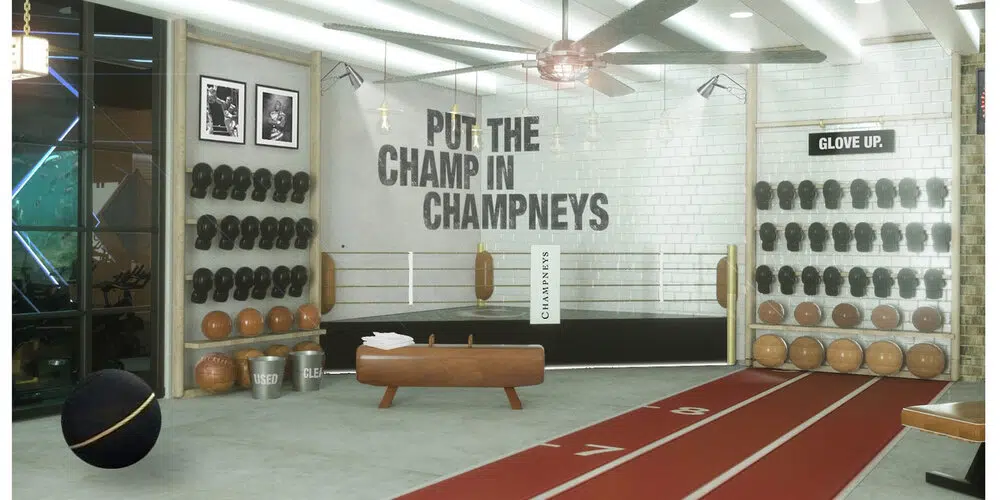 Champneys Tring, born from the visionary naturopath Stanley Lief, has been a leading health spa since 1925, pioneering innovations and breakthroughs in wellbeing across the UK.
Upon arriving at the idyllic Hertfordshire countryside estate, formerly owned by the Rothschild family, I was greeted by a stunning waterfall before stepping into the resort.
At the reception, I received a welcome pack showcasing the resort's 170-acre English countryside setting. After dropping off my bags and changing, I embarked on a journey to explore the beauty of Champneys.
As I wandered around the resort, I noticed guests donning white gowns, a common sight at spa resorts. Although I found it a bit unusual as a spa novice, I soon immersed myself in the innovative yet traditional spa treatments, relaxation hideaways, and the Marine and Wellness Spa.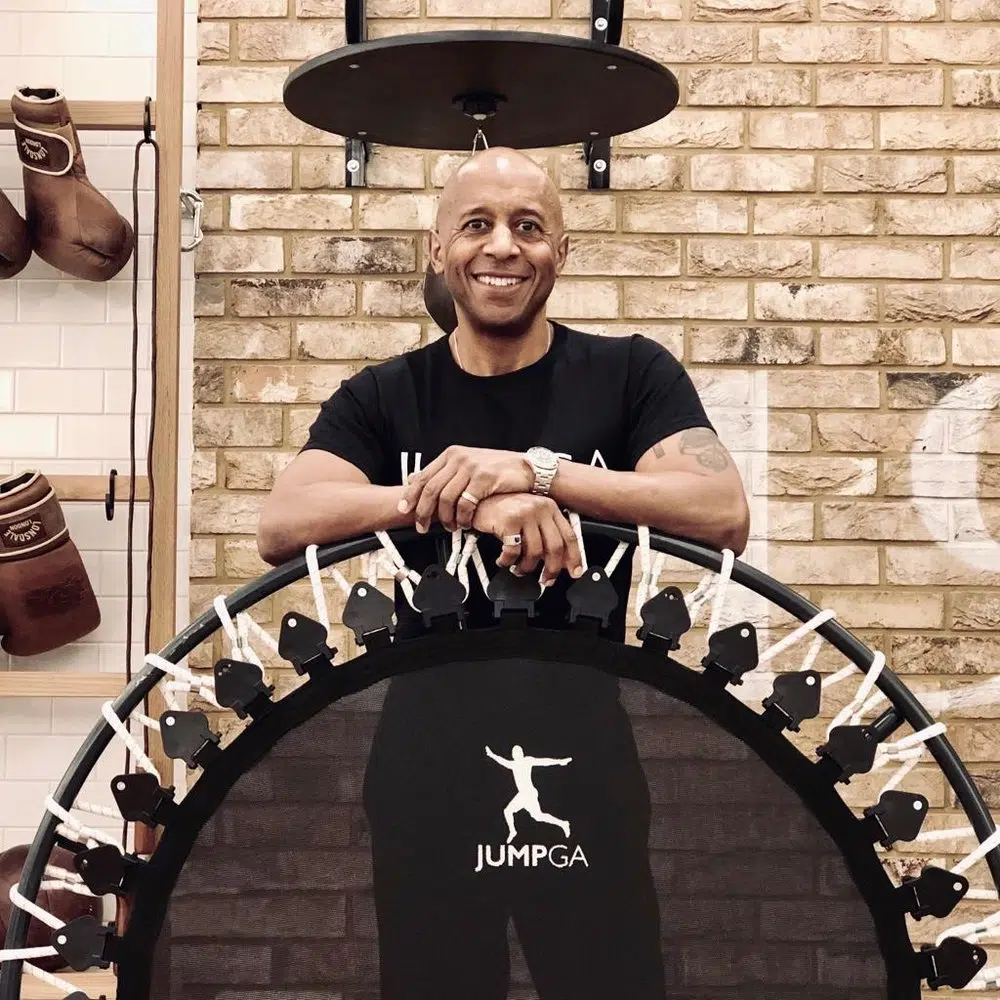 Until that point, I thought Champneys was more suited to my wife's tastes, as nothing had particularly captured my interest—except for the gym and the serene waterfall spa. However, everything changed when I had the opportunity to have dinner with Wayne Lèal, the Super-Ager, later that evening.
Meeting Wayne, I was impressed by his youthful appearance, which contradicted his true age. Over an incredible dinner, he revealed his secrets to living as a Super-Ager.
Being in my early forties and often dealing with gym-related injuries, I was eager to explore alternative methods of staying fit. Wayne shared how he had trained renowned boxers like Darren Barker, Dave Allen, Valerian Spicer, and even Frank Bruno, who frequented Champneys to maintain their health and fitness.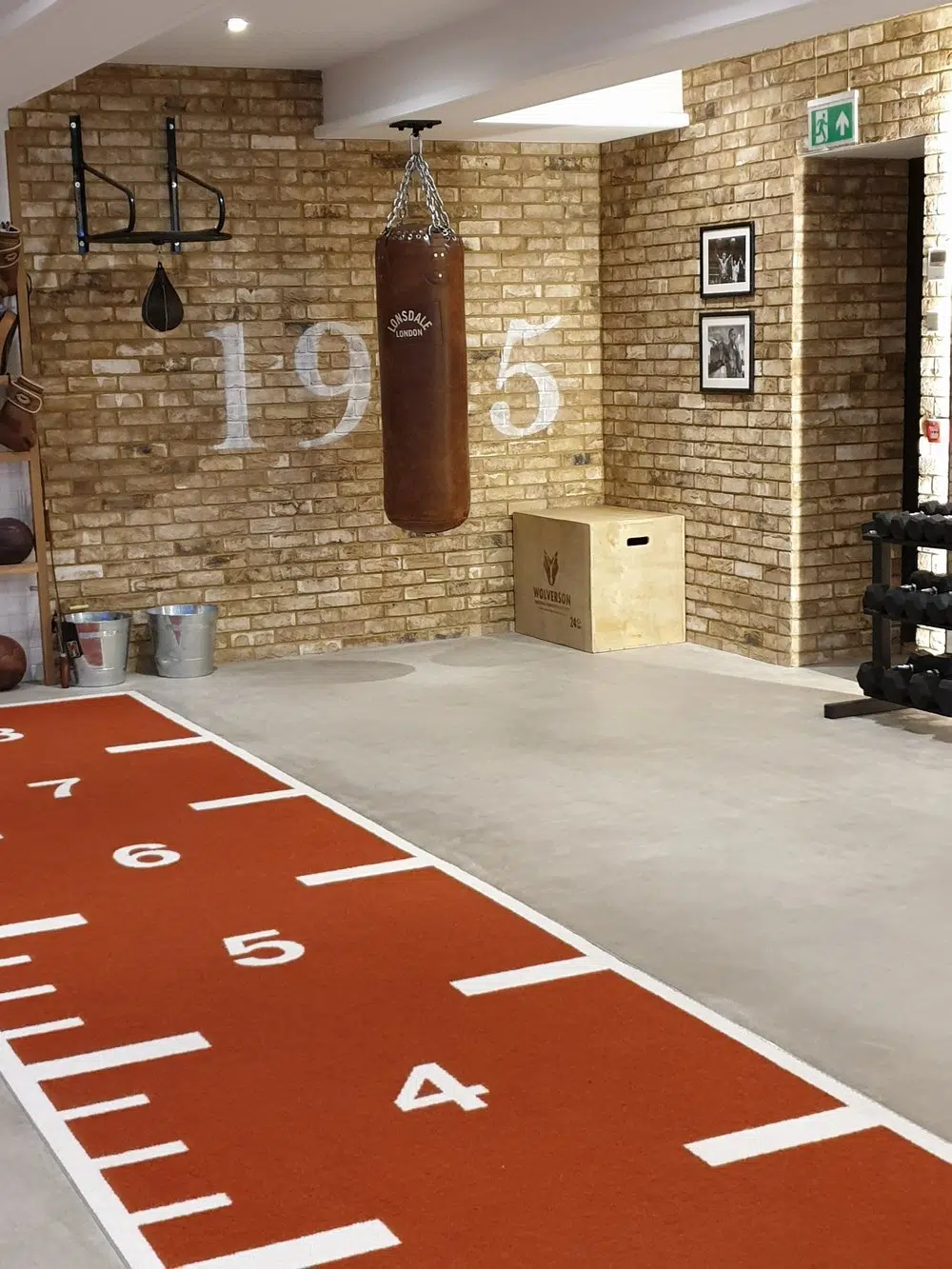 Wayne introduced me to two training programs designed to lower biological age and enhance mobility, flexibility, and strength: SUPER-AGER Yoga (JUMPGA, endorsed by the Yoga Alliance Professionals) and KUN-AQUA (non-swimming training akin to Tai-Chi in the water).
These unconventional programs initially challenged my preconceptions of boxing training. However, the success stories, including Darren Barker's testimonial as he became the British Middleweight World Champion, spoke for themselves.
Wayne's training is not just physical but also a mental toolkit, promoting personal accountability and self-responsibility. His own experiences, including multiple joint injuries, near-death encounters, and undergoing a hip replacement, reinforce the effectiveness of his methods.
Even if you're not at a similar stage in life, the Super-Ager program can benefit anyone, preparing them for the future. Wayne offers SKYPE sessions for remote training, making it convenient to follow his regime from anywhere in the world.
Don't miss out on the opportunity to experience Champneys Tring from a male perspective and unlock the potential for improved health and well-being.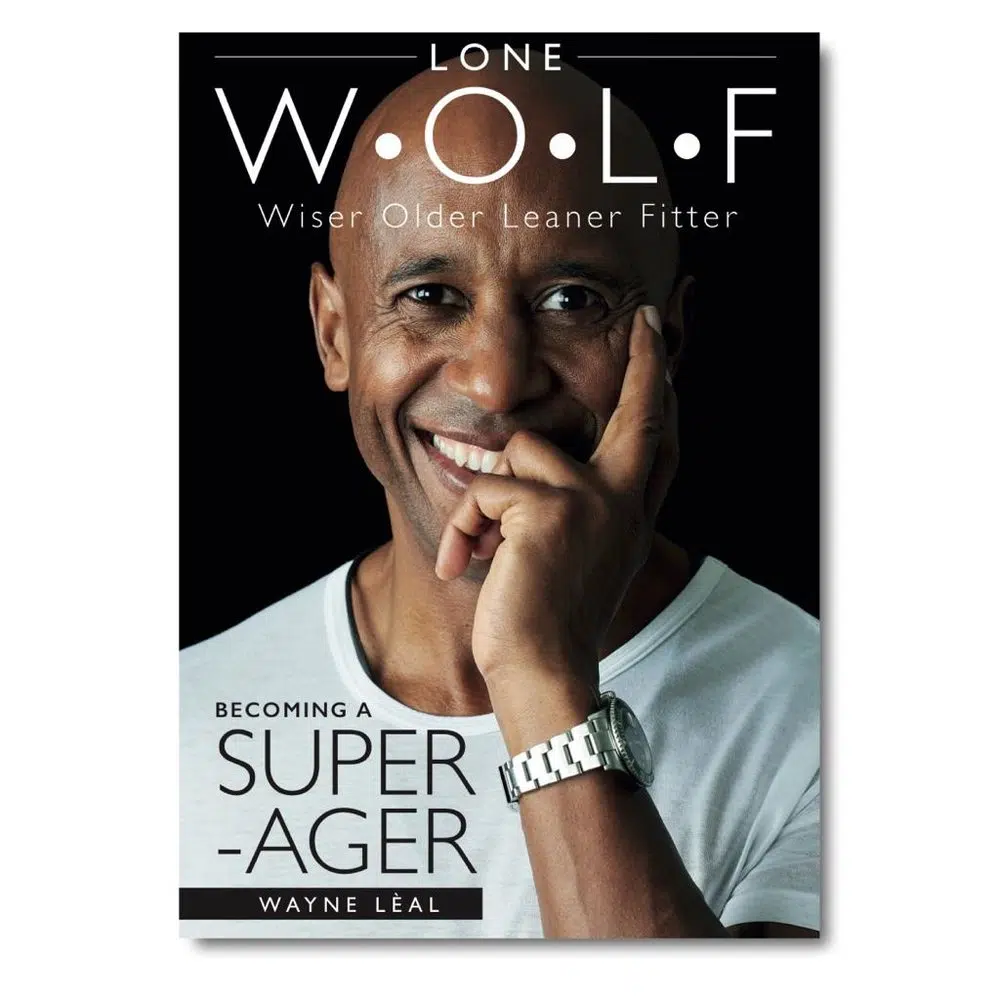 Curious to find out more, check out the book Lone W.O.L.F written by Wayne Lèal. It's a book that could be described as a start to a new way of life and it gives an insightful view of how the man himself got his life experience.
Buy on Amazon Here: