Last updated on November 24th, 2022 at 01:08 PM
The campaign this year for World Environment Day is asking for us all to contribute to celebrating, protecting and restoring our planet, our home, through the slogan #OnlyOneEarth.
We are all seeing more frequently the vital need to lead a more sustainable and eco-friendly life, so how as sportspersons and frequent exercisers can we help make a difference whilst still enjoying the activities that we love?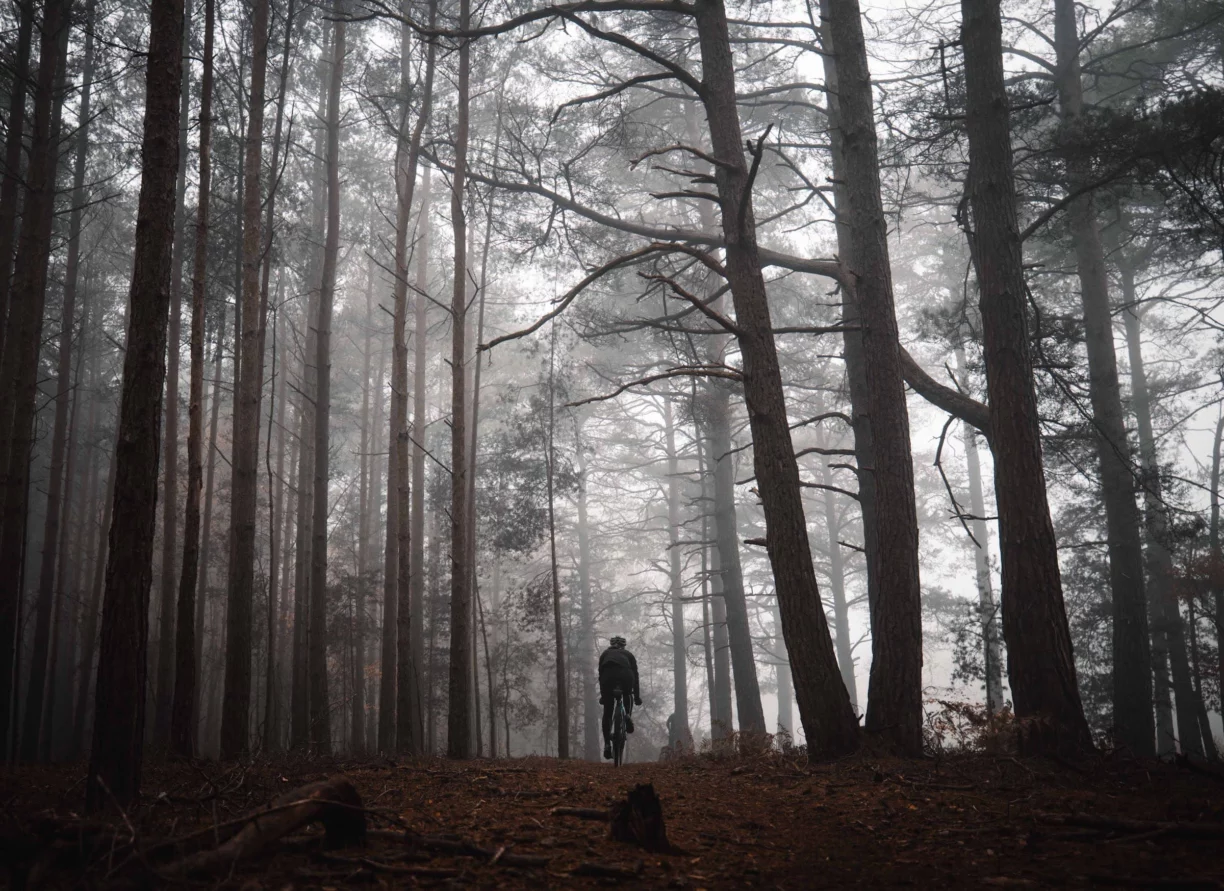 Follow these Top 6 Tips to make sure that you are a more environmentally conscious 'exerciser'
Planning on taking part in a race with some friends? Don't all drive separately to the event, lift-share or even plan out a bus/train route to help reduce carbon emissions
Taking part in your local Parkrun or Saturday group bike ride? Use the journey to the park as your warm up walk/job, or cycle to meet your group to wake your legs up in the morning sun!
Fight fast fashion and be mindful of your purchases – Buy from brands like Presca Sportswear, who have amazing repair and trade-in schemes to help longevity of your activewear and keep the 'forever cycle' going.
Keep an eye out for your favourite brands and their eco-conscious incentives:
Parcours 'Watts for Trees': along with Ecologi, Parcours committed to fund the planting of one tree for every watt saved using their wheelsets (e.g. one wheelset saves 15watts, funding the planting of 15 trees)
TRI-FIT '1% for the Planet': with our responsibility to protect our planets, TRI-FIT decided to give 1% of their sales back to the environment – whether profitable or not.
Use workout apps instead of driving to the gym:
Save time and our planet by getting fit from home, you don't need a packed gym to get fit, use an at-home app such as P3RFORM
Does your local run feature lots of litter along the side of the road or trail? Try Plogging: Jogging whilst Picking up litter! Not only will you be going on your daily jog, but working your glutes to get low and pick up some litter on the way!
This long weekend gives you the perfect opportunity to test and try out some of these great eco-friendly ways to get healthy and celebrate World Environment Day.
Make sure that if you are trying any of them out, to use the campaign hashtag – #OnlyOneEarth and help to save our planet!