Last updated on January 17th, 2022 at 09:34 AM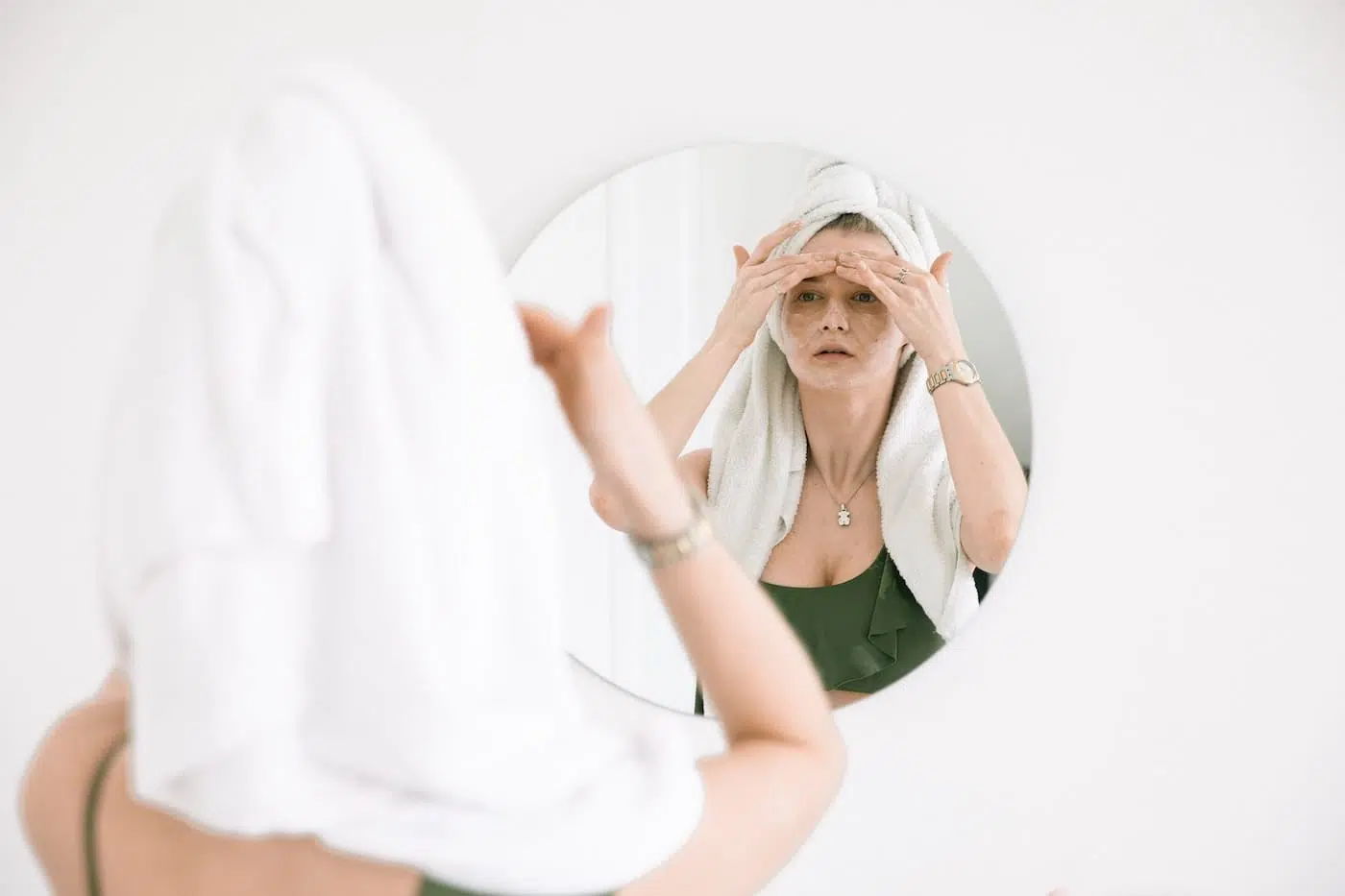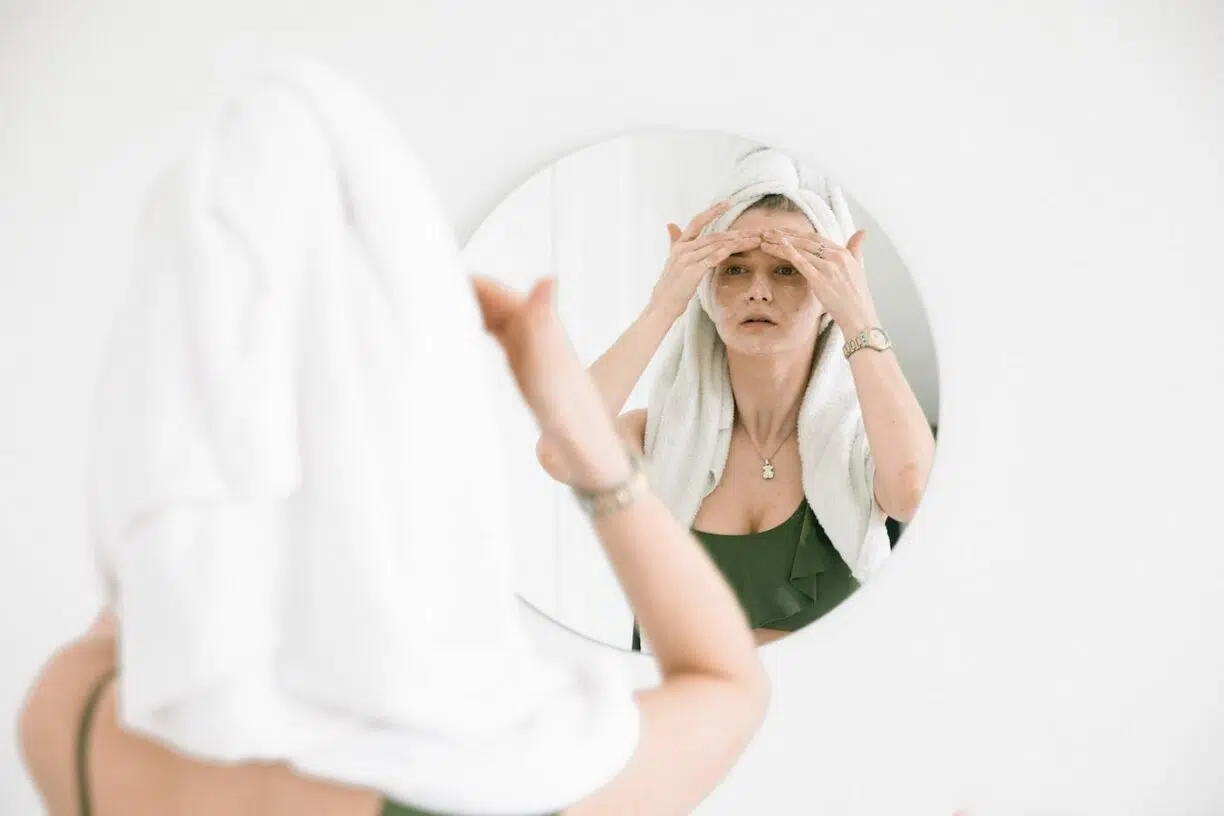 Skincare is something that a lot of us attempt to master through trial and ever, but there is a better way.
If you know that your skin is particularly dry, or at the oilier end of the spectrum, there are plenty of techniques and products out there for you. But what about those with combination skin?
Most importantly, there are mistakes you want to avoid in your skincare routine, some of which you might be making without realising it.
Here's my guide for getting your combination skin to look its best!
Harsh products are a no-no
While you might want to give your skin a real workout with products that purport to be super-powerful and effective, this is usually counterproductive.
It's far better to look for cleansers and cleaners that are gentler and less intensely chemical in their nature.
Combination skin is more balanced, and so you need the products you pick to reflect this as well.
Overlooking exfoliation is unhelpful
Everyone should exfoliate, but this is particularly important if you have combination skin, because it will help to sweep away the detritus that lingers on your face and body, lessening the likelihood of breakouts occurring.
Exfoliation has to be managed carefully, because if you overdo it then it could have undesirable effects, and even damage your skin. Once again, you need to find a balance, and exfoliating around three times a week is ideal if you have combination skin.
Missing out on moisturizer will come back to bite you in the long term
Your skin needs moisture to look its best, stay healthy and fight back against the signs of aging.
So even if you have combination skin with some areas that are oilier than others, you still need to moisturize with a high-quality product after cleansing.
There are specific moisturizers for this, or you can take things into your own hands and use hydrating oil for dry patches while sticking with a more standard moisturizing product for oilier areas like your T-zone.
Going to bed without cleansing
If you have had a busy day, you might feel less inclined to adhere to your skincare routine before you hit the hay.
This is a particular problem if you wear makeup and you leave this on while you sleep, as it can harm your skin and exacerbate any underlying issues you have with it.
Removing makeup and cleansing your skin in the evenings whether or not you wear it will help you sidestep common complaints, and also leave your skin looking and feeling more radiant the next day.
Steering clear of sunscreen
One of the main causes of premature aging, as well as a real cancer risk, is excessive exposure to sunlight. So if you are going out and about and you want to protect your skin both day today and for the future, wearing sunscreen is a must.
Of course, you don't have to use full-blown sunscreen for everyday use, as there are plenty of moisturizers and foundations which come with a sun protection factor (SPF) rating.
Staying in the shade or wearing a hat is also advised if you don't want to slather yourself in sunscreen.
Opting for fragranced products
You might think that skincare products which smell good are more appealing overall, but this is rarely the case, because the ingredients which create these scents can have a high likelihood of stimulating allergies in your skin.
Fragrance-free products should be chosen wherever possible, and the simpler the ingredients list, the better. You may still need to test out different products and routines to see what works for you, but this should be a good starting point for those with combination skin.