Last updated on March 11th, 2023 at 06:10 PM
A new, five-day 'Renew & Harmonise' Retreat at Camiral Golf & Wellness from March 20th to 24th 2023, is the first of a series of new retreats targeting specific health and fitness goals. 
Aimed at menopausal and perimenopausal women, this carefully-crafted journey combines movement classes, naturopathic and holistic therapies, and state-of-the-art technologies to garner results and mitigate symptoms, from anxiety and fatigue to bad sleep and weight gain.
The aim is to educate and empower while cultivating a deeper connection between body and mind.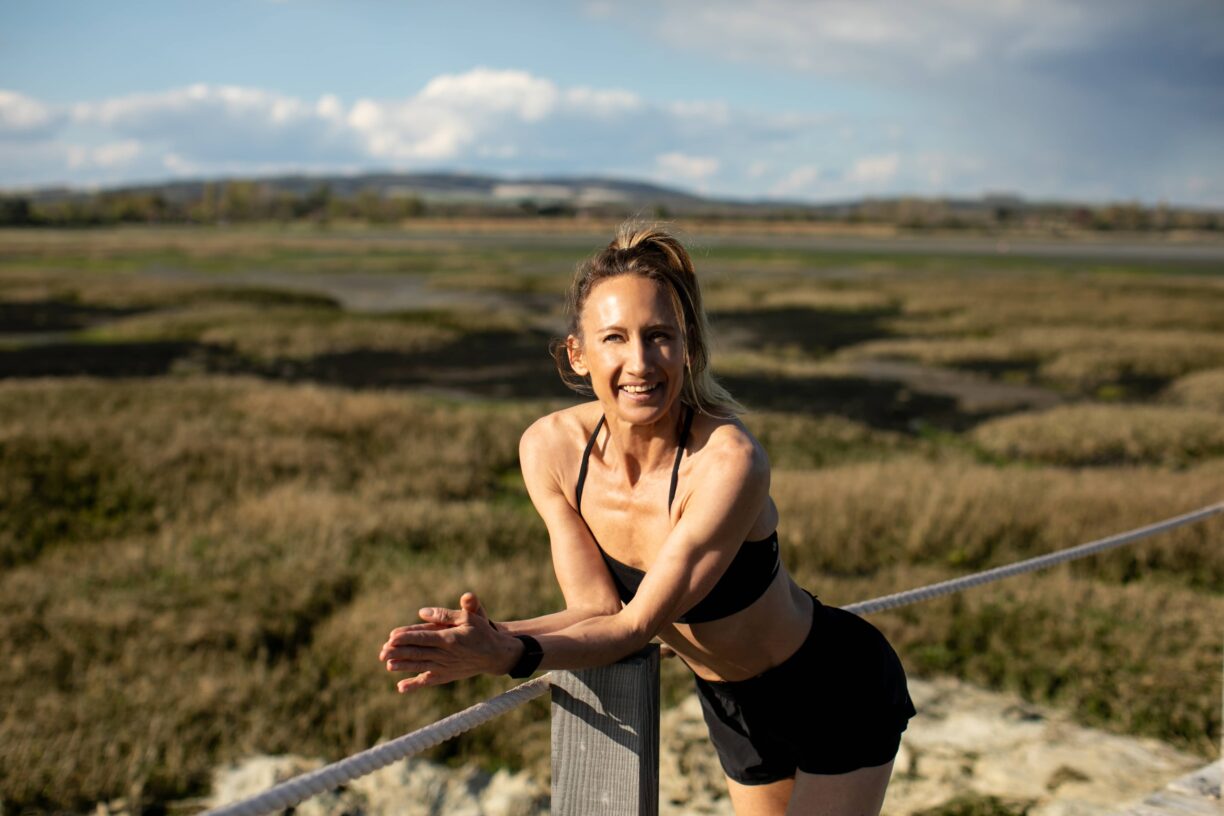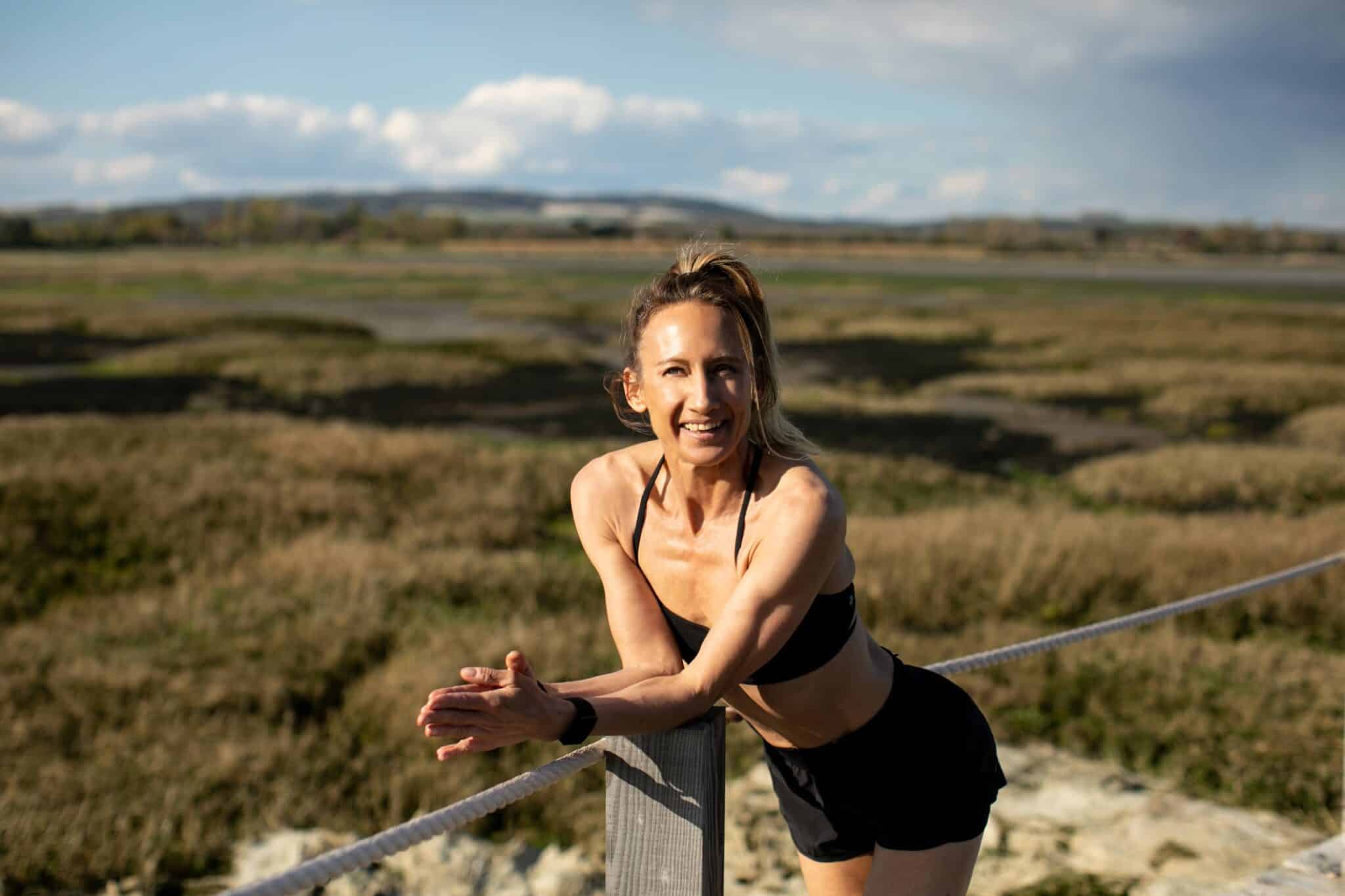 'Renew & Harmonise' will be hosted by celebrity trainer and lifestyle coach Monique Eastwood, founder of The Eastwood Movement Method (EMM), whose clients include Emily Blunt, Hayley Atwell, Stanley Tucci and Ruth Wilson.
A trained ballerina, Eastwood's wealth of knowledge in understanding how bodies move and her ethos of promoting everyday movement translates perfectly to addressing physical wellbeing at this significant life moment. 
"Keeping bodies fluid, lean and strong is so important when women reach this stage in their lives. I use movement techniques to help women develop positive tools, build their muscle strength, boost confidence, and promote mental wellbeing." says Monique Eastwood.
This results-driven retreat has been created in collaboration with Wellness Manager, Nuria Camins and resident nutritionist, Mireia Cervera alongside a team of experienced therapists including integrative health specialist Dr Saskia Kloppenburg, mindfulness coach Edgar Tarrés and pelvic floor physiotherapist, David Sánchez.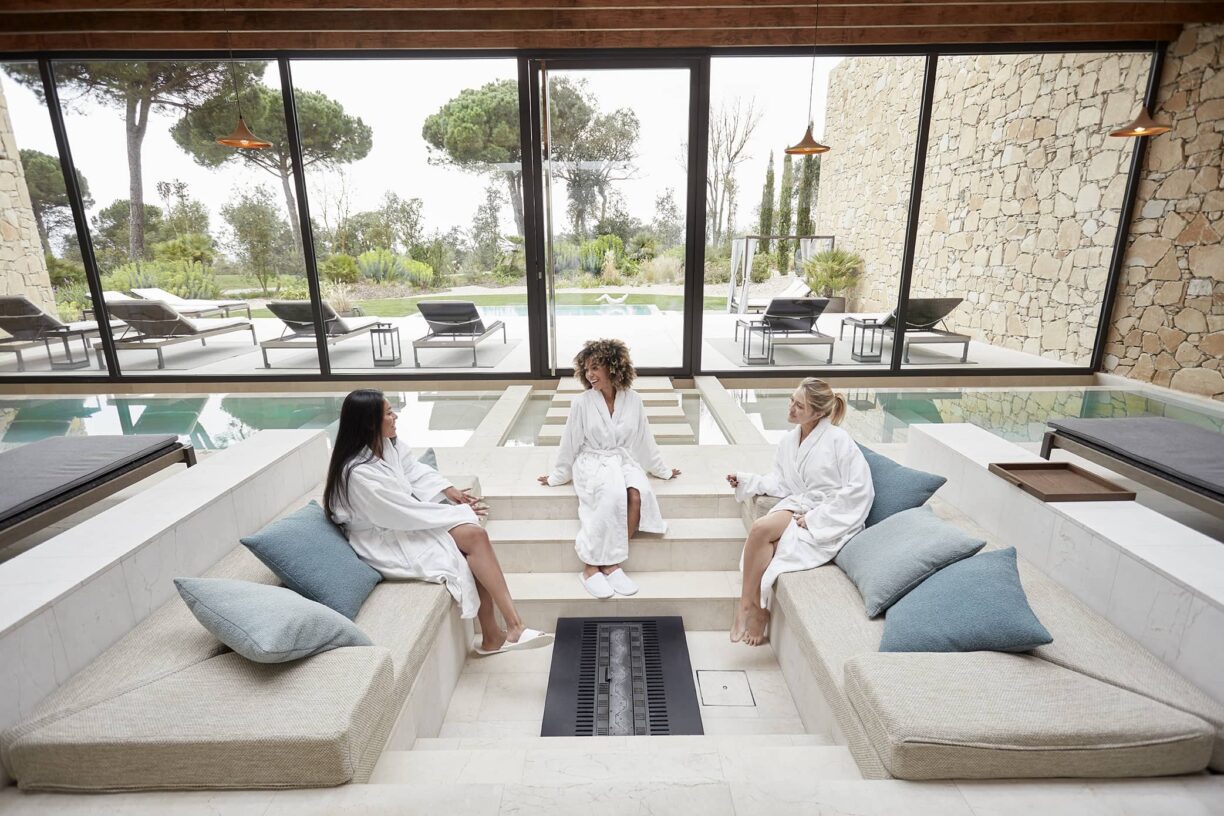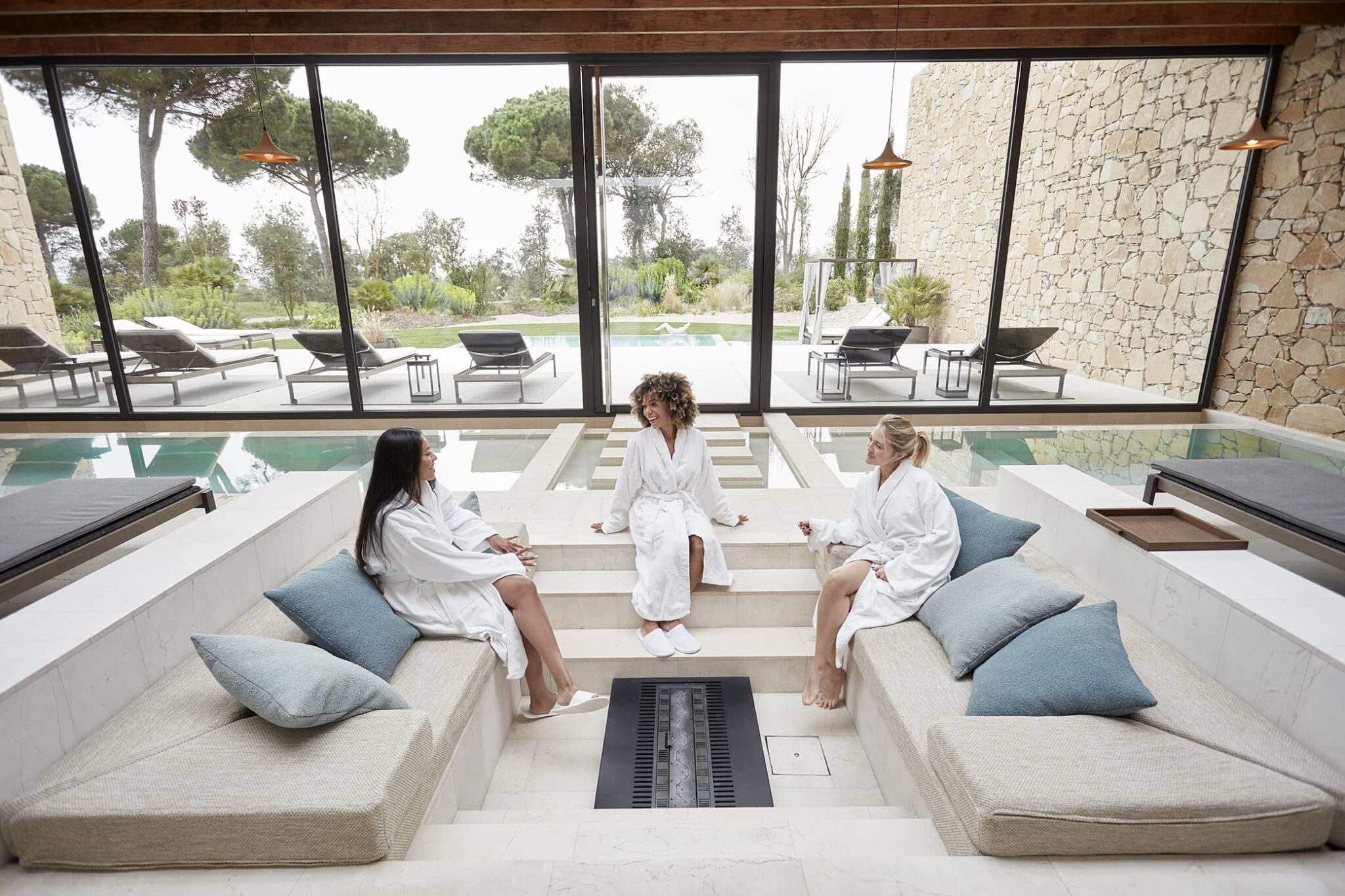 Just one hour from Barcelona, and situated within over 1,300 acres of pristine, landscaped hills and Mediterranean forest The Wellness Centre at Camiral Golf & Wellness offers a serene sanctuary for those seeking to navigate hormonal changes, and offers access to best-in-class equipment and expert therapists.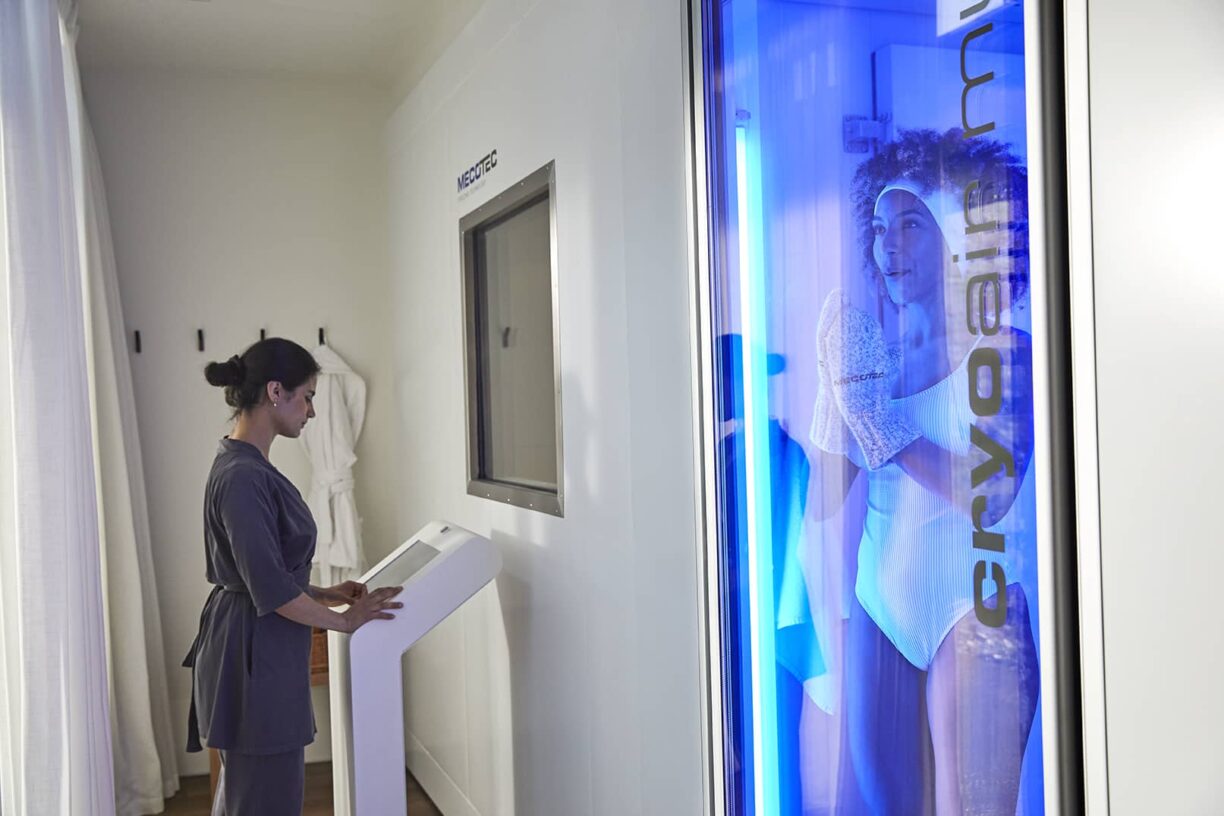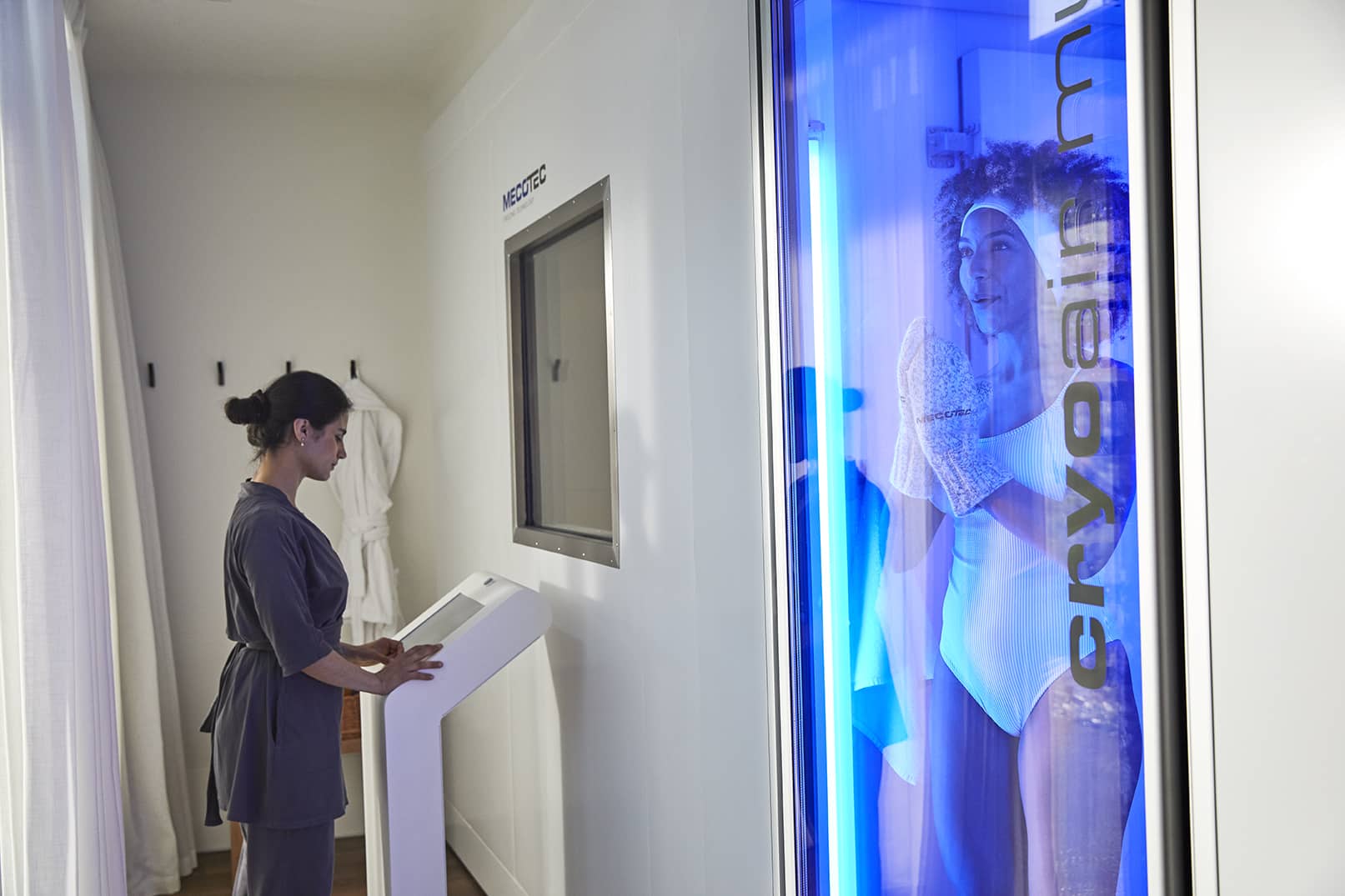 Designed by Lagula Architects around biophilic principles, the resort's 1,000m2 state-of-the-art Wellness Centre connects guests deeply to nature with tranquil, inside outside spaces, plenty of natural daylight, water features and indigenous planting.
Alongside the serene Thermal Pavillion, the Wellness Centre offers a host of holistic therapies and targeted equipment normally only available at medical clinics or elite athletic facilities.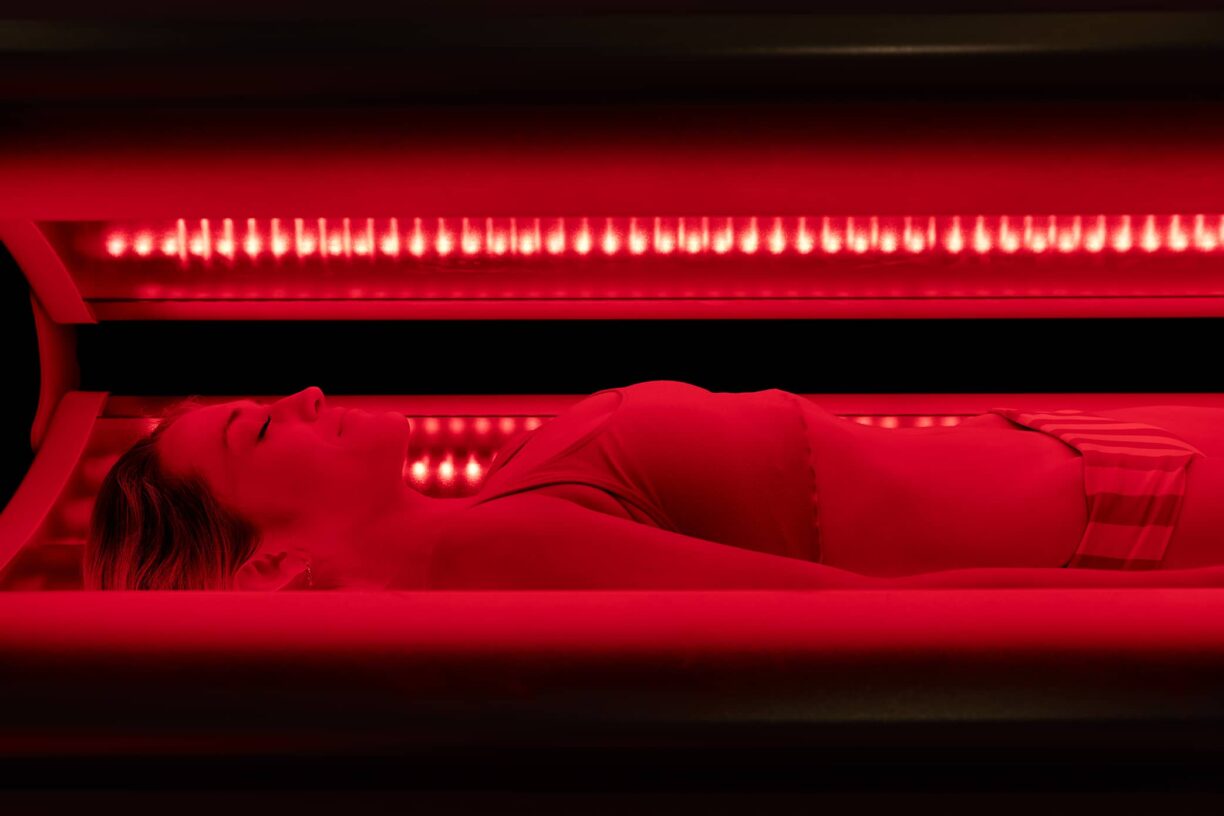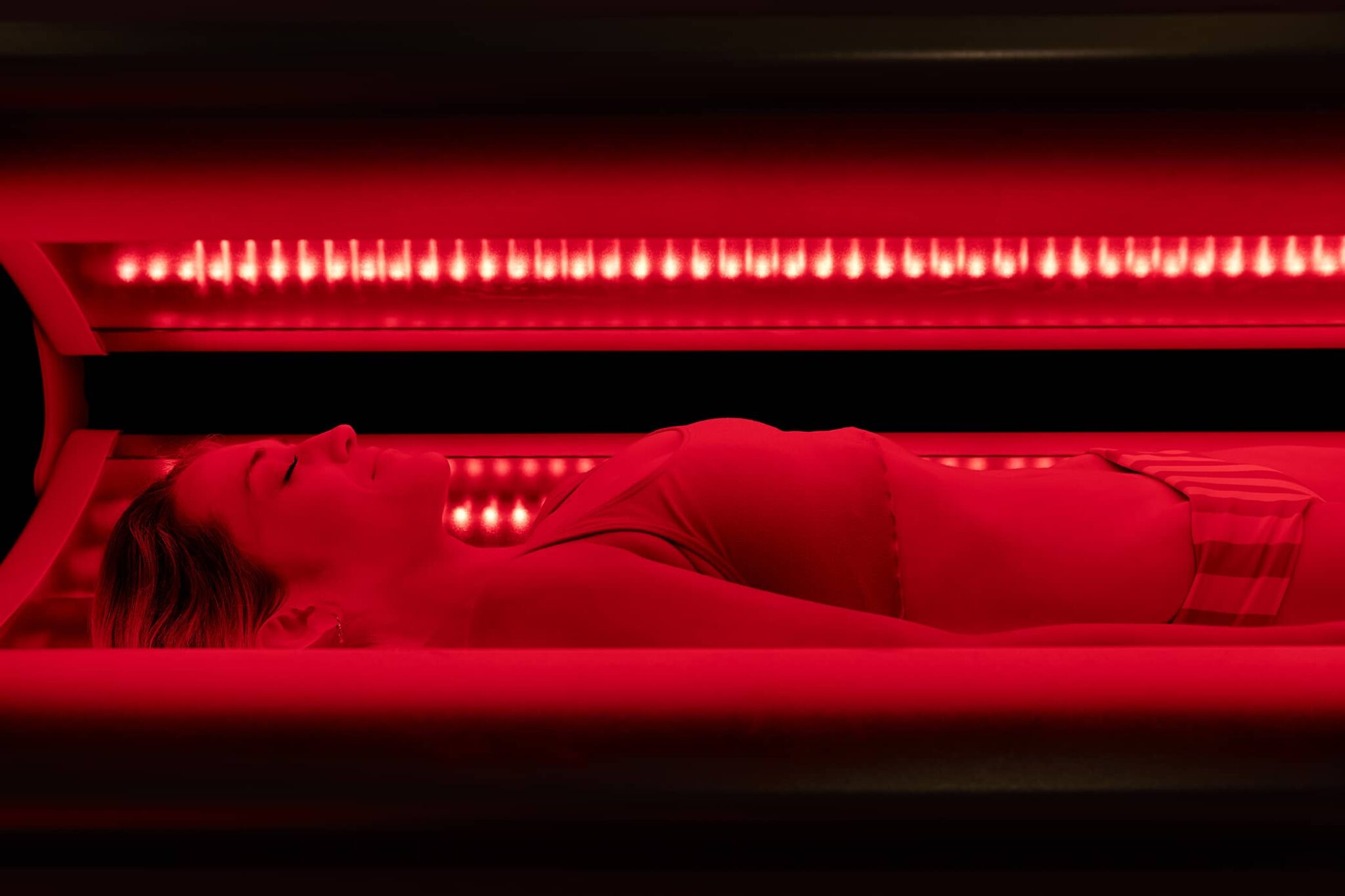 5-day 'Renew & Harmonise' Retreat:
From £1,847 per person sharing a double room
From £2,194 per person in a double room for single occupancy
Included:
5-Day Balance Retreat with activities and treatments as detailed
Stay at 5-star Hotel Camiral, a member of The Leading Hotels of the World, in a Superior Deluxe room
Nutritional meals
Complimentary access to Wellness Centre Spa facilities throughout
The retreat can be customised with additional one-to-one sessions with the featured doctors, practitioners, and therapists.
To book Camiral Golf & Wellness 'Renew & Harmonise Retreat' (20-24 March 2023), please click here or email wellness@camiral.com.