Last updated on April 5th, 2023 at 03:29 PM
Barry's, the original strength and cardio interval training workout which pioneered the boutique fitness sector in the UK, is partnering with physiotherapy specialists Anatomie Physiotherapy on a limited edition "Run and Recover" package ahead of marathon season. 
Launching on Friday 31st March, and available until the end of April, the package includes a class at any Barry's London studio and a 30-minute sports massage with an Anatomie Physiotherapy specialist in a private treatment room located within Barry's St Paul's studio. 
With marathon season kicking off this Spring, the "Run and Recover" package is launching to help Barry's clients improve running stamina and increase speed – whether training for the long-distance road race or not.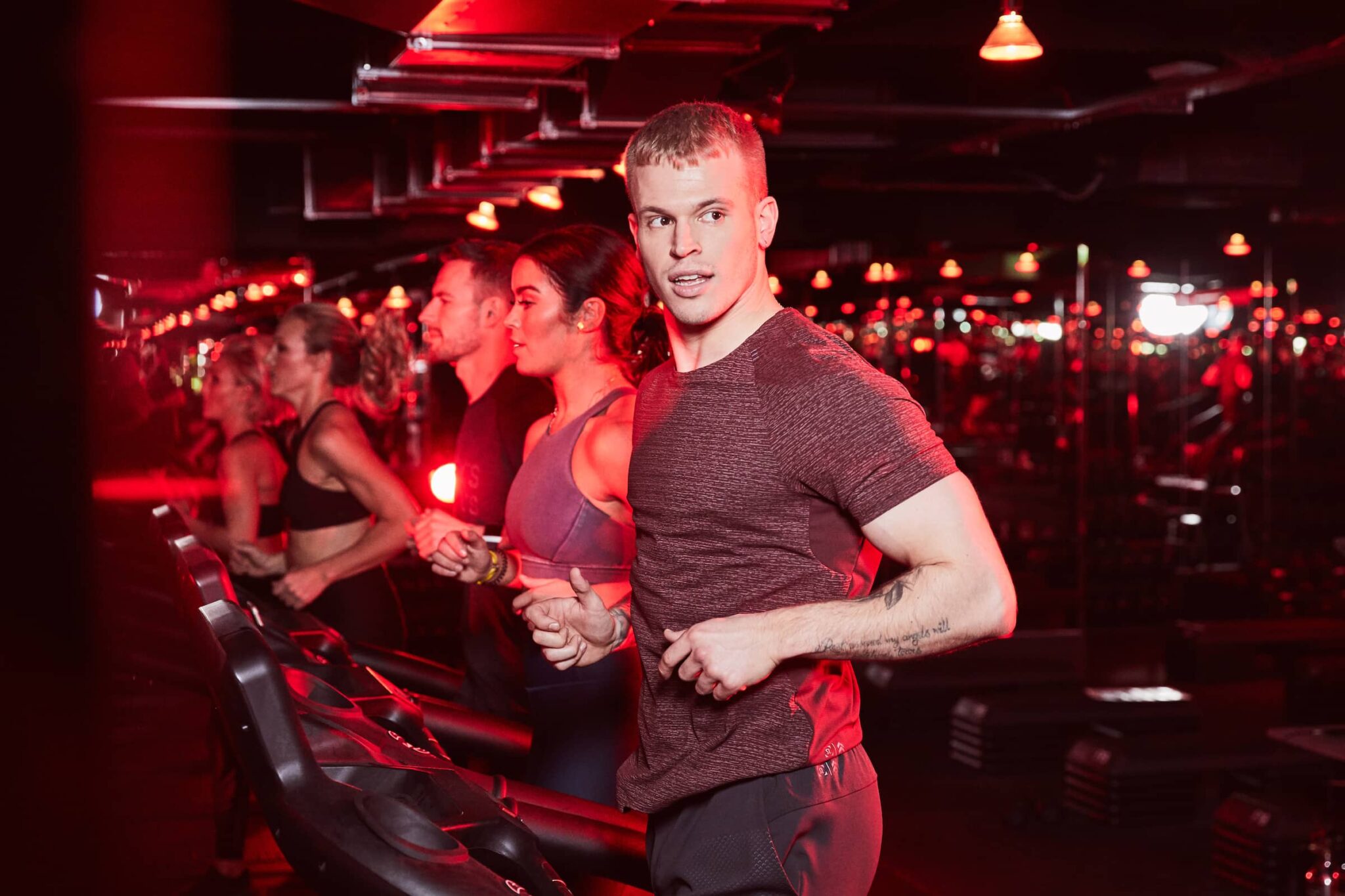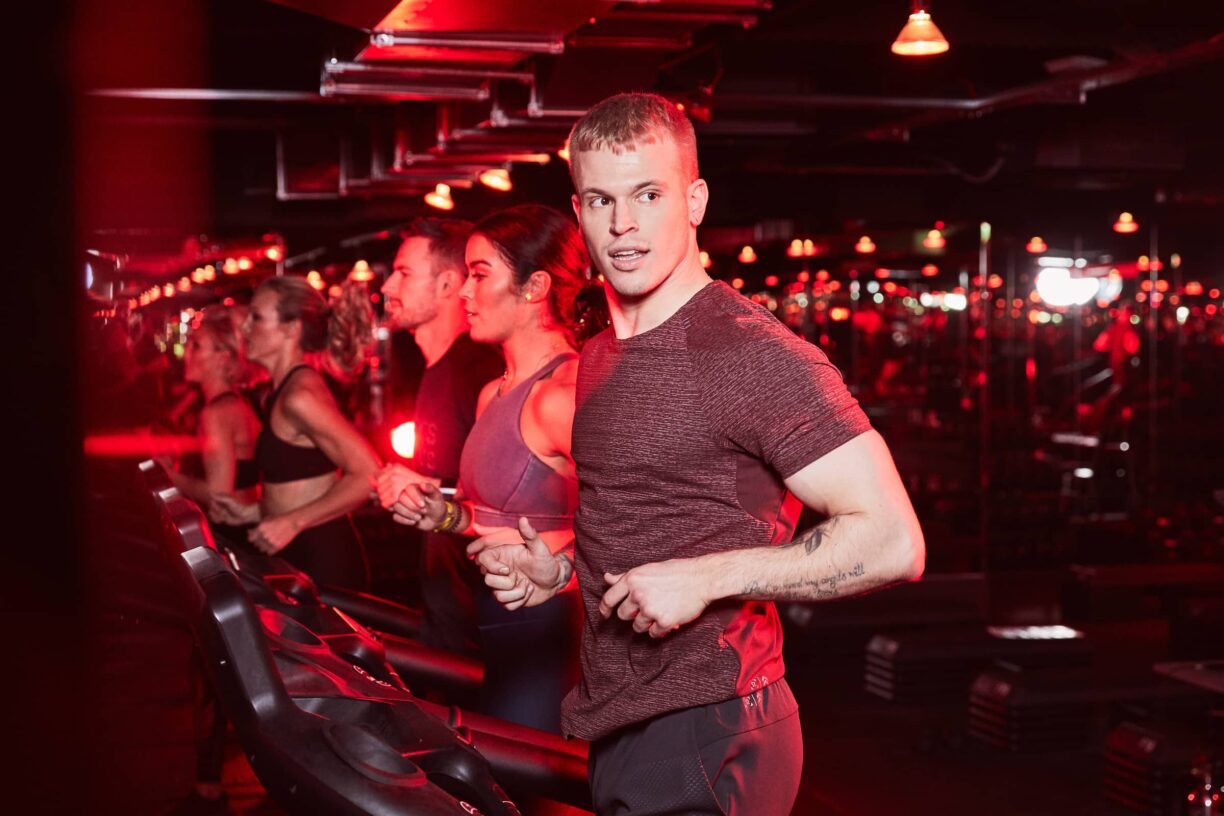 The partnership with Anatomie Physiotherapy, whose clients include international sports stars, will see their resident physiotherapist, Josh Midghall, on hand to provide specialist
sports massage therapy, utilising deep tissue techniques, with the aim of reducing muscular tension, discomfort and pain – a treatment that can help a wide variety of conditions associated with overuse injuries.
Sandy Macaskill, co-owner, Barry's UK, says, "We've worked with the Anatomie Physiotherapy team for a number of years – they're the best in the business and are my go-to whenever I need a deep tissue massage to help with any niggles.
Our new "Run and Recover" package is launching ahead of marathon season but has been designed for everyone – whether you're taking on the full 26.2 mile challenge or you're stepping into the Red Room for the first time.
At Barry's, we've always advocated that training should be fun with recovery time built in to help you reach your goals, whatever they may be." 
Josh Midghall, resident physiotherapist, Anatomie Physiotherapy, added: "Over the course of my career, I haven't treated an individual yet who hasn't reaped the benefits of sport massage during training.
Sports massage has been shown to relieve muscle pain, improve flexibility and enhance recovery. I am a firm believer that if you train hard, you should recover just as hard so that you can continue performing to your potential!" 
Barry's "Run and Recover" package is available to buy here and costs £64.