Last updated on May 2nd, 2023 at 07:01 AM
We've all been there. You get to the gym, take a look at the classes for the week and before you can book, all the classes you want to do seem to be gone.
Maybe you should branch out, and try something different, but you don't know where to start.
We'd recommend pilates; here are five reasons why.
1. It encourages you to think of your body and mind as one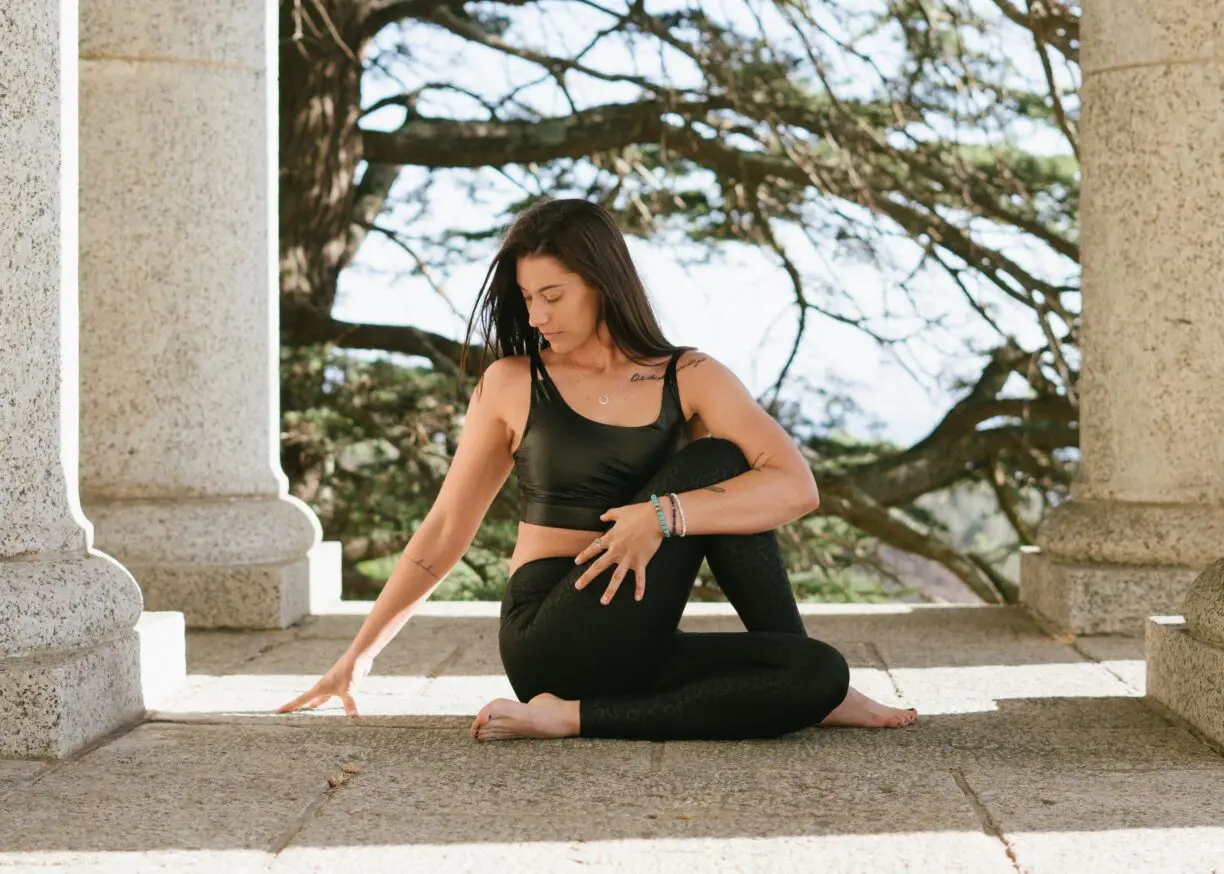 "Pilates in its gentlest form is very much a mind/body discipline. It calms you both inside and out, connecting you to your deeper core muscles," notes personal trainer and pilates instructor, Mary Huckle.
Many ancient health philosophies – which, remember, informed much of modern medicine – revolve around holistic principles, which basically means that body and mind are linked.
It's something Western societies have lost touch with in modern times, but we only have to look at ourselves and our own experiences to be reminded just how true it is that physical and emotional health are closely intertwined: how you get more colds when you're stressed; why that headache intensifies when you're under pressure; how positive distractions can take the edge off that sore knee…
Holistic exercise is the 'buzz' in the industry right now, and pilates is hugely popular.
"It's a challenging deep-core workout but is much kinder to body and mind. It allows you to be mindful and focus on the inside, and encourages slower-paced movement based around great technique.
"The perfect way to take time out, while still getting an amazing feel-good workout," says Elaine Denton, personal trainer and group health and fitness support for David Lloyd Clubs.
2. It could make you a better runner/cyclist/tennis player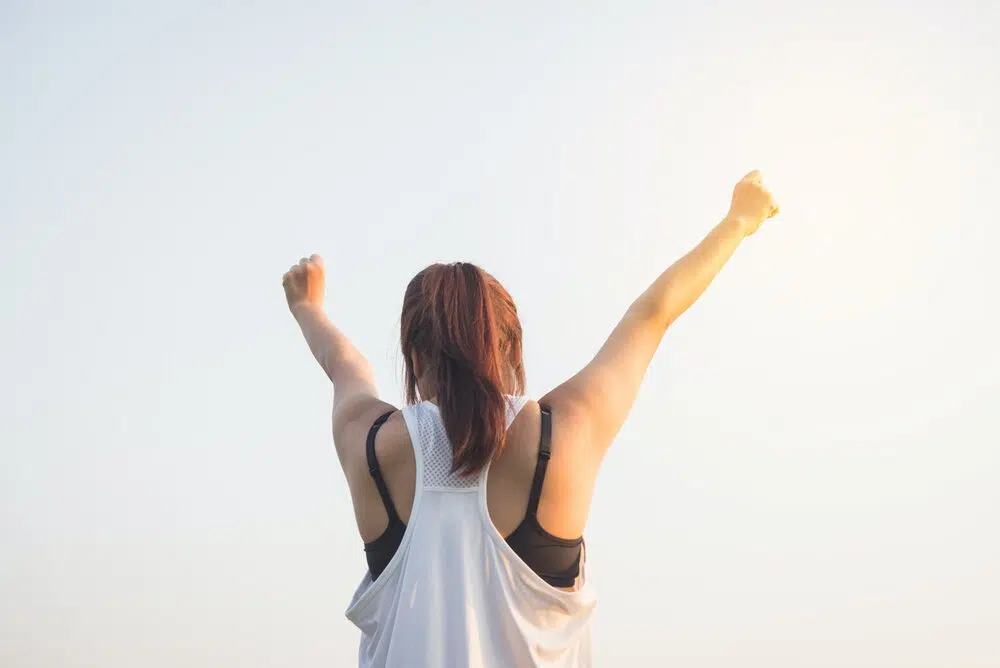 If you think pilates isn't 'your thing', because you prefer a particular sport or more vigorous exercise, think again.
A strong core, good alignment and even better breathing technique will all help support your body in your fitness pursuits elsewhere.
A good core isn't just about blitzing those abs crunches; there's far more to it – and investing a little time in it through Pilates could pay dividends in terms of boosting your overall performance in whatever exercise you enjoy and preventing injury.
"In terms of runners, sometimes a slight imbalance in the body will go on to create problems because it's such a repetitive movement you're doing.
Even a small adjustment in your posture or in your core stability can make a huge impact," says Lynne Robinson, founder of Body Control Pilates.
3. It can help with chronic pain management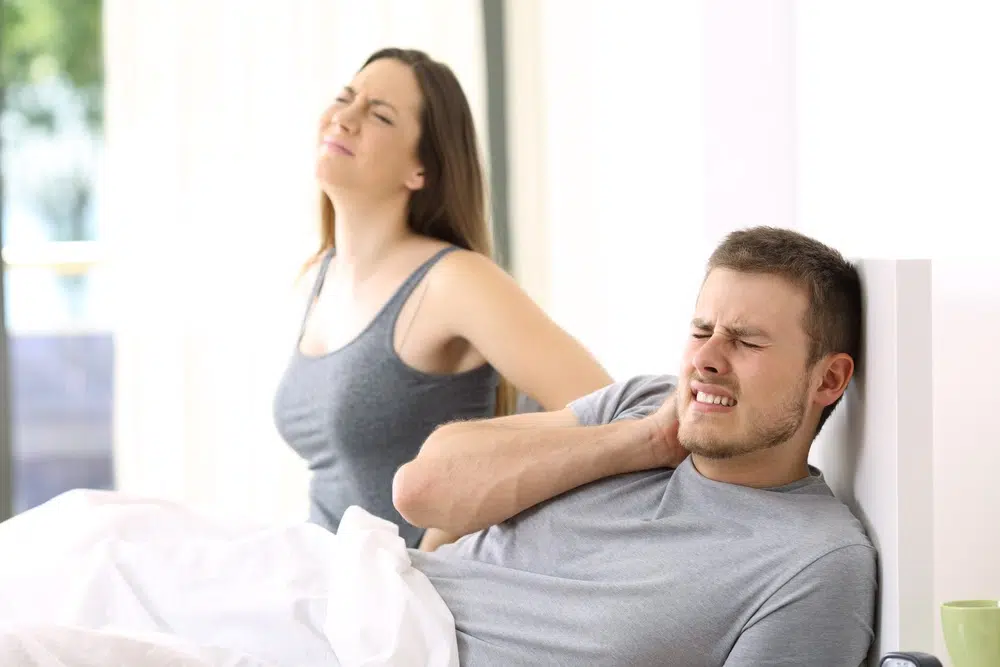 Of course, anybody with a medical condition or chronic pain problems should seek professional advice before embarking on any new exercise regime – but providing you listen to your body, start gently and stay within your limits, pilates could become a central, possibly even life-changing, part of how you manage your condition in the long-term, both physically and psychologically.
Strengthening your core and keeping muscles loose can help to support your body, removing strain from joints, for example.
Pilates can also provide a gentle way of keeping your circulation up, hopefully helping relieve pain over time and bring about an often much-needed sense of doing something positive for your body.
"Exercise is being described as the new drug, and in particular pilates is being prescribed by more and more GPs as either an alternative to drugs or as a complementary therapy.
"It also has proven benefits for sufferers of neurological conditions, as well as the more common postural alignment benefits, for example, improving lower back pain and in certain cases, even avoiding surgery," says Huckle.
4. It relieves stress
Fans of pilates are well aware that it works wonders for the mind as well as the body, and a recent study found it really does help us deal with mental and emotional stress.
"The scientists at the University of Pittsburgh have identified a circuit, which directly links part of the brain to the adrenal medulla (this is the inner part of the adrenal gland, which triggers an adrenal surge when we feel stressed).
"The very same network is also associated with the part of our brain which controls movements," explains Robinson.
So put down the stress ball and pick up a pilates mat, you'll feel better for it.
5. Physiotherapists often recommend it
When you have a history of injuries or musculoskeletal problems, perhaps associated with back pain (as we know, extremely common in the UK!), it's easy to think you need to avoid physical activity as much as possible.
Experts are increasingly trying to highlight that, in fact, the opposite is true, and staying as regularly active as possible is actually vital in managing such problems.
Of course, some people may need rest periods and you'll still need to be sensible, but there's good reason a lot of physiotherapists encourage patients to take up gentle pilates.
"Pilates sessions can really help manage back pain. At Boost Physio, we have special remedial pilates sessions and classes for women suffering from back pain or recovering from injuries.
We work with our clients on safely strengthening the core posture, deep abdominal muscles and pelvic floor muscles that protect and support the spine.
This is ideal for women recovering from back injuries or spine problems and regular Pilates sessions are fantastic for recovery, long-term pain management and prevention", says Laura Herman of Boost Physio.