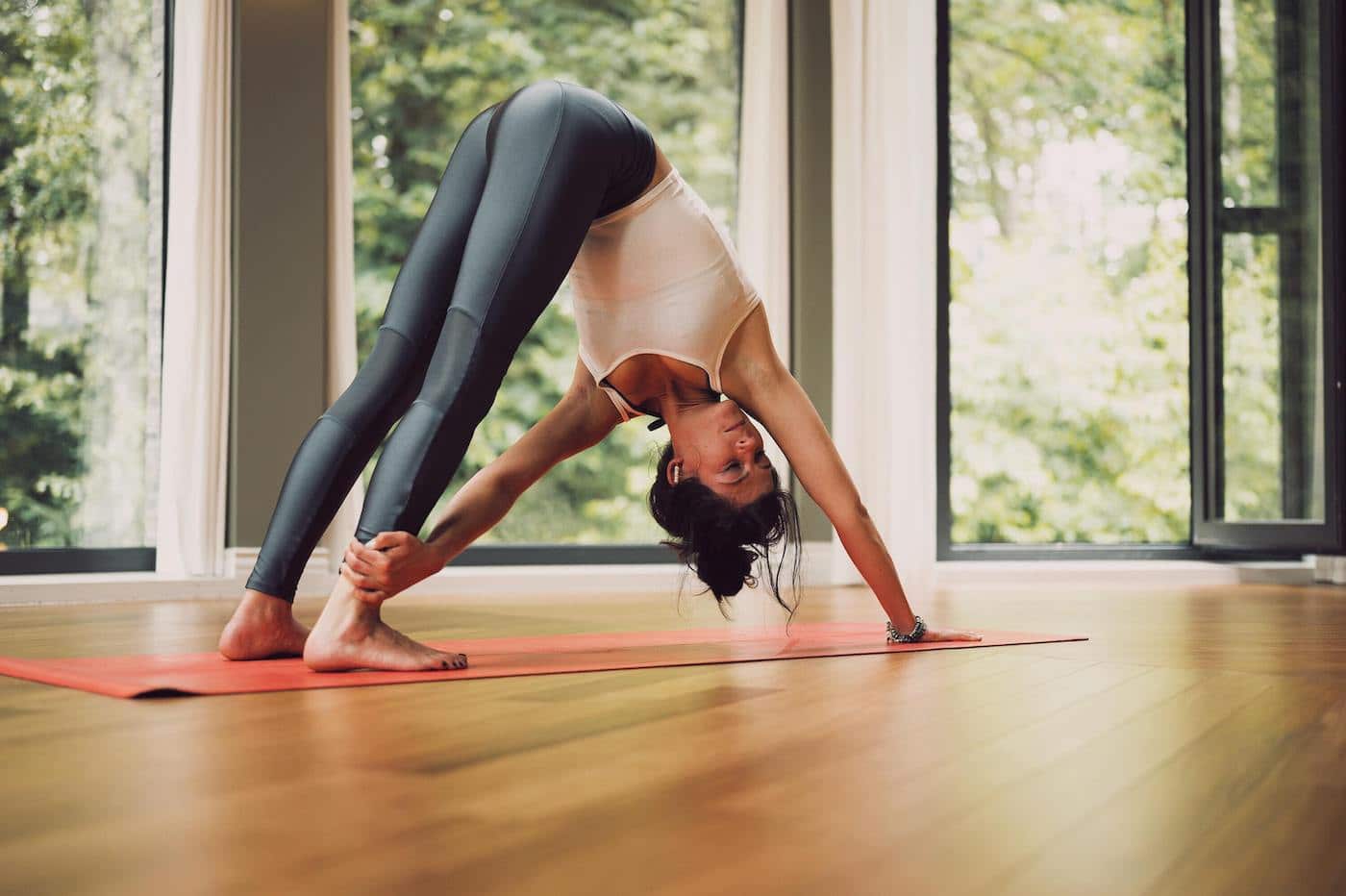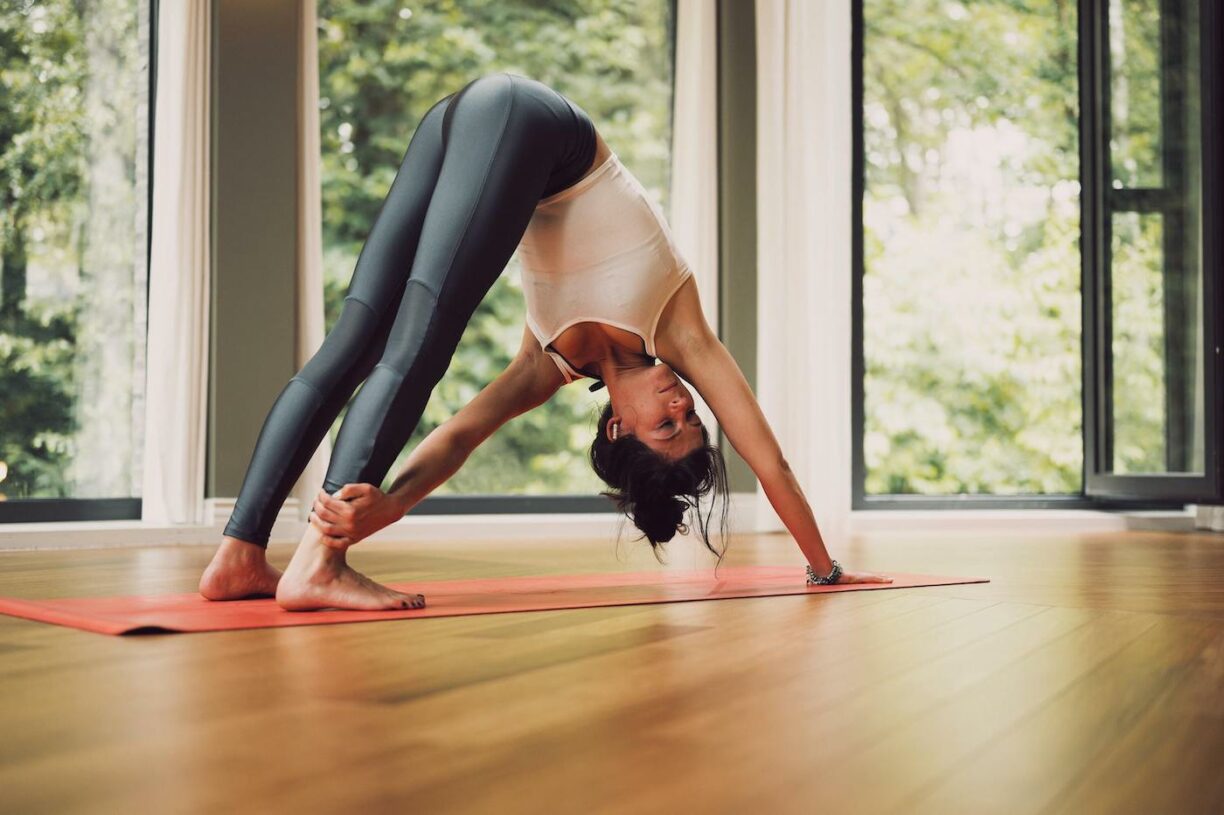 "What's the difference between Yoga Alliance Professionals and Yoga Alliance?"
As two not-for-profit membership organisations that register yoga teachers and yoga training providers, it's understandable why some yogis get the two organisations confused. However, despite their seeming similarities, they couldn't be more different.
Yoga Alliance Professionals is a professional membership body for yoga teachers and trainers, dedicated to empowering yoga teachers to create a fulfilling, rewarding career.
The organisation invests in its member's professional growth and development, providing innovative tools, resources and expertise to support yoga teachers through a clear Career Path.
Yoga Alliance, based in the USA, describes itself as a "voluntary credentialing system". Both yoga teachers and training schools that meet the organisation's criteria can apply to join and will be featured on YA's listing directory.
And this is the sticking point. Yoga Alliance's criteria.
For Yoga Alliance, 2 years of teaching experience is sufficient time to run a foundation yoga teacher training course. 2 years of teaching experience to train others to become yoga teachers. The lead trainer on the course must teach 34% of the course.
On the other hand, Yoga Alliance Professionals requires yoga teacher trainers to have at least 8 years of teaching experience and 4000 teaching hours to run a foundation course.
These high standards are in place to ensure that all registered yoga teacher training courses produce skilled, knowledgeable and safe yoga teachers.
The result is that yoga teachers who are accredited with Yoga Alliance Professionals have been trained to the highest degree, and have the badge to show it.
Yoga Alliance Professionals does not discriminate against yoga teachers who graduated from non-registered training schools.
As long as the course meets their minimum standards, the not-for-profit will accept yoga teachers who want to join. This allows for students of non-registered schools to sign up for accreditation should they want to.
Alternatively, Yoga Alliance only accepts graduates from registered training schools, which means a training provider must have registered with Yoga Alliance in order for their students to gain the certification.
So these are the key differences between Yoga Alliance and Yoga Alliance Professionals. The former is a directory for yoga teachers and trainers, the latter, an inclusive space for yoga professionals to learn, develop and grow.