Last updated on March 24th, 2023 at 07:24 AM
Global online multi-brand retailer and training brand WIT-Fitness are now an Official HYROX Training Partner. HYROX is the World Series of Fitness Racing with events in 11 countries and 90,000 participants taking part this season, with the next race at London Olympia on 30th April & 1st May.  
Starting from, 23rd March, WIT will offer weekly HYROX-style training classes every Thursday at 5:30 pm & 6:30 pm, run by HYROX trainers Gus Vaz Tostes, Faisal Abdalla and Jade Skillen at WIT's state-of-the-art gym, under their flagship store in St Paul's, London.
The workout is specifically designed for HYROX races, with carefully chosen movement combinations to build strength and endurance all in one session, and get competitors ready for their next race, or just provide a good sweat to those not competing. 
Members can use their normal WIT membership to access these classes. Non-members can purchase drop ins or WIT's new HYROX PACKAGE to join these classes. WIT is also providing members with early access and discounts to HYROX events. Sign up via this link.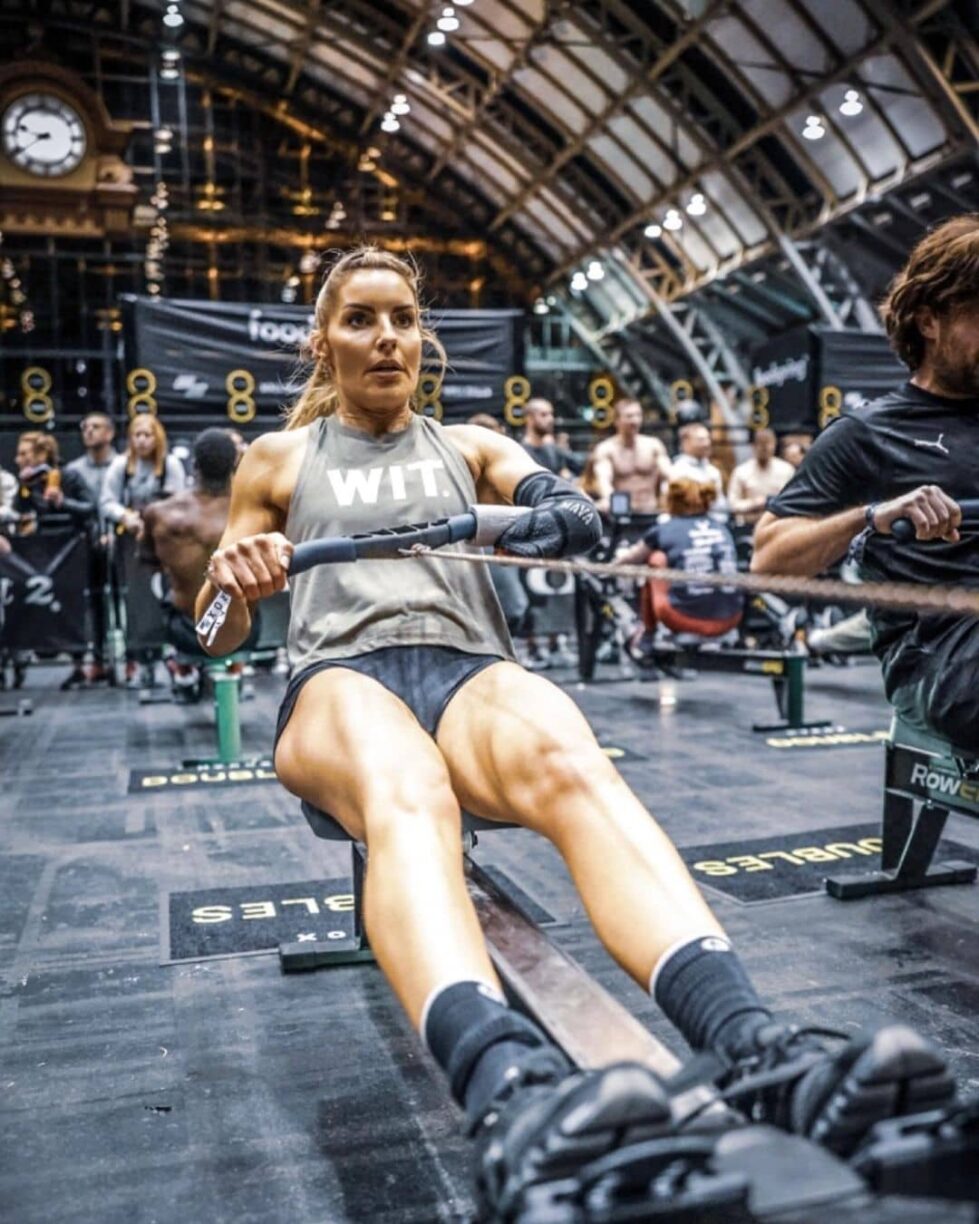 WHAT TO EXPECT: Taking part in a HYROX race? Challenge your endurance and strength and get ready for the world series of fitness racing with our HYROX classes. Expect running paired with functional movements so you can best prepare.
WHERE: WIT-Fitness – 1 New Change, London EC4M 9AF
WHEN: Every Thursday, 5:30 pm & 6:30 pm
PACKAGES AVAILABLE:
THE HYROX PACKAGE (£100)
A 6-week pack designed to handle all HYROX training needs: 
Access to all WIT Endurance X HYROX classes over the 6 weeks
Unlimited Open Gym usage over the 6 weeks
Exclusive access to the WIT X HYROX 6-week training plan on Fitr
(Use within 6 weeks of purchase. One purchase per customer, standard WIT memberships available to purchase after this)
HYROX DROP-INS (£25)
Single drop-in fee for 1 HYROX class at WIT
Purchase via WIT Classpass
WIT MEMBERS (£0)
No extra cost on top of the existing membership
WIT members book as part of their visual membership via TeamUp
A HYROX race starts with a 1km run, followed by 1 functional movement, which repeats 8 times.  There are four different entry categories to choose from, making it accessible for everybody, no matter what your fitness level or experience.