Last updated on March 22nd, 2023 at 09:40 AM
The team at Wattbike are pleased to introduce Hub+, a premium subscription version of its indoor training app that delivers class-leading workout customisation, deeper integration with third-party apps and exclusive training content.
While the original Wattbike Hub remains free and will still be packed with workouts, plans, Grand Tour climbs, benchmark tests and pedalling effectiveness score technology, Hub+ is available at £7.99 per month or £79.99 annually and significantly expands its scope.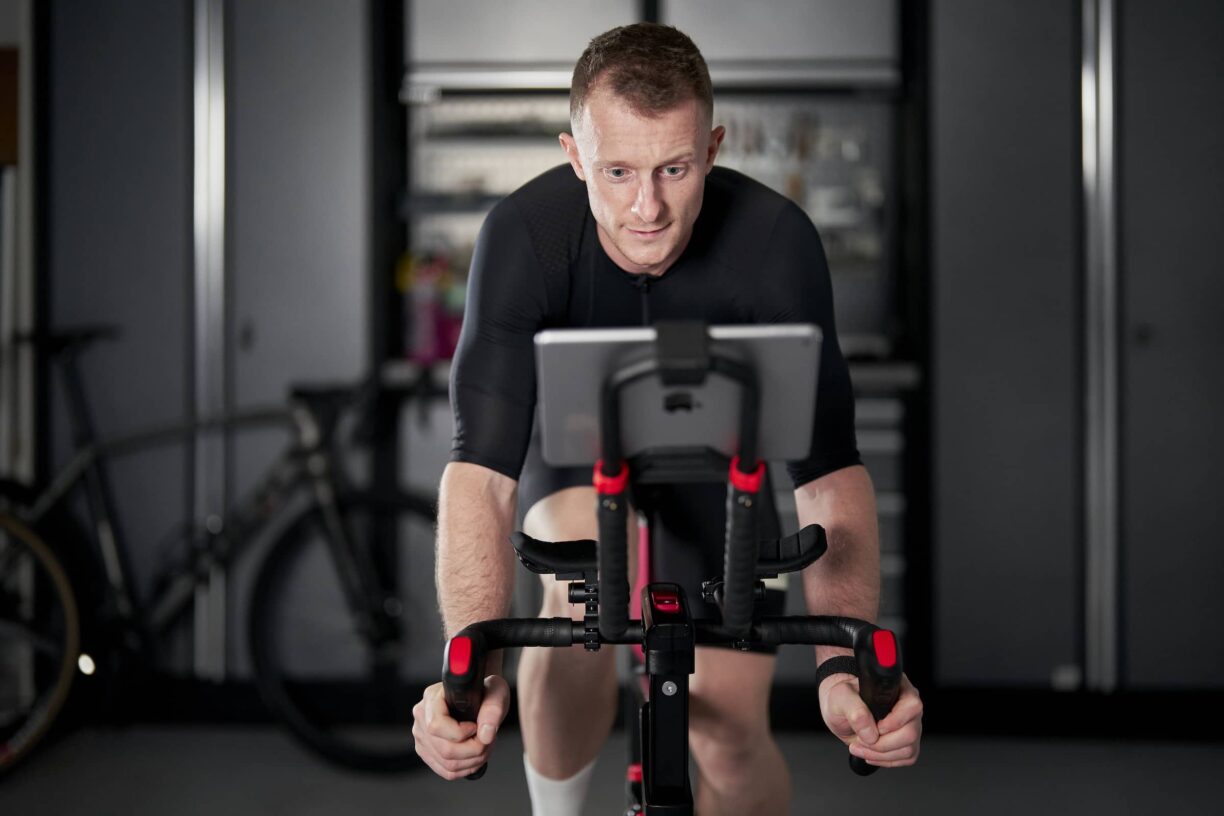 Wattbike Hub+ subscribers will be able to unlock premium features such as the ability to personalise their progression with the industry's only mobile-friendly workout builder; custom workouts can be created, shared and exported to Zwift and other third-party training apps. It's also possible to export workouts created in Hub+ to a bike computer, enabling indoor training outdoors.
Exclusive training content will also be available for Hub+ subscribers for all types of bike riders and fitness enthusiasts. Wattbike users will be able to access Hub+ free for 30 days to trial the features and to find out how they can improve their performance.
What features are in Wattbike Hub+?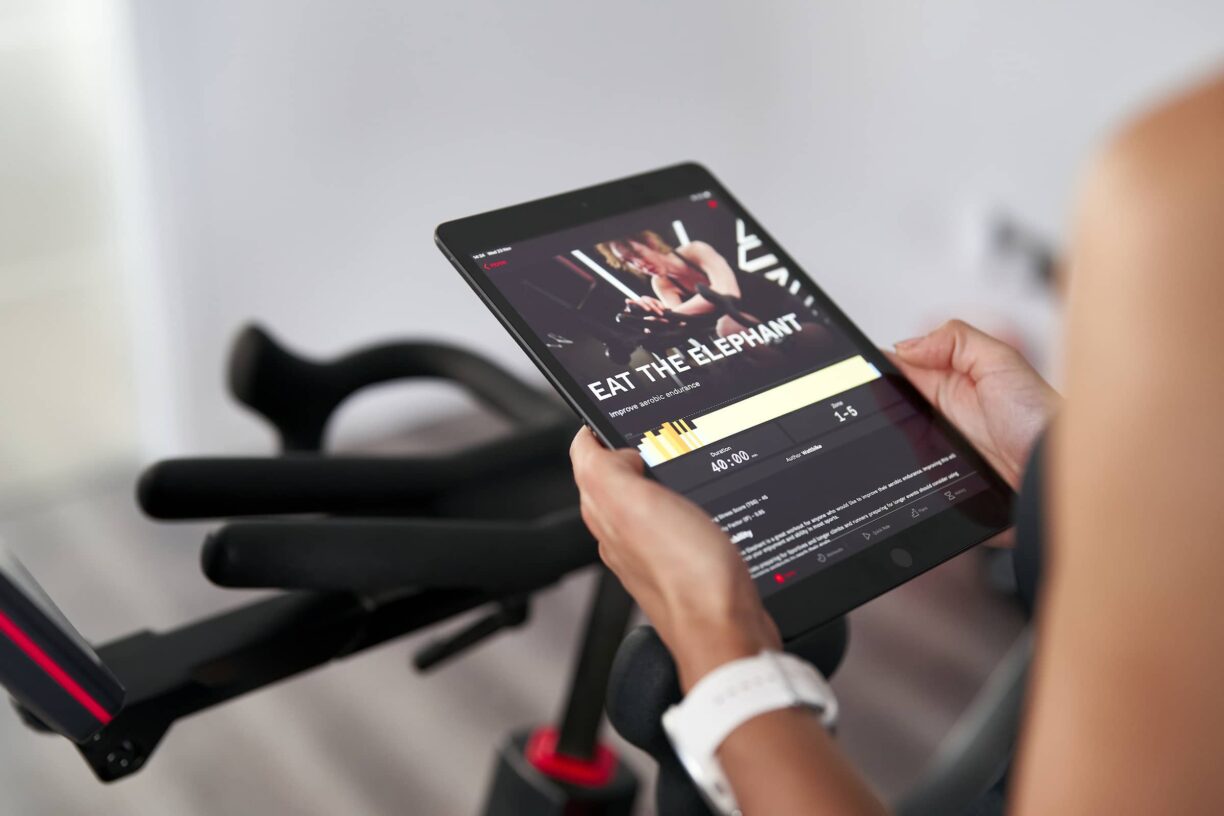 Workout Builder
This powerful new tool is designed with ease in mind – with simple drag-and-drop segment blocks that uniquely can be configured in-app on your tablet (iOS and Android compatible).
There's also the ability to fine-tune individual targets specific to different training variables such as %FTP, %THR, cadence and HR.
Workout Sharing
One of the most innovative features is the ability to share custom workouts with other Hub+ users. Workouts can be shared via the user's preferred channel (such as WhatsApp, email, SMS, Airdrop) and if the workout is edited after it's been shared, it'll automatically update for your friend too. And it works the other way round: you can receive pre-made workouts from friends, coaches or Wattbike partners.
Workout Export
Workout Export gives users the flexibility to complete their custom workouts on Zwift and other third-party apps – and you can even export workouts to bike computers to train outdoors.
Exclusive training content
Users can unlock extra training content including training plans, workouts and challenges in addition to the existing free workouts. Wattbike works with leading athletes and sports scientists to ensure the most up-to-date and innovative research is shared with premium users.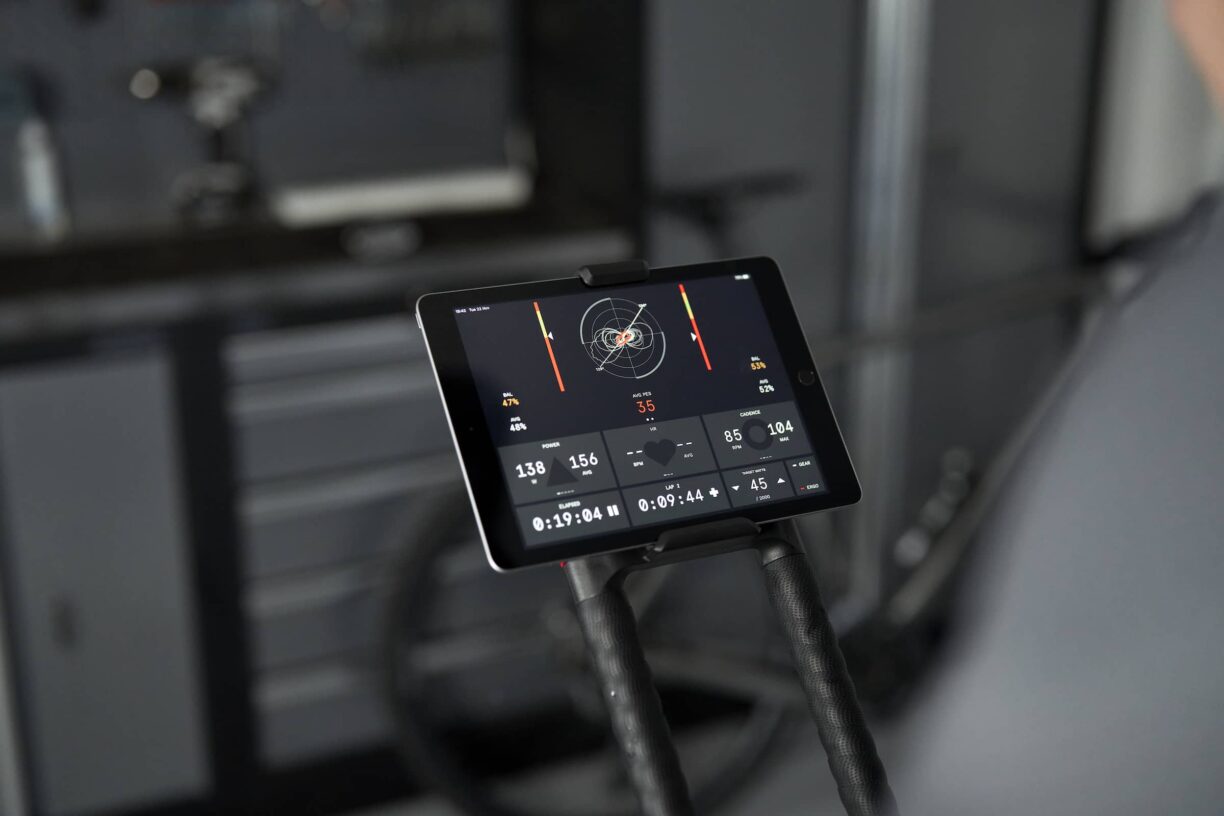 What are the differences between Wattbike Hub+ and the free Hub app?
| | | |
| --- | --- | --- |
| Feature | HubFree | Hub+£7.99/month |
| World-class workouts created by coaches, sport scientists and elite athletes | ✔️ | ✔️ |
| Transformative training plans | ✔️ | ✔️ |
| Track and progress data (FTP, HR, MHR, W/KG, and more) | ✔️ | ✔️ |
| Pedalling technique feedback in every session | ✔️ | ✔️ |
| Sync and export data to Strava, Apple Health, TrainingPeaks | ✔️ | ✔️ |
| Custom-build workouts with the Workout Builder | | ✔️ |
| Share custom workouts with friends | | ✔️ |
| Export workouts to Zwift, and other 3rd party apps, including bike computers to ride outdoors | | ✔️ |
| Access more workouts | | ✔️ |
| Unlock more training plans | | ✔️ |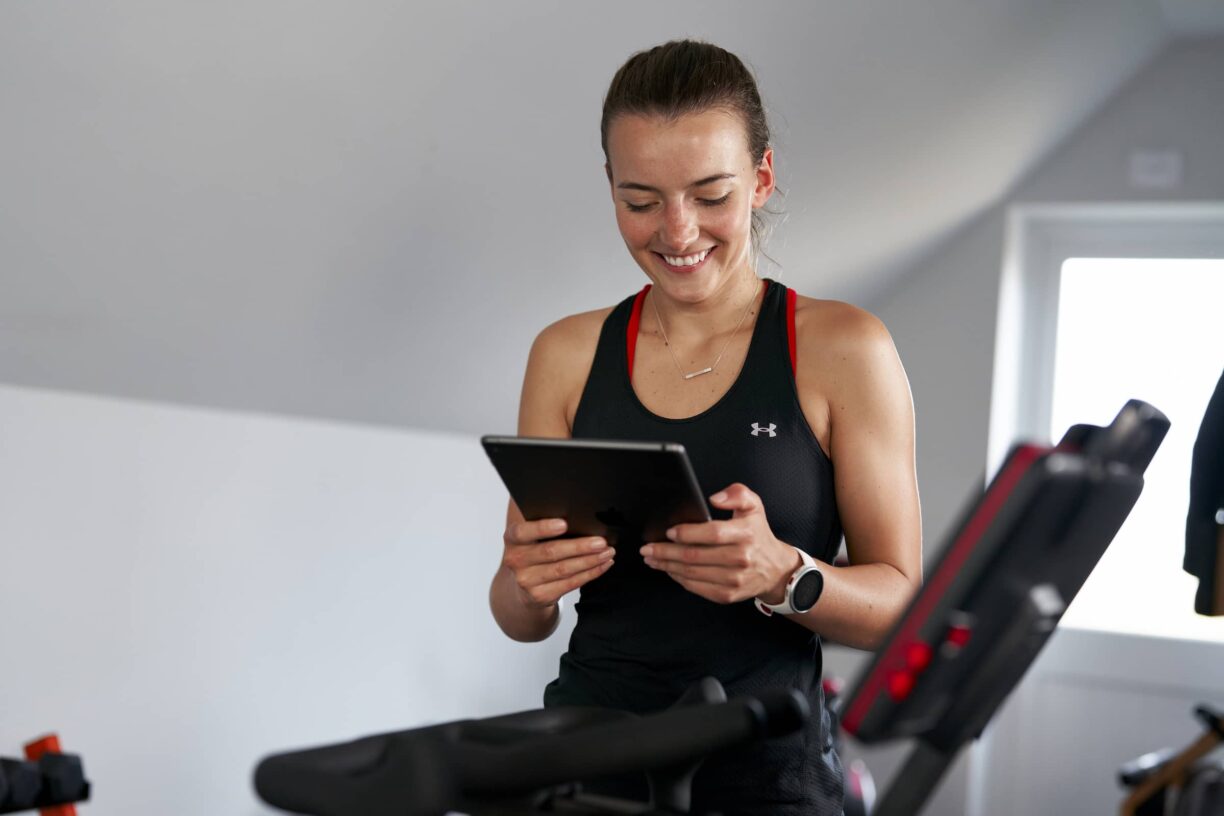 Duncan Bradley, Chief Product & Brand Officer at Wattbike, said: "We know our customers are intrinsically motivated to achieve their fitness goals.
Performance is personal, whether it's about professional achievement, fitness goals or taking care of mental health or rebuilding strength after injury. With the launch of Hub+, we are helping our customers achieve those goals with more control of their training."
Andy McCorkell, Wattbike Head of Product, said: "The new tools that Hub+ gives our users is what they've asked for and more.
Wattbike has once again proven that we are the ones to beat when it comes to the most user-friendly but powerful indoor training solutions – and this is only the beginning of the exciting developments that we're working on for our new subscription model."
The Wattbike Hub+ app is available now and is compatible with iOS and Android devices. Currently, it's exclusively for Wattbike users. For more information, please visit https://wattbike.com/pages/wattbike-hub-app
The award-winning Wattbike Atom retails at £2,399 and you can currently save £250 for a limited time only. Finance options start from £45 per month.
For more information please visit https://wattbike.com/products/wattbike-atom