Last updated on May 12th, 2023 at 07:47 AM
Introducing Upbeat Drink's Sour Berry Protein Energy – the must-try, ready-to-drink blend of caffeine and protein for 2023.
This non-carbonated, clear whey isolate drink will give you the power to perform and help you conquer all your fitness goals, without the inconvenience of burping.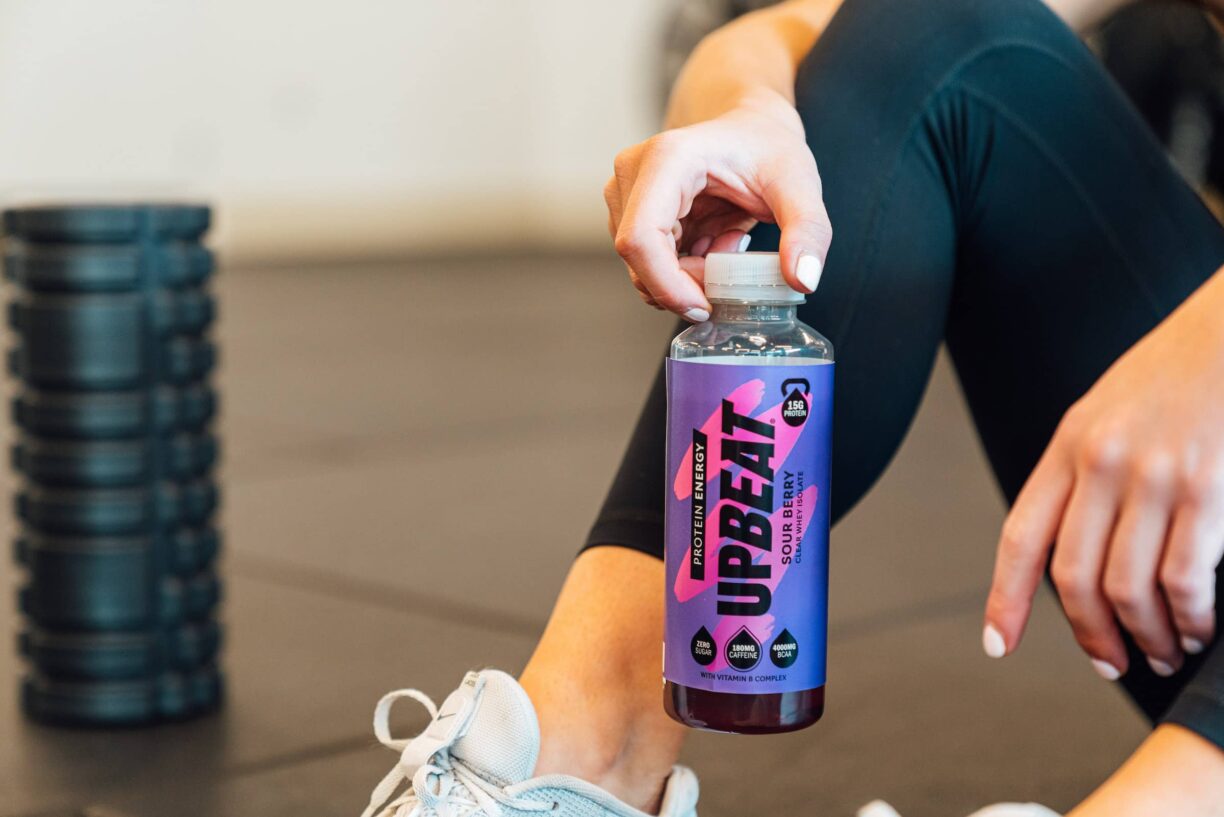 Containing all nine essential amino acids, 4000mg BCAAs and Vitamin B complex, Sour Berry Protein Energy packs a punch with 180mg caffeine, 15g of protein and just 78 calories – it's the ideal pre-workout drink. At just £1.99, focus, energy and motivation will be sky high allowing you to train harder and recover faster.
Sugar and lactose-free, and suitable for vegetarians, these premium whey, low-calorie, 500ml ready-made drinks are the most refreshing way to effortlessly fuel your body.
Landing online at Ocado, Amazon and www.upbeatdrinks.com Sour Berry Protein Energy is a 'grab and go' fresh, fruity alternative to milk-based shakes.
It is the latest addition to the Upbeat Drinks range, already featuring the hugely popular Tropical Protein Energy. Upbeat also has a second range, Protein Hydration, available in two flavours: Mixed Berry and Zesty Orange. They are already proving a huge hit for busy lifestyles and demanding schedules.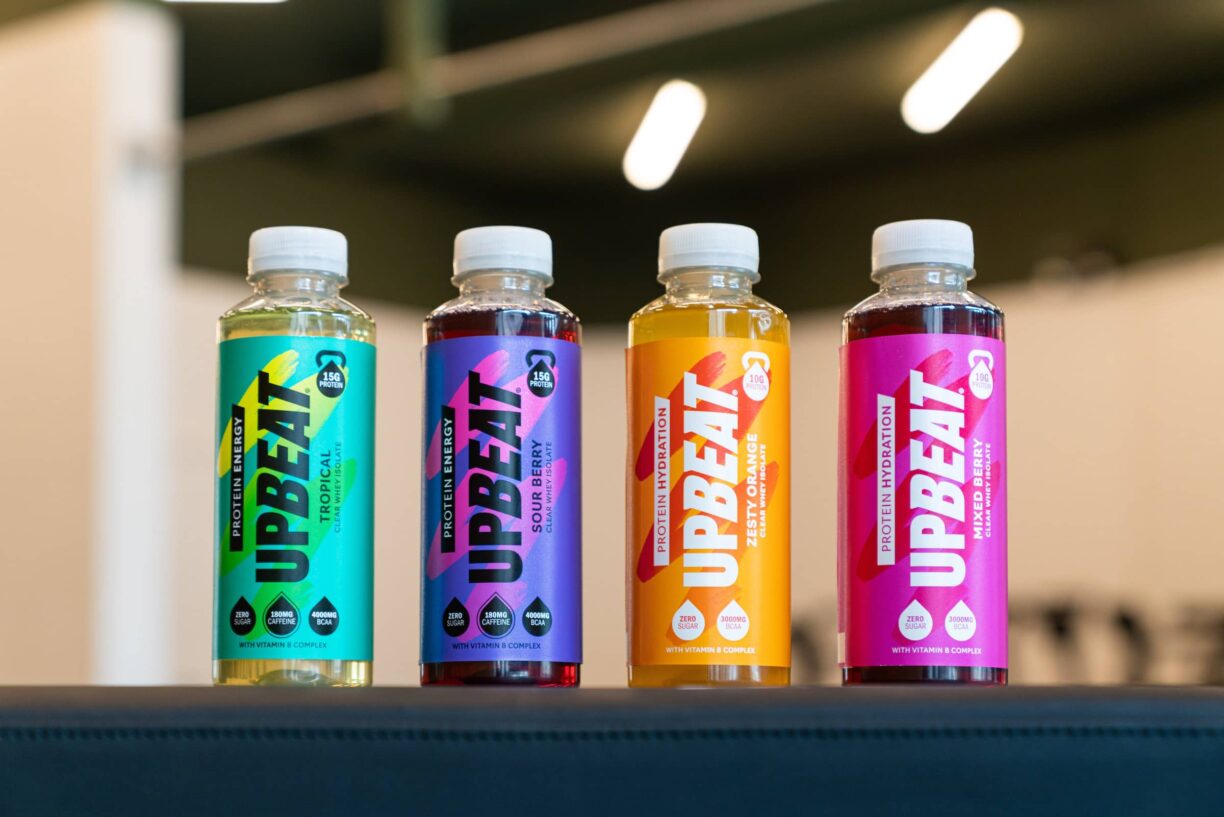 Protein Hydration, at just £1.65 across Sainsburys, Ocado and Amazon, comprises 10g protein, 3000mg BCAA, Vitamin B complex and zero sugar. Designed for hydrating on the move, these bottles of nutritious goodness remove the faff of adding protein powder to water in bulky shakers.
As a fully carbon-neutral company, sustainability is at the core of Upbeat's every move. From cap to label, the RPET bottles are made from 30% recycled plastic and are fully recyclable.
Through projects such as Climate Partner and One Trible, Upbeat also supports work towards clean oceans, clean drinking water and rainforest protection.
Mark Neville, CEO of Upbeat Drinks says of the latest launch: "We are incredibly excited to power up our drinks range with Sour Berry Protein Energy.
Our drinks are functional; a healthy beverage option offering additional benefits beyond hydration, helping you to stay sharper, perform better and recover faster.
They're convenient; easy to drink, on the go and kind on the wallet, and they're sustainable; responsibly packaged and made from environmentally friendly materials."
Whether it's a 2023 personal best you're after or a new summer fitness challenge pushing your body to the next level, you'll power up when it counts most with Upbeat Drinks. Protein and energy, powered to perform.
Be the first to try Sour Berry Protein Energy from 09 May 2023 – keep an eye out at 700 petrol stations and over 100 gyms throughout the UK. For more information visit www.upbeatdrinks.com and follow on Instagram @upbeatdrinks