By David Saunders | UPDATED: 11:28, 07 April 2020
Working from home and just can't seem to keep your hand out of the naughty snack cupboard?
We hear you.
Here are some tasty, healthier treats, all under 150 calories, that will be sure to help curb your cravings for those more calorific treats.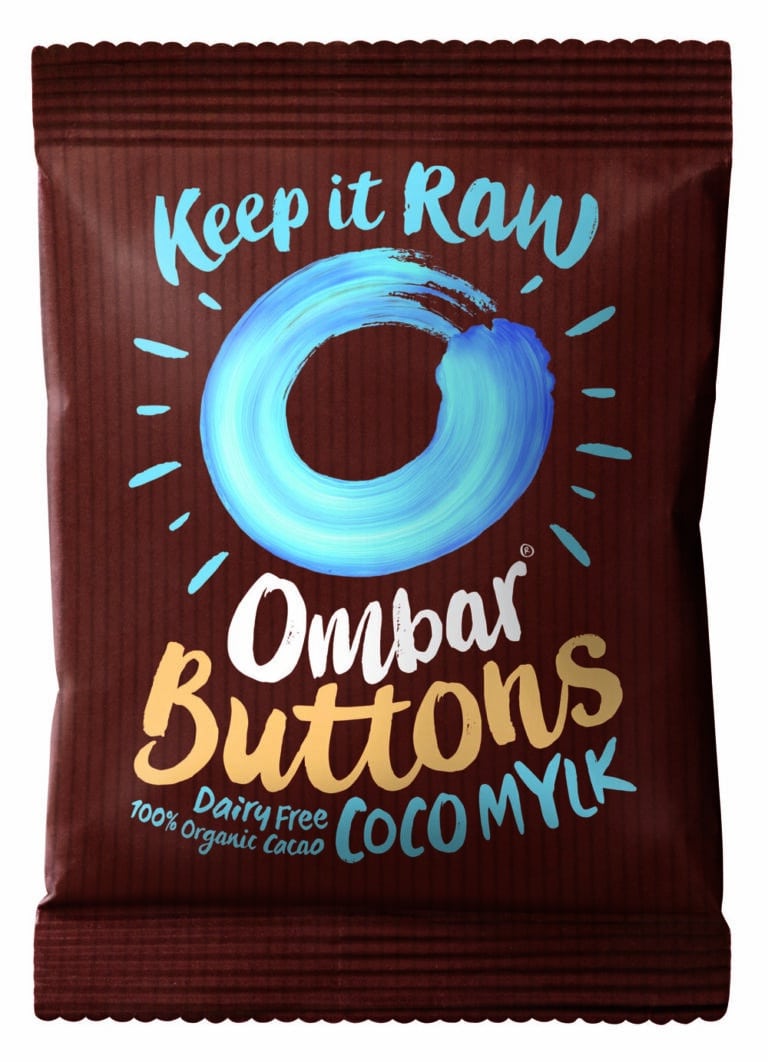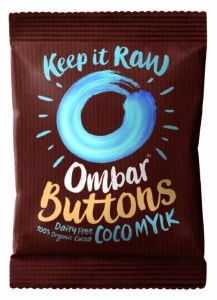 These deliciously creamy Ombar Coco Mylk buttons come in at exactly 150 calories. Made from raw cacao and completely vegan friendly, these will be sure to satisfy your sweet tooth!
RRP: £1.59
Stockist: Planet Organic
Karma Bites are made from popped lotus seeds, and are the perfect healthier alternative to crisps. Why not try the Peri-peri flavour- a slight hint of spice, completely gluten free and 100 calories- what more could you want?
RRP: £0.99
Stockist: Holland and Barrett
The Nairn's Apple and Cinnamon Biscuit Breaks are the ideal cuppa companion- great for if like many, your tea consumption has tripled since working from home! Packed full of flavour and completely gluten free, two of these yummy biscuits will come in at 126 calories. Get dunking!
RRP: £1.85
Stockist: Waitrose