Last updated on June 22nd, 2022 at 12:26 PM
As part of Tough Mudder's endurance series, the worldwide adventure course will host both the Tough Mudder Infinity and Europe's Toughest Mudder at Cholmondeley Castle estate.
Along with the shorter, 5K, 10K, 15K and Lidl Mudder distances, those looking for the hardest challenge in Europe can be pushed to their limits.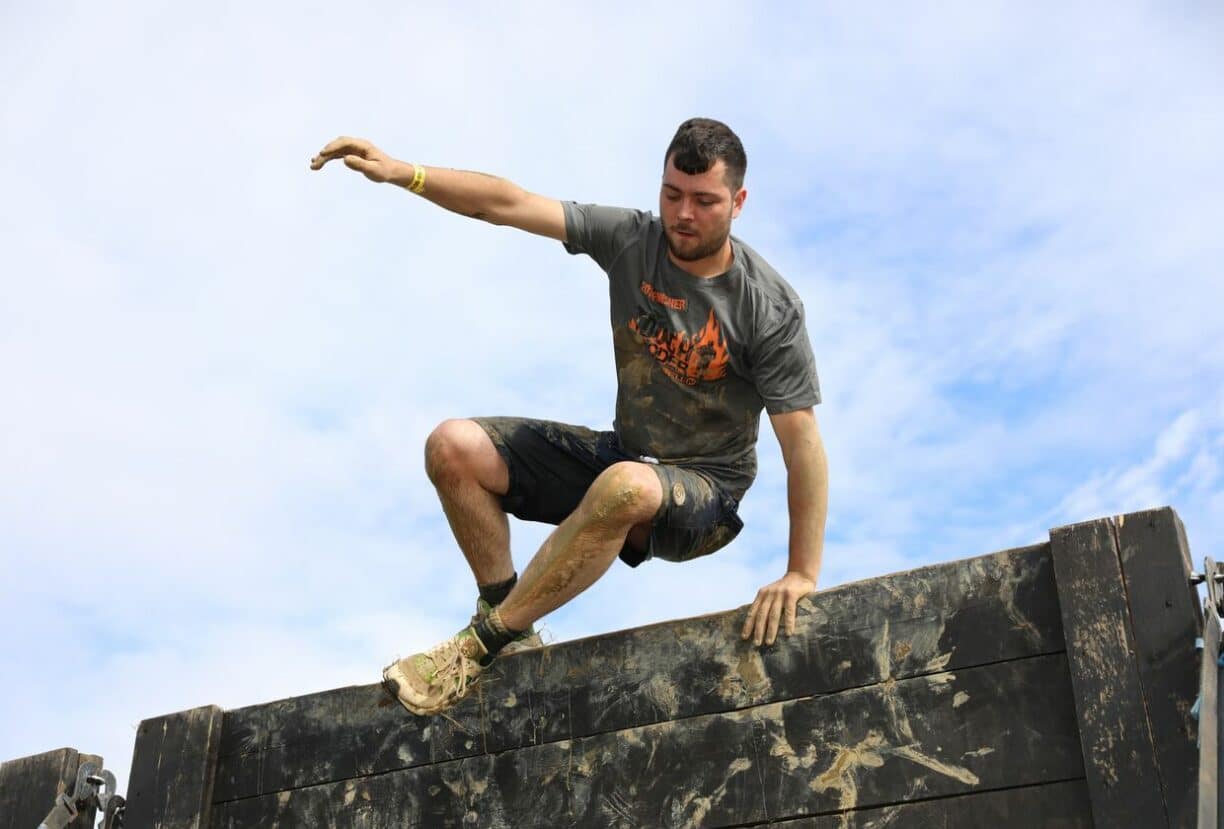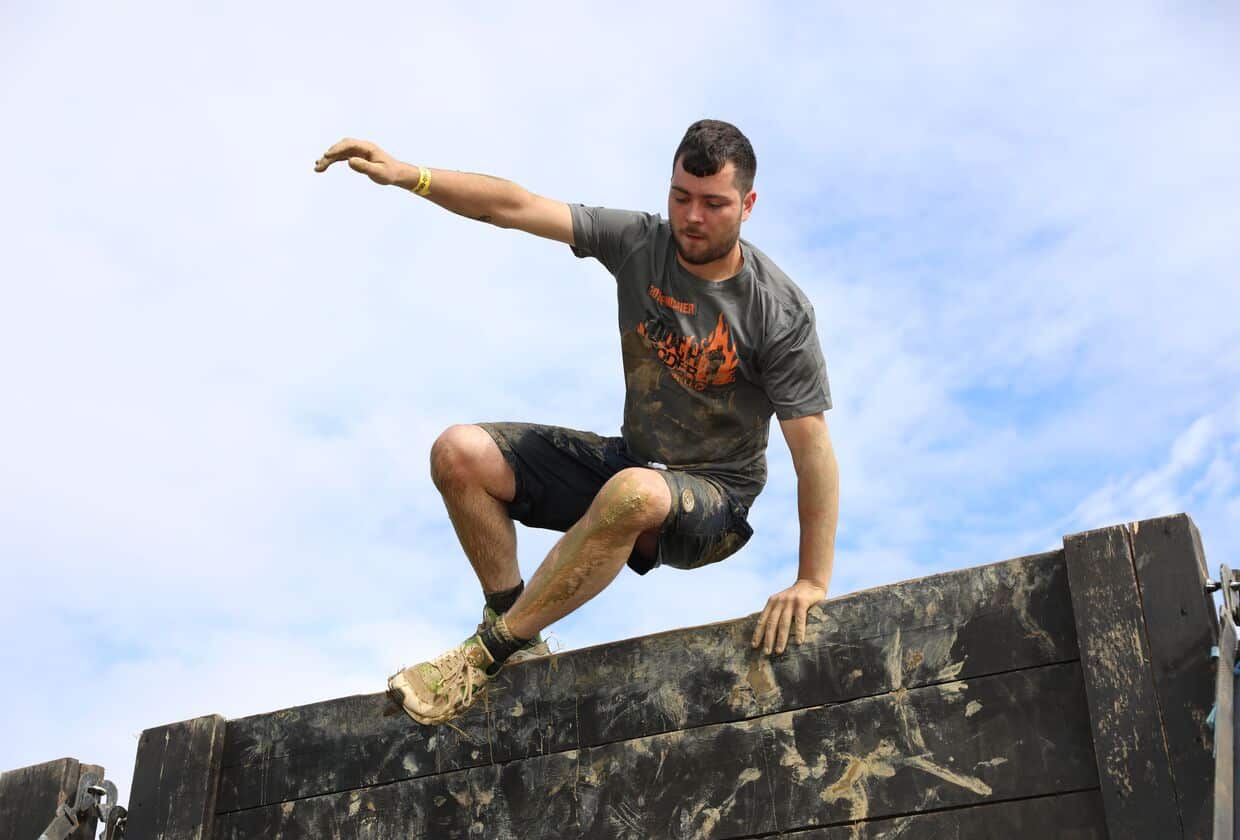 Tough Mudder Infinity: Just keep going! With first access to the course, participants will take on Tough Mudder Infinity in fresh mud, completing as many laps as possible within a staggering 9 hours of starting.
Participants will travel far and wide to find their limits and face between 13-30 obstacles per lap. Competitors will look to test their mettle in pursuit of the infamous and exclusive 50k club.
Europe's Toughest Mudder: Participants will come from all over the world in this ultimate test of strength, endurance and obstacle skill.
In Europe's Toughest Mudder, participants will start at 8 pm and will take on 12 brutal hours of a 10K obstacle infused course as they race through the night to see who has what it takes. Age, individual and group relay team category options are available.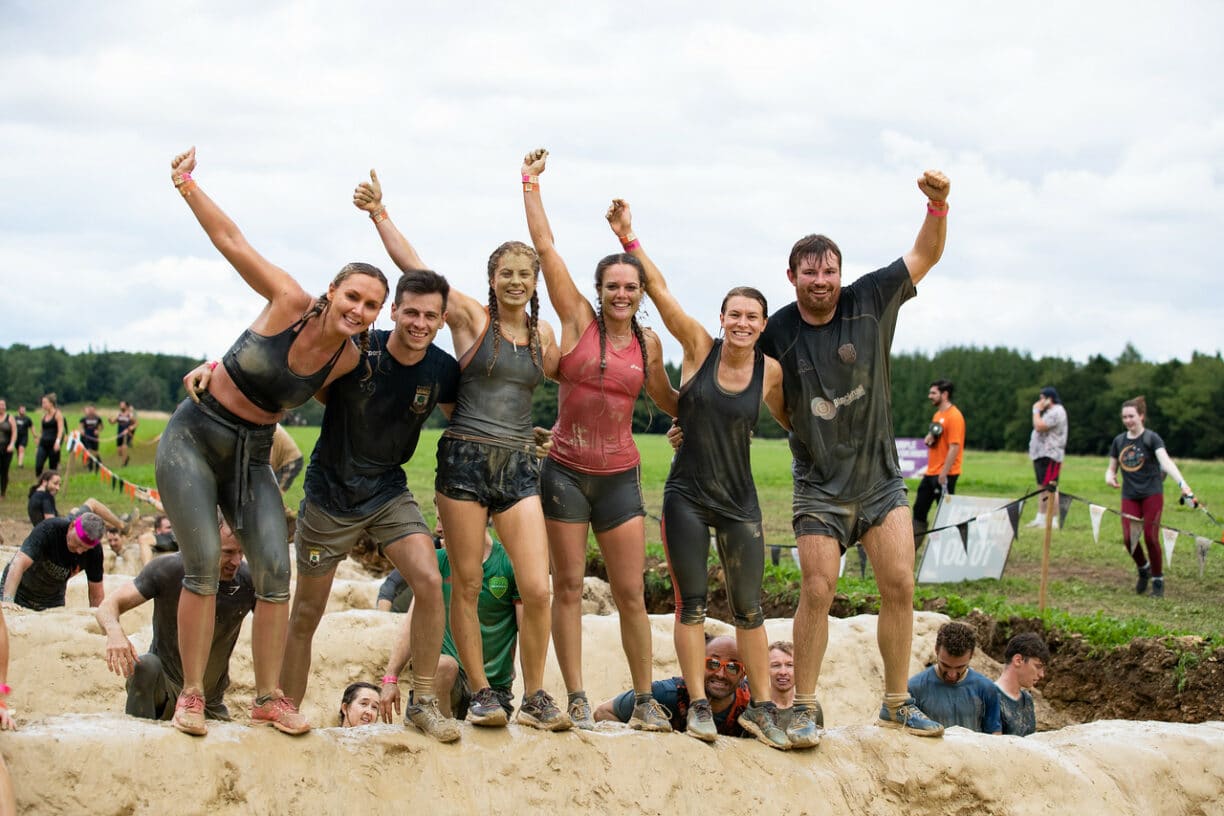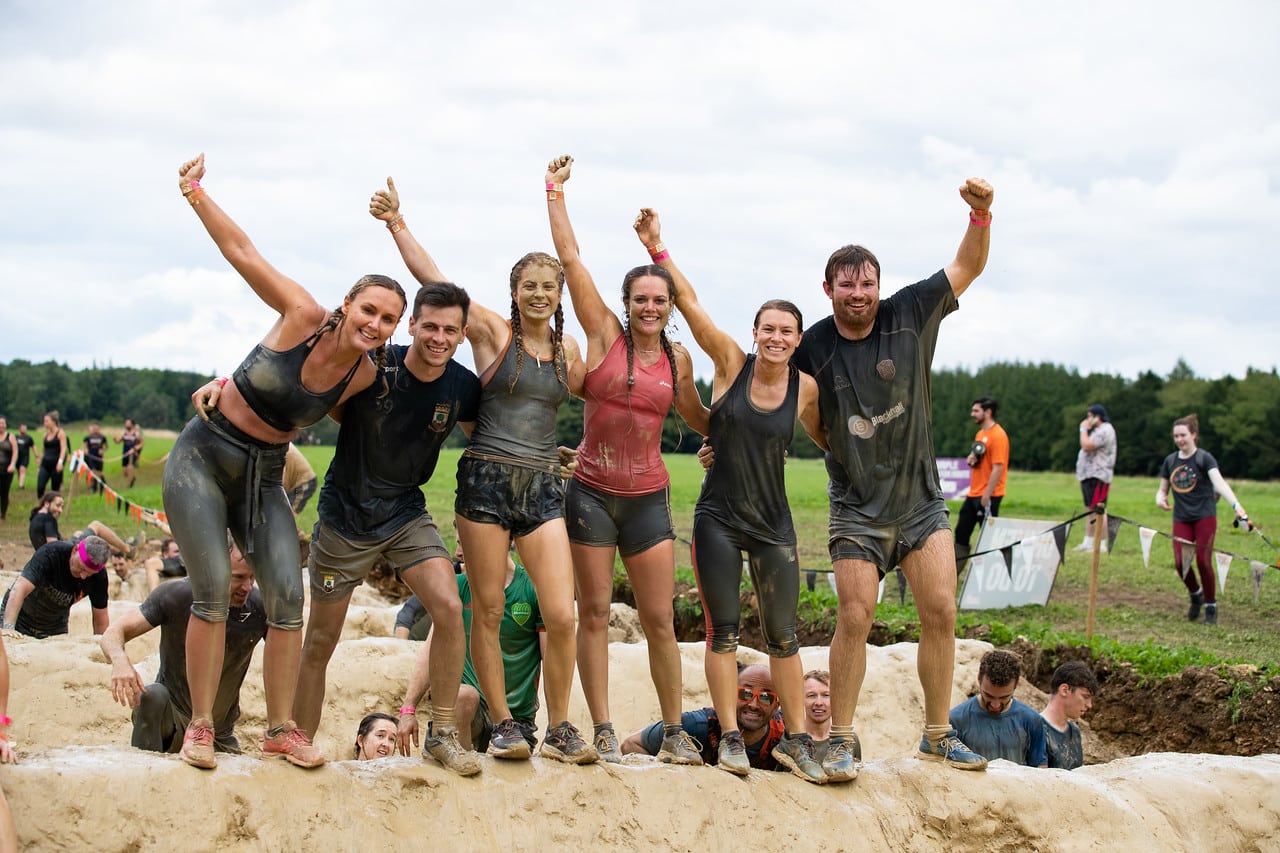 Other event details and distances:
● Tough Mudder 5K: A popular Tough Mudder classic, this course is loaded with 13 of the world's craziest obstacles, encouraging strangers to become teammates to work together to conquer the course.
● Tough Mudder 10K: Containing 20 world-famous obstacles between start and finish for you to tackle, Tough Mudder 10K is the newest adventure in our obstacle course line-up.
● Tough Mudder 15K: Formally known as the Tough Mudder Classic, it contains 30 obstacles, with no competition and no timing, it's just you, your teammates and muddy strangers to work together to conquer the course.
● 1 Mile Lidl Mudder Adventure: With many obstacles included, the one-mile muddy obstacle course encourages children to get muddy, work as a team and take on an adventure.
Matthew Brooke, Managing Director of Tough Mudder Said: "The Infinity and Europe's Toughest events are as hard as they get for those wanting more than the usual routes we offer.
Day and night, we can't wait to cheer everyone along, but don't forget, we still have a range of other distances available to welcome participants and spectators from all abilities to experience the fun and teamwork we have to offer." 
For more information and the register, visit: https://toughmudder.co.uk/events/infinity-north-west/