Affordable, hi-spec fitness chain, The Gym Group has released research exposing the awkwardness that has Brits avoiding the gym.
The study revealed that young people are avoiding the gym for fear of awkwardness more than any other generation, in turn, throwing money and fitness goals down the drain.
The research, conducted with a mission to a normalise and ease 'gymbarrassment', found that over 2 in 5 (38%) Brits have never been to the gym.
While the top reason for not going to the gym is the expense (38%), one in five say they are too awkward (19%) or feel too embarrassed by their fitness level (18%) to go.
Adding to the awkwardness, Gen Z (16–24-year-olds) were revealed as the most awkward generation. While almost 7 in 10 (69%) Gen Z's have been to a gym, an enormous 3 in 5 (63%) of these gym-goers had felt a moment of awks compared to Millennials (57%), Gen X (40%), Baby Boomers and older (20%). To make things worse, 1 in 3 (32%) have paid for a membership but felt too awkward to go!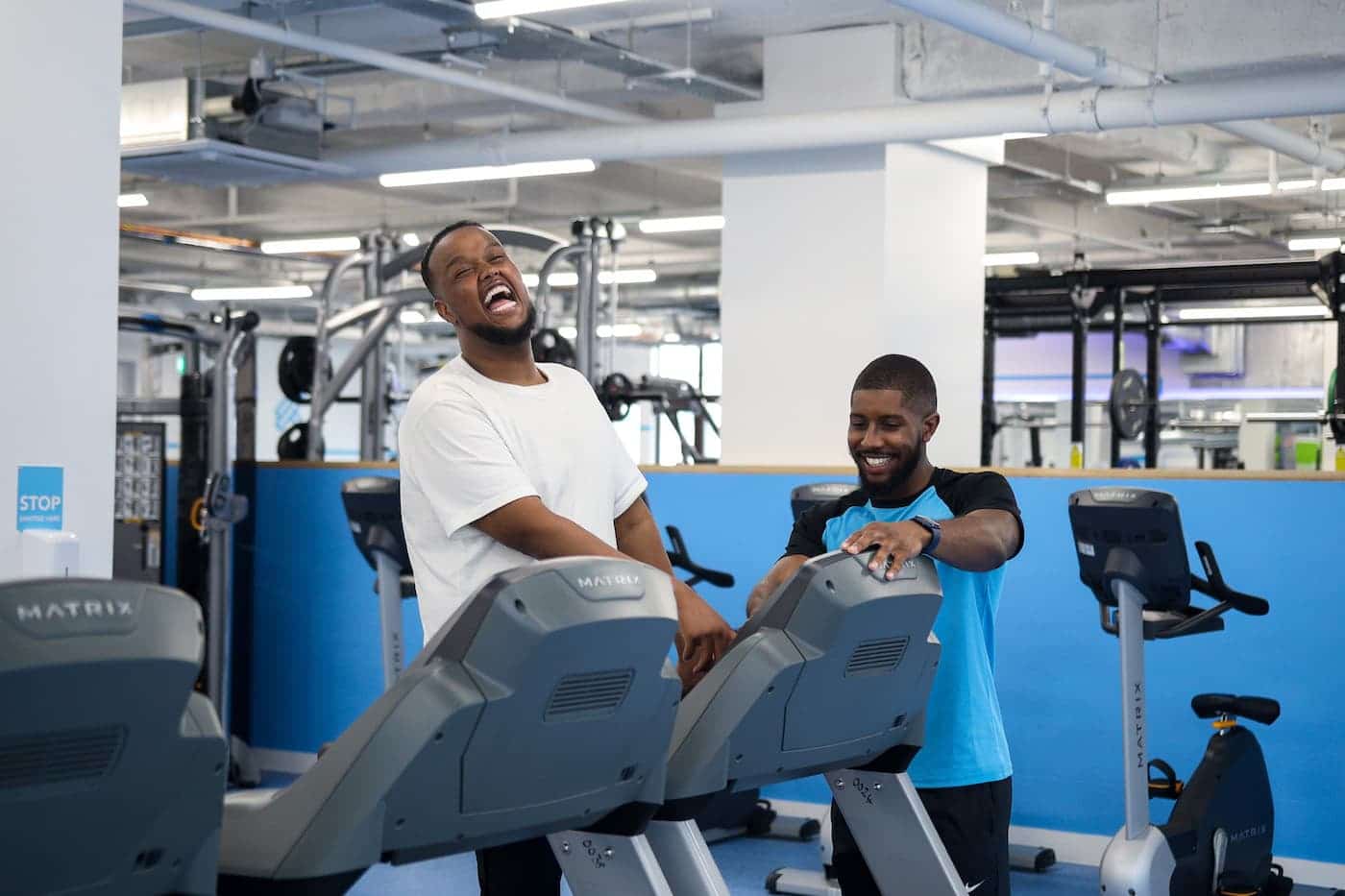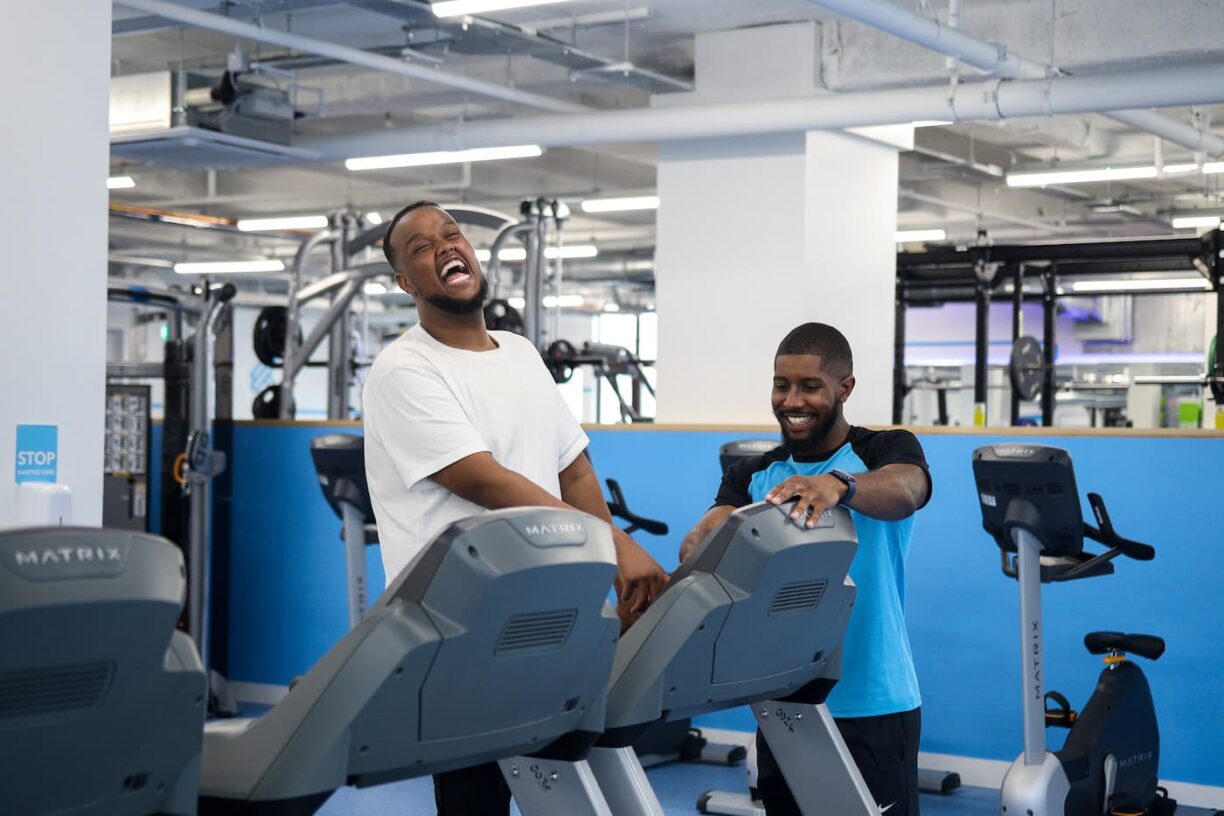 The research also revealed Brit's Top 5 awkward moments when exercising:
The moment you feel people are looking at you (27%) 
Doing an exercise incorrectly (24%) 
Walking into a gym for the first time and feeling lost (23%) 
Having an accident or falling over (21%) 
Not being able to keep up with those around you (21%) 
To help the nation break through these hidden fitness barriers, comedian and YouTuber, Chunkz, is encouraging young people to embrace the awks by sharing his own awkward moments following his recent fitness journey.
Proving that whether it's the deadly treadmills, unruly gym weights, or your own esteem, everyone has felt awkward at the gym one time or another – so let's embrace it.   
"Everyone has had awkward moments at the gym. It can feel like an intimidating place when you're first starting out. I've just been on a massive fitness journey of my own and had bare awks moment like when I used the wrong height on the cable machine. So happy I can work with The Gym Group to help younger people embrace the awks and get fit, cause we're all in the same boat."

– Youtuber and Comedian Chunkz 
It's not all bad news, Brits agree that going to the gym with a friend or buddying up with someone (30%), listening to music (25%) and having a gym induction (16%) are among the best confidence boosters and on average it only takes Gen Z's three trips to the gym to feel comfortable.  
Throughout September, The Gym Group is running massive deals and extra incentives to get young people started on their fitness journey and smash through their feelings of intimidation, offers include:
·         Student offer: 9 months for only £109-£179 with access to 2 gyms (that could mean 1 for home and 1 for school/college/uni)
·         Free Day Pass: To give new Students the opportunity to try us and get comfortable before signing up (available for the 2 weeks of September)
·         3-visit challenge: Get past the awkward 3-visit mark and be in with a chance to win 5 x £100 Amazon vouchers to help kit out your new Student room
·         'Embrace The Awks' Class: A chance to get paired up and break down barriers with a whole lot of the laughs. 
Dom Morrow, Head of Marketing from The Gym Group explained, "Young people are at the core of The Gym Group.
The research has lifted the veil on the unspoken moments of gym awkwardness we have all felt at times, so we have made it our mission to show younger people who are new to the gym environment that there is no reason to feel awkward or intimidated.
We can't wait to welcome in new gym goers to our 190 gyms across the country and smash through their awkwardness with these latest offers."
As summer comes to an end, it's a perfect time to get started on your fitness journey in the gym. To find out more head to  https://www.thegymgroup.com