Last updated on July 19th, 2023 at 12:26 PM
The stage is set for an exhilarating showdown as the 151st Open Championship descends upon Royal Liverpool this week, captivating golf enthusiasts worldwide.
As the final men's major of 2023, anticipation and excitement fill the air, especially for #TeamCallaway, who have been making waves in the world of golf.
The Callaway Staffers have already tasted victory on the grand stage this year, with Jon Rahm clinching the prestigious Master's title and Ruoning Yin triumphing at the KPMG Women's PGA Championship.
Now, with their sights set on The Open, an impressive lineup of 35 #TeamCallaway Staffers are poised to compete, making up a remarkable 22% of the entire field.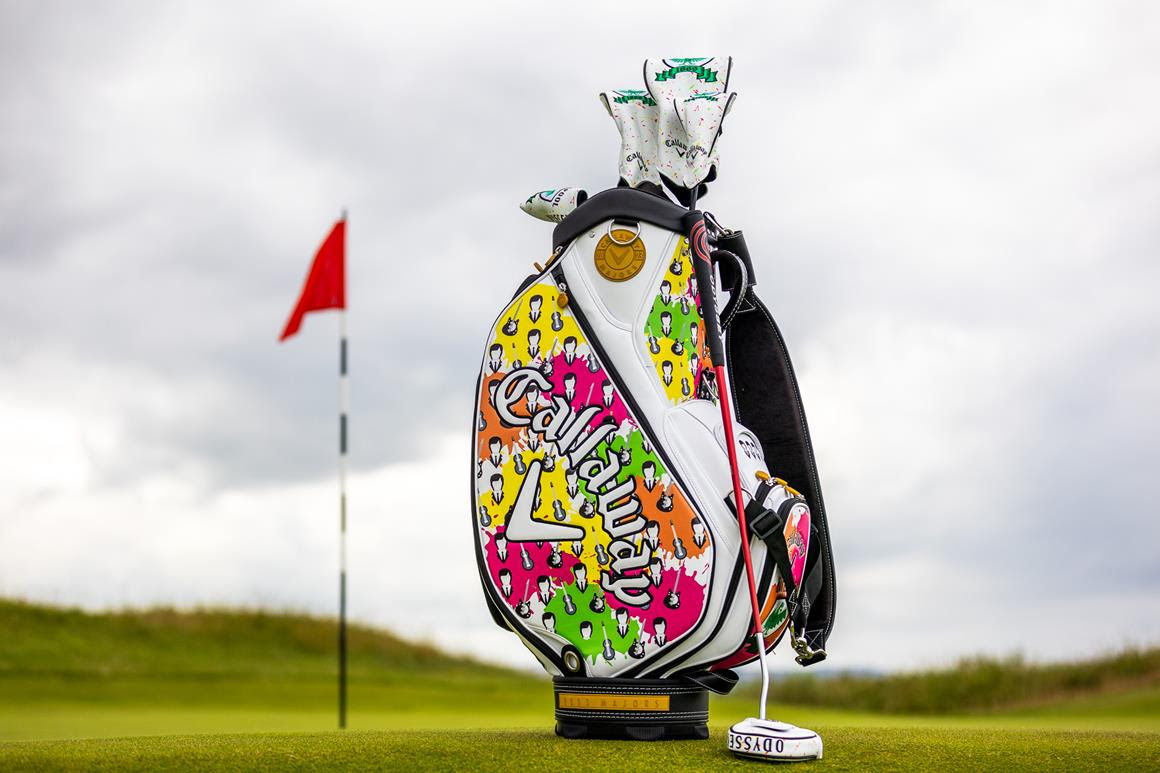 Bringing their talent and unwavering dedication to Royal Liverpool, these elite golfers proudly represent #TeamCallaway.
Among them, you'll find the likes of Jon Rahm, Xander Schauffele, Sam Burns, Si Woo Kim, and a host of other extraordinary players. Their skills, precision, and unwavering spirit promise a captivating spectacle for fans worldwide.
As the golfing world converges upon this historic course, it's impossible to overlook the captivating details that make Royal Liverpool truly unique.
Founded in 1869, this venerable club embraces tradition, contrasting the vibrant backdrop of Liverpool's musical legacy from the early 1960s. It was a time of boundary-breaking creativity, symbolized by mop-top hairdos, skinny ties, and an electric energy that swept the globe.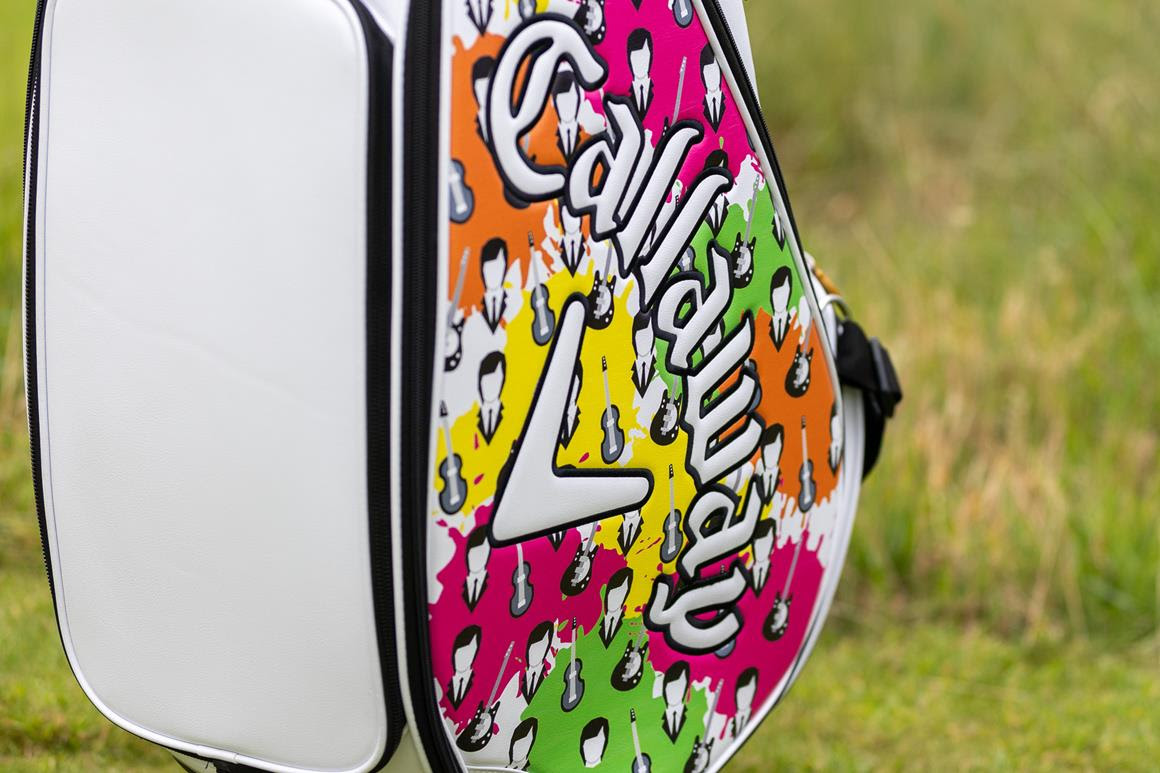 The distinctive crest adorning the headcovers and ball pockets pays homage to Liverpool's iconic oxidised copper birds that majestically grace the city's skyline.
Meanwhile, the pocket linings feature a mesmerizing pattern of golden pineapples, reminiscent of the prestigious winner's enclosure from the club's former life as a horseracing track.
These symbols of luxury and achievement add a touch of grandeur to the July Major Staff Bag, embodying the legacy of excellence associated with The Open.
Let's embrace the drama, revel in the remarkable talent on display, and dare to dream of lifting the trophy high come Sunday's glorious finale.