Last updated on July 19th, 2023 at 01:05 PM
Peloton have today announced a multi-year partnership with Liverpool Football Club. Peloton is the Reds first digital fitness partner with the partnership kicking off in pre-season for the 2023-24 season.
Inclusive of both LFC's men's and women's teams, the partnership will introduce millions of consumers, including LFC fans, to Peloton's world-class content which can be experienced anytime, anywhere and wherever people are on their fitness journey.
This announcement follows Peloton's recent brand relaunch, featuring a vibrant new brand identity and campaign as well as new Membership tiers for the Peloton App, including a completely free tier (Peloton App Free).
Peloton and LFC are teaming up to provide Peloton Members and Liverpool fans with special LFC content available on the Peloton platform, matchday experiences and more.
In addition, Peloton has a significant presence at Liverpool's world-class facility, the AXA Training Centre, and at LFC's pre-season training camp in Germany this summer with the Peloton Bike, Tread, and accessories onsite to support player training and overall team fitness and wellbeing. In the near future, Peloton will also have a presence at the LFC Women's Facility at Melwood.
"Peloton delivers an unparalleled fitness experience with thousands of classes across different fitness disciplines, expert instruction, and great music.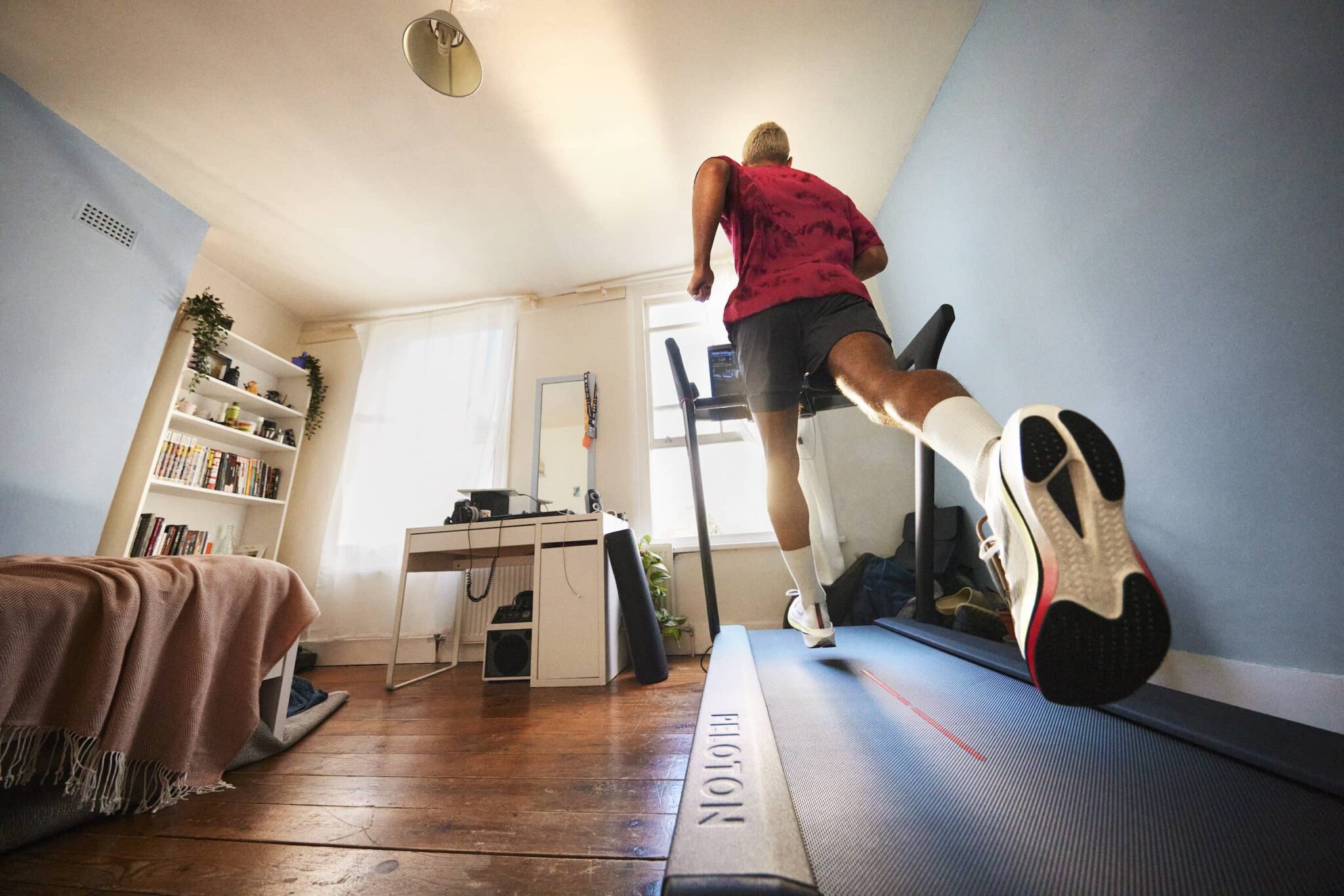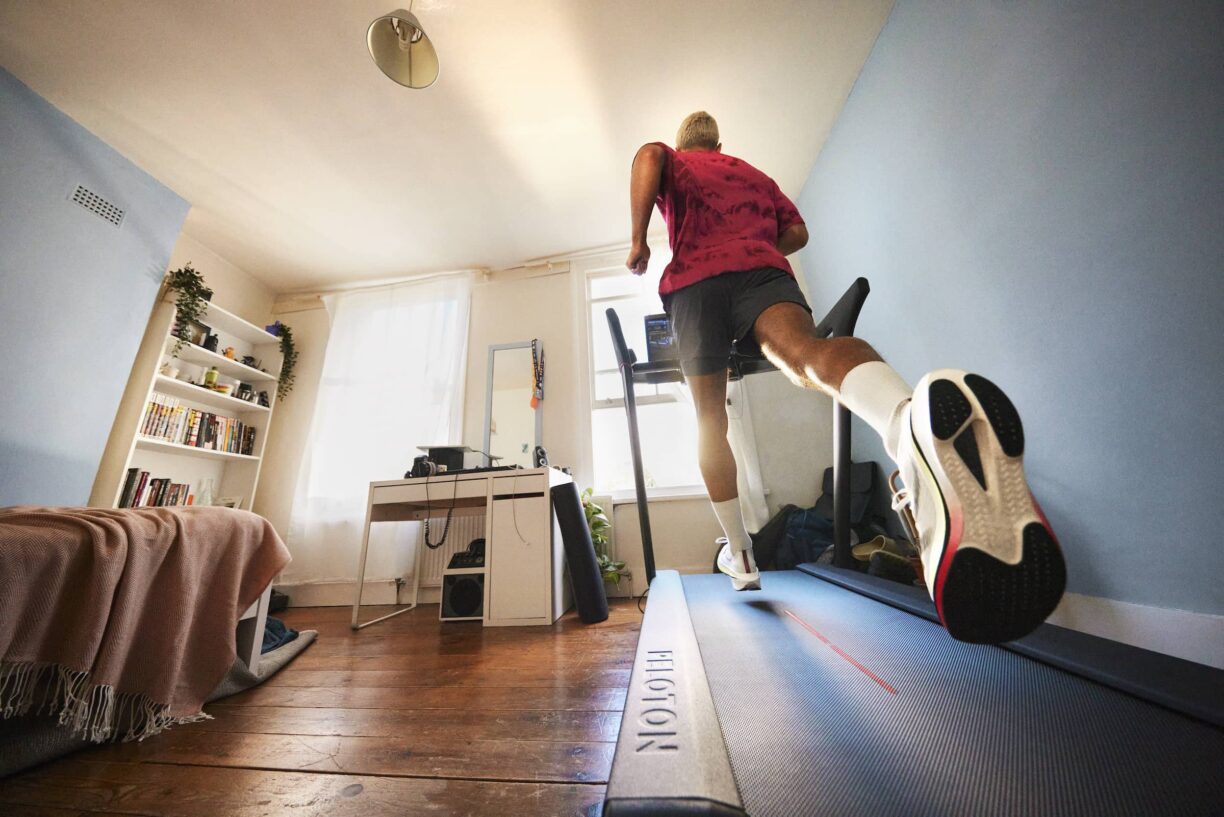 The collaboration with Liverpool FC gives us an opportunity to introduce more people to the range of content Peloton offers," said Charles Quartey, Senior Director of International Marketing for Peloton.
"Peloton and Liverpool Football Club share a strong sense of community and together we can better connect fans and local communities with world-class fitness content that can be experienced anywhere, anytime."
Commenting on the partnership, Ben Latty, Commercial Director at Liverpool FC, said: "We are delighted to welcome Peloton to the Liverpool FC family, as our first ever Official Digital Fitness Partner.
This is a truly unique partnership and it's incredibly exciting to think about how we are going to grow and develop this meaningful relationship.
"Both LFC and Peloton recognise the vital importance of communities, how we look after our communities is a central part of our sustainability programme, The Red Way. While Peloton has built up a nearly seven million-strong community since launching, just over ten years ago.
"It's particularly pleasing that we've been able to put our own staff members, those who work so hard behind the scenes, front and centre in the video to mark this incredible new partnership.
"Together we move forward, and will provide Liverpool FC fans and Peloton members with the best exclusive LFC content possible and remarkable and memorable one-of-a-kind matchday experiences."
LFC is the number one most-watched football club globally for three consecutive seasons with a global following of over one billion, 61,000 match-day supporters present at Anfield stadium and over 300 Official LFC Supporters Clubs (OLSC) in 100+ countries across the world.
To celebrate the partnership, LFC and Peloton have produced an exclusive launch video filmed at the AXA Training Centre. 
It features a number of LFC backroom staff – including canteen and admin workers and one of the club's kitmen – enjoying the everyday use of Peloton products. You can watch it here.