Last updated on June 21st, 2022 at 10:19 AM
Suryalila Yoga Retreat Centre, announces the debut of a "1000 Suns Yoga & Resilience Summit", a new online event featuring a roster of top wellness teachers, experts and interactive live-streaming experiences.
The Summit will take place on December 4-6, 2020 and will feature over 90 hours of exclusive quality content on wellbeing, yoga, self-empowerment and spirituality dedicated to building inner and outer resilience in a turbulent world. 
Yoga practitioners of all levels, wellness aficionados and anyone struggling to cope and adapt to the current crisis in the aftermath of the global pandemic are invited to interact with an outstanding lineup of over 50 brightest teachers and experts in the field such as Ana Forrest, Daniel Rama, Maya Fiennes, Scott Blossom or Deva Premal among many others.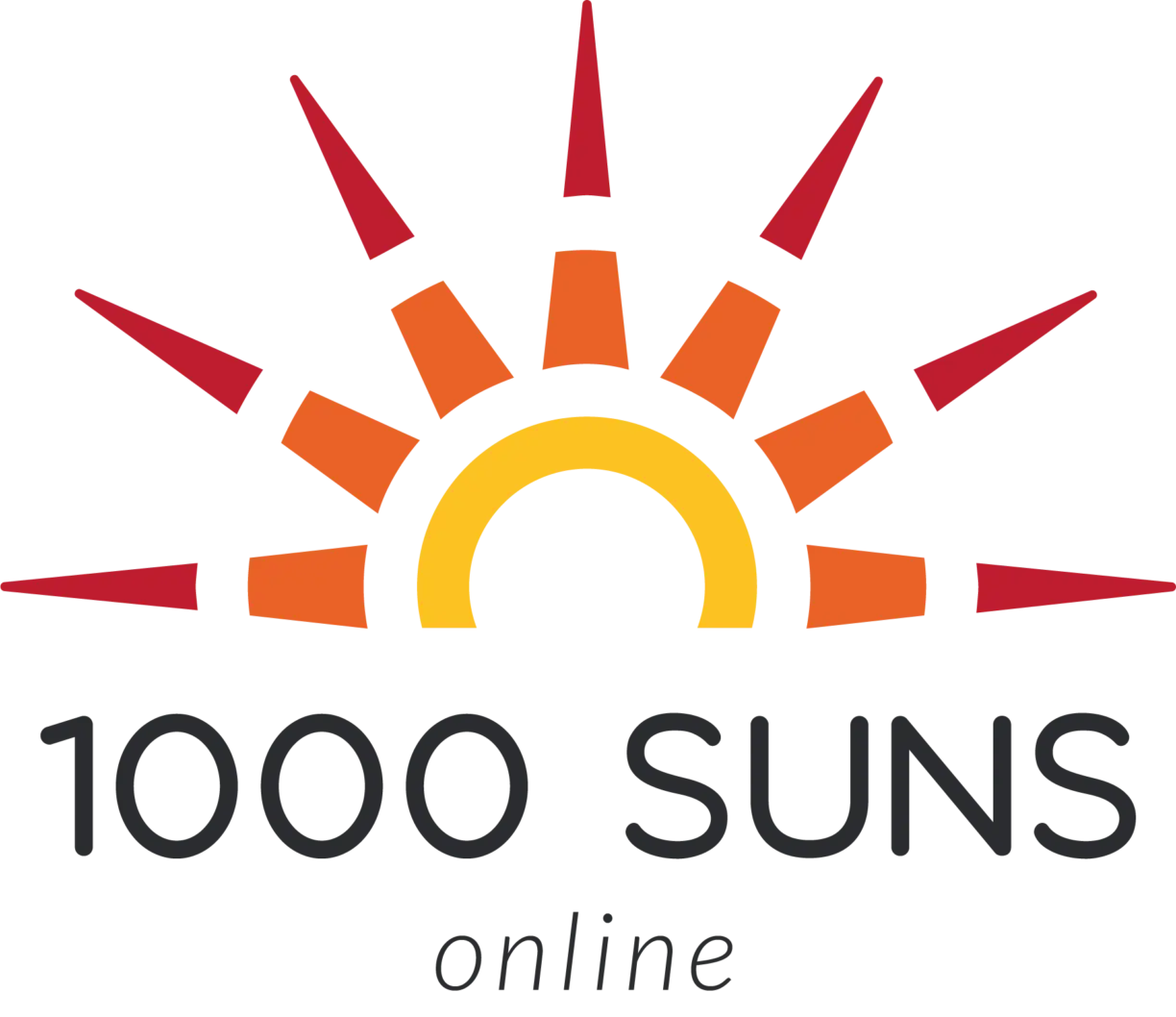 With programming carefully curated by Suryalila Retreat Centre, the summit will feature 2 different stages: one streaming top quality yoga, movement and workshops and the other one streaming insightful talks, lectures and interviews.
The programming will include a mix of interactive live and pre-recorded guided meditations, yoga sessions, healthy cuisine advice,  workshops, talks, live Q&As and more.
Planned sessions and topics include themes such as "Sleep and Rest," "Nutrition", "Mental Health," and "Connection and Mutual support". This inclusive summit will be a holistic exploration of how we can build resilience and will also offer integrative tools to help people safeguard their mental and physical well-being throughout their lives, especially in times of crisis. 
"In the pandemic era, building inner and outer resilience is more important than ever before," said Vidya Heisel, Director, Suryalila Retreat Centre.
"This new online event will allow thousands of resilience seekers around the globe to gather virtually and enjoy health-driven activities, learn about how to implement pragmatic tools to support a more resilient life, exchange experiences and share knowledge, from the comfort of their own homes."
Participants are encouraged to explore the virtual expo show, featuring live and on-demand content throughout three days. They can meet and greet different wellbeing companies and interact with other attendees.
This is a unique online experience that recreates the environment of an on-site event, allowing visitors to connect with a supportive community through the advanced technologies of a platform host, Hopin. 
The "1000 Sun Yoga & Resilience Summit" registration is open now, more information and tickets on the website www.1000suns.online .  Follow the hashtag #ResilienceWarriors
About Suryalila
Named last year as one of the best retreat centres in the world by Yoga Journal Magazine, Suryalila provides the perfect space and environment for retreats with excellent customer service, whilst creating a real sense of family style intimacy.
Suryalila is a beautiful old renovated olive farm consisting of eight houses that form the cortijo. In typical Spanish style there are two inner courtyards, one of which blooms with orange and lemon trees.
Suryalila is nestled serenely in a large open valley in the foothills of the Sierra de Grazalema, Southern Spain. This majestic mountain range can be seen looming large on the horizon behind Suryalila.
A striking part of the natural beauty of the property is the breathtaking vistas extending in all directions: rolling hills, fields of sunflowers, and lakes. The sense of vastness and expansiveness is very uplifting. More information: www.suryalila.com