Last updated on June 15th, 2023 at 04:28 PM
When it comes to golf trolleys, Stewart Golf has long been known for their exceptional craftsmanship and innovation. And their latest offering, the Q Follow, is no exception.
This sleek and stylish trolley is being touted as the most compact follow trolley ever, and after putting it through its paces, I can confidently say that it lives up to the hype.
One of the standout features of the Q Follow is its compact design. Stewart Golf has managed to pack an impressive amount of technology and functionality into a trolley that takes up minimal space on the course.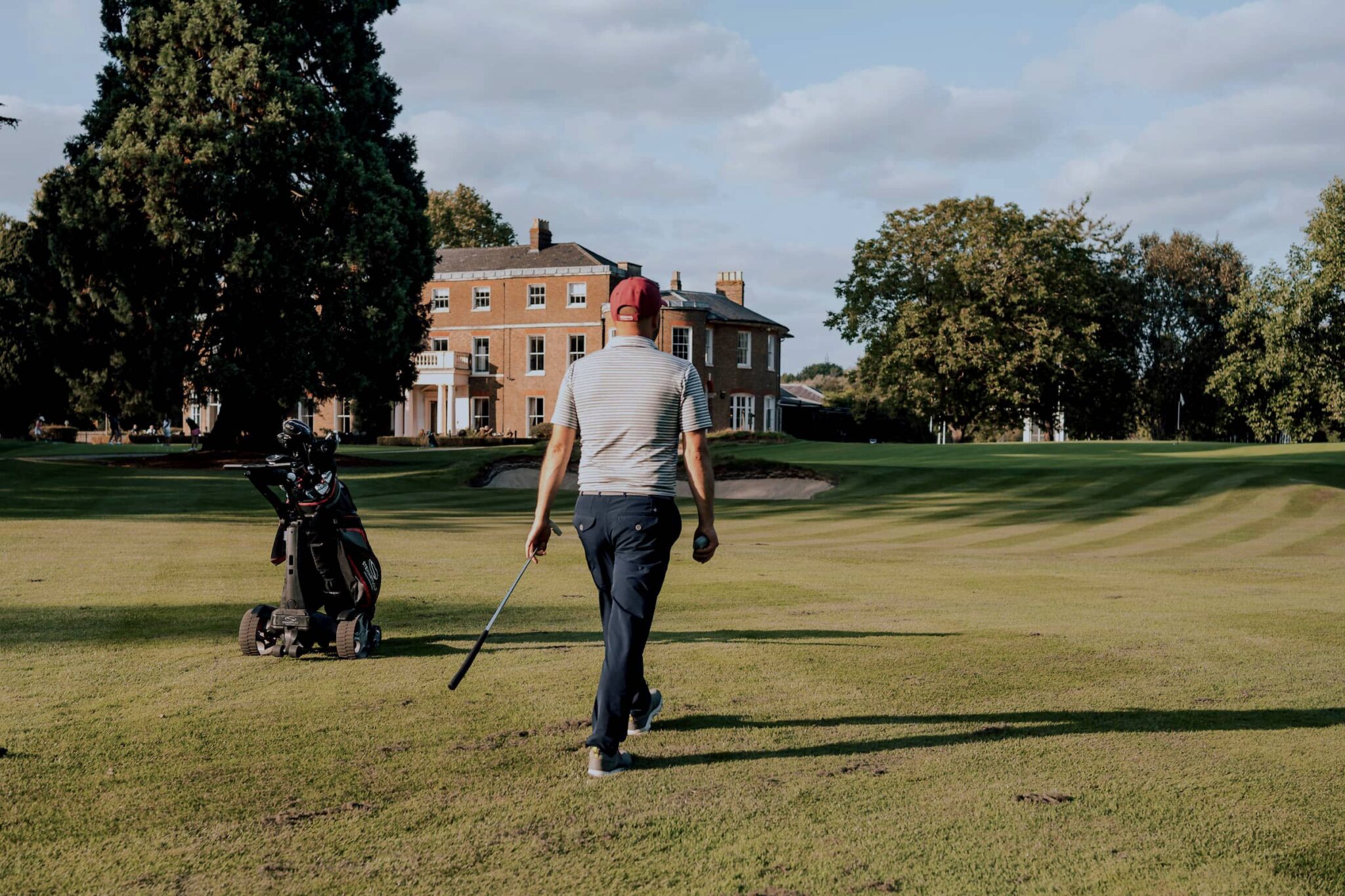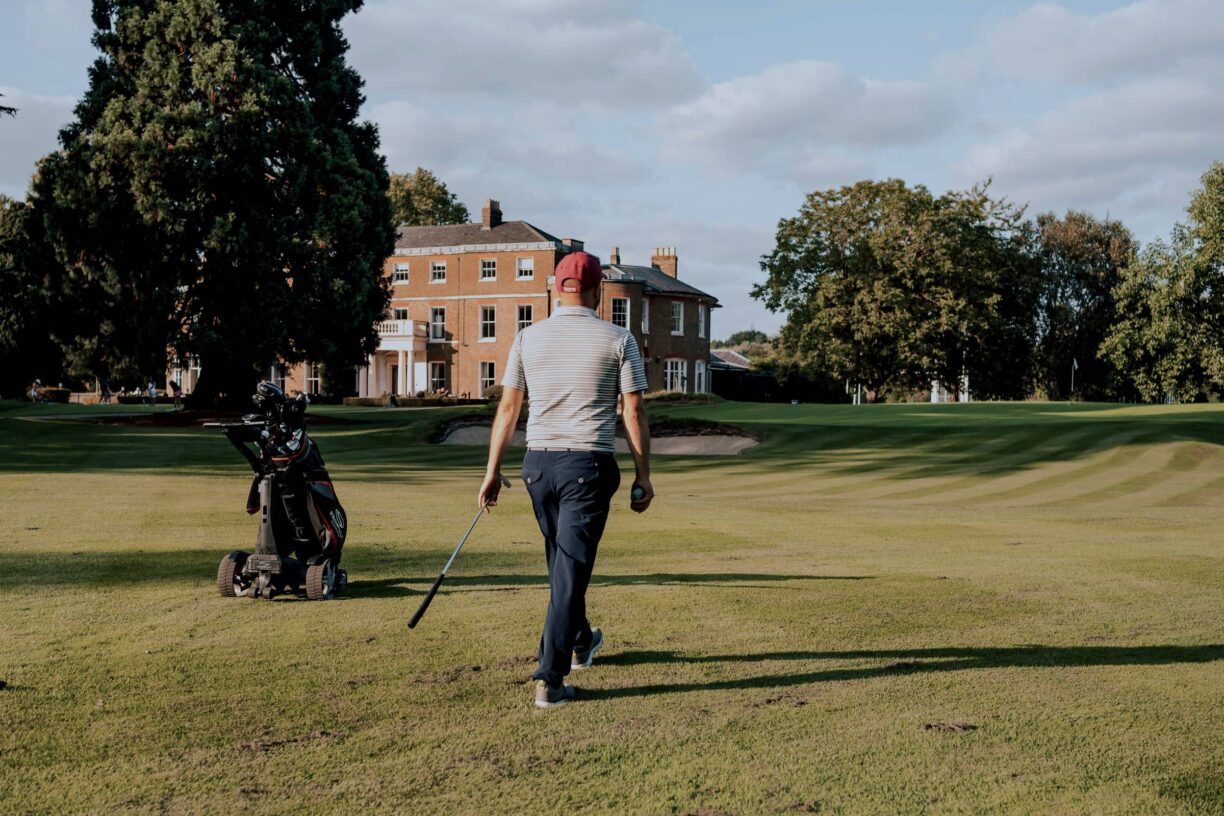 From the moment you set eyes on it, you can tell that this is a high-quality product designed with attention to detail.
The Q Follow utilizes state-of-the-art follow technology, allowing it to seamlessly track your movements on the course. With the touch of a button, the trolley effortlessly follows you, mimicking your stride and pace.
This hands-free experience is a game-changer for golfers who prefer to focus on their game without the hassle of manually pushing a trolley. It truly feels like having your own personal caddy by your side.
In terms of performance, the Q Follow excels in all areas. Its robust motor ensures smooth and quiet operation, even on challenging terrains.
The trolley handles slopes and undulations with ease, maintaining a steady pace without compromising stability. With a simple and intuitive control system, you can easily adjust the trolley's speed to match your walking pace or course conditions.
Durability is another area where Stewart Golf shines, and the Q Follow is no exception. Constructed with premium materials, this trolley feels solid and built to last.
The sleek design is not only visually appealing but also practical, with features like a removable battery for easy charging and storage.
While the Q Follow is compact, it doesn't skimp on storage capacity. The trolley offers ample space for your golf bag, accessories, and personal belongings.
It also includes convenient features like a scorecard holder and a USB charging port, ensuring that your essentials are always within reach.
The only potential drawback of the Q Follow is its price point, as it falls into the premium category. However, if you are an avid golfer who values cutting-edge technology, superior performance, and impeccable craftsmanship, this trolley is well worth the investment.
The Q Follow embodies the essence of Stewart Golf's commitment to excellence and will undoubtedly enhance your overall golfing experience.
In conclusion, the Stewart Golf Q Follow is a compact brilliance. It combines advanced follow technology, exceptional performance, durability, and thoughtful design into a trolley that stands out in the market.
If you're in the market for a top-of-the-line follow trolley that doesn't compromise on quality or style, the Q Follow is an excellent choice. Stewart Golf has once again raised the bar and delivered a product that golfers will truly appreciate.