Last updated on April 3rd, 2023 at 11:12 AM
Sports travel experts Sportive Breaks offers bespoke premium travel packages for cyclists looking to take part in the world's most prestigious cycling events, cycling breaks and weekenders.
Supported by a team of highly experienced professionals who are on hand to help organise the perfect cycling holiday they promote a host of packages for all types of rider.
BKOOL promotes interactive routes, sessions and classes for a fully immersive cycling experience. The BKOOL software offers users the chance to explore over 10 million routes, and also select fitness classes created and hosted by leading fitness professionals.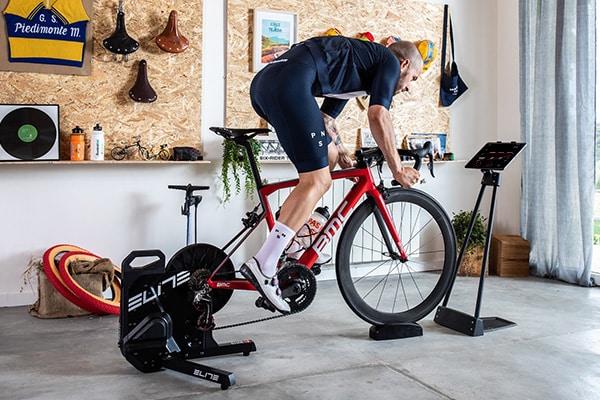 The BKOOL community is friendly, and welcoming for cyclists of all levels; offering the functionality for riders to create their own bespoke rides and to take part in a host of different monthly challenges.
BKOOL is a great resource for cyclists that are training for an event, making it the perfect training tool for Sportive Breaks customers.
The partnership will allow access to a catalogue of bespoke training options, with a chance to also meet like-minded friends and ask questions within the friendly community.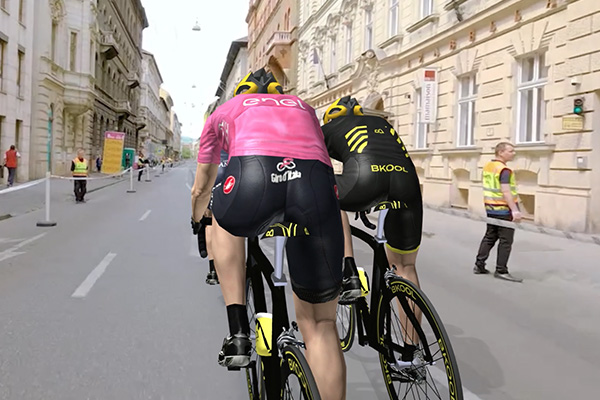 And along with a host of training benefits, the partnership will offer subscribers access to their virtual competitions and events. Sportive Breaks are excited to release the first four events for this year:
Parador Cañadas del Teide.
Discover Gran Canaria.
S1 Agaete-La Aldea, Ibiza – Cala Conta.
Positano – Castiglione.
Cyclists are encouraged to join the four live events over the four-week duration for a chance to win €1000 worth of Sportive Breaks vouchers, and further unique partnership events and competitions planned to take place throughout the year. Find out more about the event on the Sportive Breaks site here.
Alex De Waard, director of Destination Sport Experiences UK and Sportive Breaks, said: "I am super proud to announce that we are partnering with BKOOL. It reflects our high level of commitment to customers providing them with an efficient, practical training tool to best prepare themselves for race day!
Our aim is to deliver the best cycling holidays our customers have ever been on, with maximum enjoyment because of their previous training on BKOOL."
Ángel Luis Fernandez Sánchez, Marketing Director of BKOOL, said: 'We are thrilled to announce our partnership with Sportive Breaks, a leading sports travel company that shares our passion for cycling and delivering unforgettable experiences to riders of all levels. Together, we are committed to providing cyclists with the ultimate cycling adventures and training programs, powered by BKOOL's innovative technology and Sportive Breaks' expertise in organising top-notch cycling events. This partnership represents a significant milestone for BKOOL, and we look forward to working closely with Sportive Breaks to inspire and empower more people to discover the joy of cycling.'
For more information on Sportive Breaks, please visit https://sportivebreaks.com.
For more information on BKOOL, please visit BKOOL,The most realistic Indoor Cycling Simulator.