Last updated on November 22nd, 2021 at 02:30 PM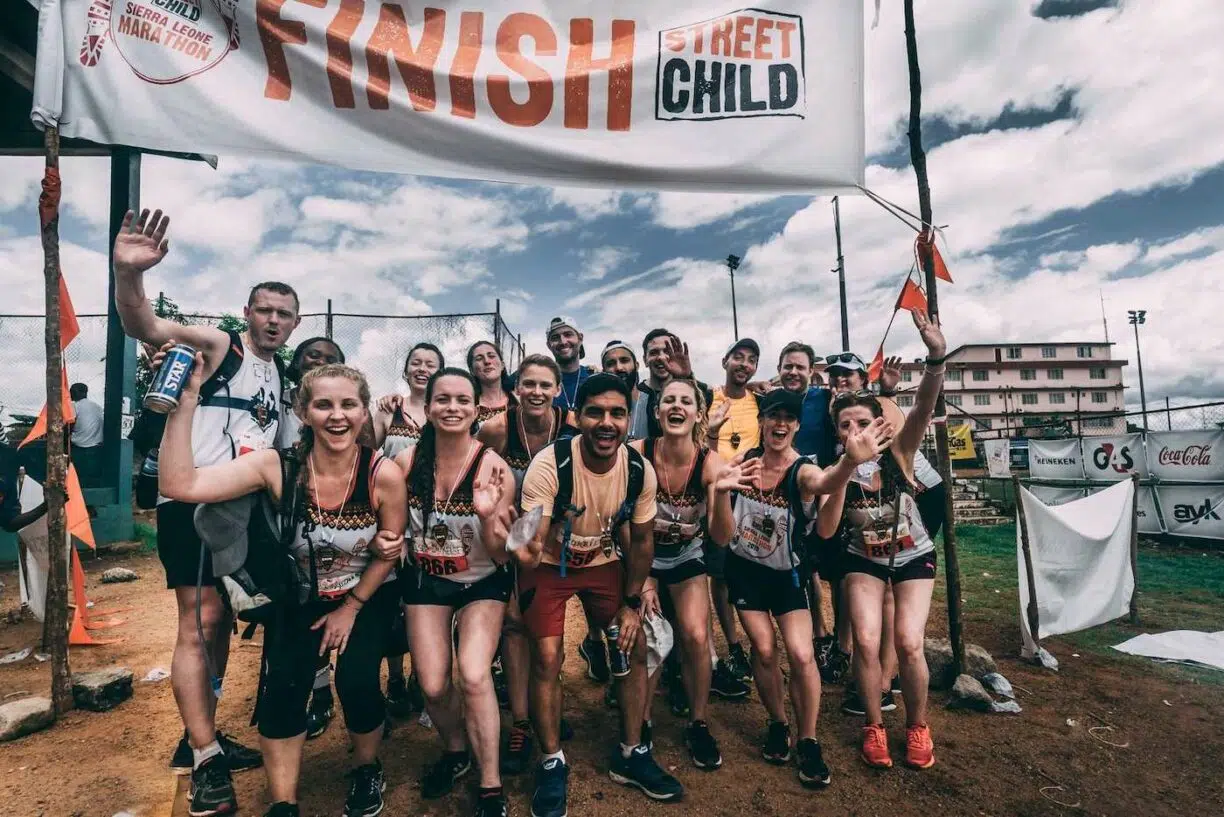 The Sierra Leone Marathon has officially returned after a two-year break caused by the global pandemic.
Next year will see the return of the marathon dubbed 'the craziest and most worthwhile marathon' in the world.
In searing temperatures and vivid scenery runners experience the beauty of the African country whilst raising funds for the global charity Street Child which aims to get children around the world back into education.
After the two-year Covid induced hiatus, Street Child is excited to announce the Sierra Leone Marathon is officially back and runners are asked to apply now to avoid disappointment.
Tom Dannatt, CEO and Founder, said: "It's brilliant to see the return of the Sierra Leone Marathon next year.
It is a very special event for the whole of the Street Child team and a jewel in the crown of our events calendar. See you all on the course in Makeni!"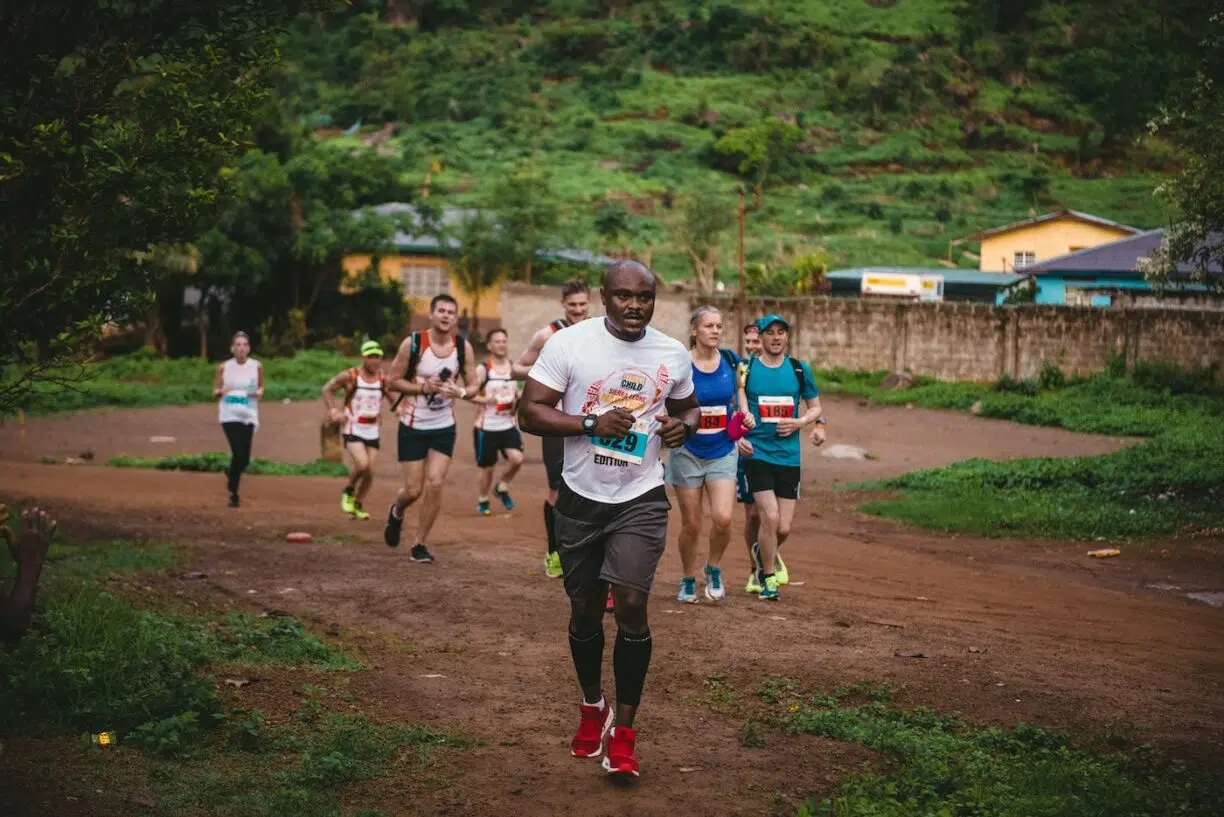 Runners will Join the Street Child team in Makeni on June 1-6 2022 and celebrate the 10th anniversary of the Sierra Leone Marathon.
The lucky ones will take on this epic challenge of a lifetime and run in the footsteps of hundreds of competitors who have gone before.
A unique opportunity to discover the beautiful scenery of Northern Sierra Leone with Street Child.
The Sierra Leone Marathon is more than just a race. Participants will have the opportunity to see the impact of Street Child's fundraising when exploring Northern Sierra Leone where Street Child's rural and urban projects are situated and attend workshops with Street Child's Sierra Leone teams.
The epic racing adventure begins at dawn, finishing back at Wusum stadium in Makeni to a hand-carved medal and a cold beer.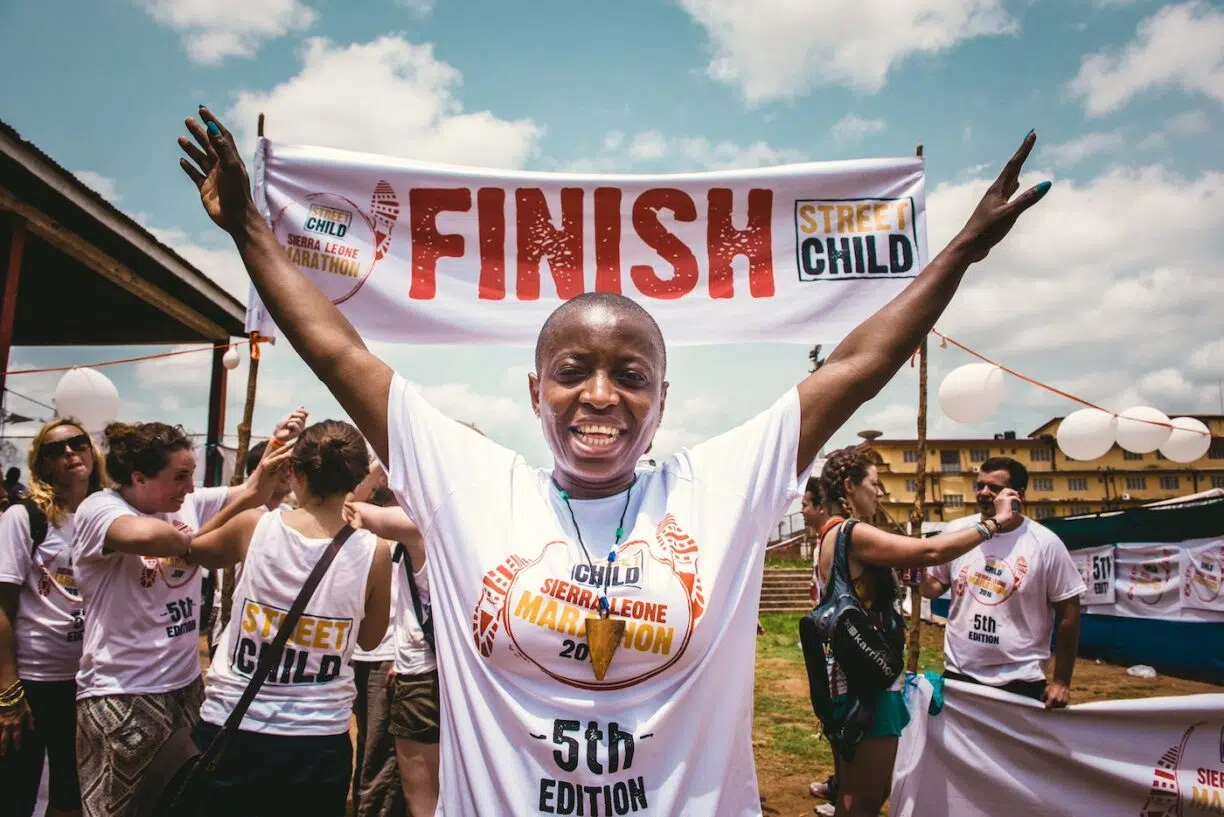 After a well-deserved rest, that evening runners have the option to take a triumphant flight home or continue their journey to one of Sierra Leone's tropical beaches.
Don't just take our word for it, Runners World magazine named this "the craziest and most worthwhile marathon". 
Katherine Barr, Sierra Leone Marathon event lead, said: "I'm so excited to see the return of the Sierra Leone Marathon in 2022.
It is a hugely memorable and important event for Street Child as Sierra Leone is where it all began back in 2008!
We really missed it from our calendar of events last year, but now we are back and ready to get started!
The Street Child team are all looking forward to meeting our runners and giving them the adventure of a lifetime". 
For further information: https://www.street-child.co.uk/sierra-leone-marathon