Last updated on May 15th, 2023 at 07:38 PM
SHREDDY aims to improve users' health, fitness and wellness in 6 short weeks just in time for summer with the SHREDDY Girl Summer Challenge.
SHREDDY is the #1 women's transformation app also offering a range of award-winning supplements and kits to turbocharge users' workouts. 
SHREDDY's 6-week summer challenge kicks off on the 22nd May, providing challengers with a variety of daily workouts perfect for all the busy girls out there. Enrollment for the SHREDDY Girl Summer Challenge opens on the 15th May.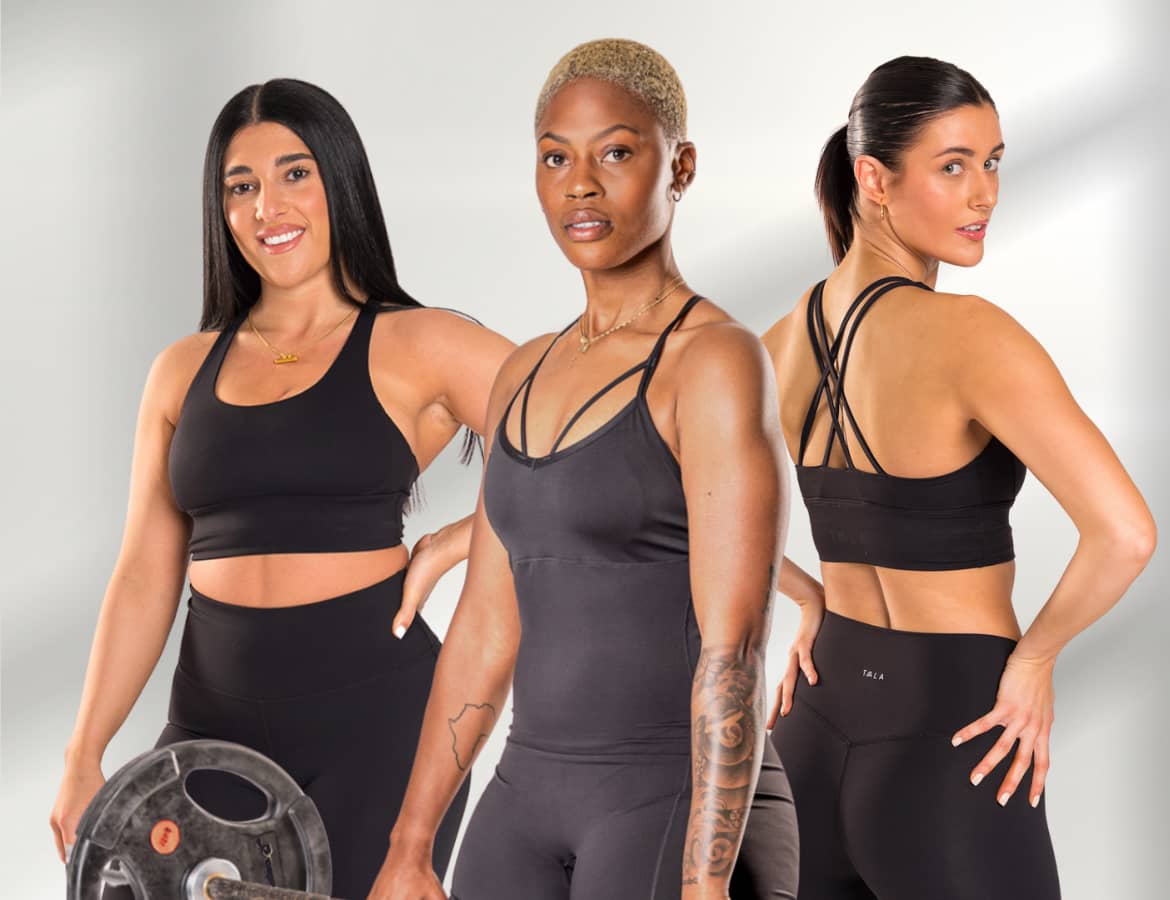 With the average UK screen time being over 4 hours a day (Statista, 2023), SHREDDY is encouraging everyone to stop scrolling and get involved with their SHREDDY Girl Summer challenge. 
Whether participants like to workout at home, in the gym or a mixture of the two, SHREDDY is tailored to suit all different lifestyles.
Pick between three different workout styles, STRONG, TRANSFORM and BALANCE; insane results that can be achieved in just 6 weeks.
Each week SHREDDY challengers can win incredible prizes just by working out, prizes include a holiday for you and two friends, 6 months of food shopping paid for and a month's mortgage for free! 
The challenge is a no-brainer for anyone wanting to win big whilst transforming their health, fitness and wellness. If that wasn't motivating enough, there is an overall cash prize of £5,000 up for grabs, simply finish the challenge prior to the closing date and show your commitment to the SHREDDY community.
To elevate results from the SHREDDY Girl Summer challenge, the SHREDDY exercise sliders are the perfect partner for users to get even stronger.
Its unstable surface will force challengers to engage their muscles to the max, and its handy little pouch makes it flexible to be used at home or at the gym.
SHREDDY does not stop there, for those aches and pains after a productive workout try the SHREDDY Onyx Foam Roller to ensure participants are good to go for the next challenge. 
From 15th May to 28th May, Shreddy customers can save 45% on SHREDDY app subscriptions making it just £3.67 a month, plus a free gift worth £22!