Last updated on September 24th, 2022 at 01:12 PM
Female fitness transformation platform SHREDDY is launching 'The Busy Girl Challenge', made for the busy girl in mind.
Launching on the SHREDDY app on the 26th of September and enrollment is NOW OPEN, The Busy Girl Challenge is SHREDDY'S latest and most rewarding challenge yet helping women form healthy habits and routines without compromising their busy lifestyles.
Also by popular demand, this month SHREDDY will also be introducing pilates as part of their BALANCE training guide, giving SHREDDERS the perfect balance to their training.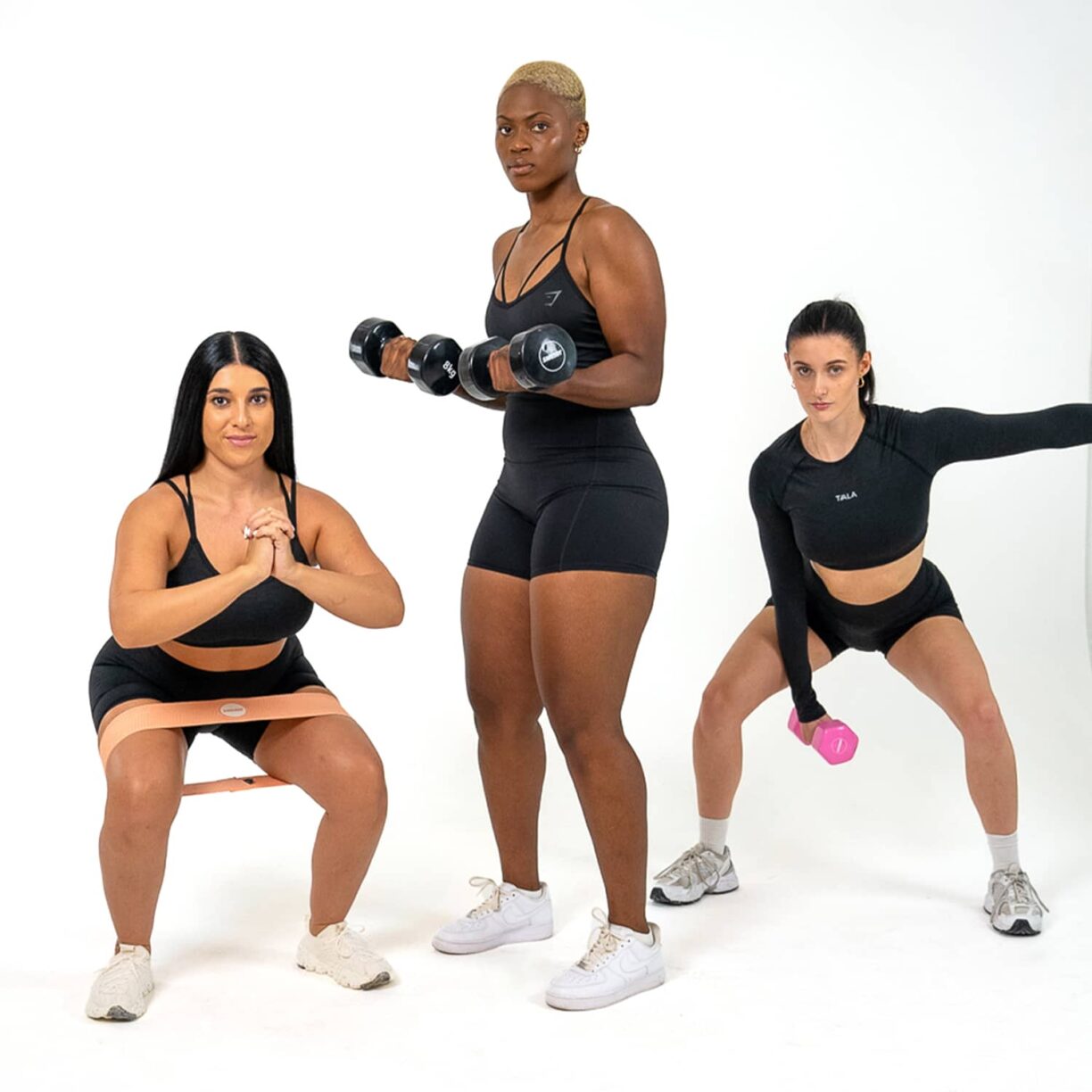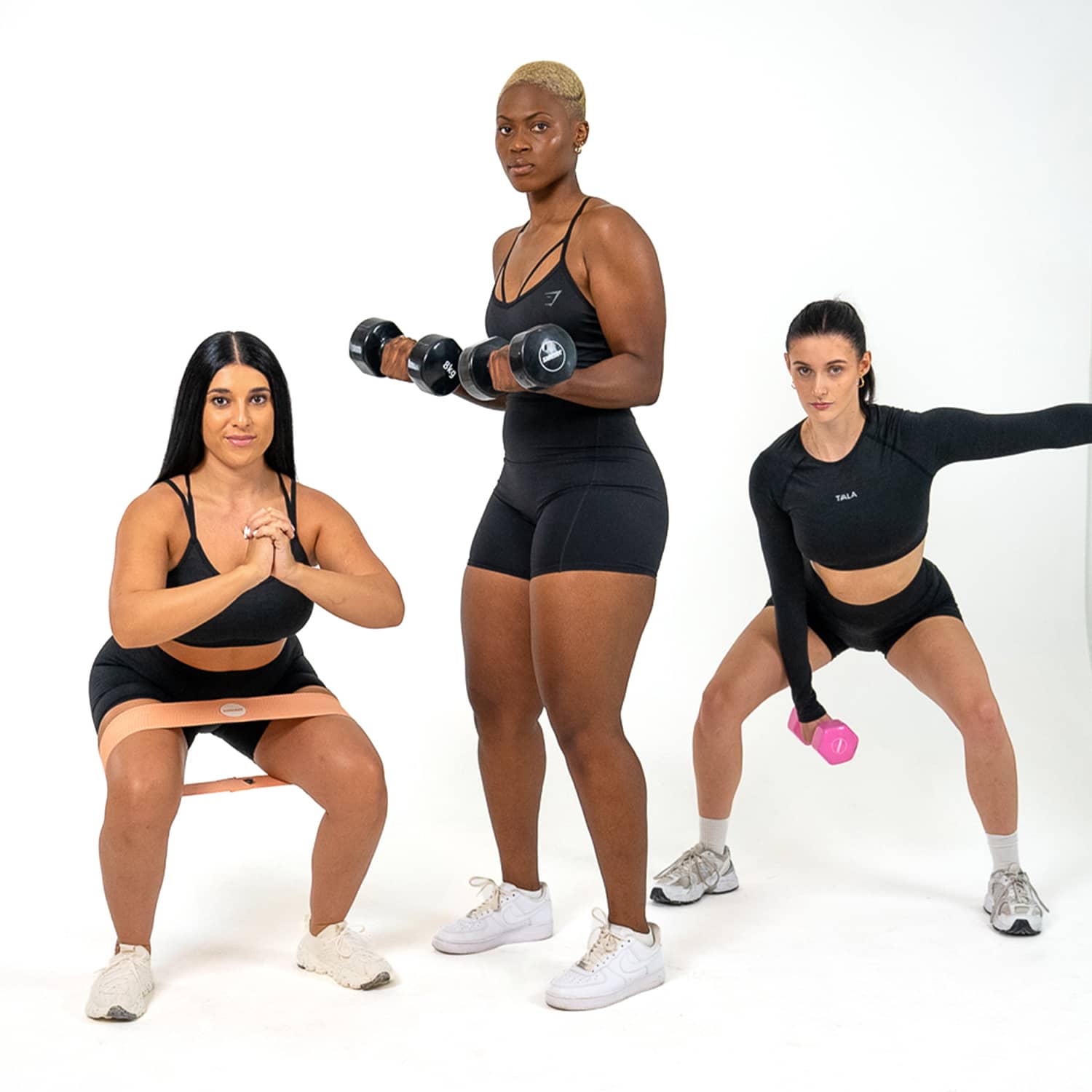 The Busy Girl Challenge offers workouts that take just 20-40 minutes to complete and can be done from the comfort of your own home as well as in the gym.
Challengers will also get access to specialised training and meal plans giving you all the resources needed to transform your body in just 8 weeks.
Within the app, you can choose between STRONG, TRANSFORM & BALANCE guides to cater to your fitness interests with all guides guaranteed to challenge and help you reach your fitness goals with ease.
The SHREDDY community has been longing to also get a taste of pilates and at SHREDDY we've done just that by revising the BALANCE program and bringing pilates to the forefront.
The SHREDDY community will be excited to see that the BALANCE programme now adopts a more holistic approach to fitness by combining yoga, pilates and strength training to give you that perfect balance.
The Busy Girl Challenge is a no-brainer for those who want to build healthy habits, win big prizes and reach the optimum state of well-being! 
Fitness fans will also be in with the chance to win some amazing prizes, with over £12k worth of prizes to be won, it makes reaching your fitness goals all the more worthwhile.
With prizes such as dream holidays, a month's rent paid, a £1000 business fund or even a 1-2-1 business strategy meeting with Grace Beverley to get that business idea you've always had off the ground!
SHREDDY will be offering a monthly prize of £5000, which can be won by completing the challenge by the end date whilst also being the most engaged and supportive challenger.
What's more, SHREDDY will also be running mini challenges with prizes being offered on a weekly basis, giving challengers additional opportunities to win big.
To win weekly prizes, entrants must complete a mini challenge (found on the app) and tag or DM @shreddy and @shreddyclub with a video or photo of them doing the challenge to be eligible.
SHREDDY has helped over 400,000 achieve their health and fitness goals through specialised workout plans, high-quality training gear and the right fuel to smash those workouts with ease. You can sign up to the Shreddy app here.
For more information on how to sign up for the Busy Girl Challenge, please visit https://shreddy.com/pages/shreddy-busy-girl-challenge