ShakeSphere is the award-winning, go-to accessory brand for all fitness enthusiasts – revolutionising the category with its innovative Tumbler range of protein shaker bottles.
Founded upon the needs of athletes, fitness enthusiasts, and people wanting to improve their health for a cleaner protein-shaking solution – every ShakeSphere product eradicates the need for mixing accessories by using its patented spherical-shaped capsule to do all the mixing for you.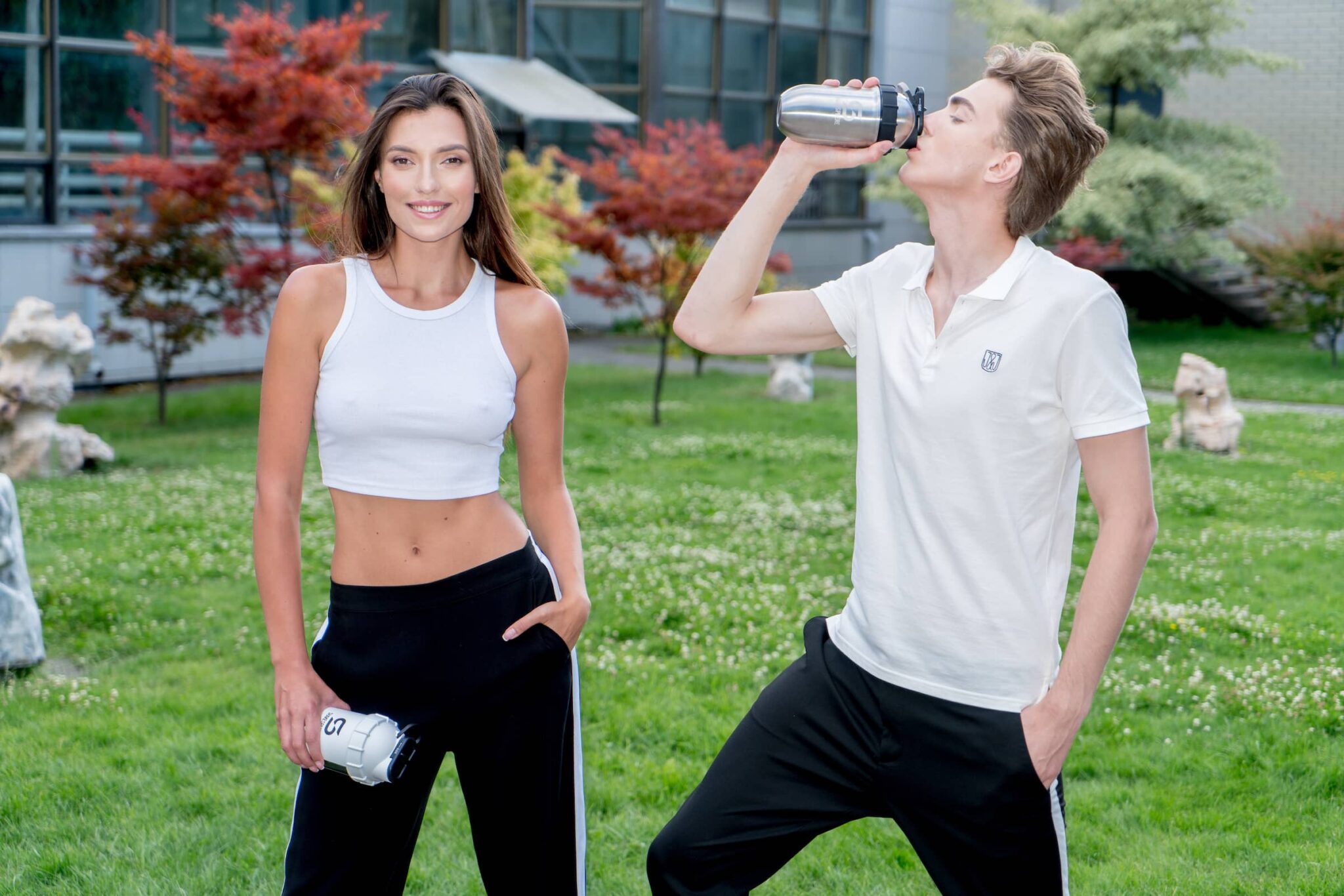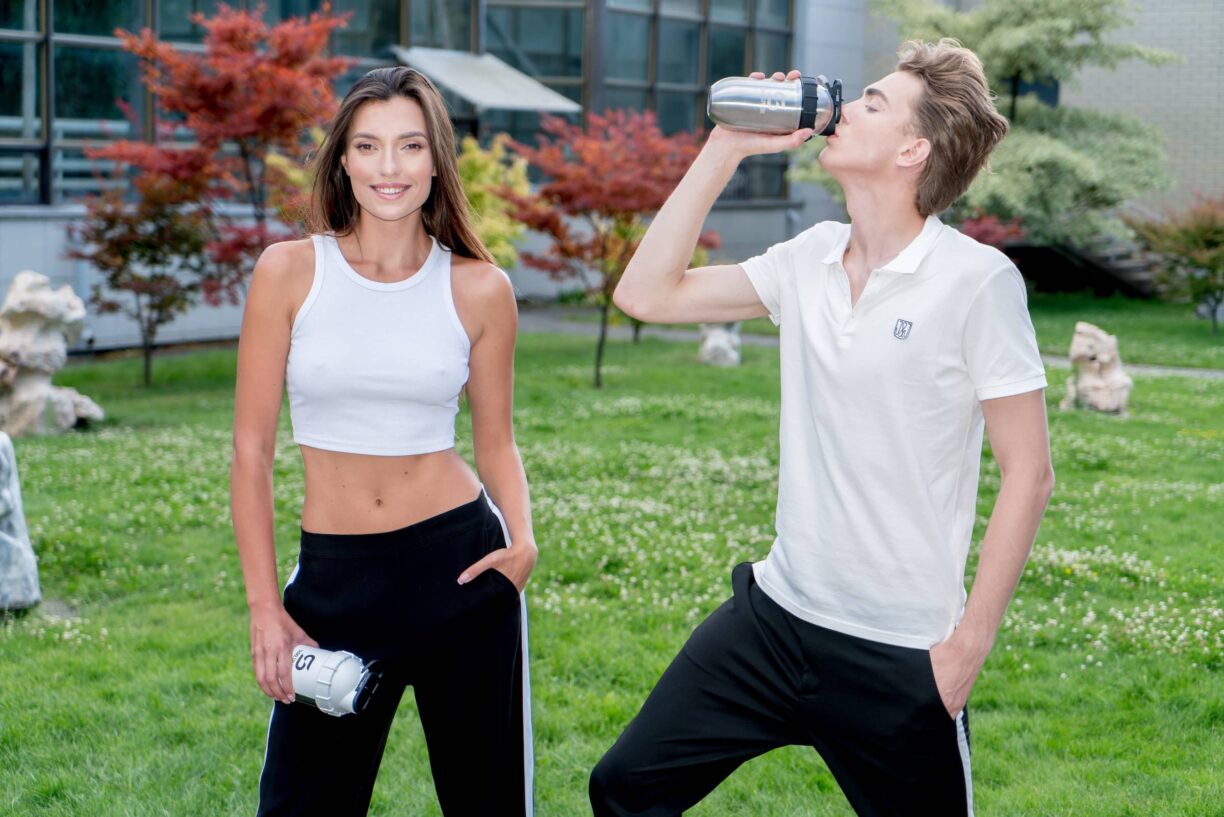 The revolutionary capsule design breaks down protein supplements and fruit with ease, creating smooth, lump-free protein shakes and smoothies in a flash.
Because of the spherical shape of ShakeSphere products, no powders get stuck in the corners like they would do in a traditional shaker, so no remnants are left in the bottle, saving you money and cleaning time while avoiding product wastage.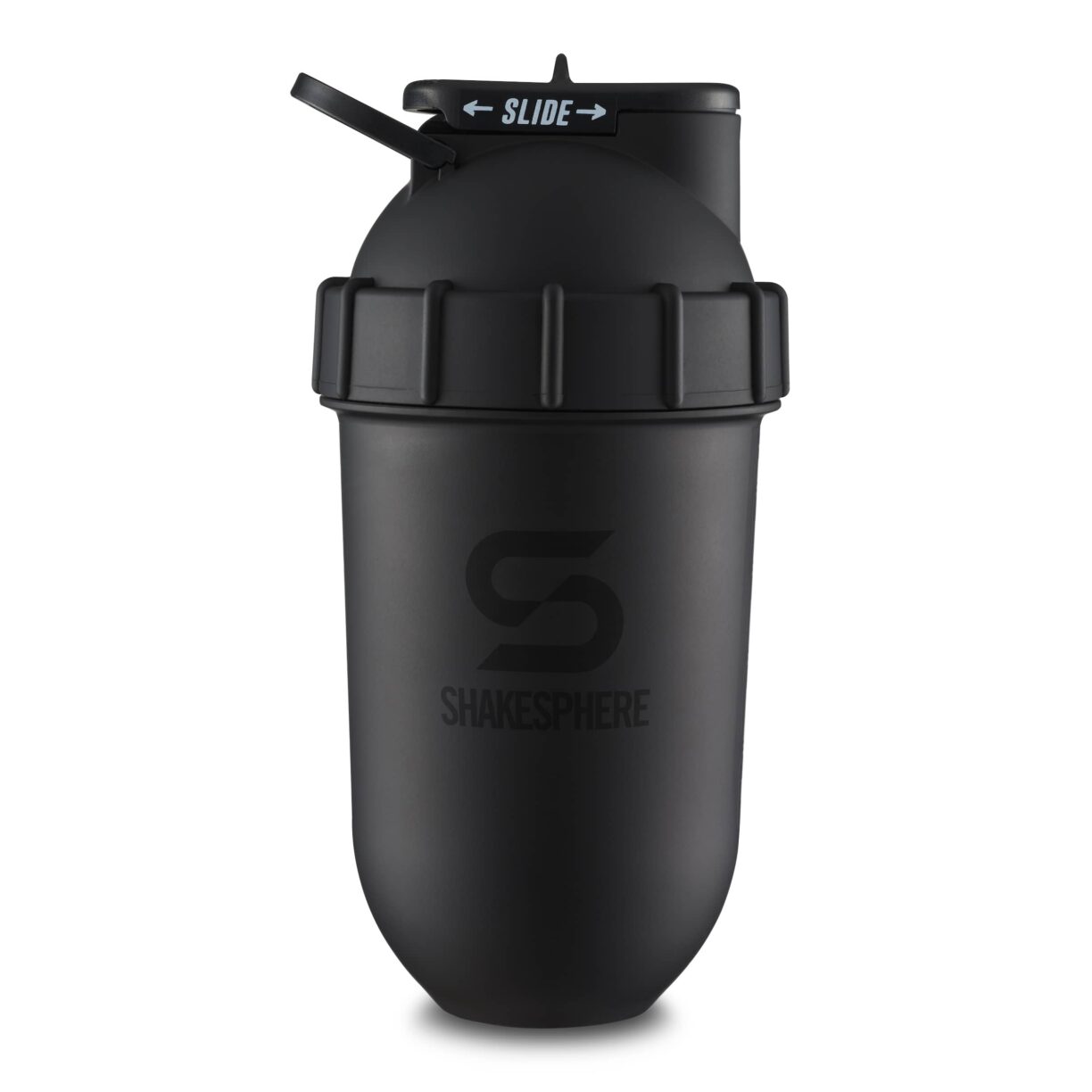 Reflecting the drive of its CEO and founder, Rick Beardsell – an elite sprinter with numerous World and European Masters titles – ShakeSphere strives to improve the health, wellbeing, and happiness of everyone who uses its products.
The latest innovations from ShakeSphere include 700ml Capsule Tumblers, an Electrical Portable Blender Lid, a 1.3L Mixer Jug and 2.2L Hydration Jug – all available now for testing, reviews, and features.