Last updated on September 23rd, 2021 at 01:09 PM
Sean Wotherspoon channels his love for the outdoors into the new SUPERTURF ADVENTURE SW.
A fresh spin on the rugged and trail-ready Response Hoverturf silhouette, the SUPERTURF ADVENTURE SW is adorned with whimsical and playful details inspired by the natural world.
Wotherspoon's design comes with the vivid pops of colour and material that we have come to expect from the designer and curator.
Saddled onto the shoe's speed-lacing closure is a detachable pouch, which can be removed, worn around the neck, or fastened to a belt loop.

Disney's Jiminy Cricket (Pinnochio) also makes an appearance, a reference that links Wotherspoon's childhood memories of The Disneyland Resort and the well-known recycling bins that could be found, featuring Jiminy Cricket reminding us to 'Recycle Please.'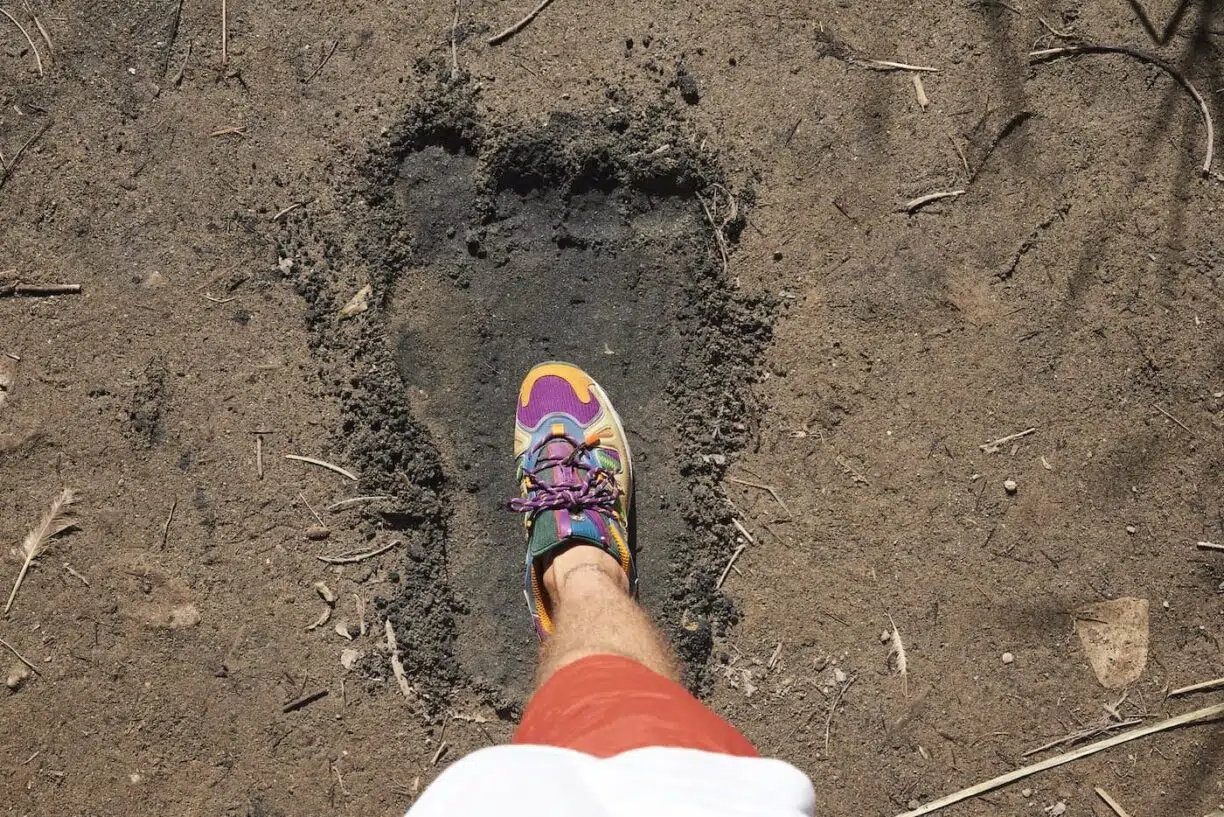 Recycled components are featured throughout, including 100% recycled polyester used for the sockliner and insole and 20% recycled polyester for the upper.

The SUPERTURF ADVENTURE SW project is rounded out by an apparel capsule, which includes T-shirts and hoodies that are emblazoned with Sean Wotherspoon's very own collaborative emblem with adidas Originals.

The release of the SUPERTURF ADVENTURE SW also coincides with the fourth and final episode of the SUPEREARTH animated-series.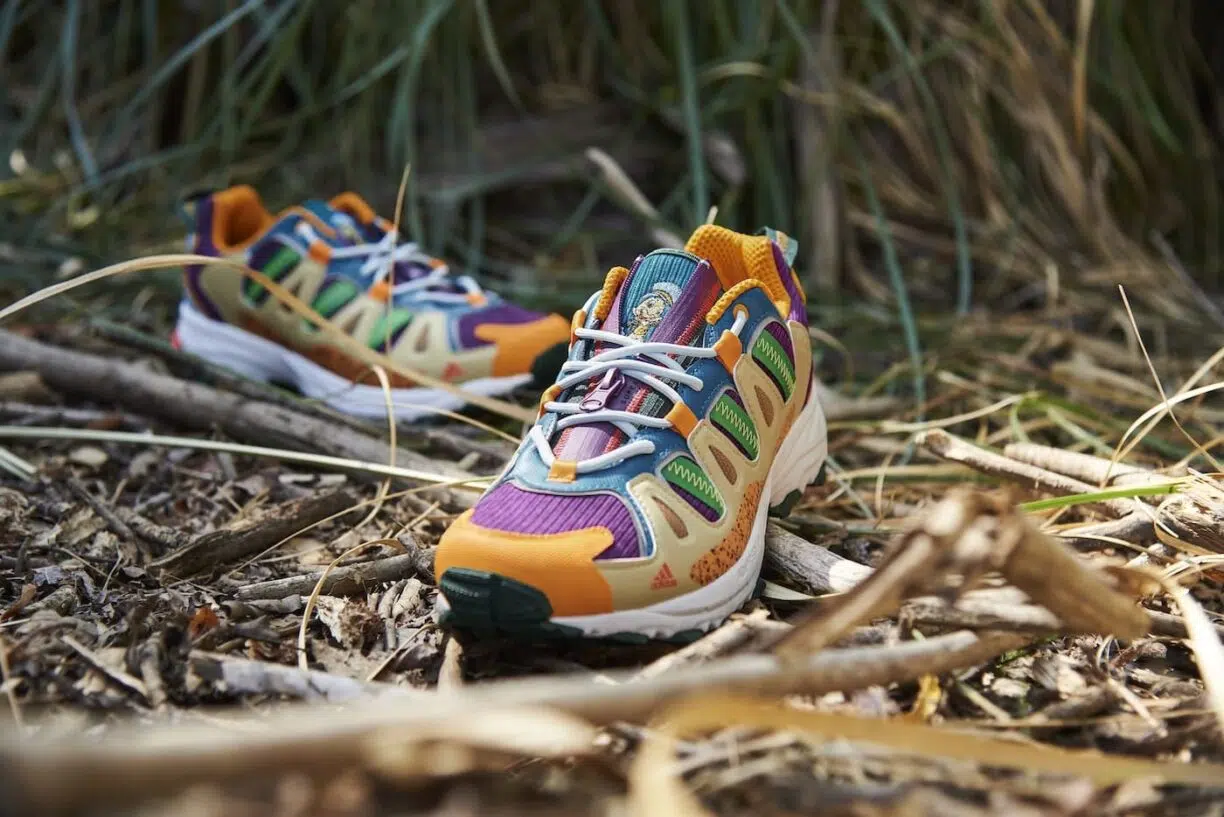 With a sense of fun and exploration at the forefront, the SUPEREARTH series features Wotherspoon and his friends, who remind us of the importance of celebrating the beauty of the natural world, while encouraging the community to 'enjoy what we got!'
The Sean Wotherspoon x adidas Originals SUPERTURF ADVENTURE SW featuring Disney's Jiminy Cricket, is available globally from September 25th at adidas.com/superearth and via select adidas retail locations.