Last updated on August 8th, 2023 at 08:38 PM
Men and women looking to take their fitness training to the next level will have the chance to receive bespoke programming as SW7 Academy announces the start of its Performance Academy on 7th August, with the waiting list currently open for applicants.
The Performance Academy, which is an exclusive group inside of the SW7 Academy set up by former Wales, British and Irish Lions rugby captain Sam Warburton and his business partner Josh Davies, is aimed at those who want to push their performance to the next level whether that be wanting to lose weight, gain muscle or to become a professional athlete.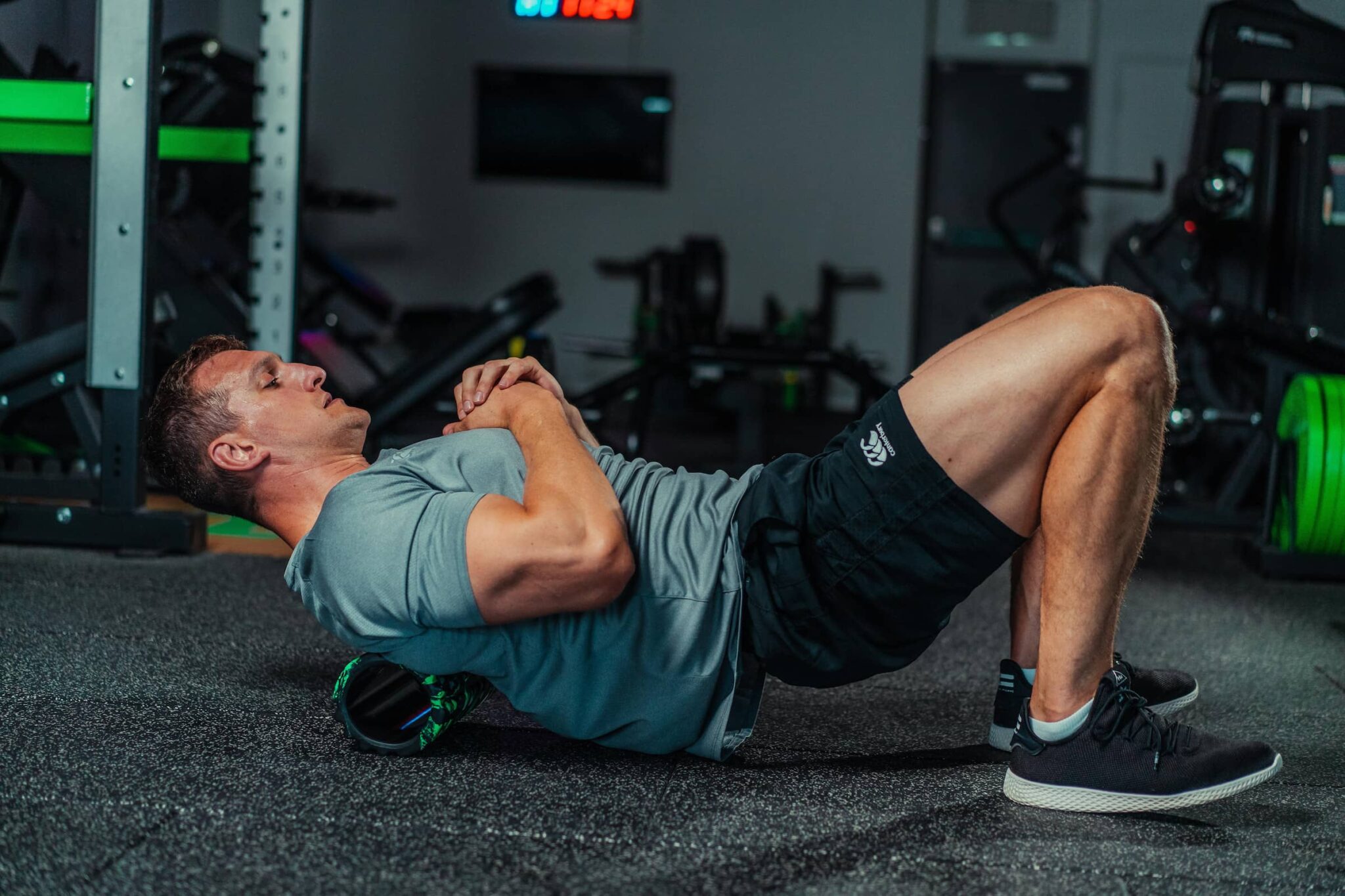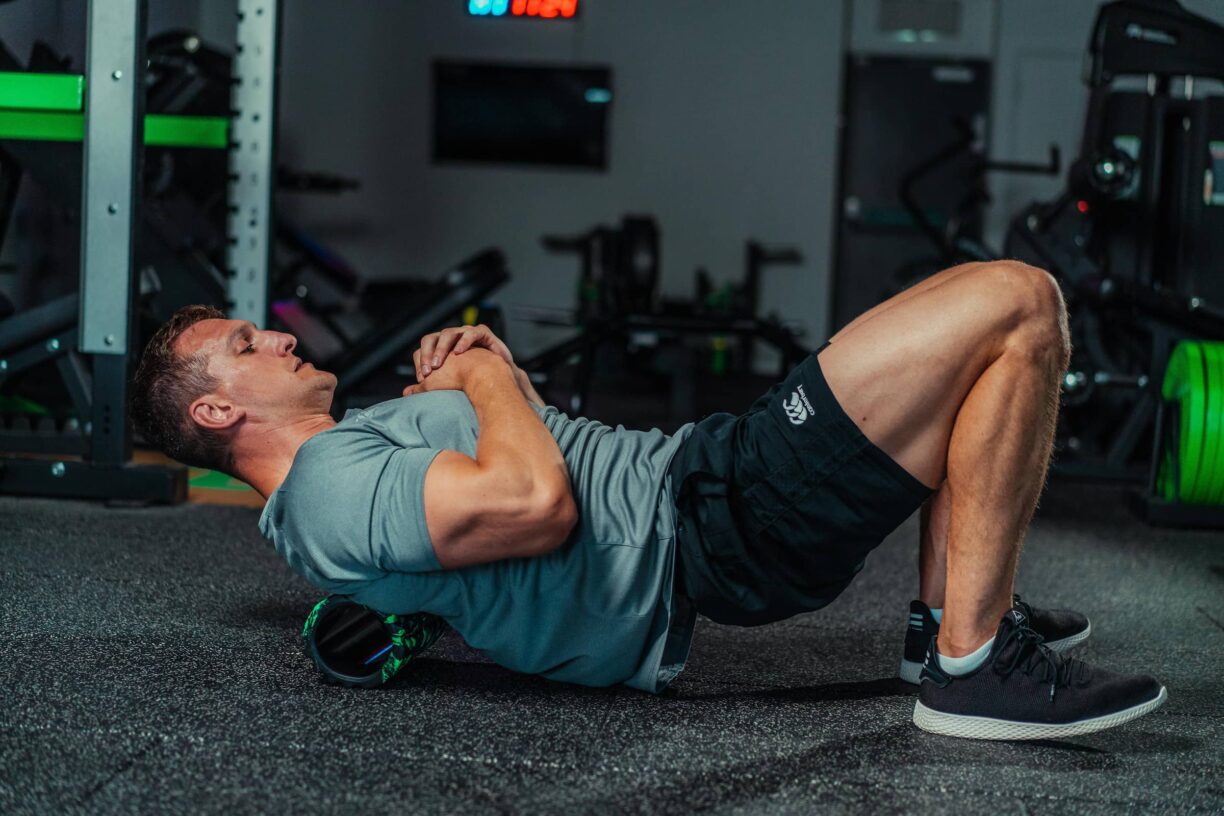 Following an initial onboarding call with those who sign up to gain an insight into their training history, goals and what they wish to achieve, the SW7 coaching team will then create a bespoke programme for that person that they will be able to access via an app where they will benefit from a full range of training plans as well as video demonstrations.
As well as the plan, written specifically by the coaches at the Academy, members will be part of an exclusive community to receive coach interaction where they will receive monthly group calls with Sam Warburton and other special guest speakers, as well as early bird access to merchandise and special events.
Expert training will be provided by highly experienced performance coaches including former Cardiff Blues Strength and Conditioning Coach and Head of Performance at SW7 Academy, Chris Tombs, who brings 28 years' experience of coaching and management skills in which he has operated a variety of different sports from academy level to world class performers.
Ahead of the start of the training programme, Sam Warburton said: "We created the SW7 Performance Academy to help individuals achieve their fitness goals whether that be weight loss, muscle gain or those aiming to become professional athletes.
"This new programme is designed to train people in the same way professional athletes train regardless of their training background and we're looking forward to seeing them reach their full potential."
Sam continued: "It's important when working to achieve your goals to have the correct guidance and support to help you get there.
SW7 Performance Academy is an exciting service and we're looking forward to helping individuals with their training and helping them reach that next level through our professional level coaching team.
"My career in rugby has given me so much and I have learnt the value of what hard work and dedication can do and I wish to pass this onto others.
The Performance Academy is designed to help people of all levels whether you are a beginner or experienced athlete, we will work together to help you achieve your goals."
Sam also added useful tips on nutrition, exercise and discipline for men and women looking to achieve their fitness goals: "Everyday without fail I eat 180-200g of protein.
When resistance training, it's recommended to eat 1.6g – 2.0g of protein per KG of your target body weight per day. For example, I'm 100kg so I eat 180-200g per day.
If you can split these meals over 4-5 sittings that's ideal to optimise consumption and to maximise protein synthesis (muscle building and recovery). You can train as hard as you like, but if you don't eat sufficient protein and calories, your progress will be severely limited.
"When training, prevention is better than cure. Most trainers will go straight into the gym and start lifting. I always spend 5-10 minutes performing mobility and prehabilitation (physio) exercises to help minimise the risk of injury.
If you want to train hard without warming up, you risk stunting progress by getting more frequently injured. Do you due diligence and give yourself the best chance of staying injury free and making continual progress.
"Lots of people can consistently train for 4 weeks, some can train consistently for 2-3 months. Few can train consistently for 6-12 months and beyond. It's this level of diligence and commitment which gets you to where you want to be.
Despite what some 'fitness experts' say, there's no shortcuts to success when it comes to your physique and strength.
You might be surprised that just 3 x 30–60-minute sessions per week is all you have to commit to. Stick to this for the long term and you will surprise yourself with the progress you can make."
SW7 Academy was established in 2019 after Sam and Josh identified a space in the market for athletes competing at all levels and in all kinds of sporting environments to gain access to the kind of elite level coaching and expertise normally reserved for professionals.
The Performance Academy will be starting on the 7th August 2023 and those interested in signing up can join the waiting list by filling out the online form here.
For more information on SW7, visit www.sw7academy.com.