By David Saunders | UPDATED: 05:28, 01 February 2020
With World Athletics today amending its rules governing competition shoes to provide greater clarity to athletes and shoe manufacturers around the world and to protect the integrity of the sport, we wanted to look at what shoes were available on the market.
From 30 April 2020, any shoe must have been available for purchase by any athlete on the open retail market (online or in store) for a period of four months before it can be used in competition.
If a shoe is not openly available to all then it will be deemed a prototype and use of it in competition will not be permitted. Subject to compliance with the rules, any shoe that is available to all, but is customised for aesthetic reasons, or for medical reasons to suit the characteristics of a particular athlete's foot, will be allowed.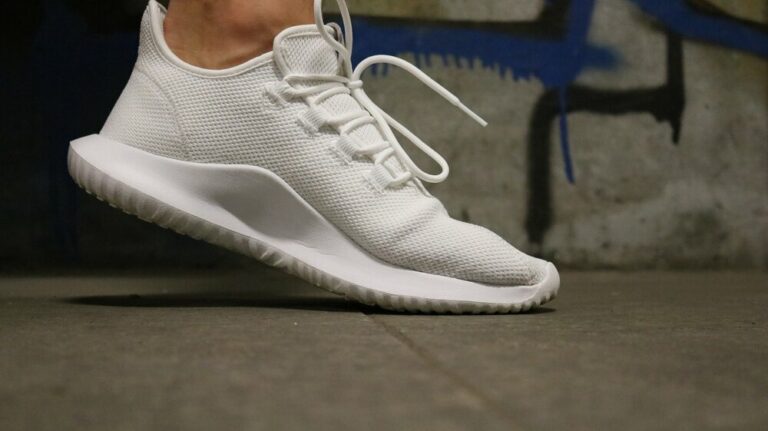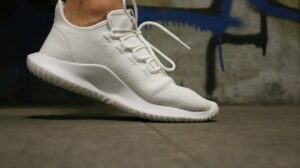 World Athletics states
The sole must be no thicker than 40mm.

The shoe must not contain more than one rigid embedded plate or blade (of any material) that runs either the full length or only part of the length of the shoe. The plate may be in more than one part but those parts must be located sequentially in one plane (not stacked or in parallel) and must not overlap.

For a shoe with spikes, an additional plate (to the plate mentioned above) or other mechanism is permitted, but only for the purpose of attaching the spikes to the sole, and the sole must be no thicker than 30mm.
If you are worried about what shoes to go for we've pieced together a selection of our favourites below.
Marathon running shoes for men
Marathon running shoes for women