Last updated on October 5th, 2022 at 02:14 PM
Rowcave is an immersive and performance-enhancing rowing studio which simulates real-world conditions to extract the best from athletes.
Through stunning wrap-around visuals, advanced rowing machines, and the latest in extended reality technologies, Rowcave is the next step in indoor training. Rowcave has been designed for various spaces, including gyms, training centres, sports studios and even private homes.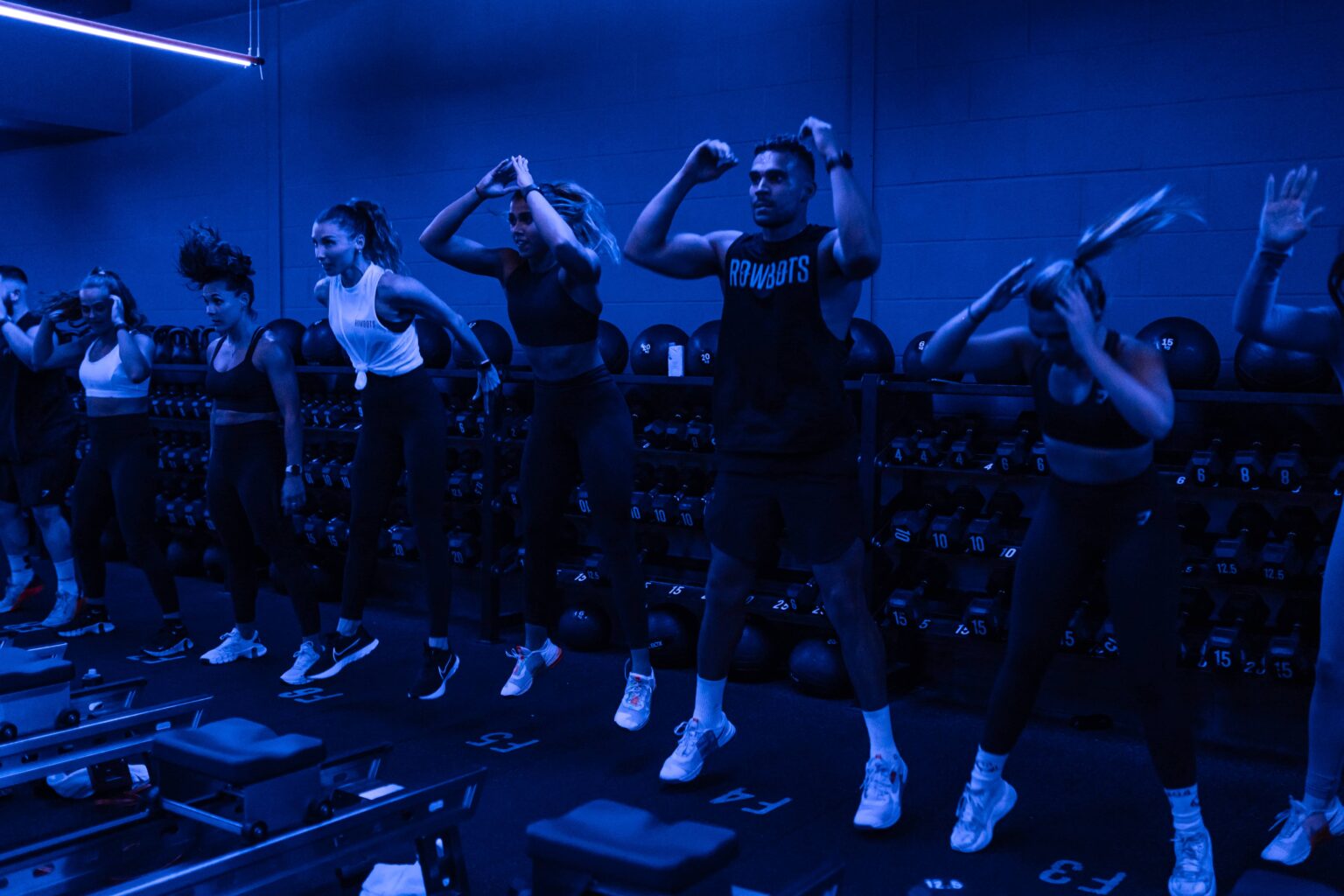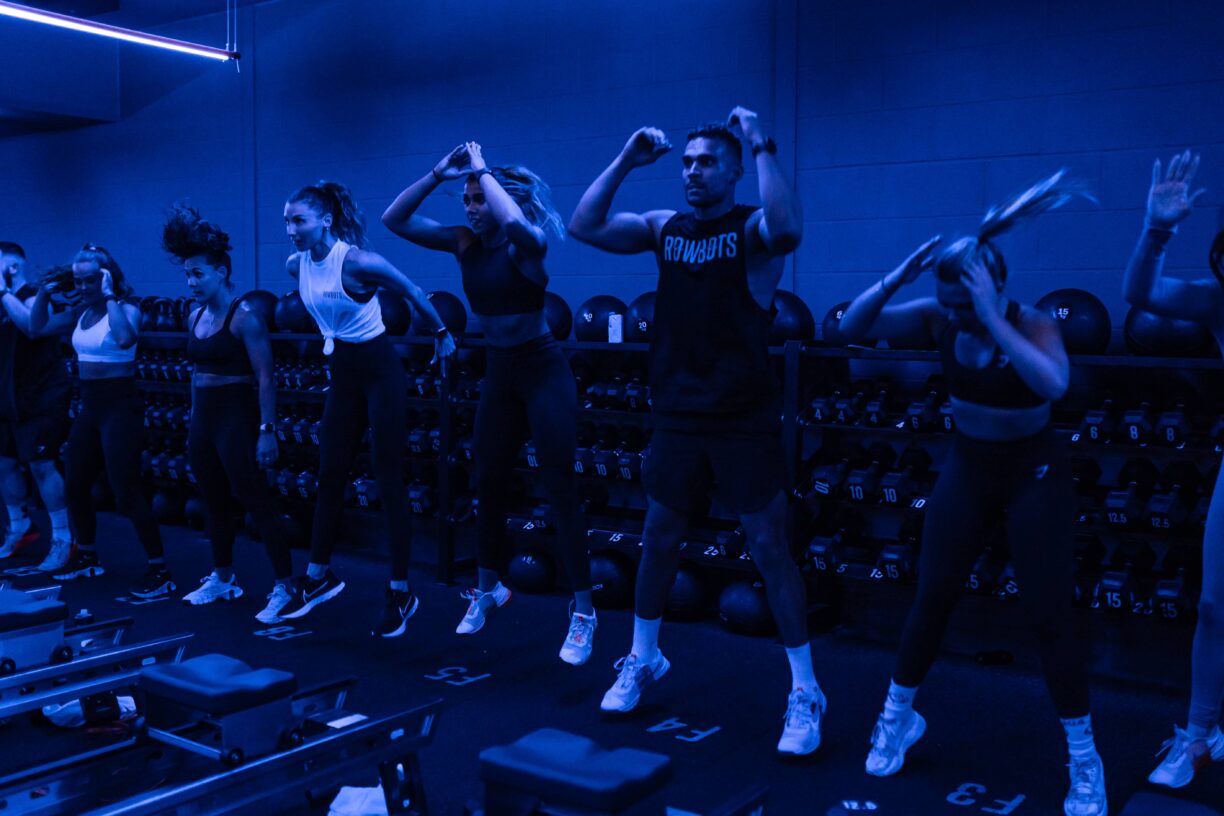 ROWBOTS is the complete workout for your mind and body with two studios in London. The new generation fitness brand focuses primarily on psychology and mindset, delivering both mental and physical conditioning in one session.
ROWBOTS and Rowcave will operate under their own brand names with headquarters in London, establishing themselves as industry leaders in the fitness and immersive technology sectors.
Together they aim to encourage more individuals to get into the sport of rowing and have a long-term ambition to bring rowing into an exciting category of e-sports. With the introduction of Rowcave, athletes can race, train and develop their rowing skills any day, any time, in any crew size, whatever the conditions.
Rowcave will be showcasing at the Head of the Charles, the world's largest rowing regatta, this month in Boston, MA. Eventgoers and competing athletes will have the opportunity to trial the product ahead of the official launch in November 2022.
This is the future of rowing.
Theo Rigden, Founder, Rowcave says:
"Through partnering with London's leading boutique fitness studio, we can elevate Rowcave's immersive technologies and create exciting new products which neither company could do alone.
ROWBOTS has built a fantastic community, with world-class trainers and a dedicated team behind it. We're excited to launch Rowcave together at the Head of the Charles Regatta this October in Boston, and to bring further innovations to the market in the near future."
Sam Green, Co-Founder & CEO, ROWBOTS says:
"We are extremely excited to announce the merger of ROWBOTS and Rowcave. Together we aim to develop the sport of rowing by making it more accessible and dynamic.
Combining both the empowering ROWBOTS community and the visionary innovations of Rowcave, we can continue to build on the great work that has been done to date – this is the future of rowing."