Global training expert and multi-brand retailer, WIT Fitness, announces the launch of its latest unisex collaboration with luxury streetwear clothing brand, Represent.
The collaboration marks a first for Represent for the fitness-focused branch of the brand, 247. The 247 range was born to incorporate functional-optimal garments with the brand's aesthetics in clean silhouettes. Created to be worn for active and casual intent, with every purpose in mind.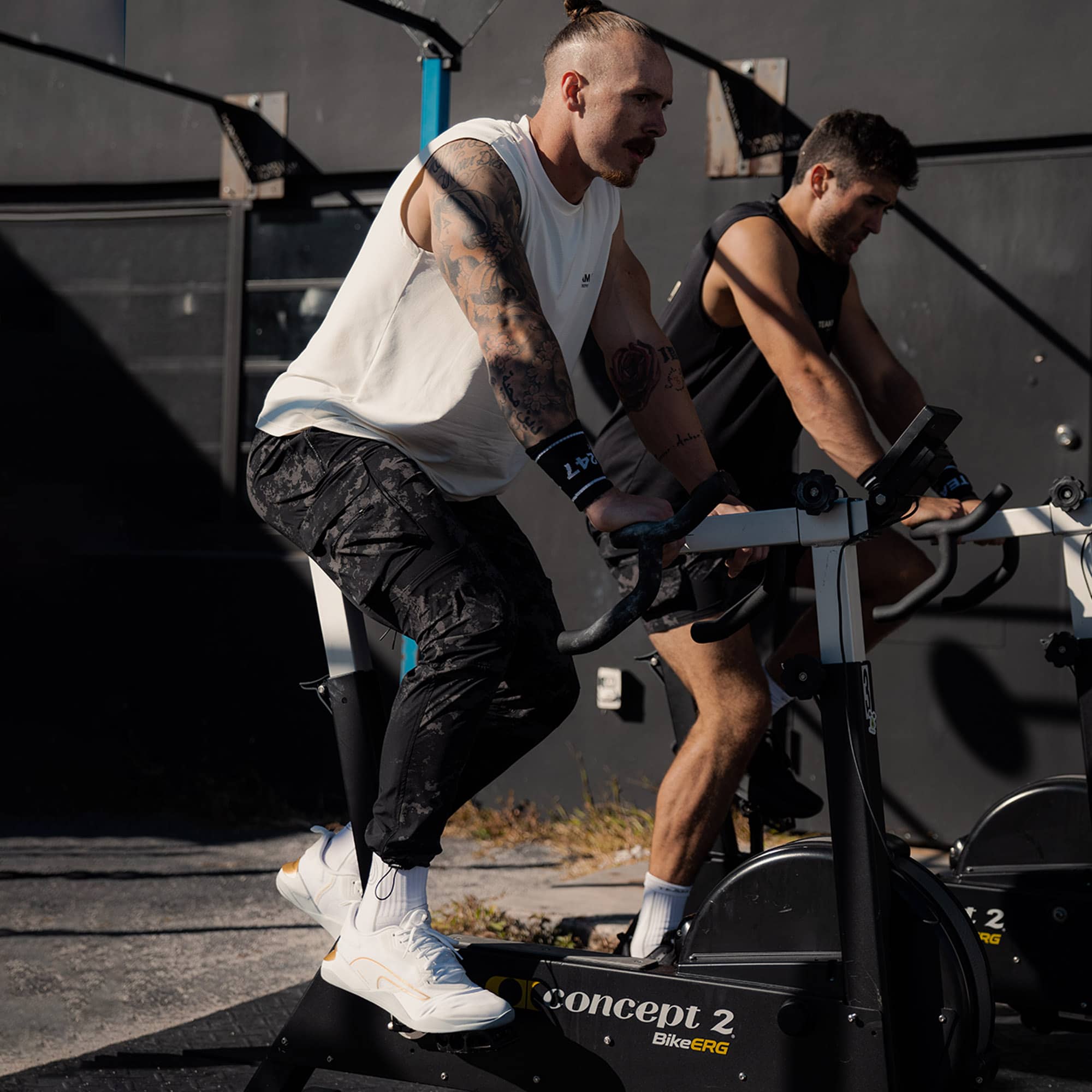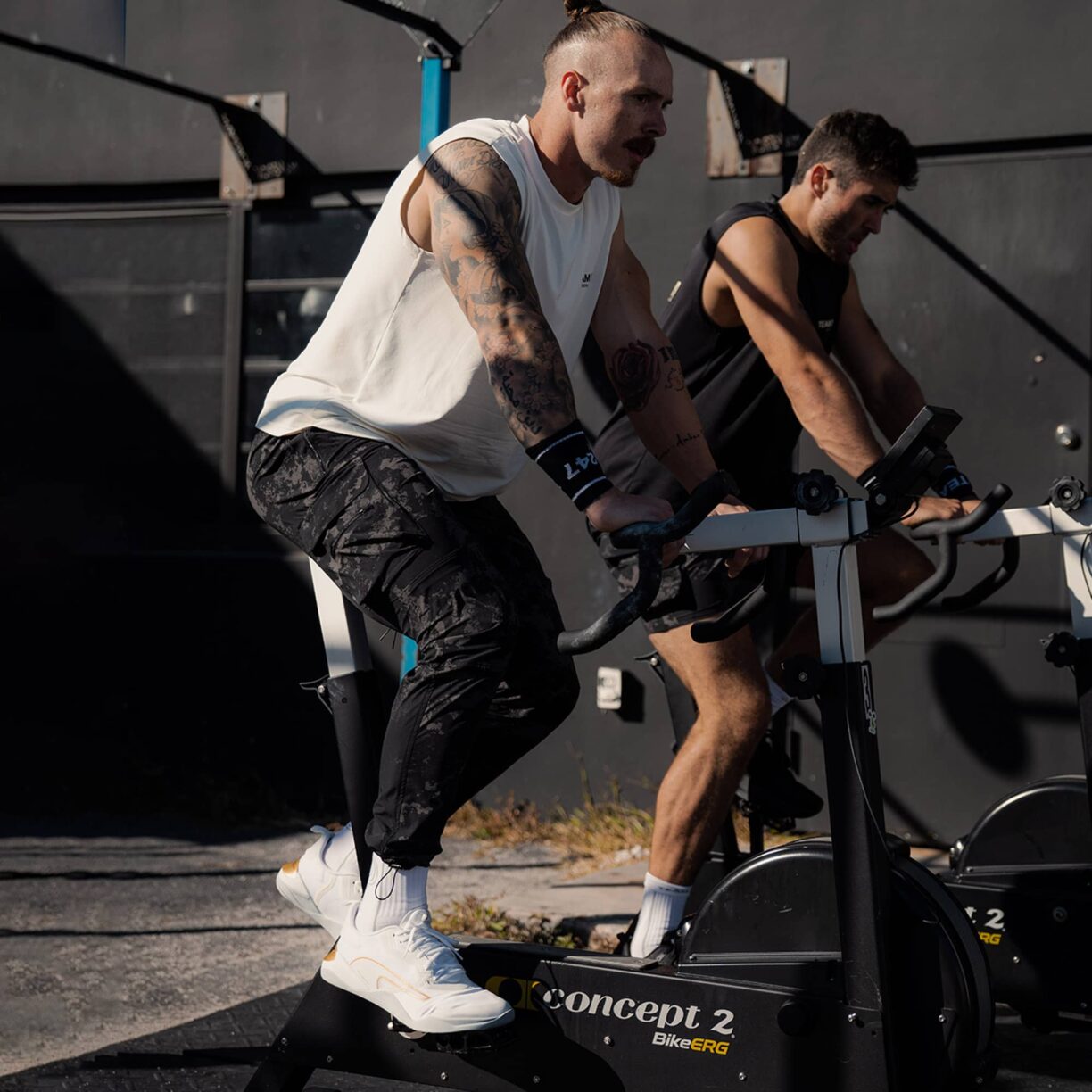 The 'WIT 247' range exhibits fitness apparel in its purest form. With clean and distinctive designs as well as a luxury build quality, the collaborated collection allows fitness to be experienced the way it is meant to be; on a mission, undertaken with an unbeatable spirit.
George Heaton, Owner and Founder of Represent says: "WIT is a lighthouse for Britain in the functional training and CrossFit space, and with my passion for this lifestyle ever increasing alongside the development of the 247 project under Represent, we wanted to align the 2023 launches with meaning and purpose. With shared values in collaborative efforts, the WIT relationship is more than product."
The range consists of three oversized vest styles and three oversized t-shirts in black, flat white and a black/grey digital camo print, and two hoodies along with shorts and pant styles each in black and camo print.
Completing the range are two oversized graphic tees celebrating the joining of these two forces in fitness. The WIT 247 Graphic T-Shirt features a screen print of both brands' logos, reimagined in a vintage style.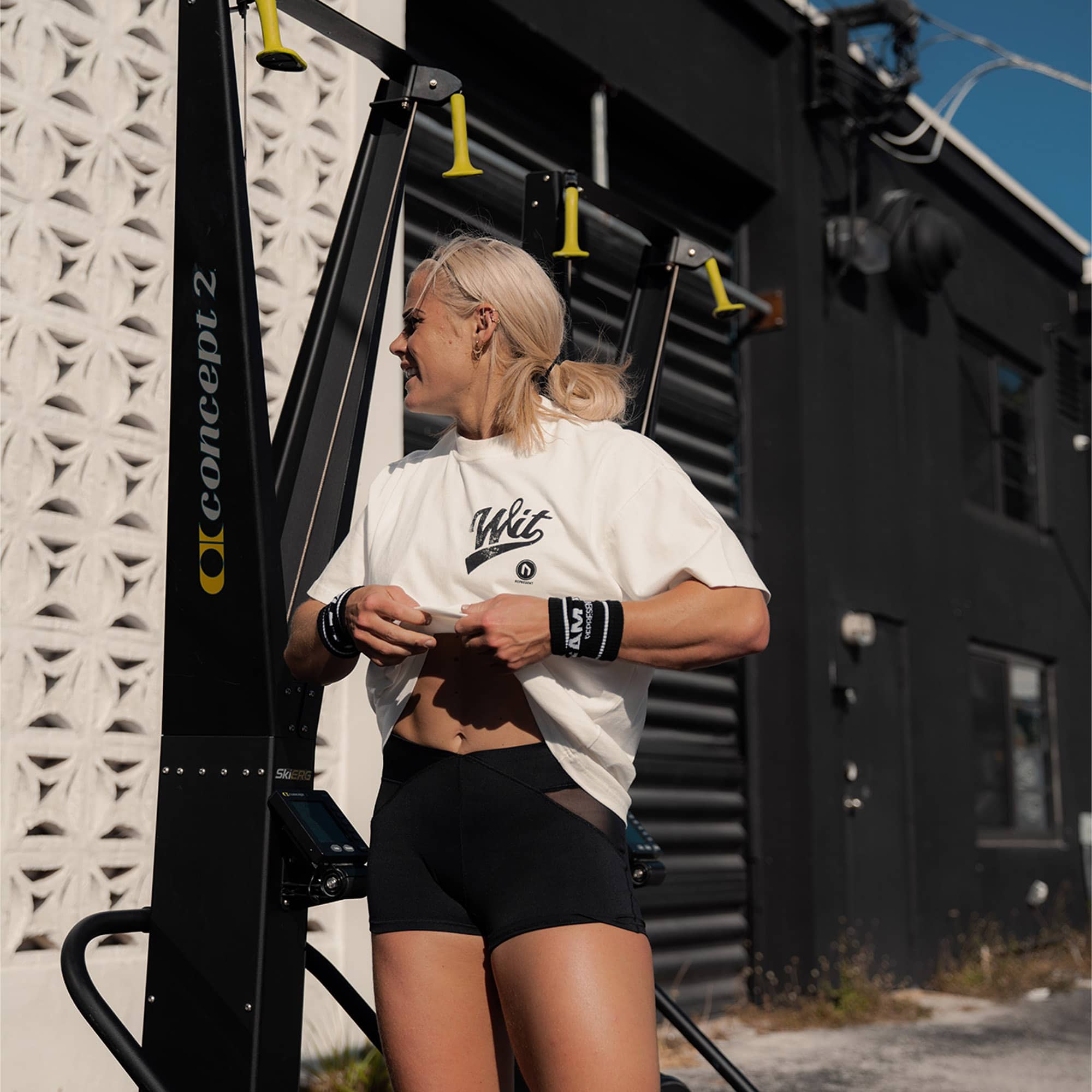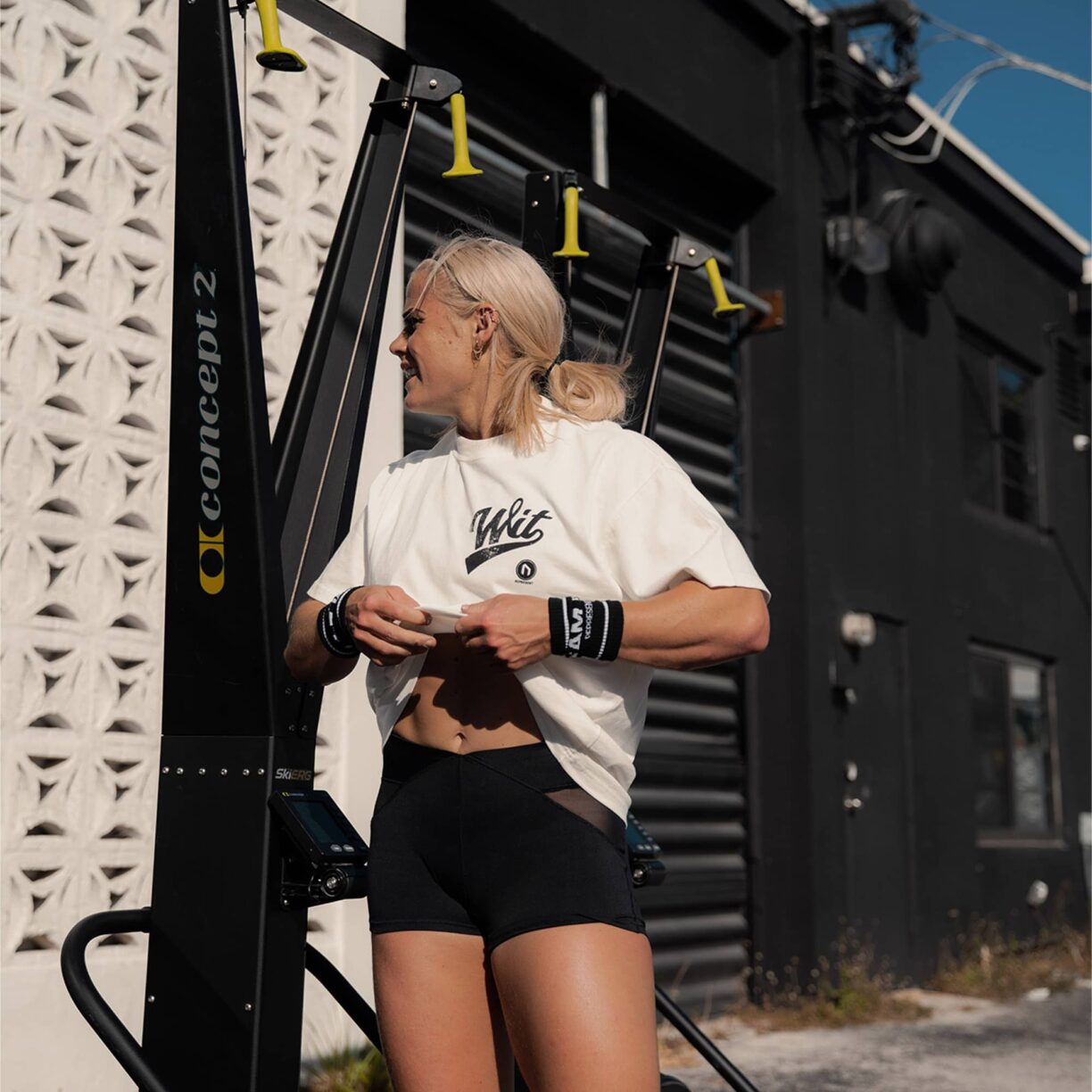 Dan Williams, Founder & CBO says: "Represent is one of the most exciting Streetwear brands in years and their entry into the training market via the 247 range further enhances our view that training is now a sport in its own right.
At WIT we were the earliest adopters of this and have hopefully played a small part in the development of apparel, collaboration, and creativity in the training space.
I have the highest respect for George, Michael, and the brand's growth as a British-born powerhouse and also their passion for fitness and training and forging into this space."
WIT Fitness combines e-commerce, experiential retail and in-person training in a unique model to curate the world's finest selection of training apparel and equipment, earning them a global reputation as an expert training retailer. WIT is synonymous with collaborations with top-tier athletic brands including Nike, PUMA, Reebok, Under Armour and adidas.
Born from the community, WIT Fitness creates and innovates to deliver what the community wants and deserves, keeping them engaged and excited. 
The WIT 247 Collection launches on Friday 27th January and is available exclusively via both WIT and Represent websites. www.wit-fitness.com // https://uk.representclo.com/