Last updated on August 22nd, 2021 at 02:59 PM
Leading active nutrition brand PhD Nutrition have introduced their new Life range – a range of premium, expertly formulated health optimisation products which have been created to optimise you for life.
Products in the range have been carefully created based on 7 key 'need states' – Reset, Mind, Digest, Vital, Move, Relax & Boost plus plant-based meal solution Complete.
The new range marks a significant expansion of PhD's offering and has been designed as a comprehensive range of premium supplements that optimise both physical and mental well-being.
The range includes products that promote gut health, sleep quality, mental performance and metabolic wellness.
It is expected to appeal to a wide range of consumers, including both PhD's core gym lifestyle audience and those interested in broader well-being.
COMPLETE is a new-generation, plant-based, meal replacement product, which contains 23 key vitamins and minerals.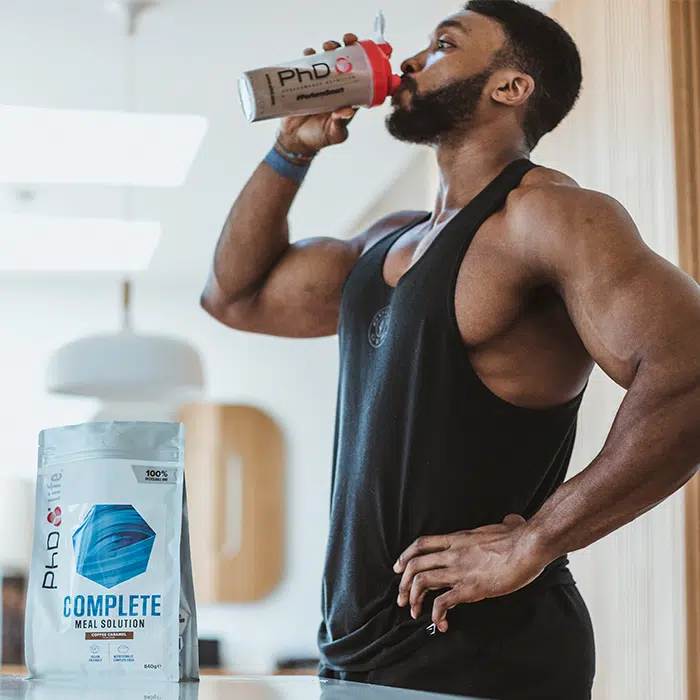 It is available as a powder in a range of flavours, and can be mixed with water or almond milk to create a shake, added to foods or smoothies, or used as a cooking ingredient.
RESET is a night-time formula of amino acids and minerals that promotes quality sleep.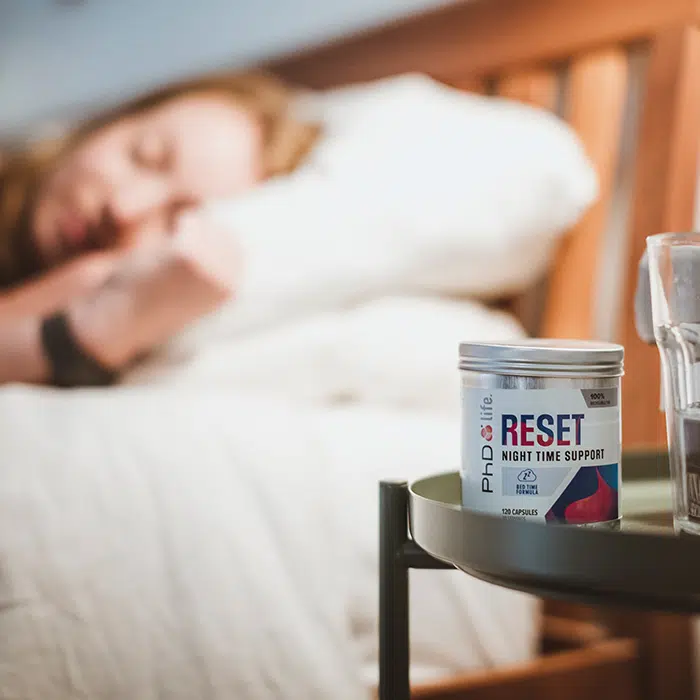 It is available in capsule form, hot chocolate drink and juice.
MIND is a research driven blend of key nootropics, adaptogens & amino acids that supports optimal mental performance and helps to reduce fatigue.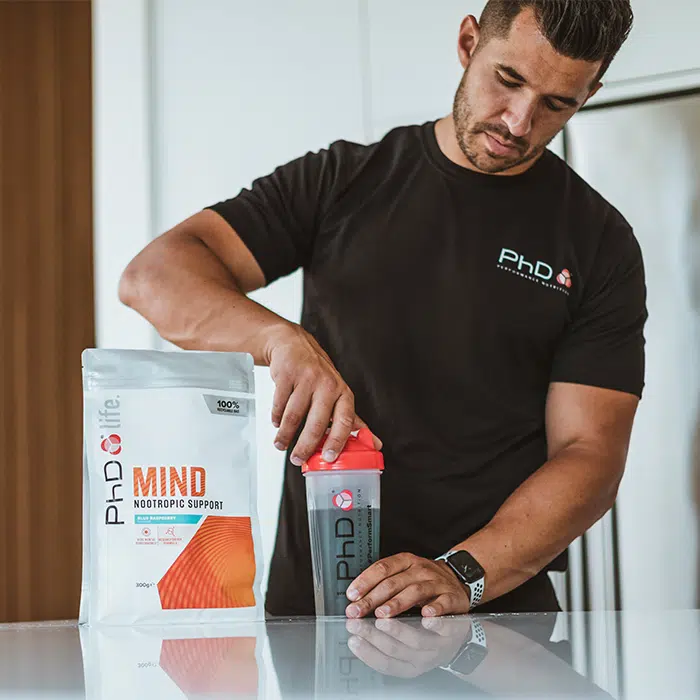 It is available in capsules, powder & juice.
VITAL is a research driven blend of vitamins, minerals and active ingredients that supports optimal health and metabolic wellness.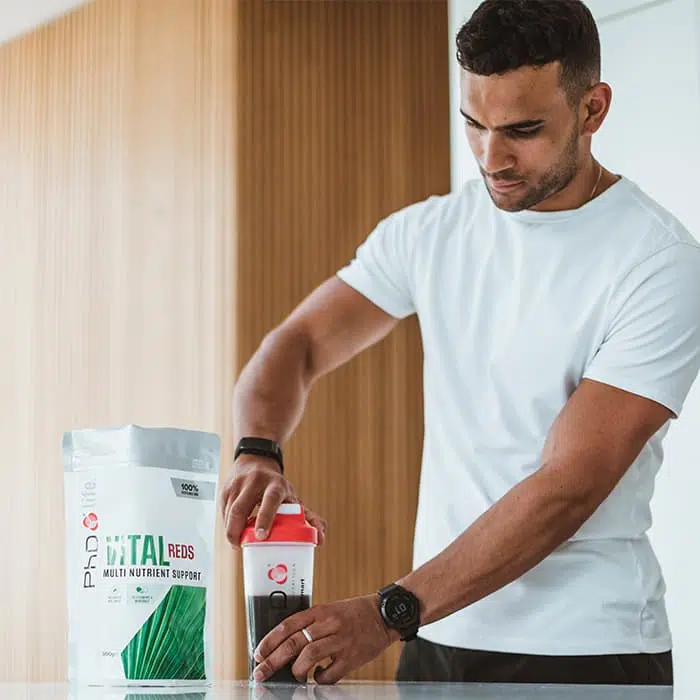 It is available in capsules, powder & as sugar-free gummies.
RELAX is a research driven blend of adaptogens, nootropics & botanicals that support mental wellbeing. It is available as capsules.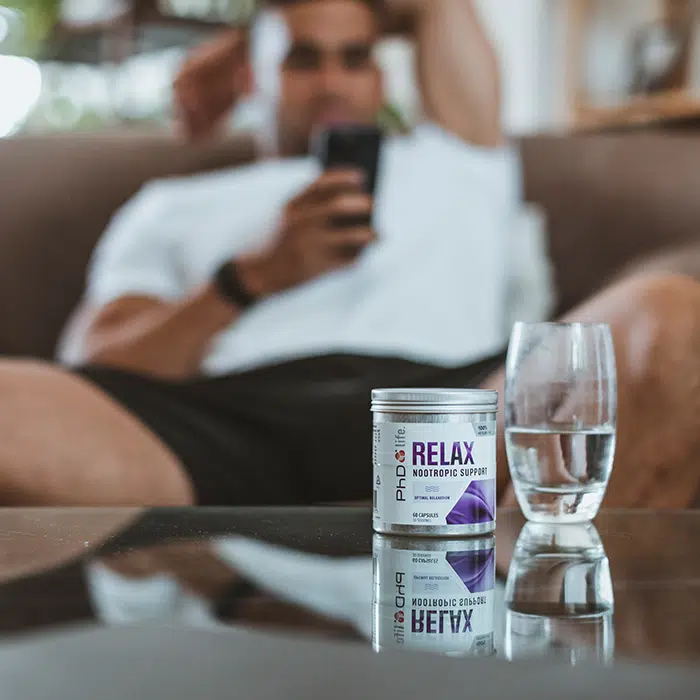 MOVE is a unique combination of collagen, vitamins and minerals that keep your joints & bones strong & healthy.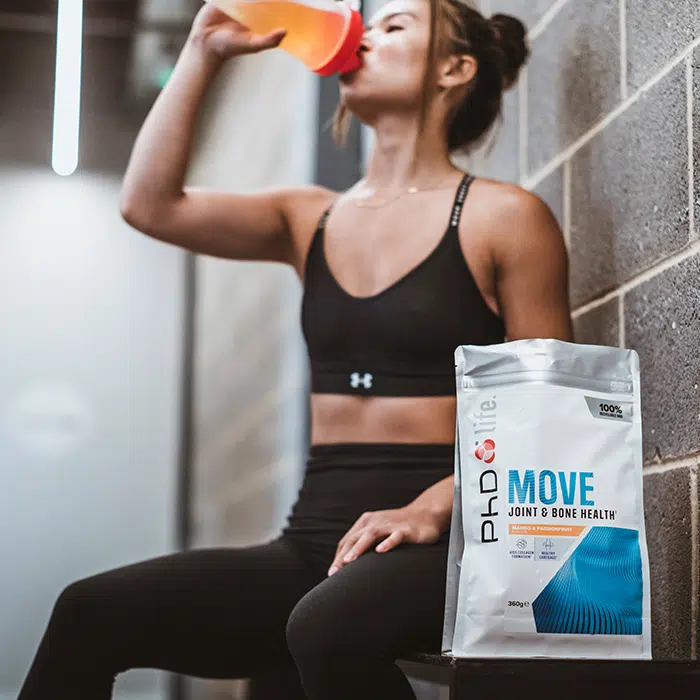 It is available in capsules & powder;
BOOST is a blend of Vitamin C, Zinc & beta glucans that boost your immune system.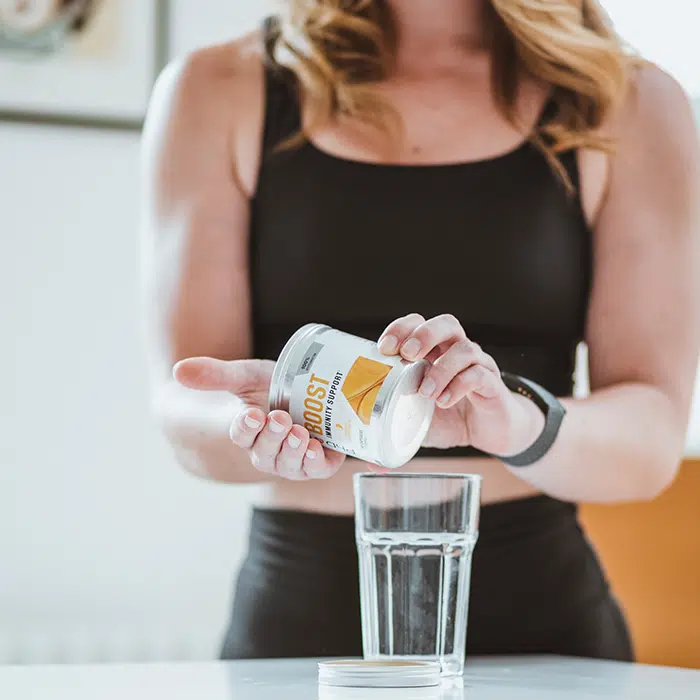 It is available as capsules or in effervescent tablets.
DIGEST includes research driven gut-friendly cultures that support healthy gut function.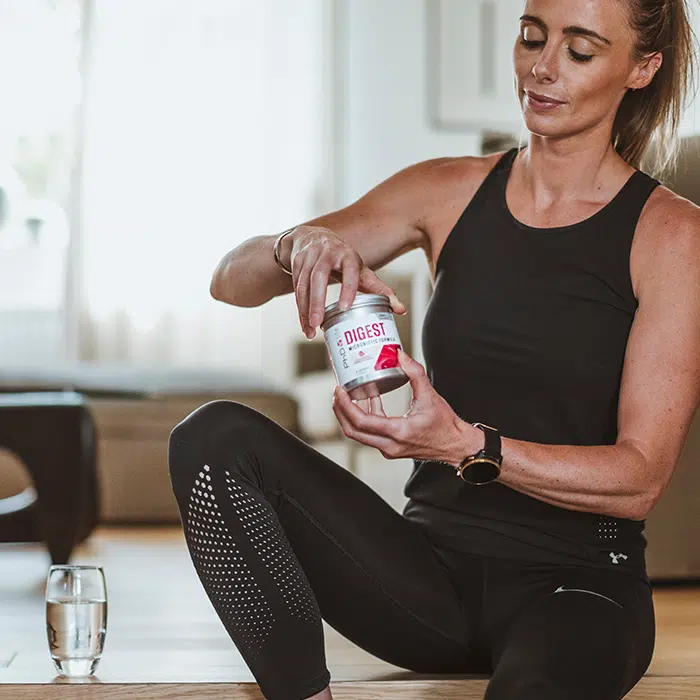 It is available as a powder, capsule or sugar-free gummies.
Stephen Moon, Chief Executive Officer of Science in Sport plc, said:
"This is a major launch for PhD, our active lifestyle nutrition brand, its biggest of the year.
The new 'Life' range is comprehensive and designed to support a healthy, active lifestyle. We have used the latest scientific research to formulate products that promote physical and mental wellness throughout the day, and help to achieve peak performance.
The range brings exciting new products to existing PhD Nutrition customers and will appeal more broadly to people wishing to boost their general well-being. "
Professor James Morton, Director of Performance Solutions of Science in Sport plc, said:
"By utilising the latest scientific research and harnessing the power of world-leading ingredients, we have been able to develop a fully-rounded line of supplements to support in every aspect of a healthy lifestyle.
It's never been easier for individuals to optimise their entire wellness from the moment they wake to the moment they go to sleep and beyond.
We are confident that this comprehensive range will allow anyone to go above and beyond their expectations by fine-tuning both their body and mind to achieve peak performance."
Dan Elliott, Head of Brand at PhD Nutrition, said:
"One of the greatest challenges in life is balancing the body's many needs. To address this, we have developed a new range of premium life optimisation products which target specific need states so you can be at your very best."
For more information about the full Life Range, visit: www.phd.com/Life