New research, compiled by booking management platform, fibodo, found that admin was amongst the top challenges for fitness professionals when running a profitable business with the average trainer spending more than 15 hours a week on admin.
The average trainer spends 15.2 hours every month on admin such as managing client bookings, liaising with clients, taking payments, organising refunds and more.
This means they are unable to deliver client sessions during this time – at an average of £40 per hour – and miss out on a significant chunk of income, or working during unsociable hours, as a result.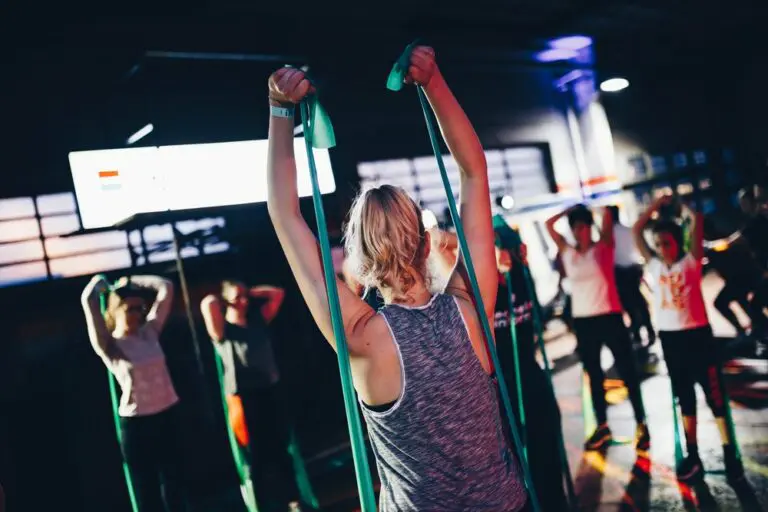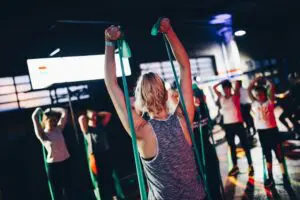 The figures are concerning, given that the report also found that more than three in four (76%) personal trainers say they don't make enough money from their businesses.
Perhaps unsurprisingly, 27% of personal trainers also say they consider finding time for admin amongst their biggest challenges – with half stating that admin management is the most boring part of their week.
A further 29% of trainers said they can let admin get on top of them and nearly a fifth (18%) say they have highlighted this as a personal weakness.
However, this could be ostensibly due to personal trainers not managing their client booking admin in the most efficient way.
Almost two-thirds (62%) of trainers say they use digital calendars, whilst a third still manage bookings via pen and paper. Meanwhile, 47% even say they do it in their heads.
This is likely to be the cause of important errors, miscommunication and inefficiency – all of which can lead to an erosion of client loyalty, trust, and business effectiveness.
Only 22% of personal trainers currently manage their bookings through dedicated platforms, which can remove hassle by automating these processes.
When it comes to accounts and tax, six in 10 personal trainers use an external provider – something which is costing them an average of £52 per month.
The remainder, who handle these tasks internally, spend around 3.3 hours doing so. Given that the average trainer charges £40 per hourly client session, this equates to around £1,500 in lost revenue every year.
The report – Survival of the Fittest – was officially unveiled at Elevate 2019, of which fibodo was the headline partner and booking app provider.
Anthony Franklin, CEO and founder of fibodo, commented: "These figures are highly concerning for the industry. Clearly, PTs are wasting a significant chunk of time and budget in undertaking admin tasks, all of which are linked to an inefficient method for managing their bookings.
"In many cases, fitness professionals do not outsource or find a better means to complete admin – possibly because they imagine they could save a few pounds by doing it all themselves. But the reality is far different.
"That's money and time that would be better spent elsewhere – such as working with clients, effectively promoting services to generate new custom or protecting their work-life balance.
A simple solution for PTs could be to use a dedicated, automated system for recording their bookings and revenue."