Last updated on November 11th, 2022 at 01:35 PM
Fitness icon and Influencer Pamela Reif presents an exclusive capsule collection for PUMA.
The collection, designed by Pamela in collaboration with PUMA, is a perfect symbiosis of sport and style and a smooth transition from the gym to every day.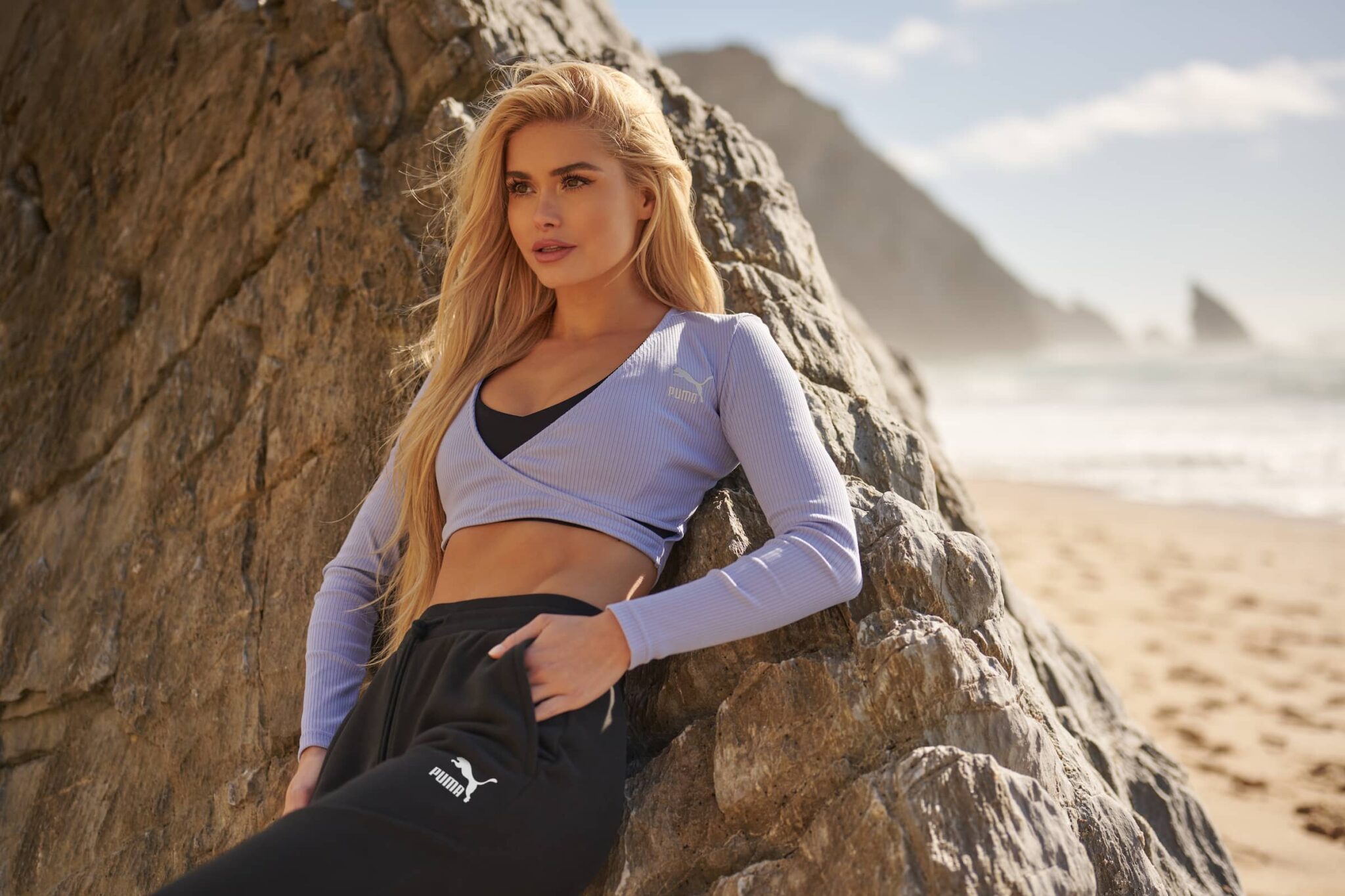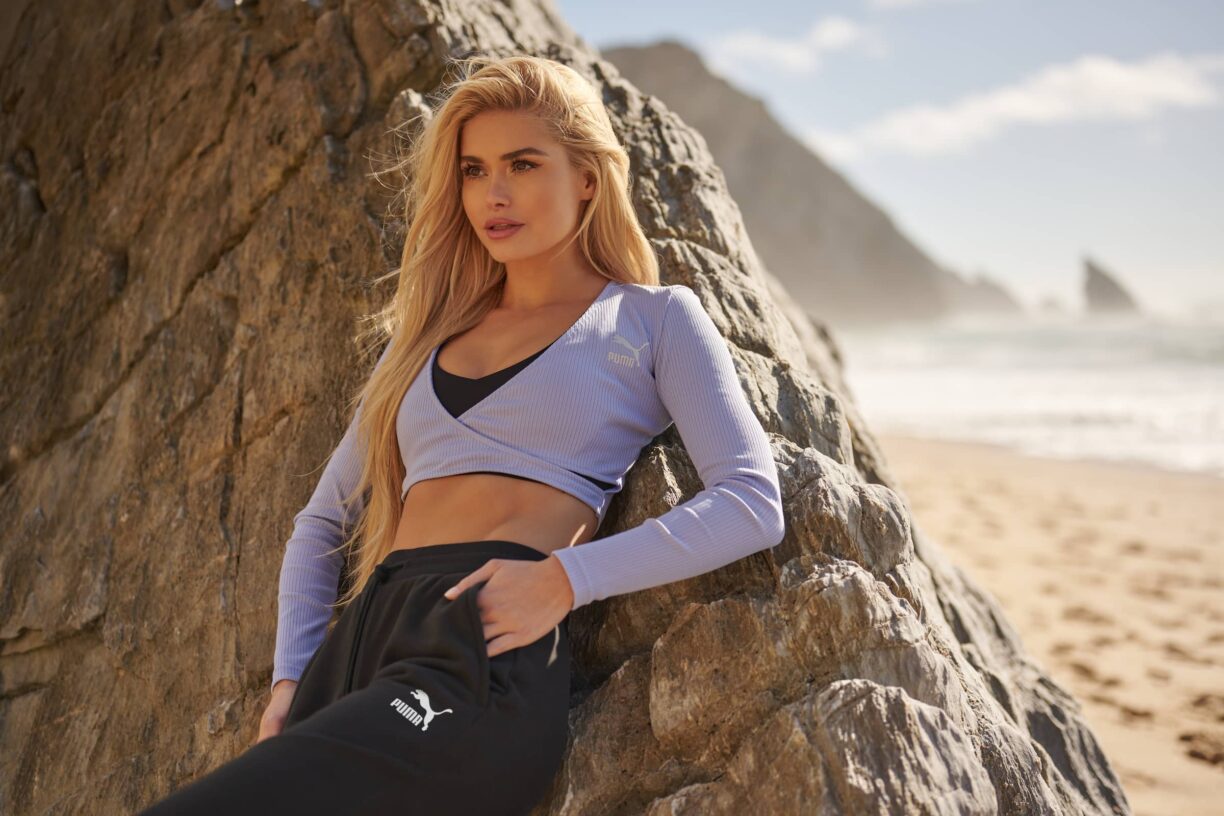 A two-hour Early Access at 9 am CET for PUMA Newsletter subscribers will grant limited exclusive access to the collection for Pamela's fans. Signing up for Early Access will be available from 22 October to 3 November on eu.PUMA.com.Previous
This is a collection for women who want to feel strong and beautiful during their workouts. A combination of soft and more sustainable materials, strong performance and colours inspired by nature.
The elegant collection is made of athletic pieces, designed in a very fashionable and feminine way with attention to little details, complimenting every body shape.
The all-new footwear and apparel styles are inspired by nature and each piece is made to feel light as a feather for the best range of movement. The soft colour palette of coral and teal evokes feelings of brighter days in Autumn. Previous
"When women look in the mirror, I want them to see their own potential. The pieces in this collection should make them feel sophisticated, pretty, and powerful as they push their bodies to get stronger" – Pamela reveals about the collection.
The collection will be available on the European PUMA Online Shop, all PUMA Full price Stores and Zalando. Pamela's Communities in Taiwan and Greater China will also be able to get their hands on the collection.