Last updated on September 5th, 2021 at 12:52 PM
If you're looking for motivation to step up your running this summer, then try the Step It Up Challenge in aid of Neurokinex – the UK's leading specialist spinal cord injury rehabilitation provider.
There's nothing quite like a distance challenge to get you out of the door – and knowing your effort is going towards safeguarding life-changing rehab for kids and grown-ups living with a spinal cord injury will feel amazing.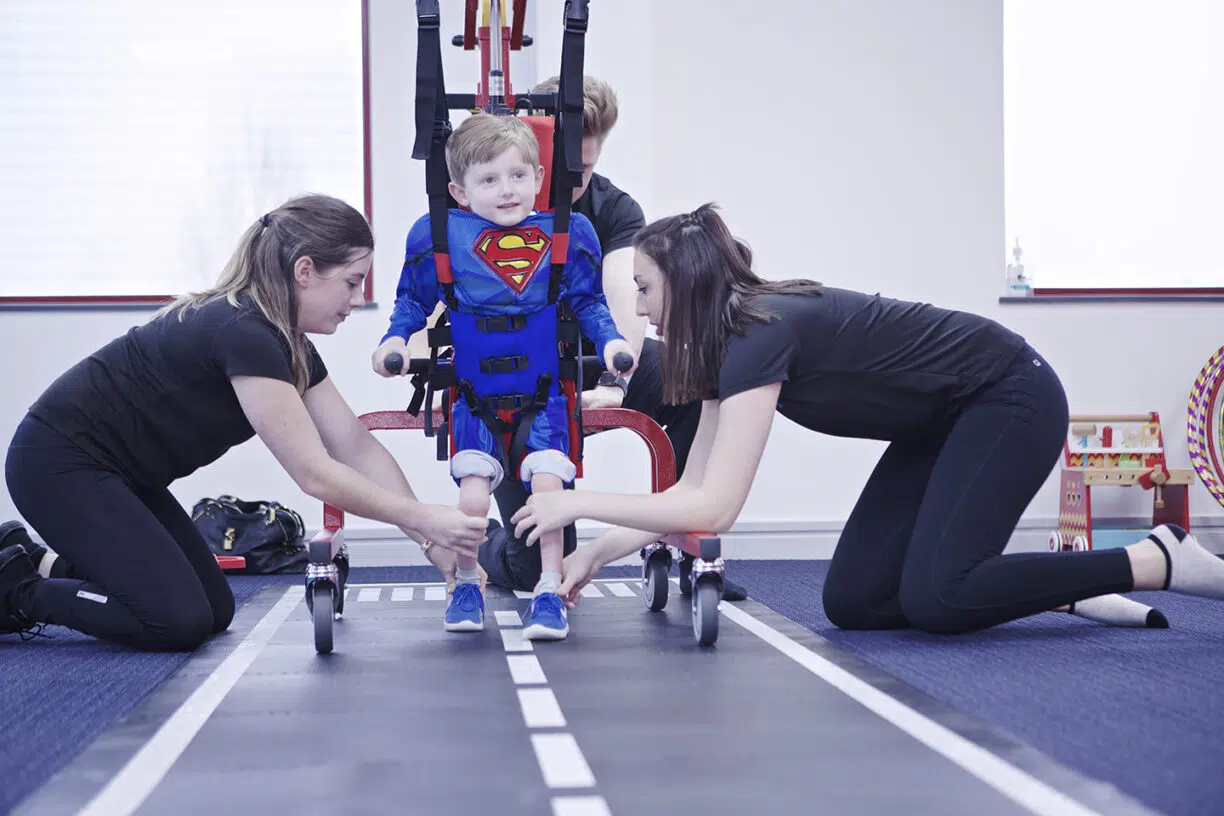 The 31-day challenge in August is aiming to raise £20,000 to safeguard its life-changing Step Up Scheme for newly injured adults and children
The challenge is simple. From August 1st-31st, you can work as an individual or in a team to travel the equivalent distance between one or more Neurokinex sites.
Put another way, that's:
65 miles between Neurokinex Gatwick and Neurokinex Hemel Hempstead
130 miles between Neurokinex Bristol and Neurokinex Hemel Hempstead
135 miles between Neurokinex Bristol and Neurokinex Gatwick.
You can combine other ways to cover the distance as walking, cycling and swimming all count.
Signing up
The Step It Up Challenge costs just £18 – including a medal – with all proceeds going to the Neurokinex Step Up Scheme.
Your distance will be automatically tracked through Strava and manual submissions of distance travelled will be accepted too. 
Sign up here: https://www.runthings.co.uk/events/neurokinex-step-it-up/
Go the extra mile…
If you can go the extra mile and get sponsored for maxing out the miles, even better!
Your sponsors can donate here https://www.justgiving.com/campaign/neurokinexstepitup or you could set up your own Justgiving page to raise funds for the Neurokinex Charitable Trust.