Last updated on November 7th, 2022 at 11:49 AM
Freeletics, the leading AI-powered fitness and lifestyle coaching provider, announce an official partnership with Movember.
The first European fitness app to collaborate with Movember, the campaign will highlight the strong relationship between physical exercise and positive mental health and the equal importance of looking after both.
In bringing this partnership to life, Freeletics moves closer to its mission of helping people become the strongest versions of themselves.
Since 2003, Movember has funded more than 1,250 men's health projects worldwide, challenging the status quo, shaking up men's health research, and transforming how health services reach and support men.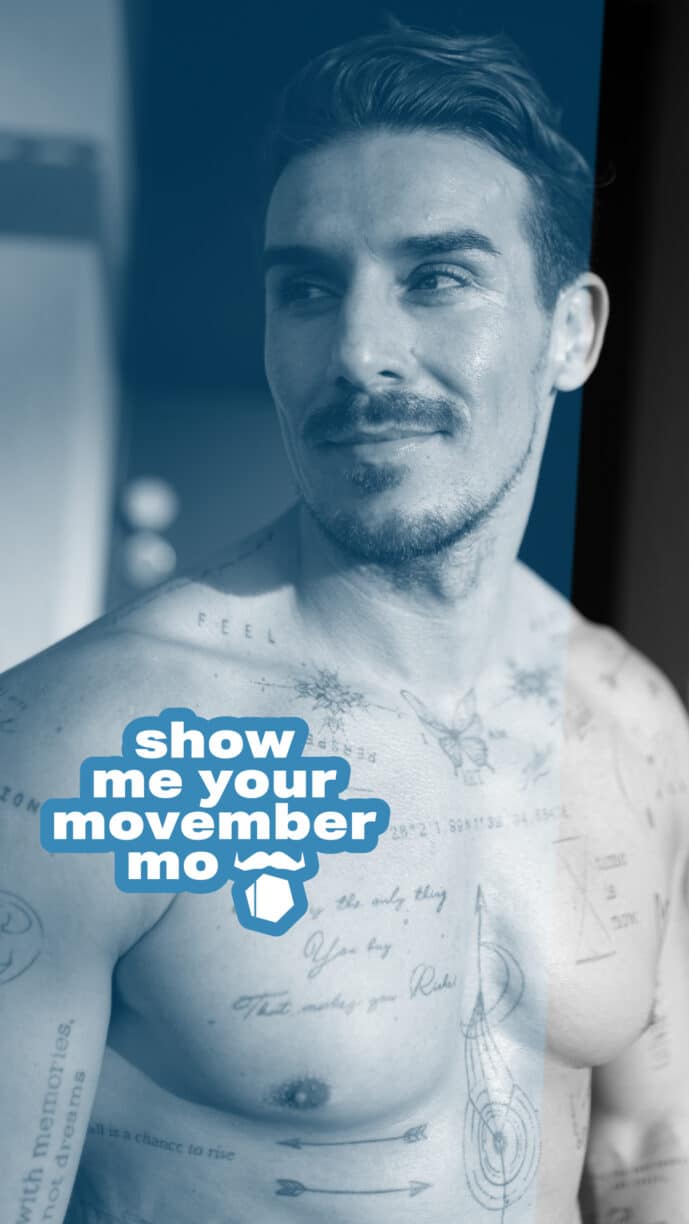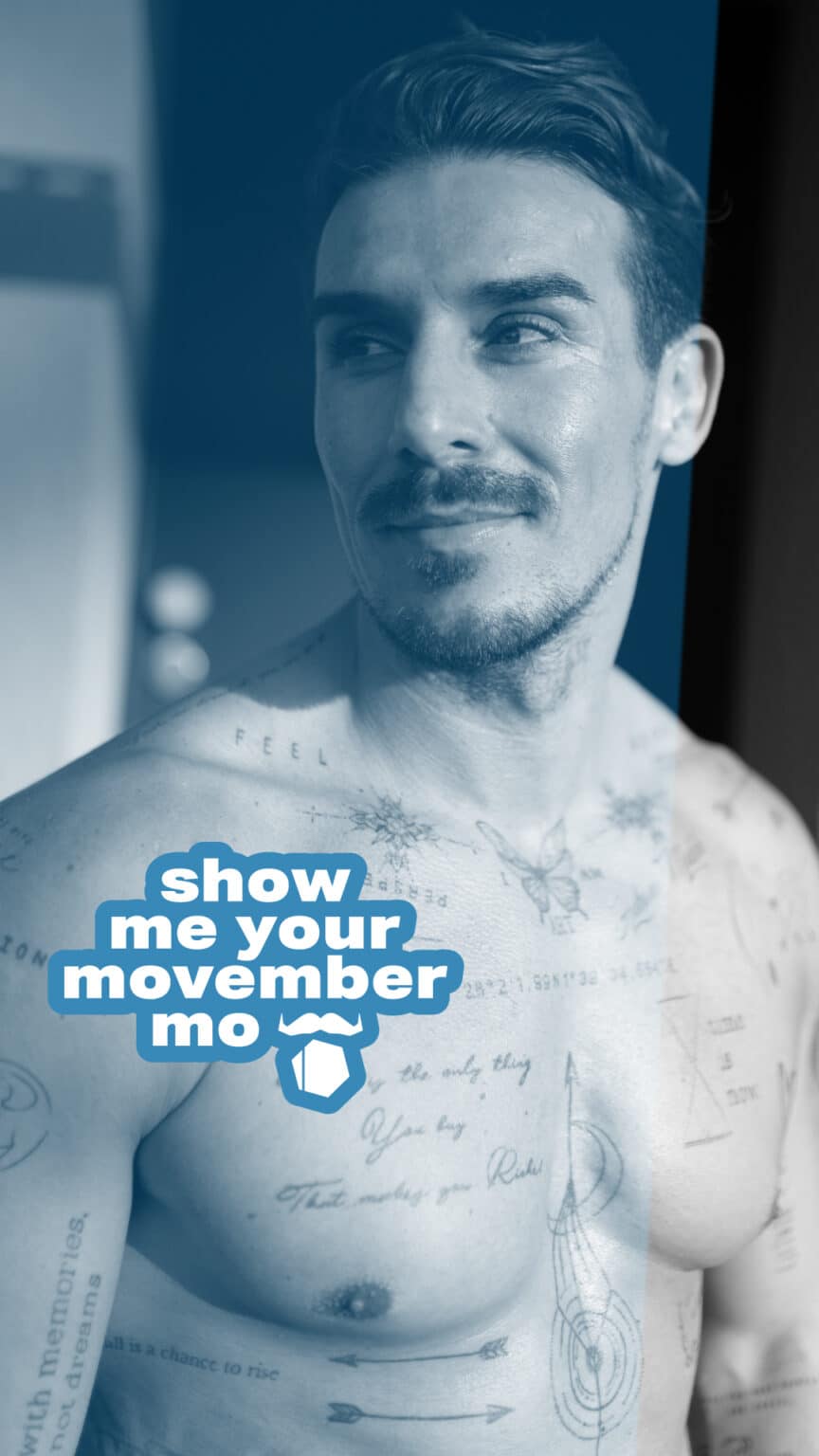 A proud internal supporter of the non-profit since 2018, Freeletics now opens up this movement externally to its global community of 54 million to encourage living an active lifestyle and having honest conversations with loved ones about mental health.
Under the campaign concept, 'More than Muscle,' members from the Freeletics and Movember communities will be invited to grow moustaches and participate in a global 30-day burpee challenge within the Freeletics app.
For every burpee completed throughout Movember, Freeletics will donate 15 cents/ 13 cents (up to 15,000 € /13,000 £) to Movember to help fund life-saving research and educational projects.
Freeletics Community Ambassadors will leverage social media to share their "more than muscle" story and, with their vulnerability, show that this "weakness" is actually a strength in a new form.
Movember Mo Bros and Mo Sisters in the UK and DACH regions committed to moving for the cause will receive a 30-day free trial of the Freeletics app when they come through a co-branded landing page.
"Men are facing a health crisis, yet it's rarely talked about," Ellie Hughes, Head of Marketing at Freeletics, explains. "As leaders in our field, we see it as our responsibility to break stigmas and raise awareness for men's physical and mental health.
We are proud to join forces with Movember to redefine what 'strength' means and help create a happier, healthier, more equitable future for all."