Last updated on May 24th, 2023 at 09:59 AM
As someone who leads an active lifestyle and loves sports, finding underwear that can keep up with my needs during my period has always been a challenge. But oh boy, these underwear are a complete game-changer for me!
From the moment I put them on, I was blown away by how incredibly comfortable they felt. The soft, breathable fabrics caressed my skin and moved with my body effortlessly. It was as if they were tailor-made just for me. The lightweight feel of the underwear made me forget I was even wearing them, allowing me to focus entirely on my fitness routine.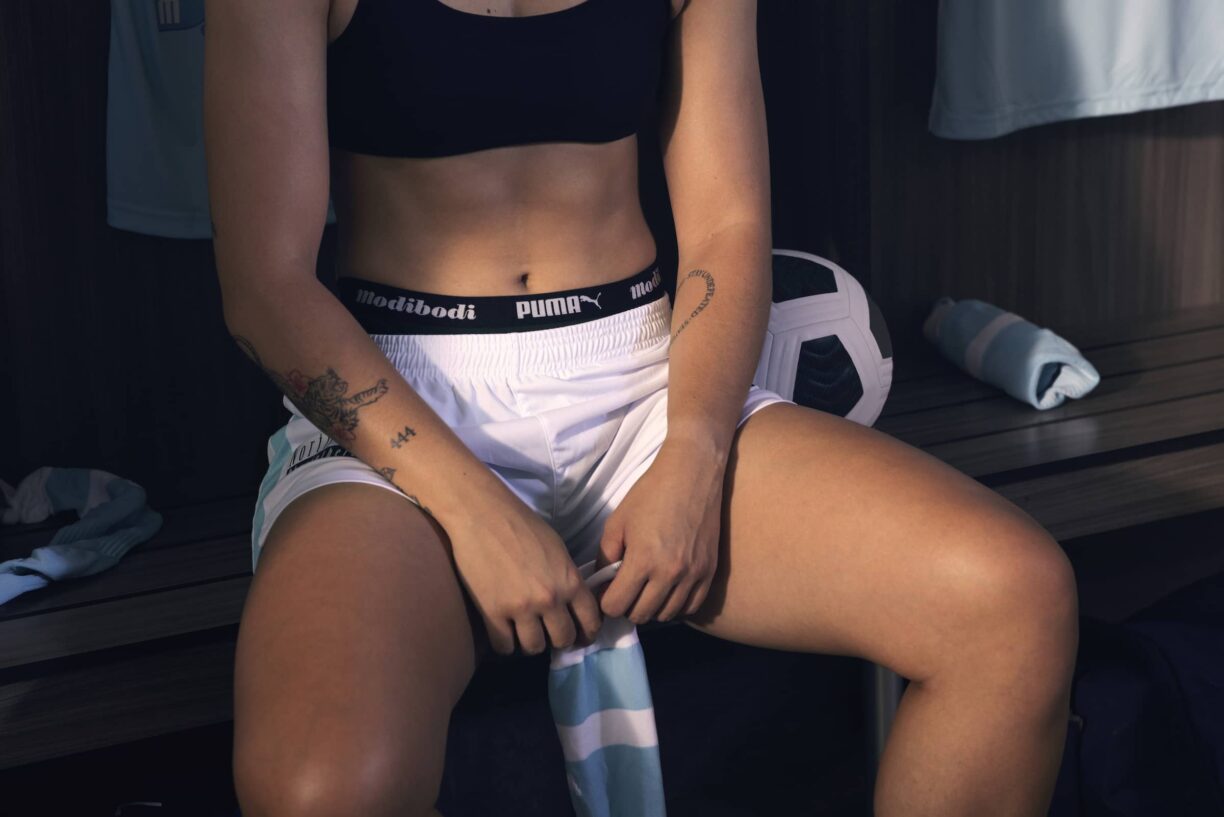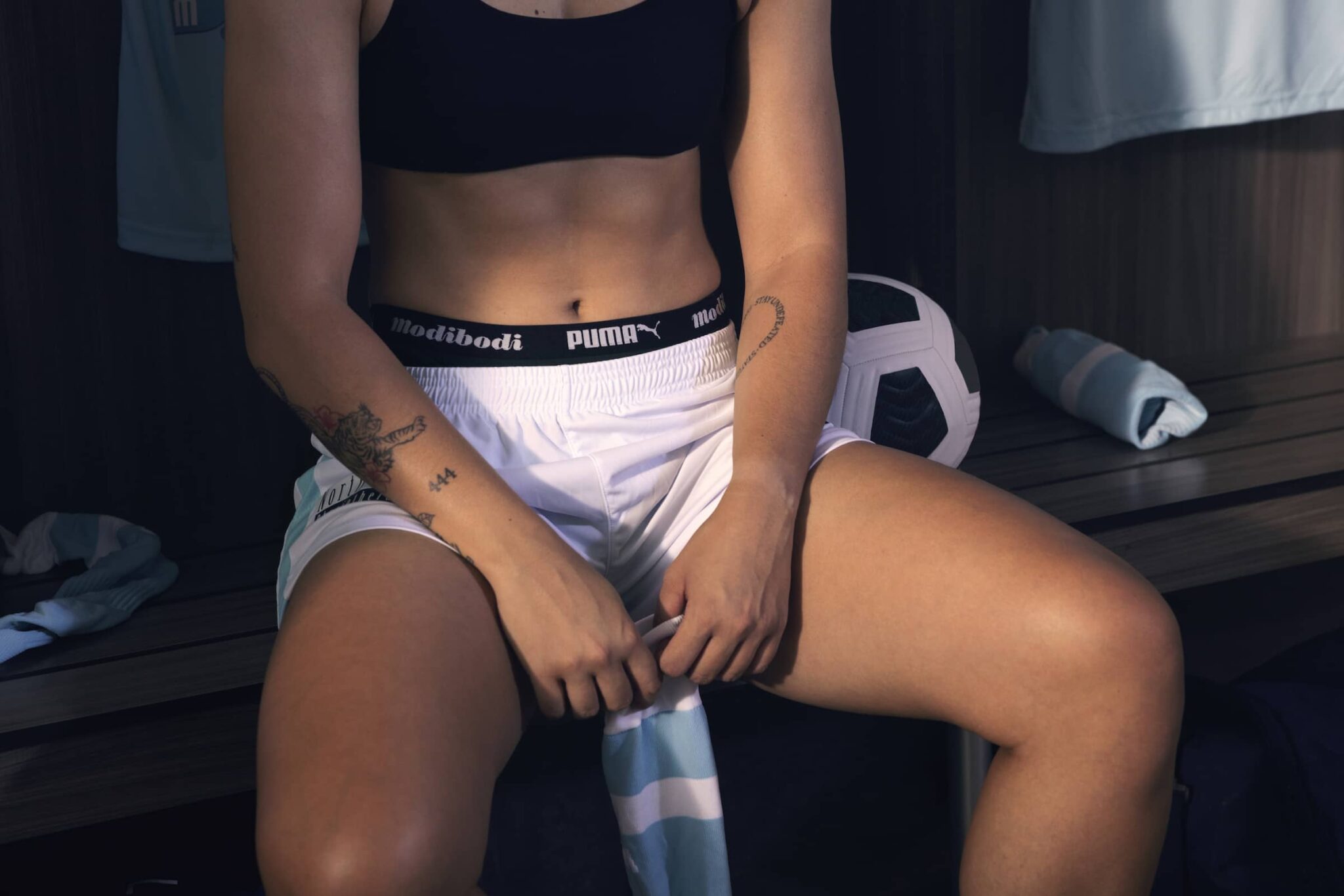 What sets these underwear apart is their ability to provide maximum protection without sacrificing comfort. The concealed absorbent lining by Modibodi is a game-changer.
It not only keeps me free from leaks but also wicks away sweat and discharge, leaving me feeling fresh and dry throughout my entire workout. No more worries about embarrassing leaks or feeling uncomfortable during intense physical activities.
I must also mention the wider logo waistband, which not only adds a stylish touch but also ensures a secure fit. It stays in place no matter how much I move, allowing me to give my all without constantly adjusting my underwear.
The aerated mesh side panel is a genius addition, providing optimal airflow and keeping me cool even during the most intense training sessions.
What truly impresses me is the attention to detail in the design. The Modibodi x Puma Active Period Underwear feels like a second skin, allowing for a full range of motion without any restrictions.
Whether I'm running, jumping, or stretching, they move with me seamlessly, providing the ultimate comfort and support.
Moreover, the fact that these underwear are crafted from 82% recycled materials makes me love them even more. Not only do they benefit me personally, but they also contribute to a more sustainable future—a win-win situation.
In terms of style and variety, the collection offers multiple options. I particularly love the two colorways available: Black/Platinum Grey and Black/Green.
The range consists of three different styles in various absorbencies, catering to different needs. Whether you prefer the longer boyshorts, classic briefs, or the hi-cut full briefs, there's an option for everyone.
I can confidently say that the Modibodi x Puma Active Period Underwear has become a staple in my sports wardrobe. They have given me the freedom to participate in any physical activity without worrying about leaks or discomfort. It's liberating to know that I can fully embrace my period and focus on reaching my fitness goals.
If you're someone who loves the feel of comfortable, supportive underwear that can withstand any sports training, I highly recommend giving the Modibodi x Puma Active Period Underwear a try.
Trust me, once you experience the unmatched comfort and performance they provide, you won't want to go back to traditional underwear ever again.
The Puma x Modibodi collection is available online at modibodi.com, offering a variety of options to suit your preferences and needs.
The prices range from £21.50 to £30.00, and the sizes available span from XS to 3XL, ensuring a comfortable fit for athletes of all shapes and sizes.