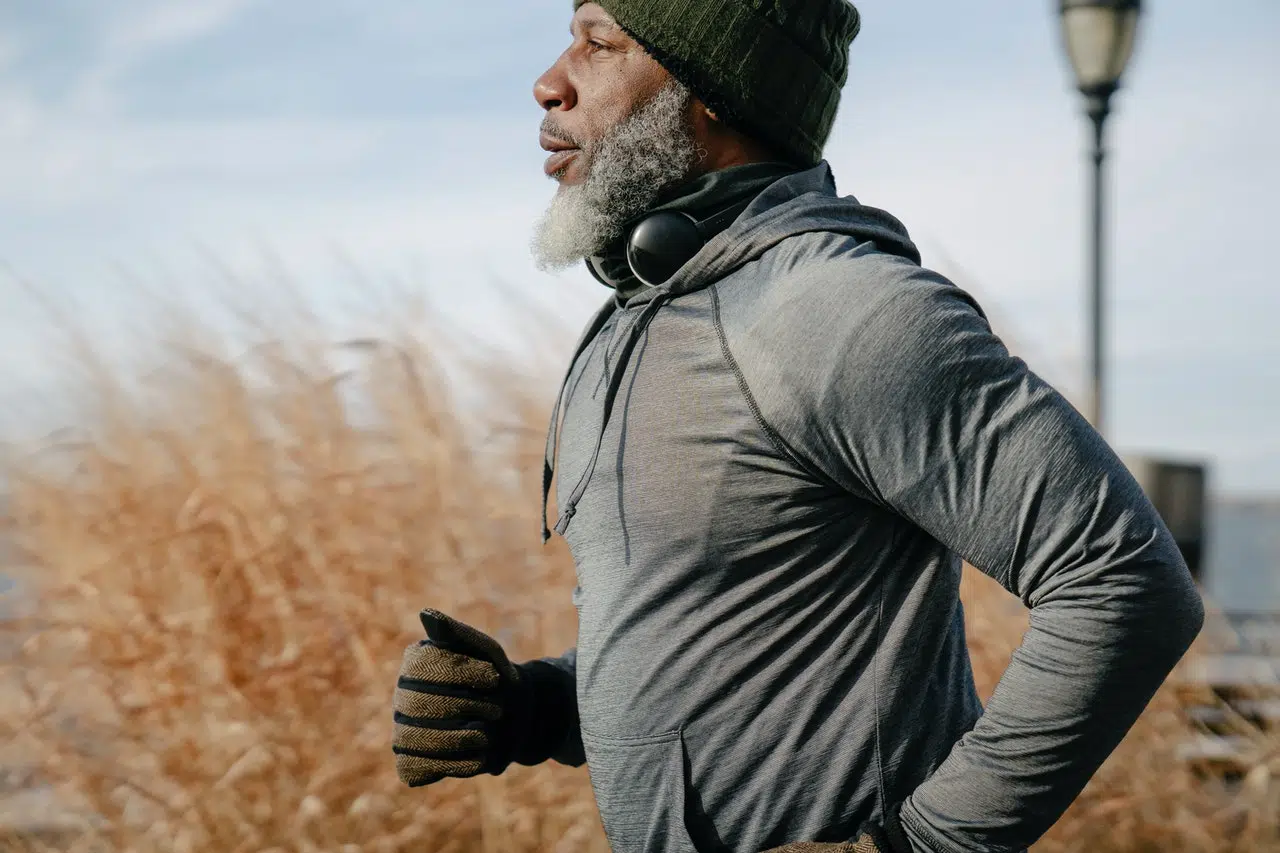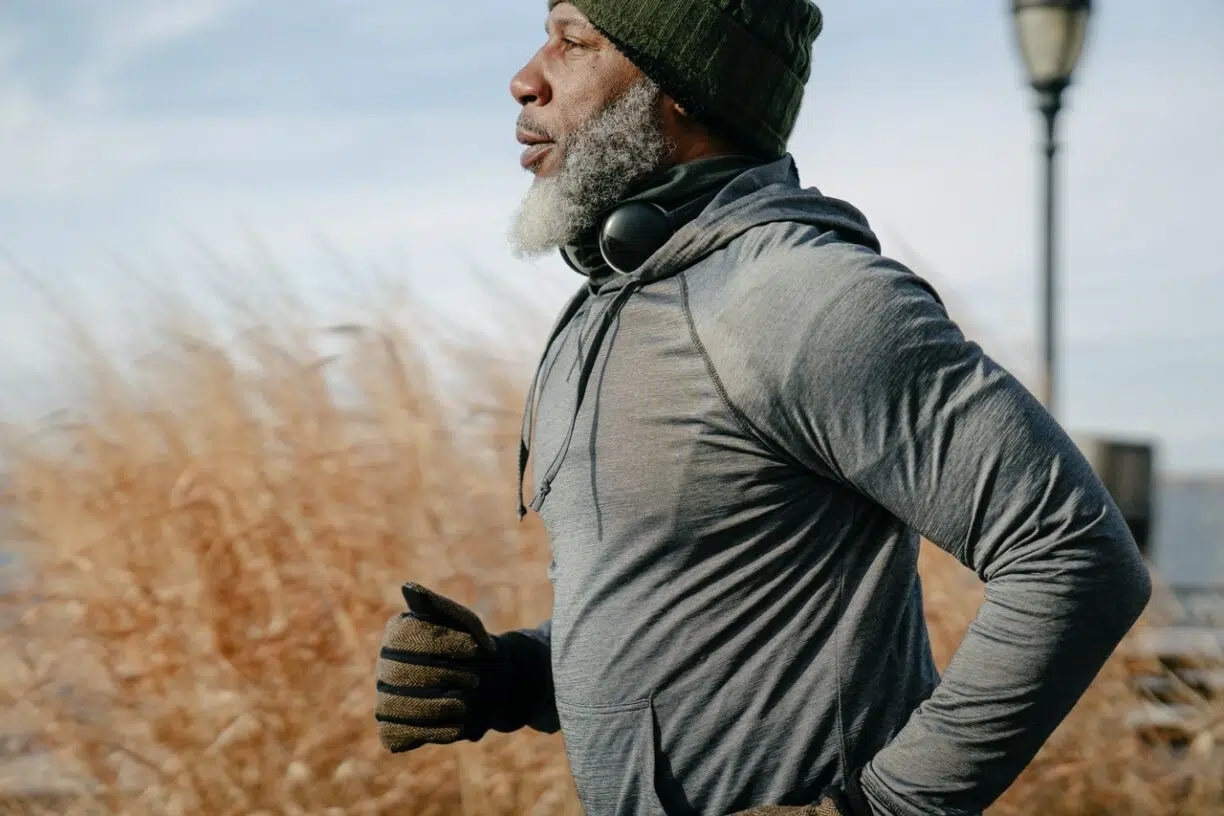 Getting fitter is something which most people aspire to, but there are lots of barriers standing between the average person and their exercise goals.
Aside from finding the time and the motivation to dedicate to working out, one of the main and often overlooked hurdles is the cost involved.
Gym memberships can be costly, and even if you plan to be the master of your own workout regime from home, there are equipment costs and other expenses to consider.
What you might not realise is that if you have cover as part of Medicare, you may be eligible for fitness benefits which offer an affordable way to stay in shape.
Options available if you change current plan inclusions with a Medicare Supplement or an Advantage Plan.
Tailored fitness programs are plentiful
As you might expect, Medicare's fitness-focused supplements and add-on plans are designed specifically with the kinds of customers that require them in mind.
This means that the benefits that come as standard are perfect for senior citizens in particular, and give them access to services that they will actually use, rather than taking the generic approach.
SilverSneakers is a great example of this, as it allows you to sign up to exercise classes that are built around the needs and limitations of older individuals, and will enable you to go at your own pace to reach whatever targets you have in mind, no matter how modest.
Equivalents such as Silver&Fit and SeniorPHIT have similar inclusions and adaptations, so you never have to settle for a one-size-fits-all approach to improving your overall health through exercise.
Online resources are available
An important point to make about these Medicare-approved fitness schemes is that while they do give you the option to visit gyms and workout facilities in all parts of the country, they don't force you to head to bricks and mortar locations to take advantage of them.
A whole heap of web-based resources dedicated to health and fitness will be unlocked when you sign up to the aforementioned schemes.
This can include instructor-led classes that you can complete from the comfort of your own home, as well as video content and articles put together by experts to help you learn more about keeping fit and healthy whatever your level of mobility.
SeniorPHIT is especially well adapted for this purpose, with members able to chat with professional coaches at any time of the day or night if they have a question about fitness, or they want broader health advice.
There are even extensive archives of recipes for healthy meals so that you can spruce up your diet and still enjoy delicious food morning, noon and night.
The social side of fitness is taken into account
What makes working out in classes and groups great, aside from the advantages for your physical fitness, is that you get to socialize with like-minded people, and escape the daily drudgery of the domestic environment for an hour or two.
As such you can see the fitness benefits of Medicare's extended plans as not just positive for your body, but also for your mental health.
This is reflected in the raft of socially-driven activities which are available to seniors, including dancing and hiking. So it is not all high-intensity training or mind-numbing reps, but rather an experience that will bolster your social life as well.
All you need to do now is look into changing your Medicare plan so that these fitness perks are on offer, or taking advantage of them if you are already eligible.