Last updated on August 1st, 2022 at 03:10 PM
This August, Chalk Training Ground, Dubai's new progressive and avant-garde gym, is hosting a special seminar on lifting.
Coach Luke Tweddell – a CrossFit Pro will present a three-hour hands-on session for athletes and coaches from all backgrounds who want to improve on their snatch, cleans, split jerk techniques and mobility.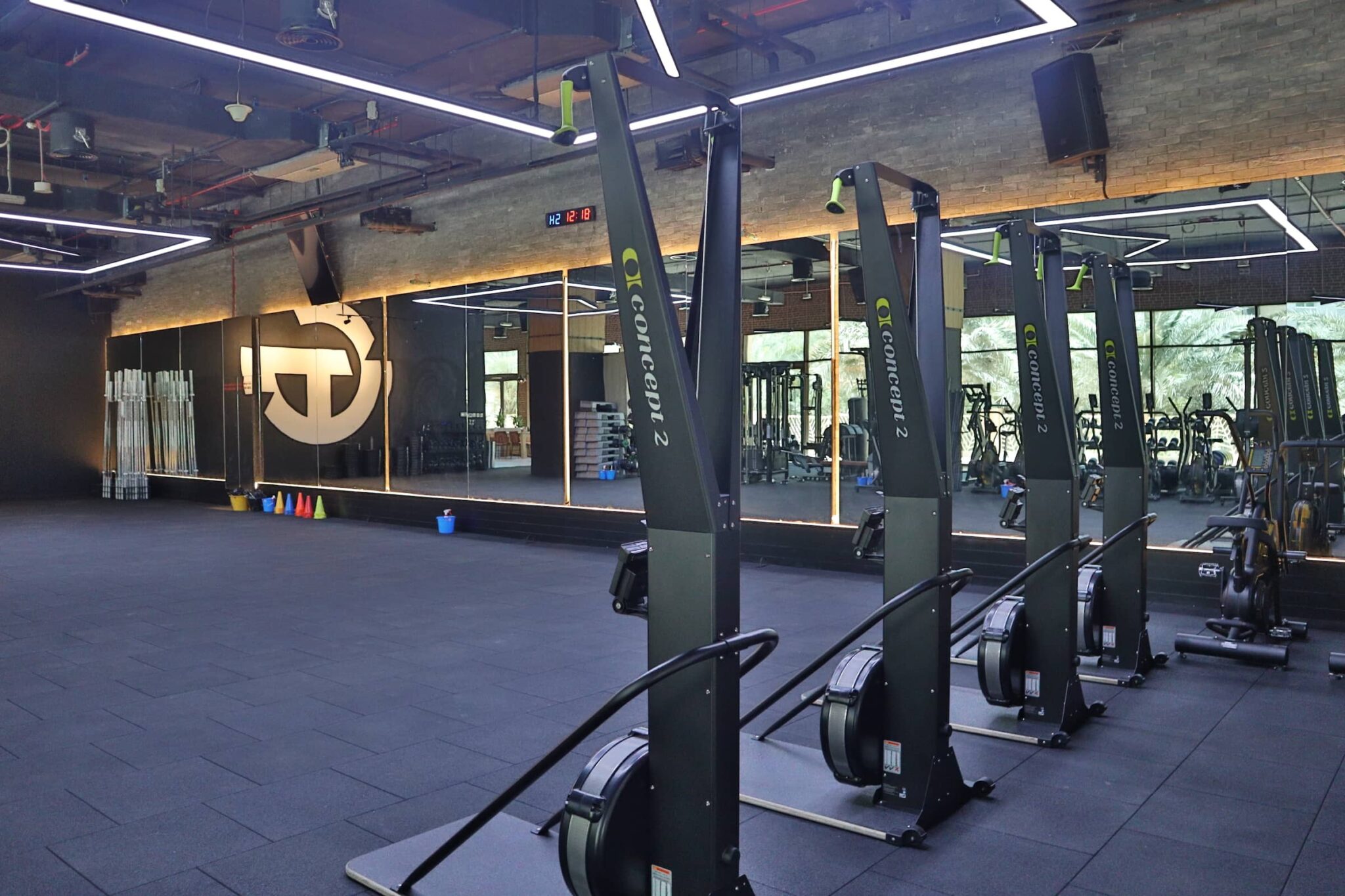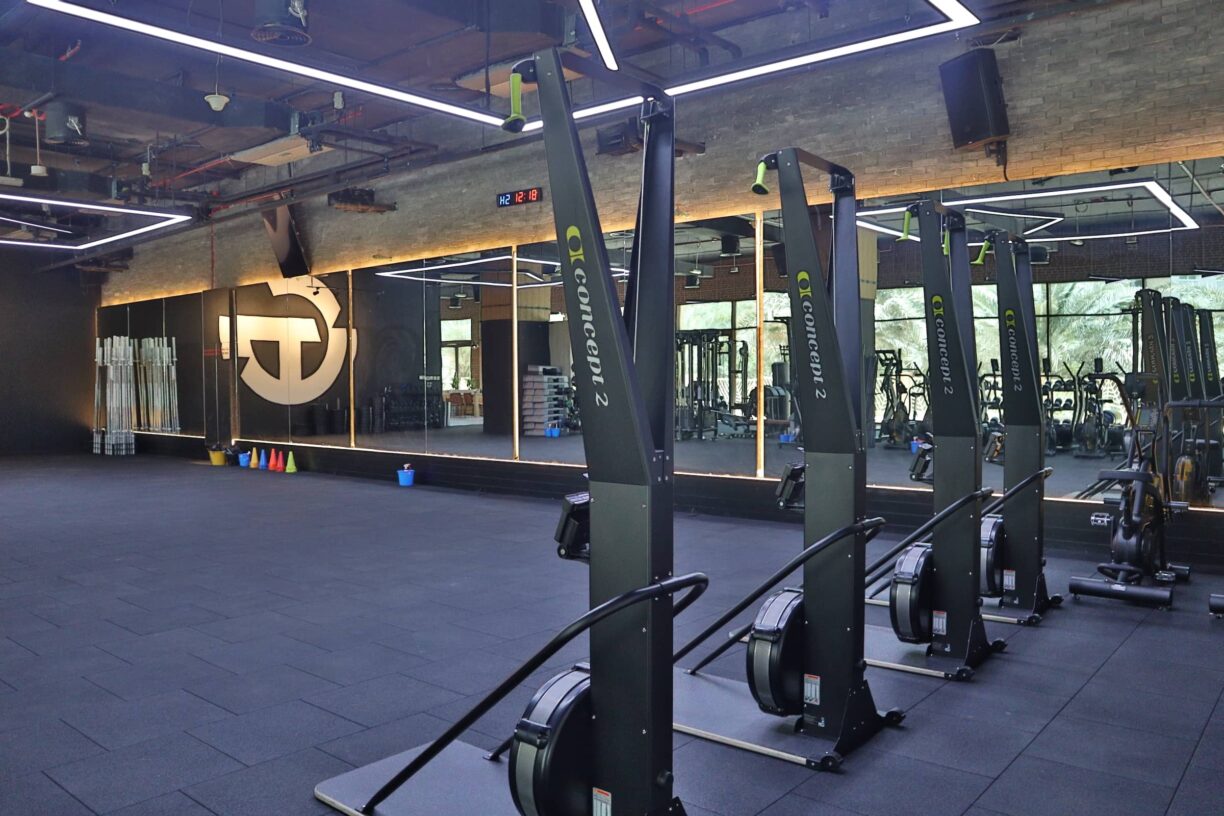 There will be two events that will take place on Sunday 28 August from 9:30 am – 1:30 pm (4 hours). Tickets can be purchased for AED 200 by members of Chalk Training Ground and AED 500 by non-members online. Food and beverage will be supplemented by the gym throughout the seminar or during intermission.
The focus of the seminar is on participants experiencing the basis of weightlifting positions and learning how to achieve movement quality in the classic Olympic lifts that will improve their overall fitness performance.
Coach Luke has a history with sports from a very young age, having served in the Royal Marine Commandos, the UK's elite fighting force for eight years deploying across the globe.
He developed a love of CrossFit in Afghanistan and decided to later pursue his career as a coach and share his passion with others.
For more information, classes and bookings, please visit chalktrainingground.com/ or keep up with them on social @chalktrainingground.