Last updated on March 15th, 2022 at 07:23 AM
Lifestyle Fitness and Generations Educational Trust have announced the development of a state-of-the-art fitness facility at Goffs Academy in Cheshunt, which will open in May.
This new spacious gym will be packed with the very latest equipment, an expansive functional training zone at the heart of the club, and three large, beautiful studios.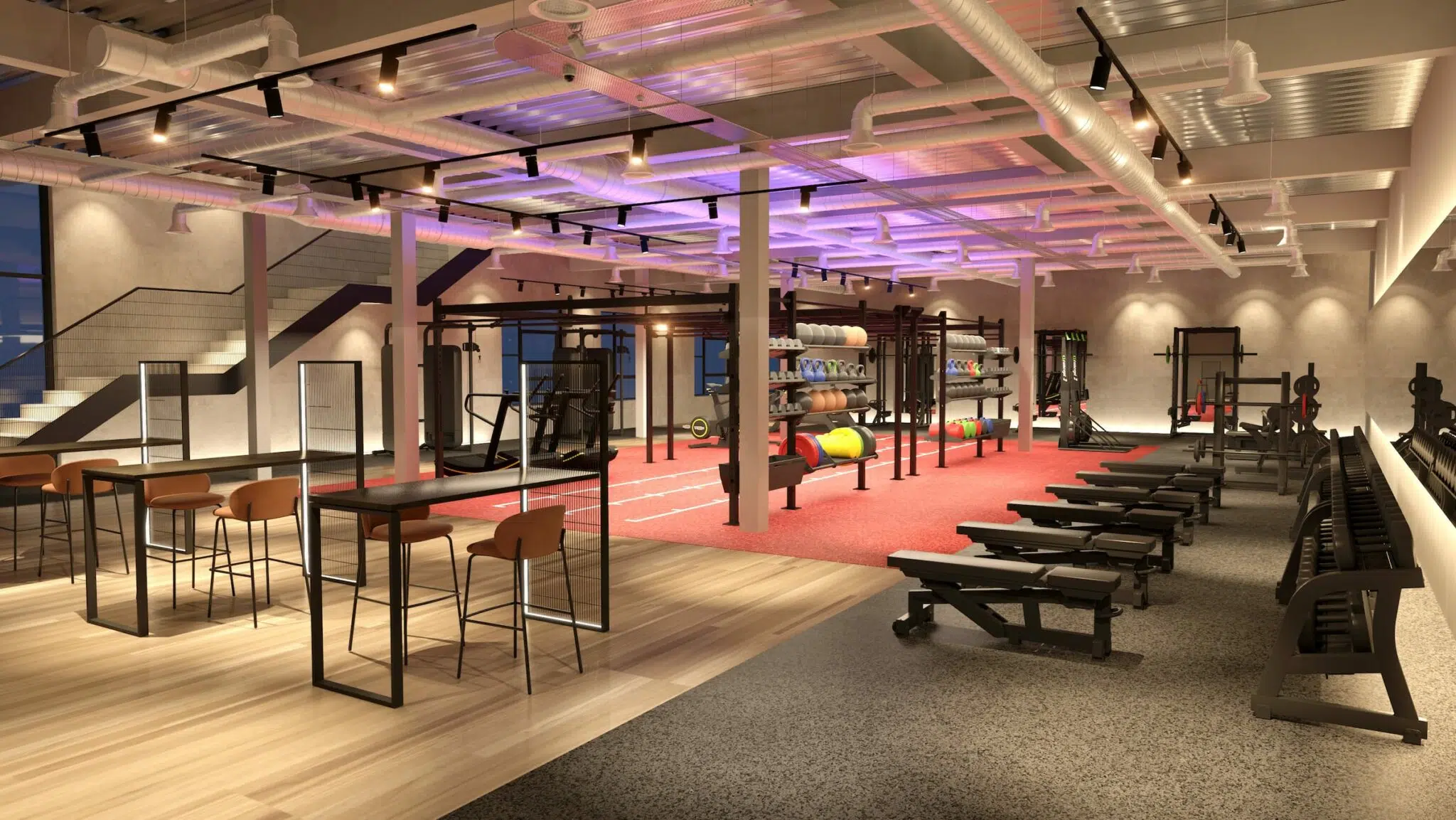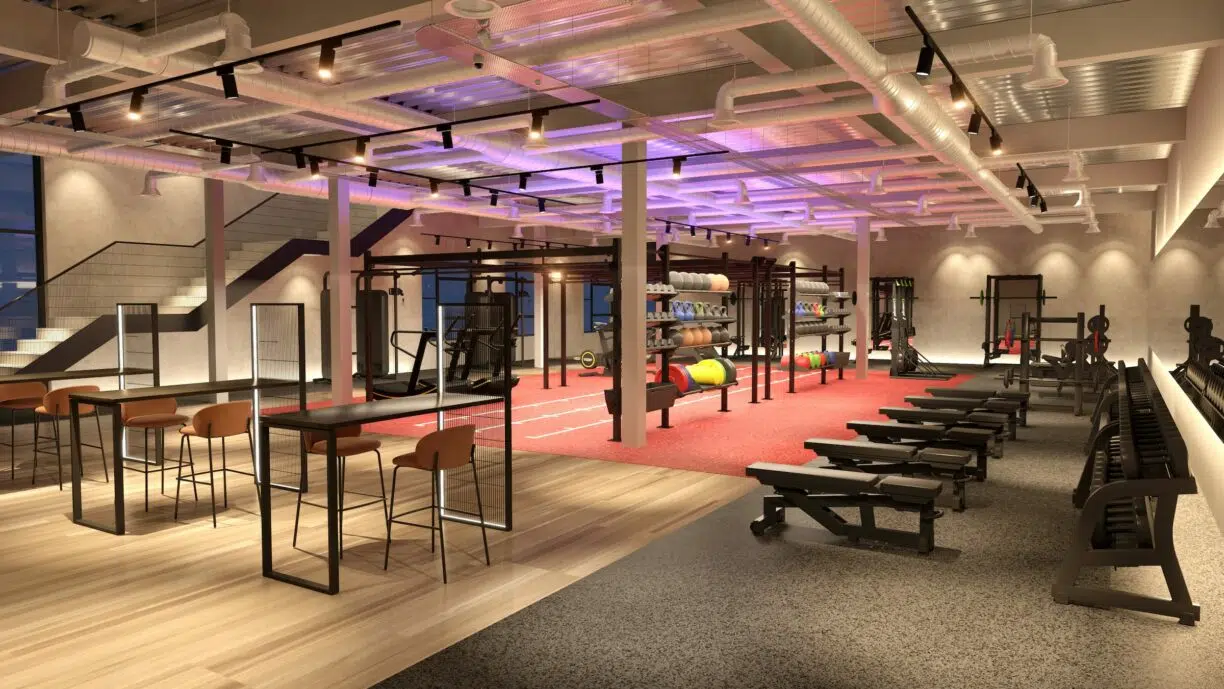 These three spaces – a spinning studio, dance studio, and another multi-functional studio – will provide a huge degree of flexibility to the activities that can take place, meaning whether you are a yogi or a cycling enthusiast, the club will offer something to suit all needs.
"Our brand-new two-floor gym will be open from 6 am until 10 pm weekdays and 8 am-6 pm on weekends, offering a wide range of classes, which are all included in your membership," said the Cheshunt Club Manager, Lorna Georgiou.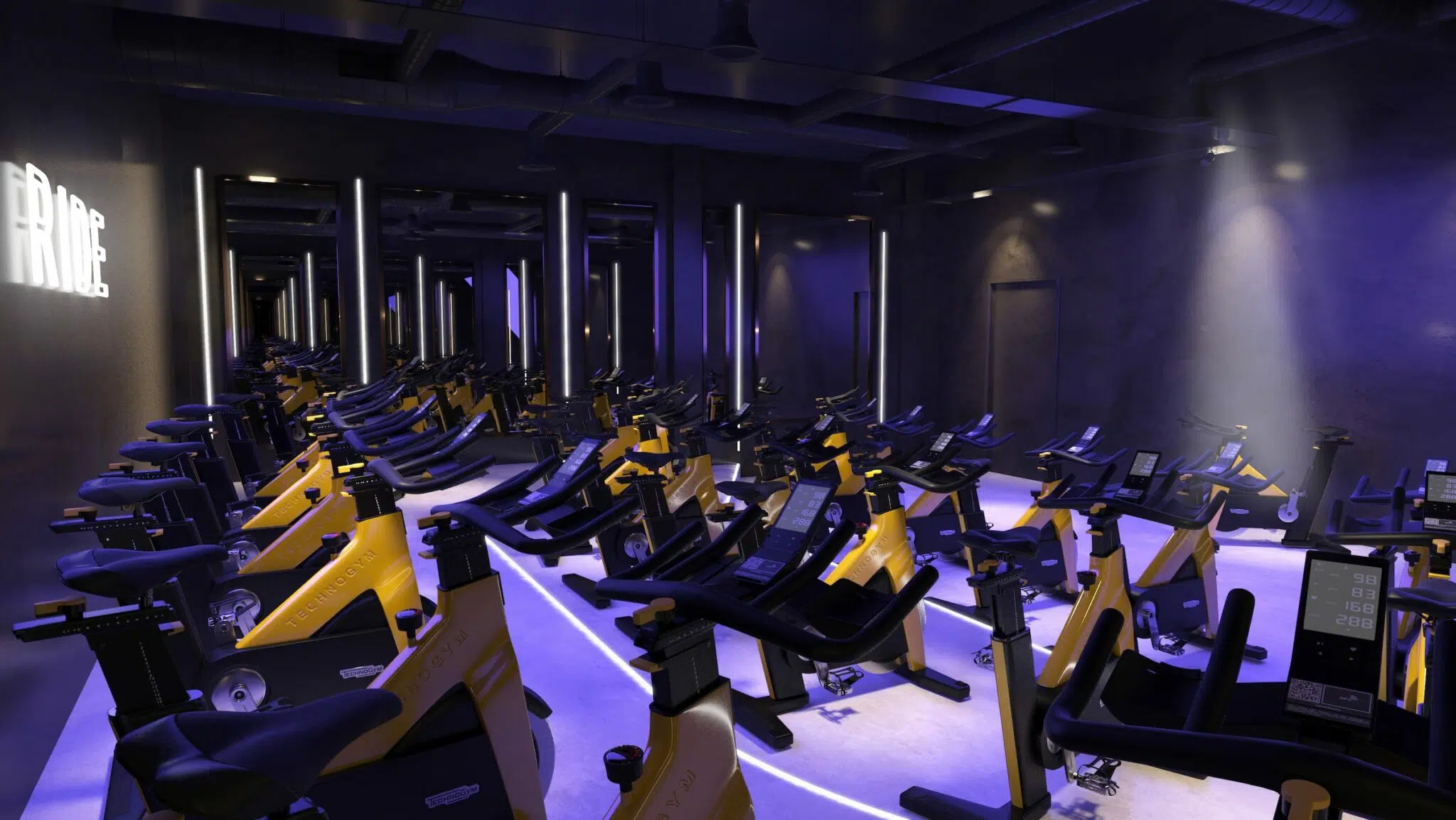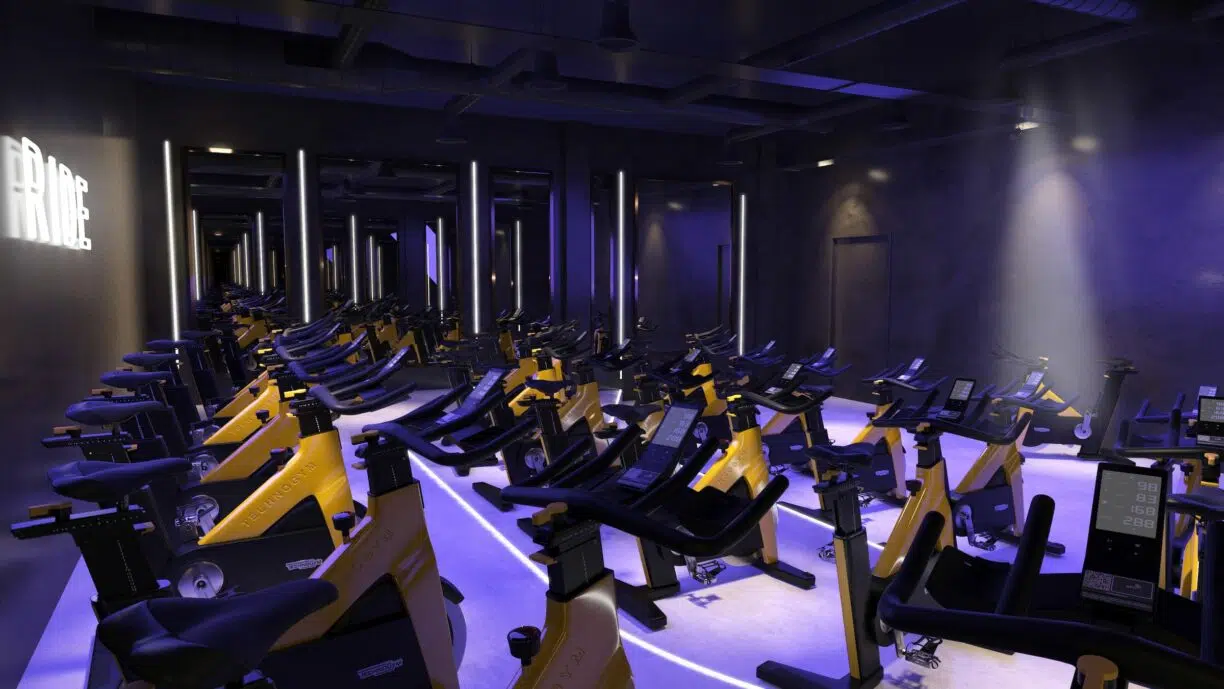 "Members can now join with an exclusive early bird price before the gym opens its doors. We are so excited for the facility to further enhance Goffs Academy and the Generations Trust at the heart of the local community."
The gym which is situated in a new purpose-built facility at Goffs, forms part of the planned growth and development of the Trust and includes new classrooms and learning facilities.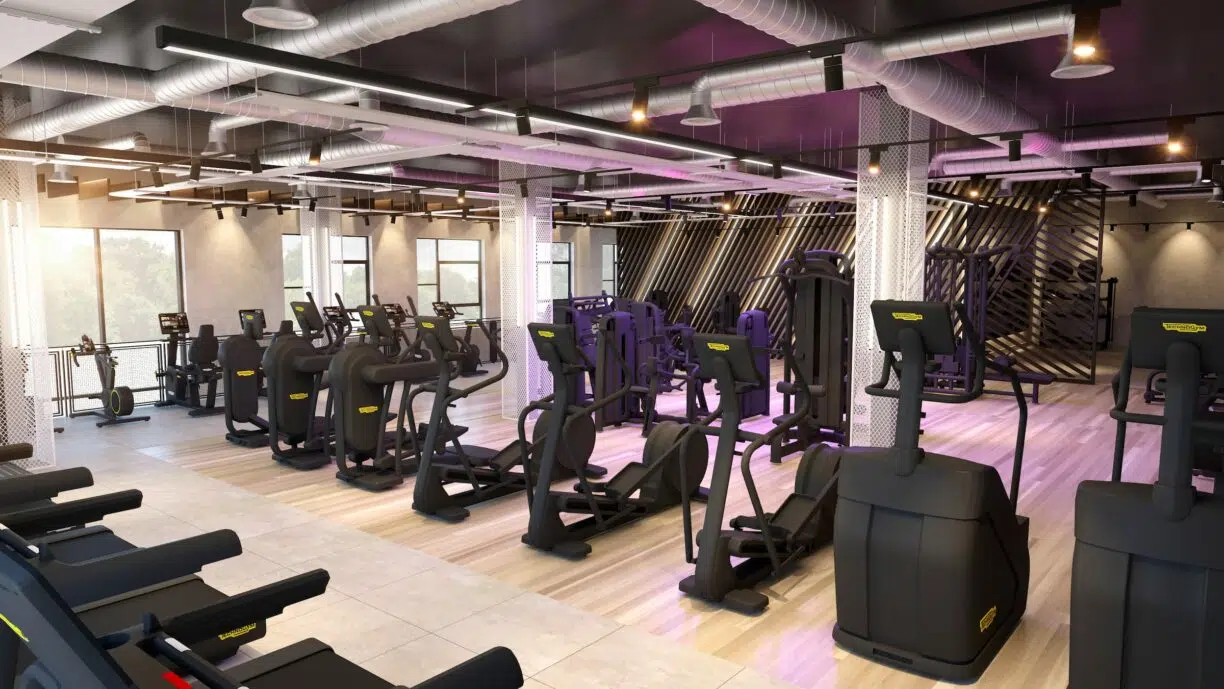 Students of all ages will benefit from use of the facility during the school day, whilst Trust staff and Sixth Form students will enjoy significantly discounted membership rates, to further promote health and wellbeing in the Trust's community.
"We're hugely excited about this project," said Lifestyle Fitness MD James Lawrence. "This facility will be cutting-edge, not just for education sector gyms, but within the wider fitness industry as a whole."
"We've worked with a number of schools and educational trusts over the past twenty years," James added.
"They really are fantastic sites as they allow us to really focus on what we do best: creating happy and healthy communities. Schools are community hubs for students, parents, friends and local people, but it's facilities like this that really allow them to kick on to the next level, and bring fitness even further into the local area."
Lawrence explained, "We all know the impact that COVID-19 has had on our physical and mental health. It's more important than ever to focus on improving health and wellbeing across the country, and we know that our new club in Cheshunt will be a huge help to children, parents, and the entire local community."
Those interested in joining can already sign up at https://www.lifestylefitness.co.uk/