Last updated on October 4th, 2021 at 07:31 PM
The Laura Trott Leisure Centre has recently undergone a significant transformation thanks to recent investment from Broxbourne Council and its partnership with Pulse Fitness.
The facility's gym has been fully refurbished and upgraded to maintain its position as the premier fitness centre in the Borough of Broxbourne, Hertfordshire.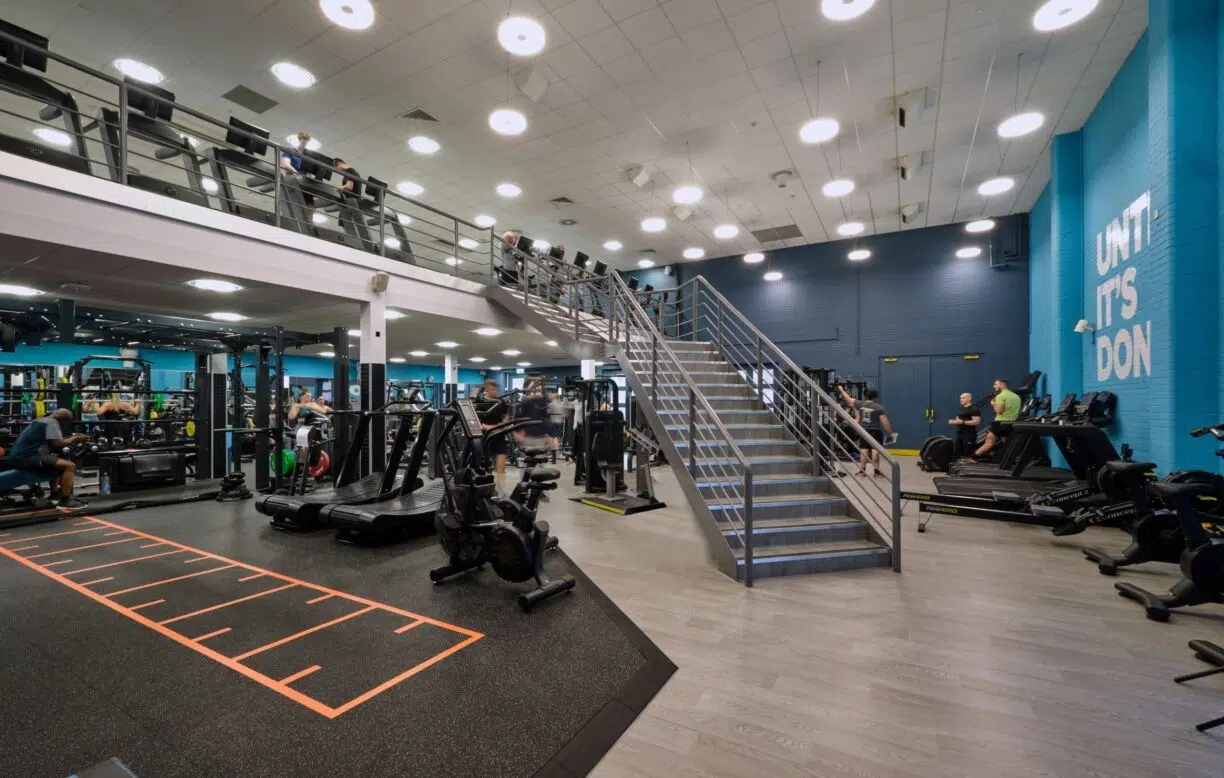 A connected solution
Pulse Fitness was awarded the contract due to its fully connected fitness offering. The council were impressed to see that members will be able to use the internet, watch Netflix , stream online workouts and log into social media whilst exercising.
A modern gym-floor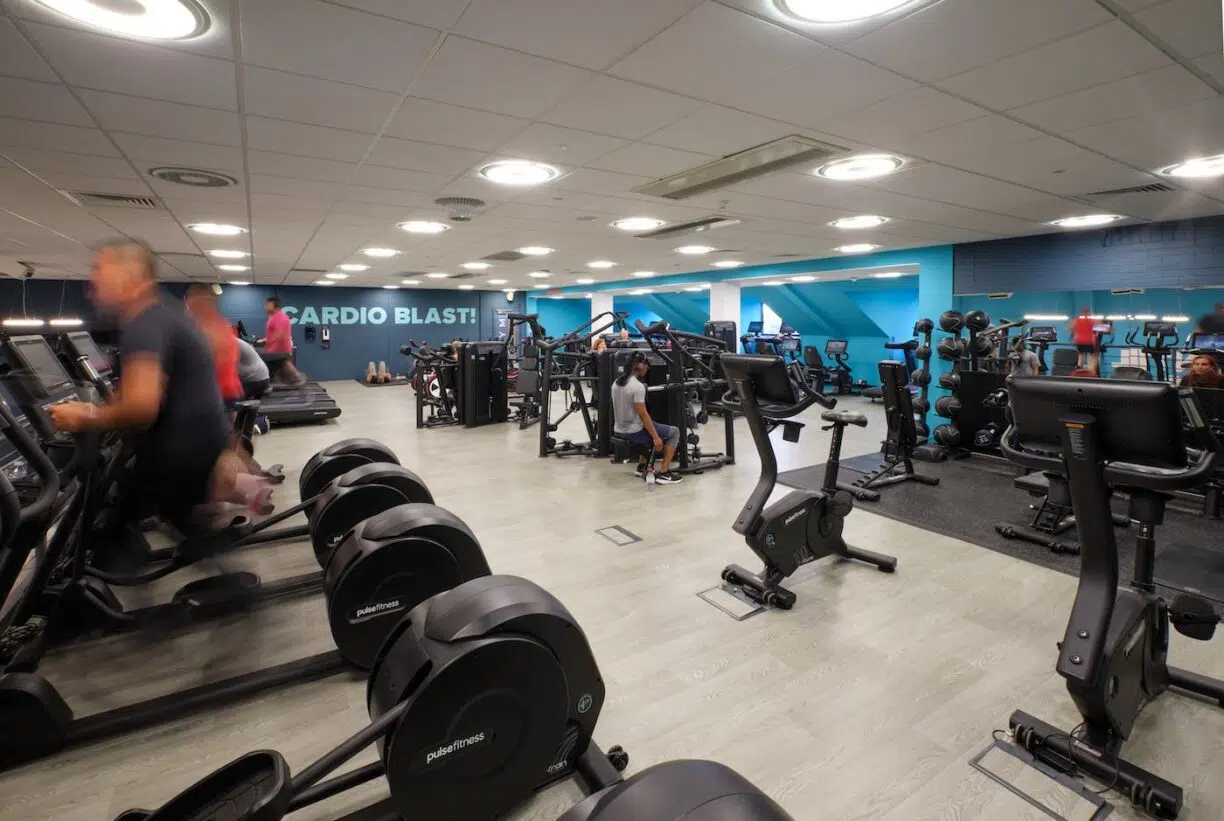 The team at Pulse has now completely modernised the fitness facility to incorporate the latest training trends as well as providing an aesthetic makeover. 
The gym has a completely new layout, which has been designed to maximise the available space over two storeys, and is now home to over 120 stations of the latest Pulse Fitness cardio, strength, plate loaded, free weights and functional equipment including a dedicated area for an eGym circuit.
A number of new and innovative items have been selected including ski ergs, curved treadmills, StepMills, Airbikes and a tank sled. 
The equipment mix has been carefully curated to strike a balance between new fitness trends such as greater demand for resistance and functional training, and the traditionally popular cardio and circuit style equipment.
In line with demands, the free weights area has doubled in size, and the functional space is now three times bigger than before.
Pulse Fitness has created a much more user-friendly space for members to be able to set up their own circuits, and for the fitness team to run gym-based classes. 
Aesthetic Makeover
As well as transforming the gym equipment, the Laura Trott Leisure Centre gym has received a full cosmetic makeover to future proof the site for the next ten years and beyond.
The gym has a new colour scheme, flooring and inspirational wall art throughout. 
"It was really important for us to work with a supplier with a fully connected fitness solution so we could offer our members the best possible experience," says Fitness Manager Mike Brown.
"Having worked previously with the Pulse Fitness team at another of our facilities we knew that they could deliver on exactly what we were after.
We are really pleased with the work that has been carried out at the Laura Trott Leisure Centre, it's well-used by the local community and subsequently was in much need of some TLC. Pulse Fitness has proven themselves to be a reliable partner throughout this process.
One of our key priorities is to get more people active, and we hope that the facility will continue to be enjoyed by the local community for years to come." 
"We're delighted to have been able to support Broxbourne Council in their new vision for the Laura Trott Leisure Centre," says Richard Sheen, Commercial Sales Director for Pulse Fitness.
"Our market-leading, quality equipment incorporates the very best in British design alongside some of the most innovative and advanced ideas from around the world, so we are confident that we can support the local community in reaching their fitness goals."