Amazfit's Upcoming Product Will Redefine Smartwatch Capabilities by Bringing Revolutionary Health and Fitness Features.
Amazfit, a brand of Zepp Health (NYSE: ZEPP), is set to launch its new GT smartwatch series (including the GTR 3 Pro) with a host of meaningful health and wellness monitoring features.
A leading global brand in the smart wearables industry and broader smart technology industry, Amazfit reaches new heights in innovation, style, and user-tailored features across its upcoming devices.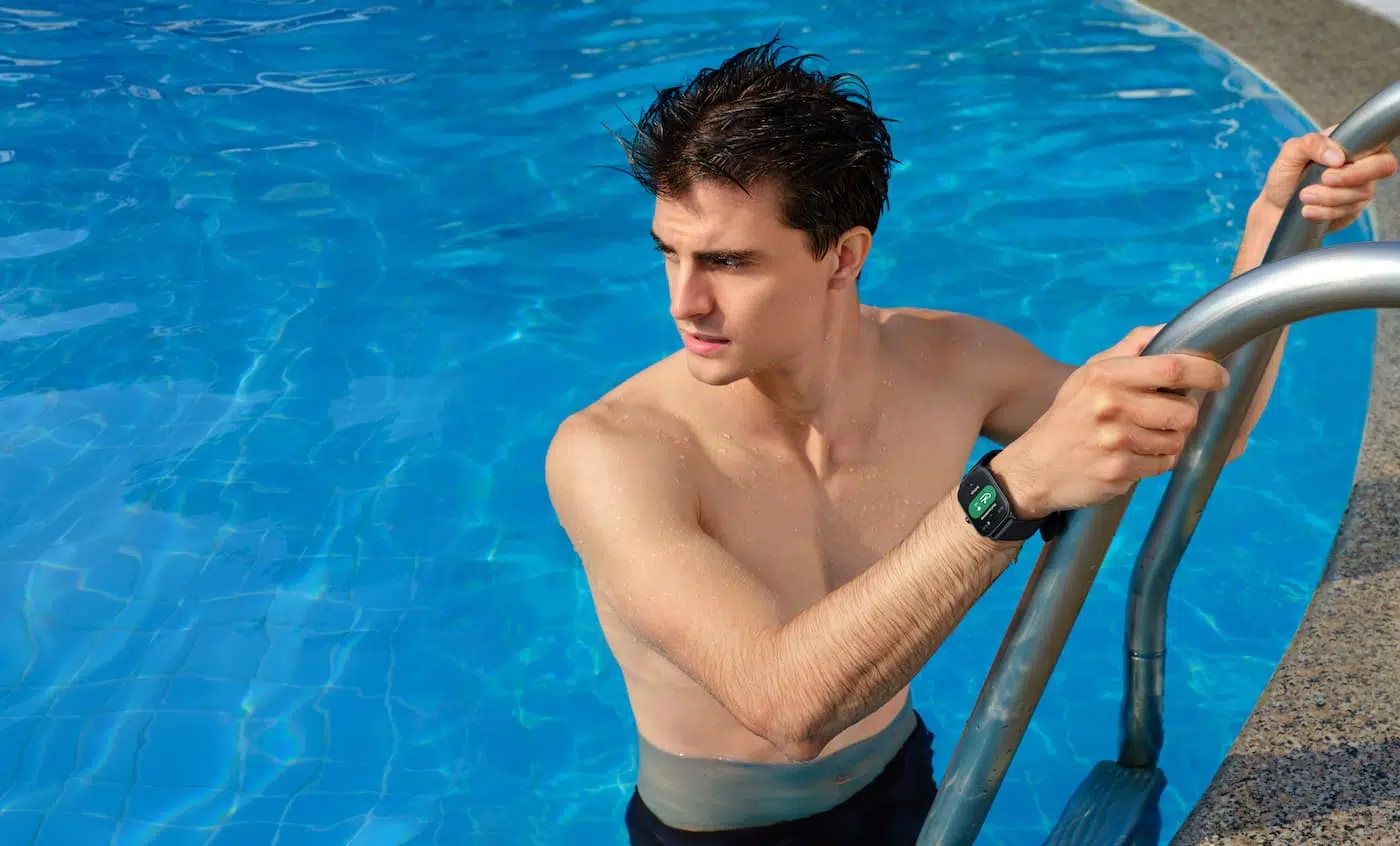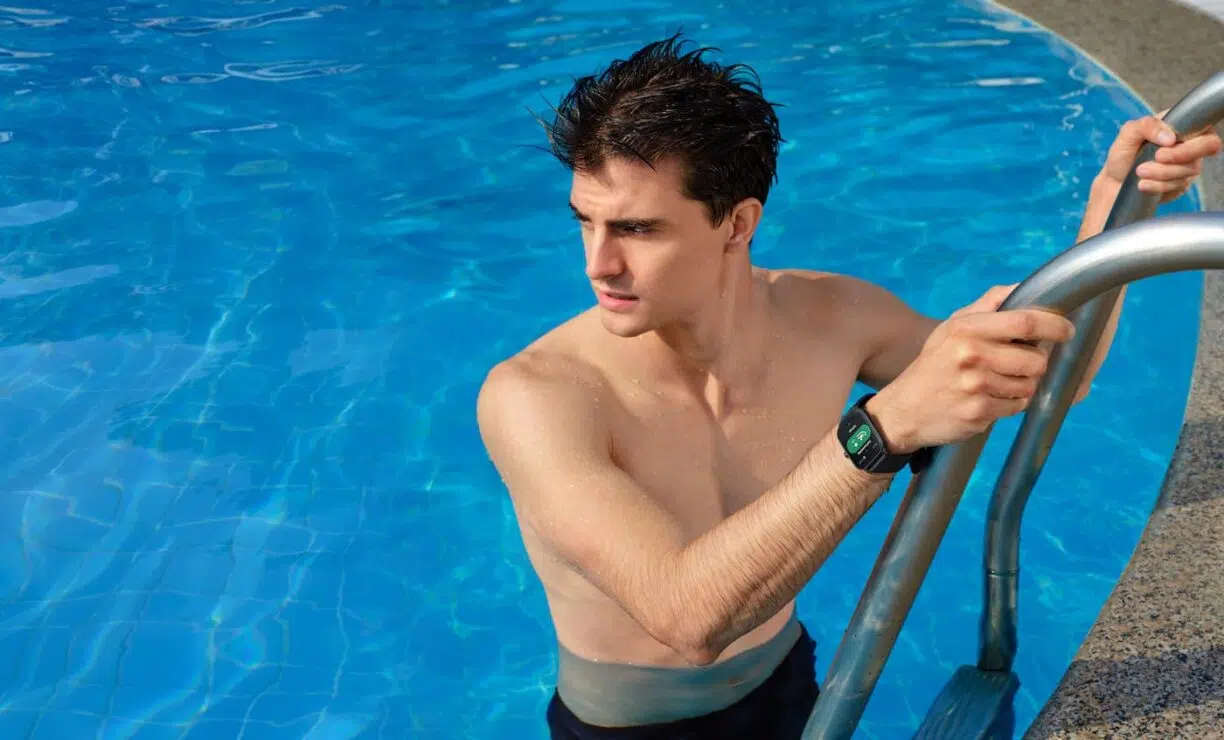 Amazfit's new GT3 smartwatch series represents a brilliantly balanced smartwatch. In addition to 24-hour blood-oxygen monitoring, it features holistic, powerful wellness monitoring, including stress, breathing rate, and sleep – doing so for days at a time thanks to excellent battery life.
All three of Amazfit's new smartwatches feature a new, time-saving four-in-one easy health measurement function, empowering users to test four health metrics in one tap thanks to the built-in 6PD BioTracker 3.0.
As well as featuring considered, cutting-edge wellness monitoring, Amazfit's new GT smartwatches are set to become an essential all-in-one companion, boasting built over 100 sport modes, storage for your favourite music, and online and offline Alexa powered voice assistance.
Expect a review and more information including the other features of Amazfit's new GT3 smartwatch series from us in the coming weeks.