EvolveYou Co-Founder and Lead Trainer, Krissy Cela, has announced the launch of her new Strong Express program to help you get fitter, increase your strength and boost your confidence in just 30 minutes.
Based on Krissy's signature Strong programmes, you'll enjoy 8 weeks of 3 full body workouts containing all your favourite compound moves.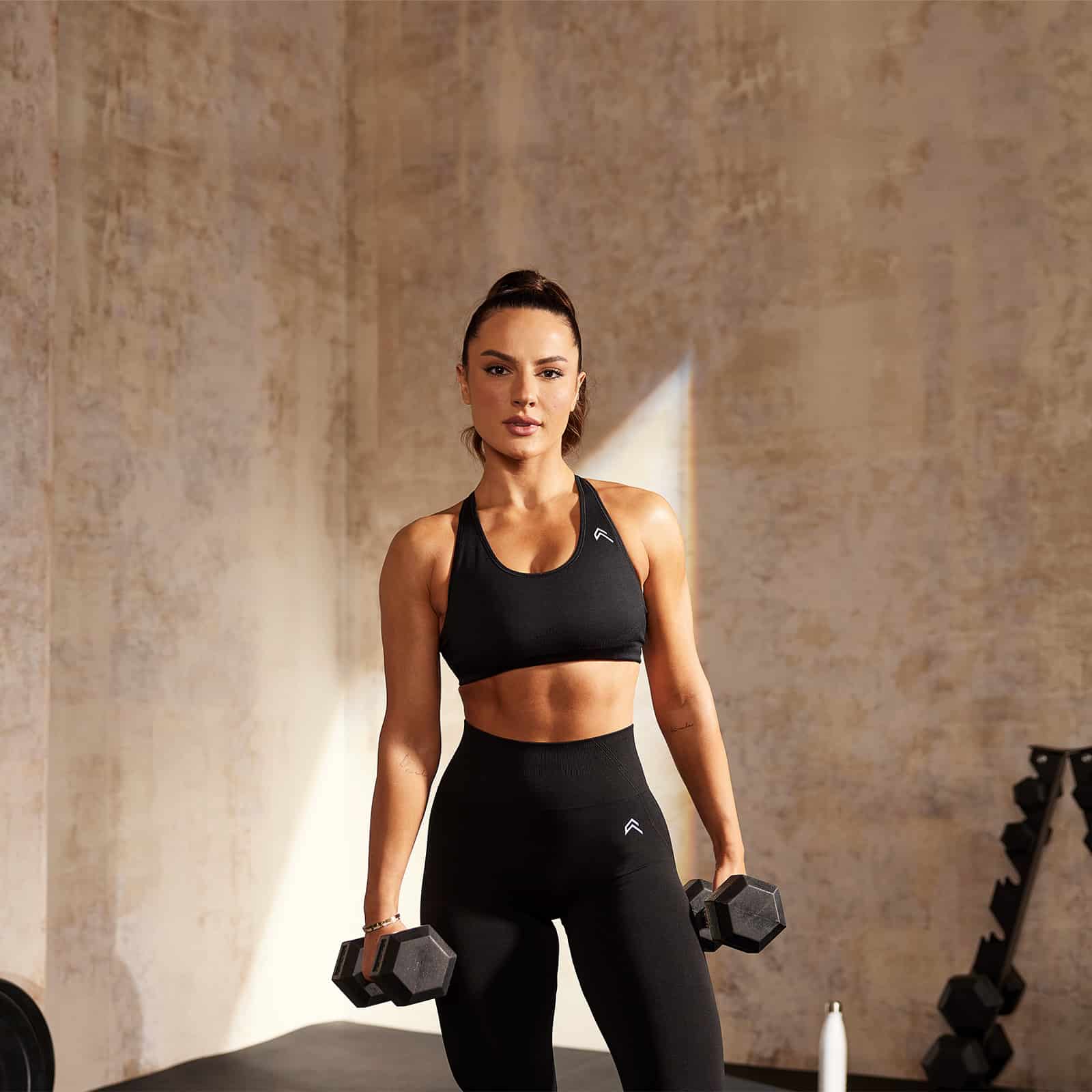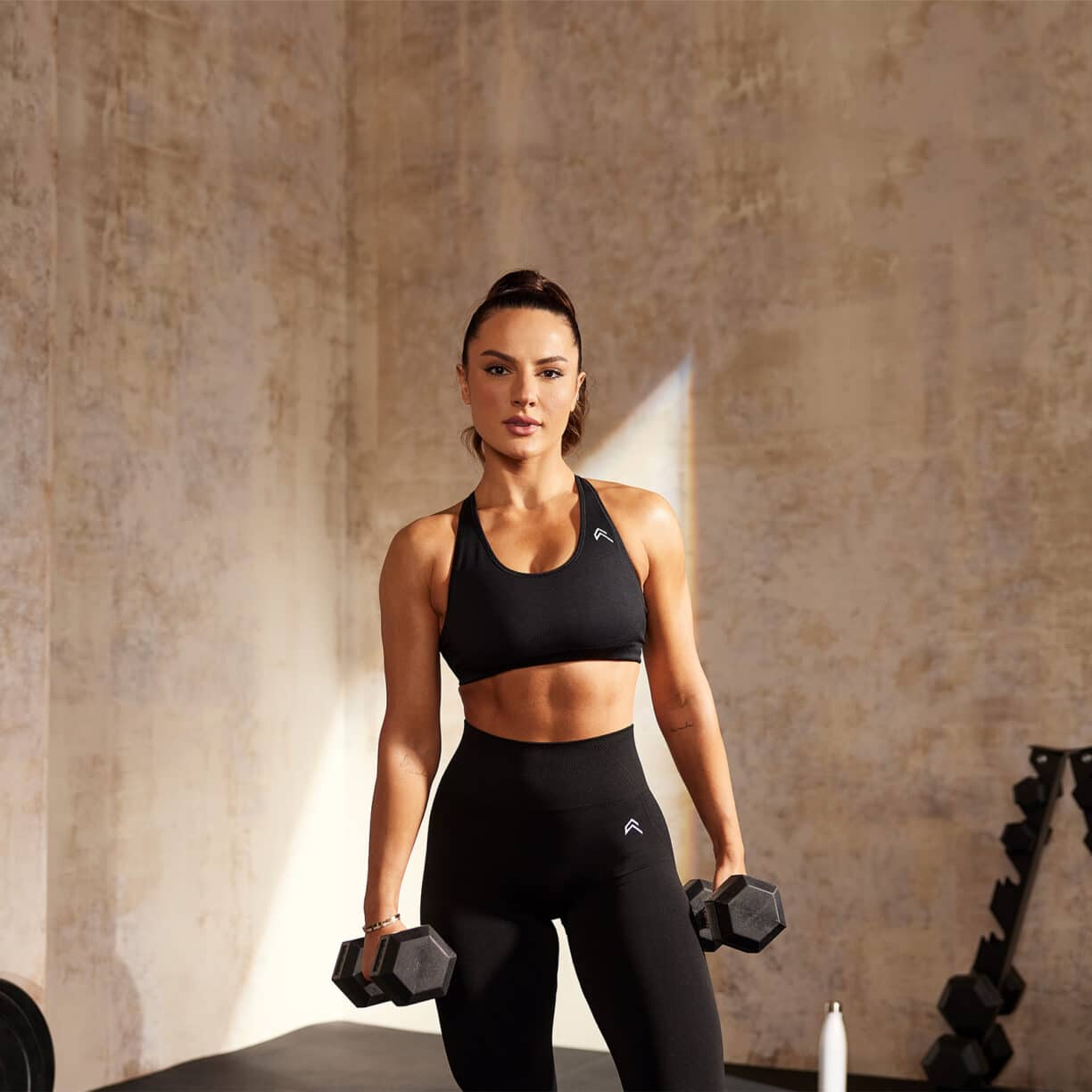 With only a dumbbell needed you can expect to superset, tri-set and circuit your way to a healthier, happier and stronger you.
So if you're looking for a fun, effective and efficient programme, then Strong Express is a programme you definitely don't want to miss.
Each week, your workouts will be based on the following:
Foundation: Lay down a strong base as you work on solid foundational moves to help boost your fitness, increase your strength and maximise your muscle.
Build: Build your strength as you continue to use effective compound moves with heavier weights and a lower rep range to unlock your full potential.
Burn: Feel the burn as this total body circuit aims to challenge you mentally and physically. Expect to increase your functional fitness and enhance your strength as you complete the reps and rounds
Launching on Monday 12th September, users can sign up to the programme at any time through three subscription options:
Yearly: £89.99 (£7.50 per month)
Quarterly: £37.99 (12.66 per month)
Monthly: £15.49
In addition to providing you access to the 8 week programme, your subscription will also give you access to a number of on-demand classes and challenges across yoga, barre, strength and conditioning and HIIT, the in-app community forum where you can engage with other users of the app, as well as a wide selection of delicious and nutritious recipes for breakfast, lunch and dinner.
For further information, visit https://www.evolveyou.app/