As consumers from all walks of life continue to hunt for alternatives that deliver on taste AND performance Kinetica has released its very own Plant Protein powder range to ensure that everyone can hit their protein targets, regardless of their dietary requirements.
With 23g of protein per serve, Kinetica Plant Protein is the perfect way to ensure that workout effort is matched with a great-tasting, easy-to-mix, nutrition product that supports your recovery strategy too.
Launching in two of its most popular delicious flavours, chocolate and vanilla, the new range is now available to purchase from the Kinetica website.
The premium sports nutrition brand, endorsed by the likes of Trent Alexander-Arnold, Kirsty Gallacher and Ashleigh Nelson, is committed to helping everyone on their individual fitness journey from professional athletes to the everyday gym-goer and wellness conscious.
Kinetica Plant Protein is made using natural flavours and delivers a delicious taste and creamy mouthfeel, simply mix easily with milk alternatives, water, or use as part of a recipe.
The range is also gluten-free and low in sugar, so whether athletes are following a vegan diet or just looking to try something new, the plant-based Kinetica range is the perfect protein powder.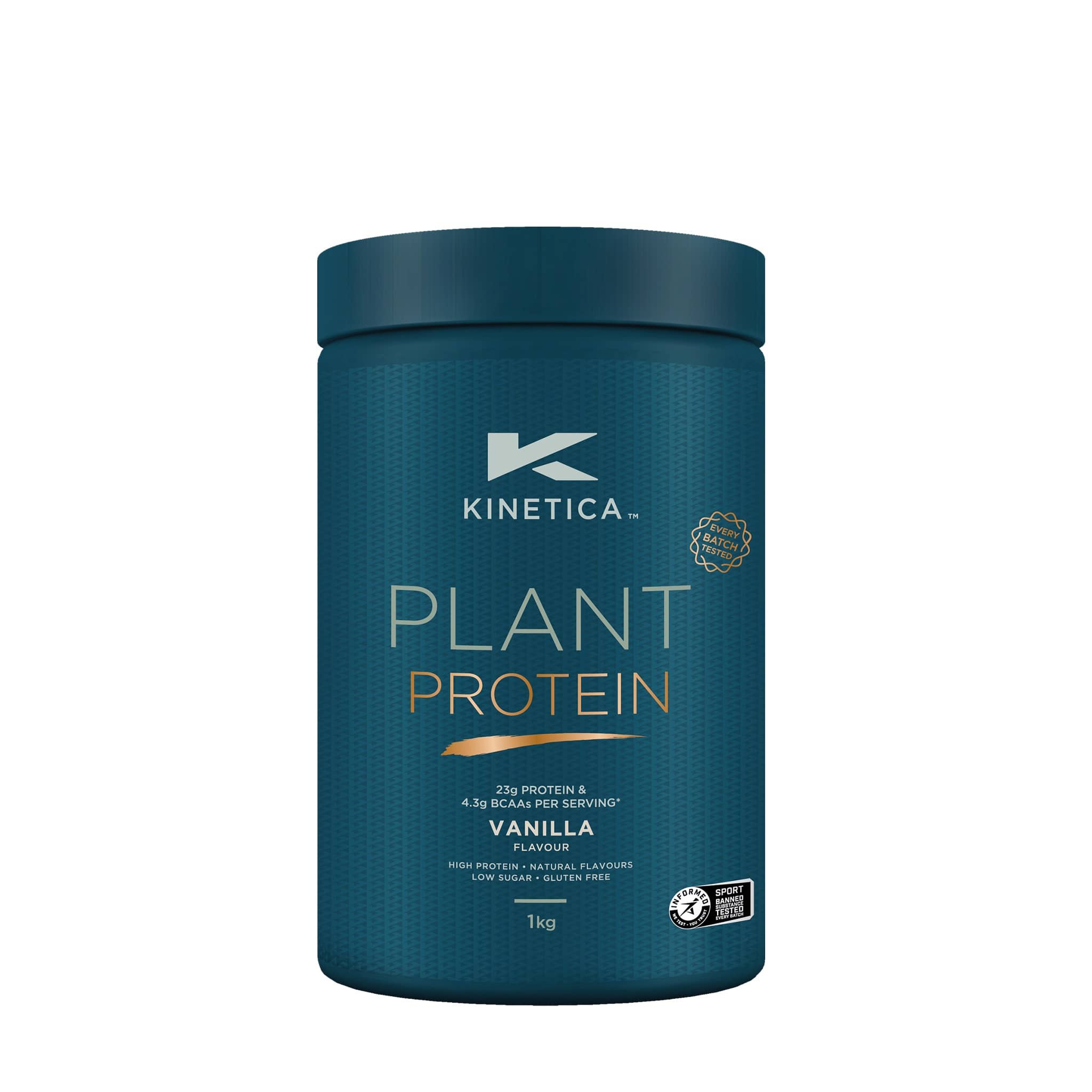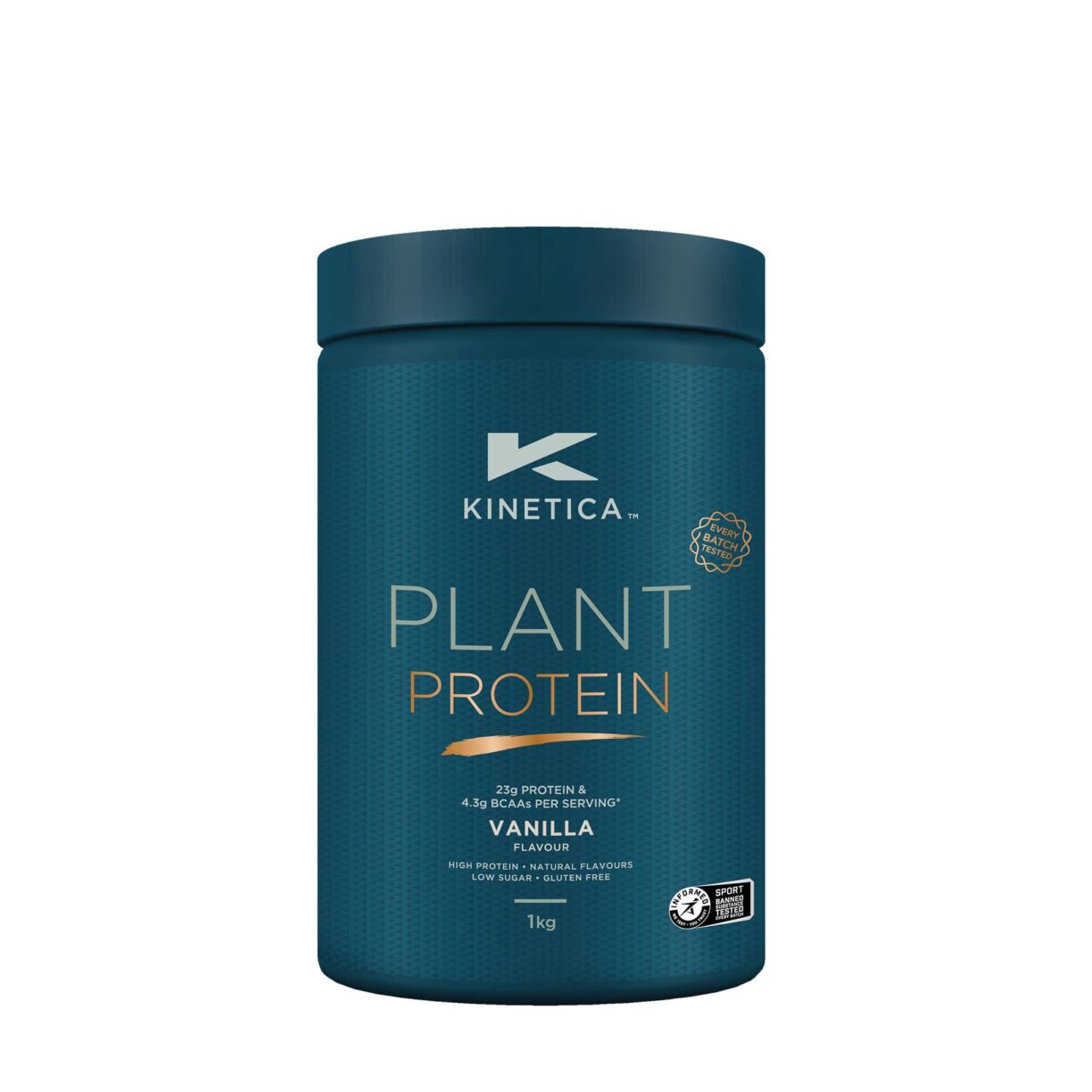 Speaking on the launch Sorcha Madigan, Business President at Kinetica said: "Good things come to those who wait and when we started to develop this product, we knew the importance of creating something that tastes great but is also effective for our consumers."
"We're extremely passionate about every health, wellness and fitness journey, this new range will ensure that no matter what your dietary needs, Kinetica can be part of the quest to reach your goals."
Both the chocolate and vanilla flavours can be purchased in a 1kg tub, priced at £38.99 direct from the Kinetica website.
The brand new Kinetica Plant Protein range can be purchased here: kineticasports.com/collections/plant-protein