Last updated on June 25th, 2023 at 08:30 PM
In the vibrant town of Broadstairs, a fitness revolution is about to unfold as Just Fitness by Bannatyne prepares to unveil its cutting-edge facility, promising an exhilarating workout experience for gym enthusiasts.
Set to open its doors on 1st July, this state-of-the-art gym, nestled at the former DW Fitness site in the Westwood Cross Shopping Centre, is gearing up to leave a lasting impact on the local fitness scene.
Boasting an expansive 20,000 square feet of space, Just Fitness by Bannatyne will be equipped with the latest advancements in fitness technology.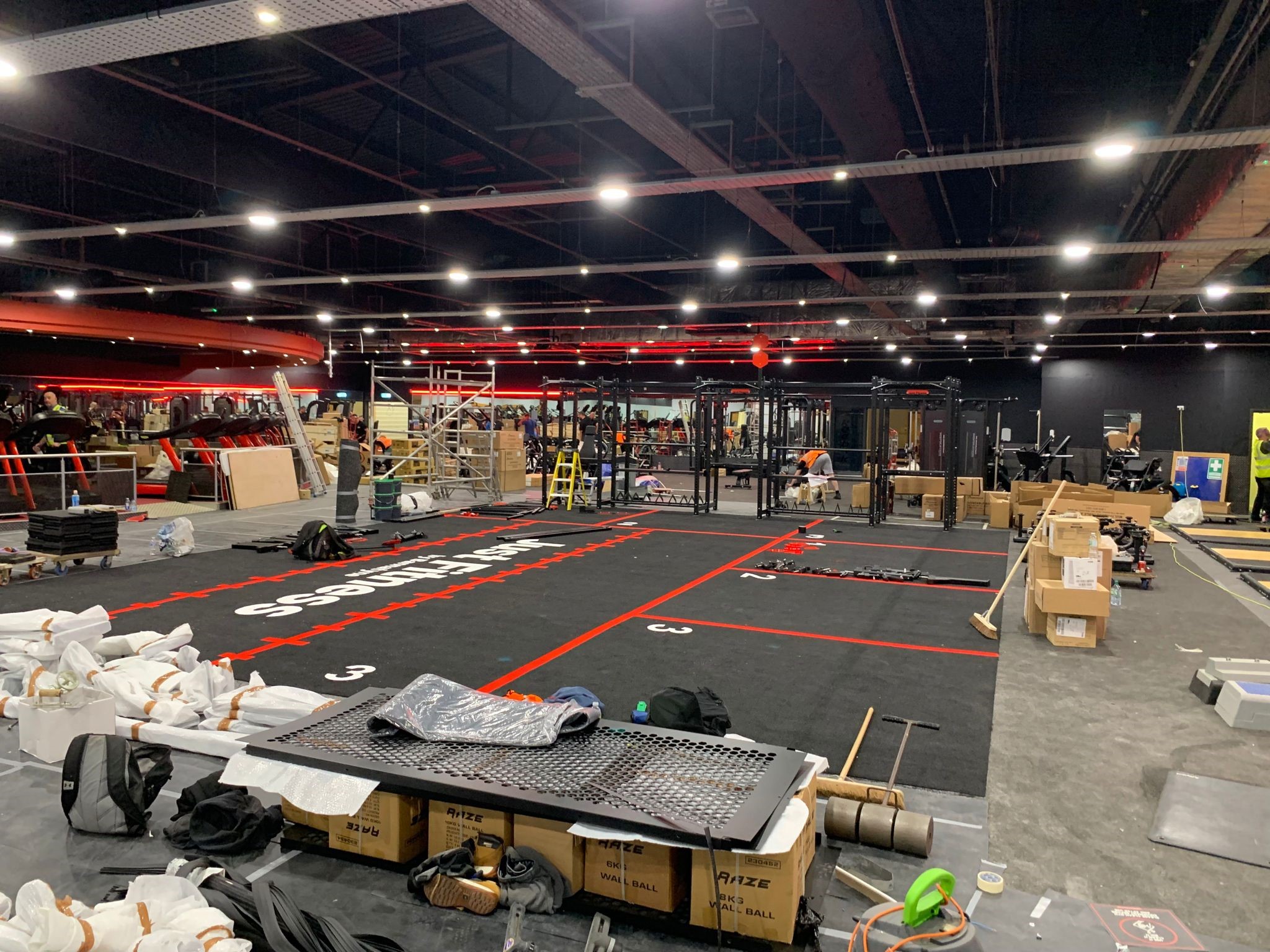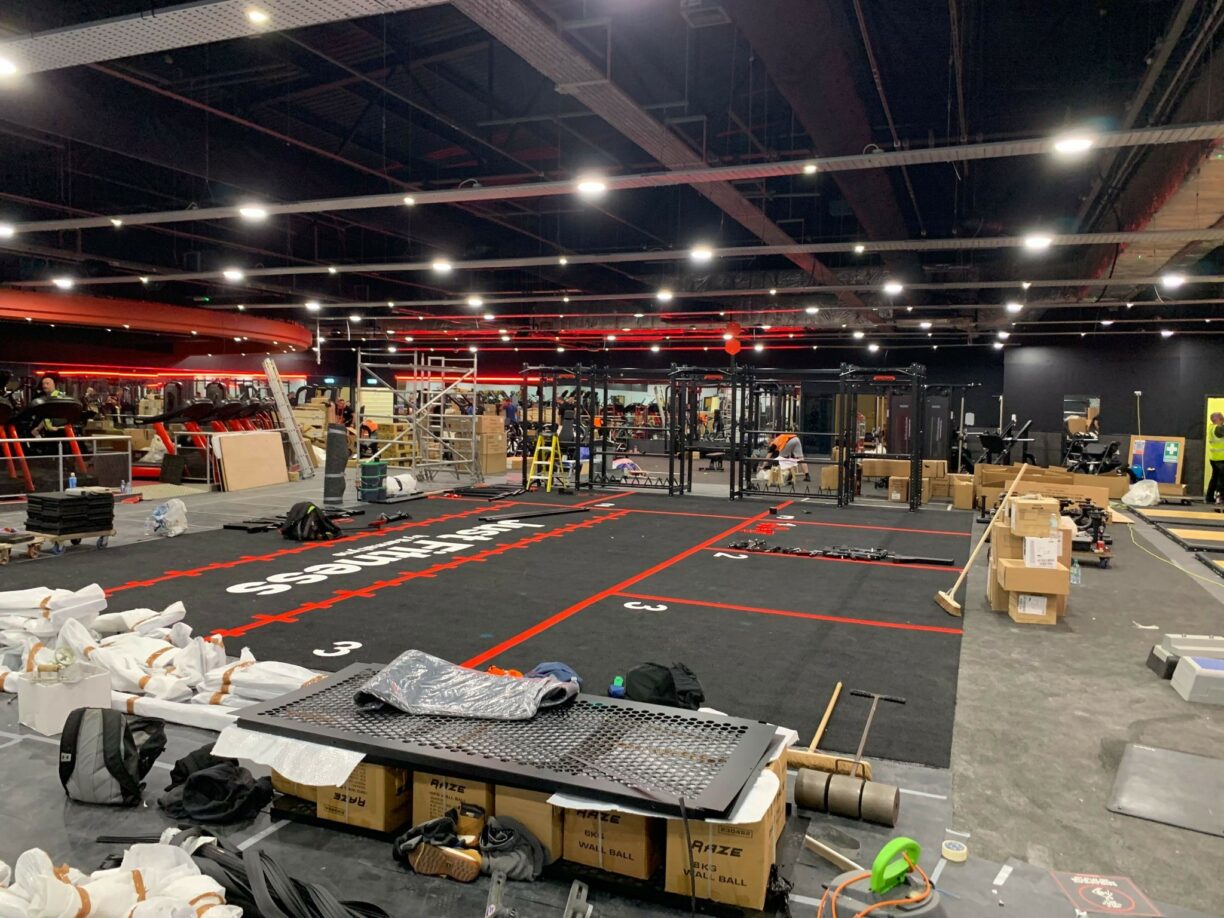 A flurry of activity has been witnessed as the dedicated staff eagerly received multiple deliveries of top-of-the-line equipment, ensuring that members will have access to the very best tools to achieve their fitness goals.
Beyond the vast gym floor lies a realm of boundless possibilities. Two purpose-built fitness studios will play host to an impressive array of group exercise classes, catering to all fitness levels and preferences.
The membership package will encompass these invigorating sessions, allowing members to explore and engage in diverse workouts that invigorate both body and mind.
Notably, the specialized group cycle studio will feature the acclaimed Les Mills RPM, THE TRIP, and Sprint programs, available on demand.
This strategic partnership with Les Mills, the world-leading group fitness brand, ensures that Just Fitness members will have access to an extraordinary selection of expertly curated classes led by seasoned professionals.
Embracing the convenience of modern technology, Just Fitness by Bannatyne will offer virtual Les Mills classes within its state-of-the-art fitness studios.
With a range of scheduled and 'on-demand' slots available, members can tailor their workout experience to seamlessly integrate with their busy lives, maximizing both flexibility and results.
For existing members of the Bannatyne Group's health club and spa in Westwood, Broadstairs, the launch of Just Fitness heralds an exciting addition to their membership package.
The seamless integration between these two esteemed establishments further solidifies the Bannatyne Group's commitment to providing unparalleled fitness opportunities for its loyal patrons.
Chairman and chief executive of the Bannatyne Group, Duncan Bannatyne, expressed his enthusiasm for this monumental milestone, stating, "This is a real milestone in our journey to open Just Fitness by Bannatyne in Broadstairs.
The gym is starting to come together, and the team is working exceptionally hard to ensure everything is ready for the opening." With an infectious buzz surrounding the gym and an overwhelming level of interest from eager fitness enthusiasts, Broadstairs stands as a testament to a thriving community.
With over 20,000 new homes on the horizon, this substantial investment underscores the Bannatyne Group's unwavering confidence in the town's potential and its commitment to generating local employment opportunities.
To learn more about Just Fitness by Bannatyne Broadstairs and to take advantage of exclusive opening offers, visit their website at https://www.justfitnessgyms.co.uk.
Be prepared to embark on an extraordinary fitness journey that will push boundaries and redefine your limits.