Last updated on September 3rd, 2021 at 08:37 AM
Rugby icon Jonny Wilkinson was instrumental in the England squad winning the 2003 World Cup.
The former Newcastle fly-half kicked the winning drop-goal, handing the Red and Whites a dramatic title victory over Australia.
While he was known for his calm, controlled demeanour and meticulous pre-kick routine during his glittering career as an English rugby union player, off the pitch, he was struggling with mental health issues concerning his identity and ability to live in the present.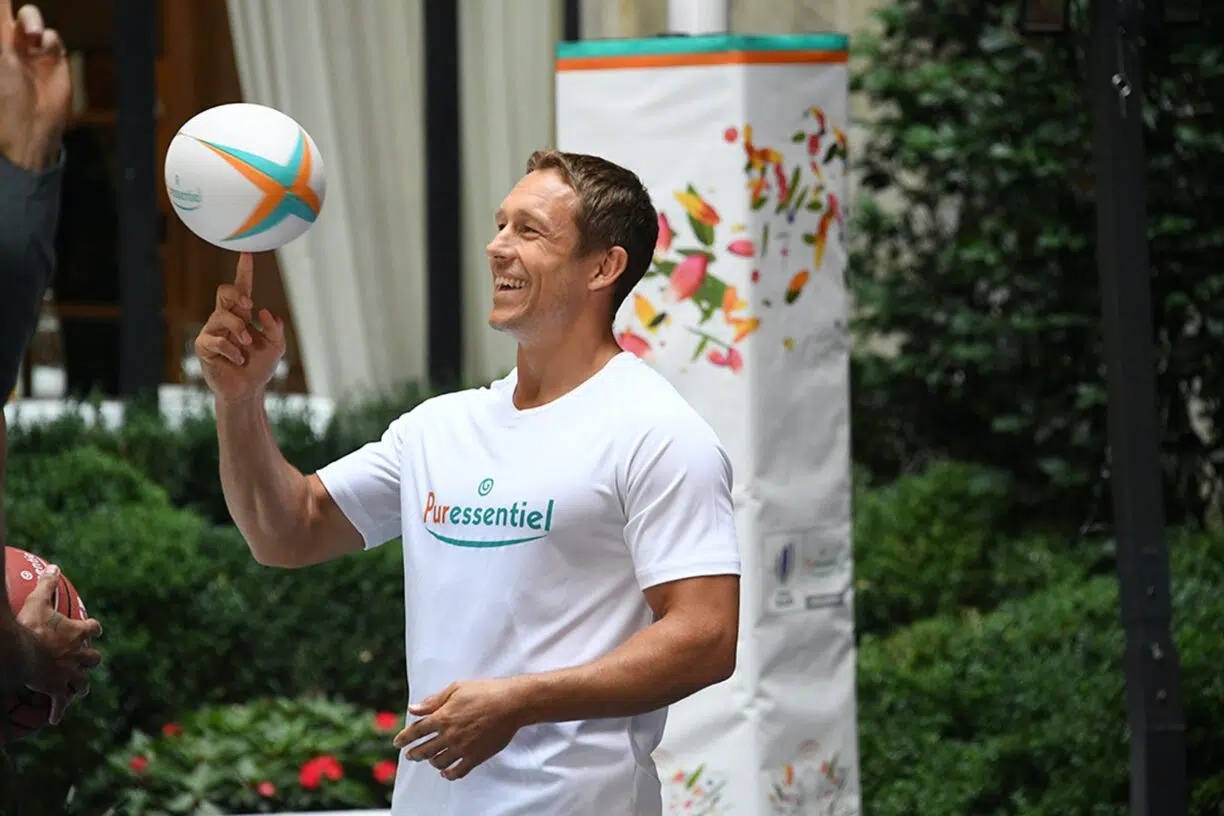 "Being a rugby player was what I was always about," recalls Wilkinson. "Health became fitness and being became doing, yet inside, all I really craved was peace, quiet, serenity and stillness.
"My life was literally only about what I could do physically, and the things I could achieve. I saw my body as only a functional tool. Now, I don't see success as having to achieve in order to be happy. I'm at peace and kinder to myself and my body."
Today, Wilkinson, 41 – who hung up his boots in 2014 – has transformed his life. He's the author of five books, enjoys a continuing involvement with rugby as a coach as well as a TV pundit, and lives with his wife, Shelley and their child, in Berkshire.
The rugby star, who is a Puressentiel brand ambassador, reveals what he's learnt about himself, his new approach to life, and why he's fitter and happier than ever.
What's lockdown been like for you?
"It's made me feel it's a privilege that I'm alive and the people I love are alive and healthy, because that's not been the case for many people during this time.
"Recognising that means whatever you have to do in a day doesn't seem like a challenge at all, but more of a bonus. This period's given me even more time to explore my spirituality and look for ways to expand my horizons mentally.
"It's also been lovely to be at home with my family. I've been on washing-up duty, looking after our vegetable patch, and clearing jobs, like sorting our garage!"
How do you view your life?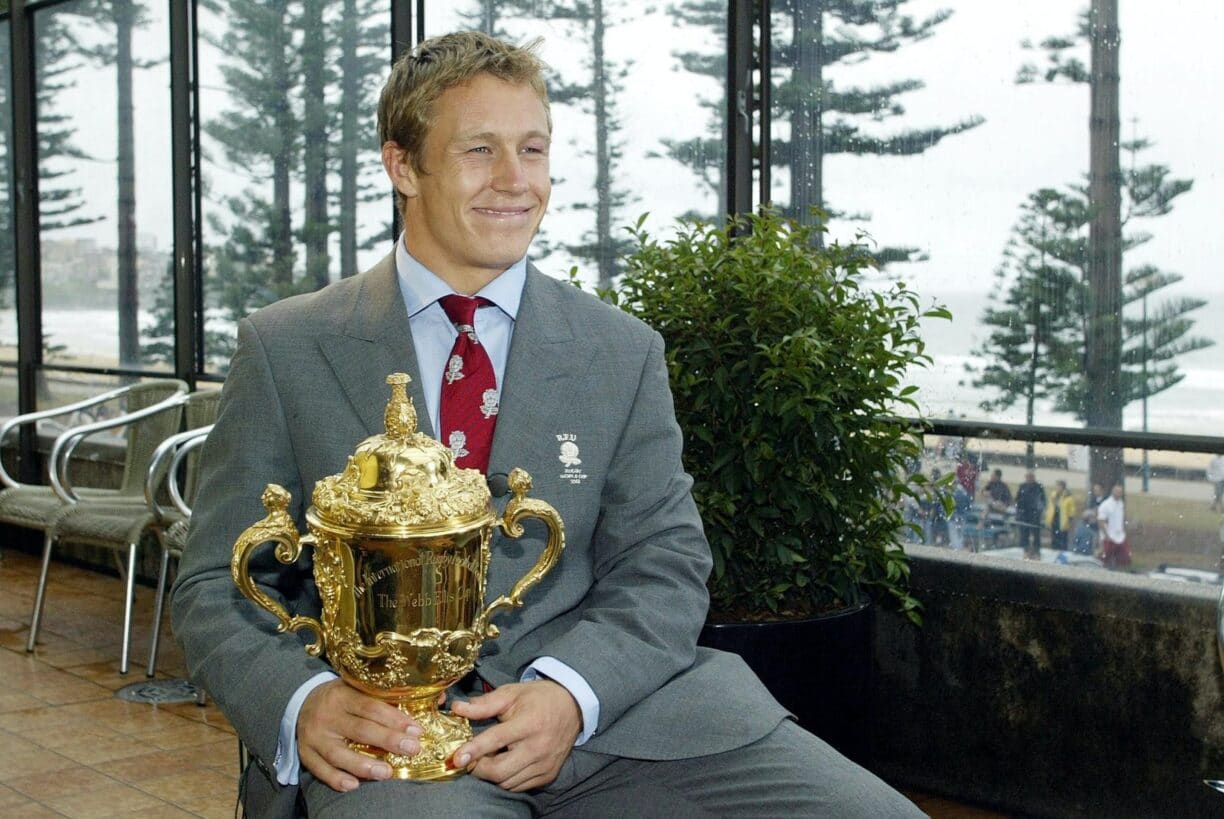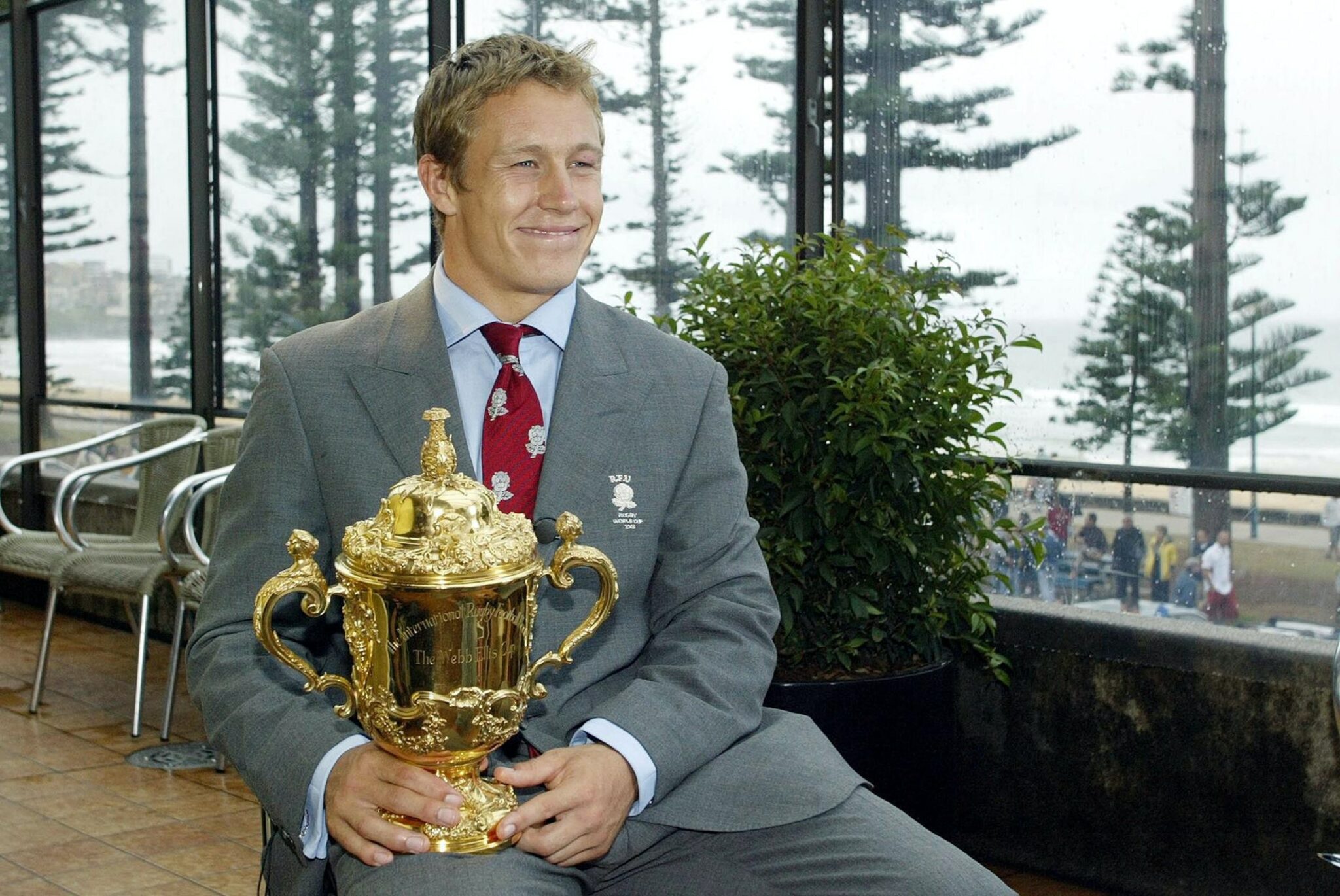 "I feel I've gone through three phases in my life. The first was trying to be the best ever [rugby player] on a journey full of stress and pressure; the second trying to be the best I could be, but only by comparison with others and sometimes only feeling better when others lost and suffered misfortune.
"The third is now and is about letting go of everything – from assumptions to judgements – and exploring all I can be. This just blows those other two periods out of the water and is the most fulfilling and enjoyable."
How do you look back on your career?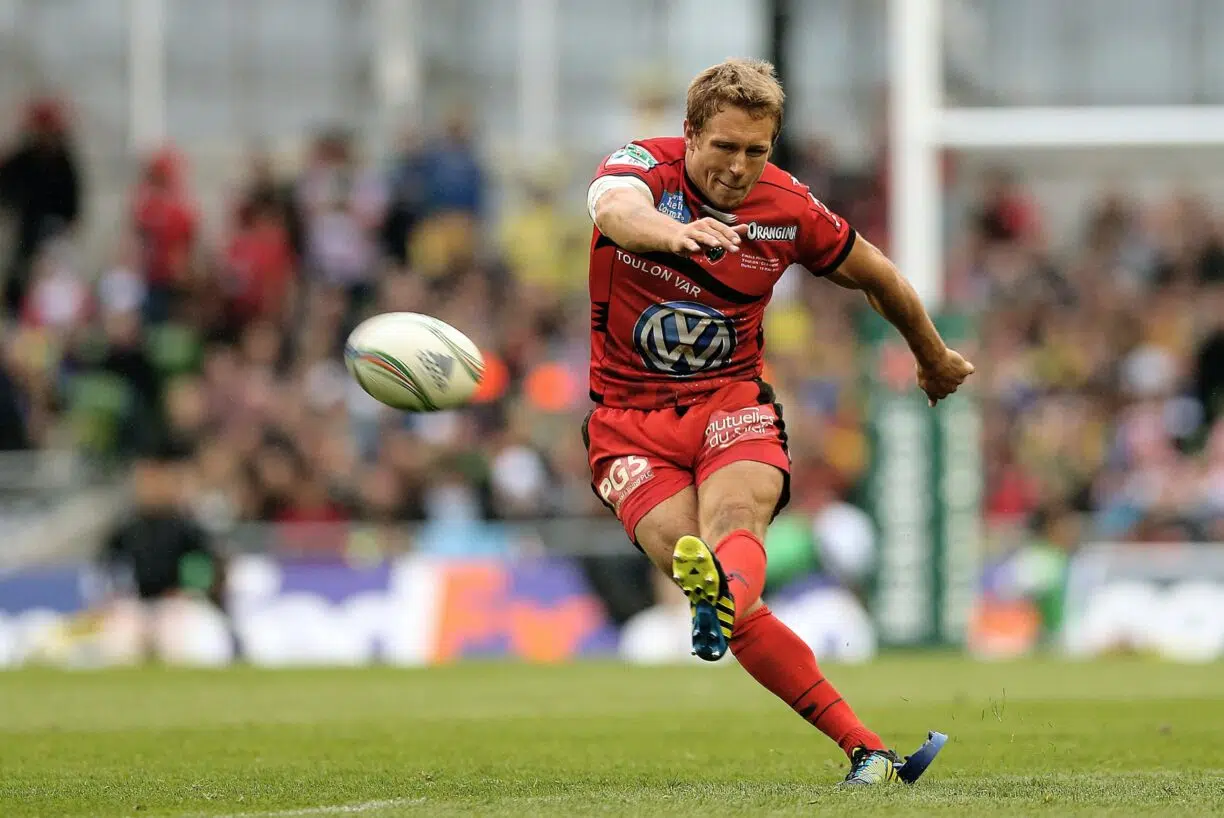 "I can look back quite objectively on that 35-year-old who finished his last game. My body's certainly been shaped by those years, with scars and shoulders that don't move quite so well.
"There were amazing triumphs and highs and experiences I never even dreamt of as a child. But while I love catching up with players and reminiscing about brilliant memories, I don't feel like an ex-player, or a former rugby 'star'.
"I am 'me' and I feel that shirt was an identity that I wore, which was perfectly suited for being on the field, but came with feelings of pressure, expectation, and fear of failure, and for much of the time, I was out of alignment with other areas of my life.
"Now, I'm truly happy putting that shirt on when it matters, but the rest of the time, I prefer to be open, undecided and joyfully curious about what will happen in life."
What does Shelley mean to you?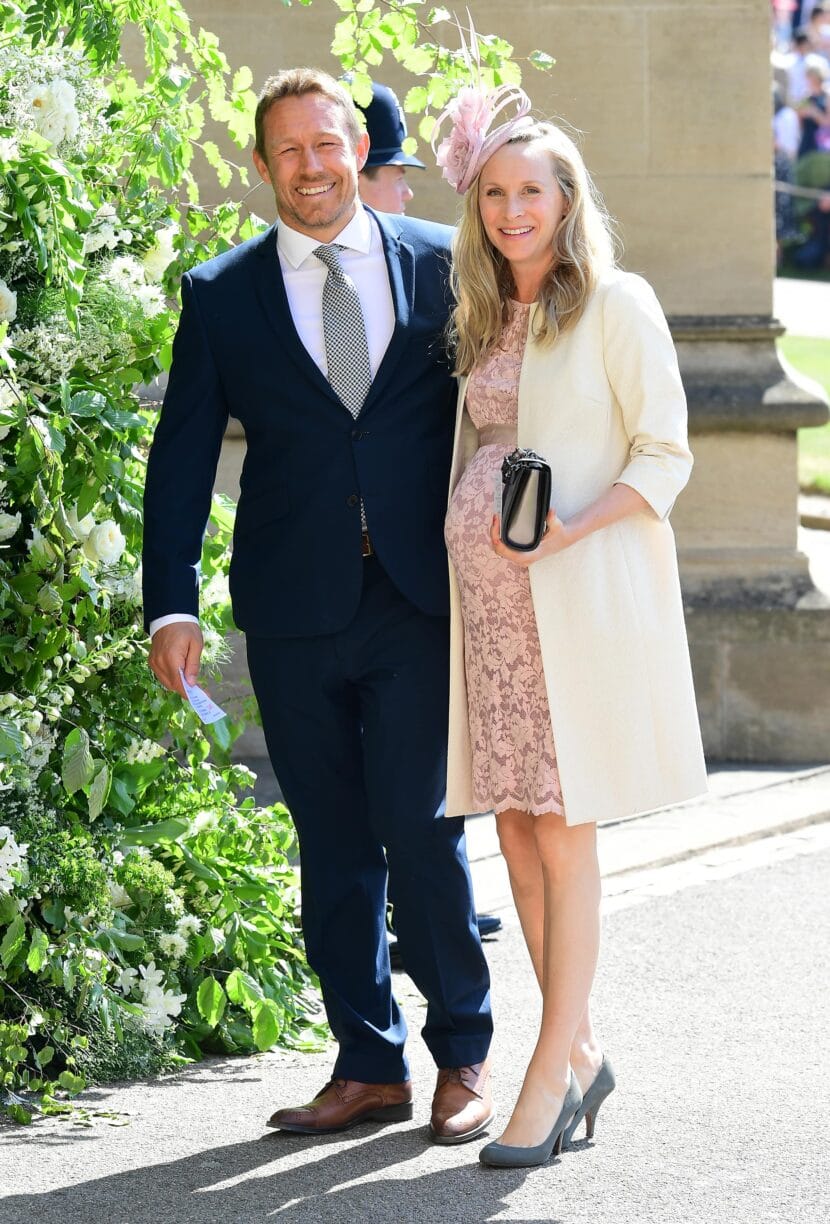 "Shelley and I make a good team. We share the same views on life and health, and the best part is that we're not done yet. She's been a phenomenal open door, which has allowed me to understand and explore far more of myself."
How do you feel about ageing?
"One of the signs of a brilliant, fully-lived life, must be one that doesn't seem to last long – even if it's 90 years. It should feel as though it went in a flash and wasn't long enough.
"That's my aim. I never want to stop learning and being open to experiences, so I'm always busy, rather than dwelling on time passing and the years adding up."
How do you look after your health?
"My mantra is: 'You have to understand how to listen to your body and work with it'. Health is much bigger than any workout regime, and while the air we breathe is essential to life, looking after our bodies is too.
"It's vital to take time out and rest. Using the Puressentiel therapies born out of nature, are now some of the solutions I adopt, to get back on the exercise track.
"I train and coach some of the players in the England rugby team. I've rediscovered the joy in exercise and enjoy trying new ways to keep fit. I never go into a gym thinking I have times to beat, instead, it's an opportunity to express myself through movement – and I'm fitter today than ever."
What motivated you to open up about your mental health struggles?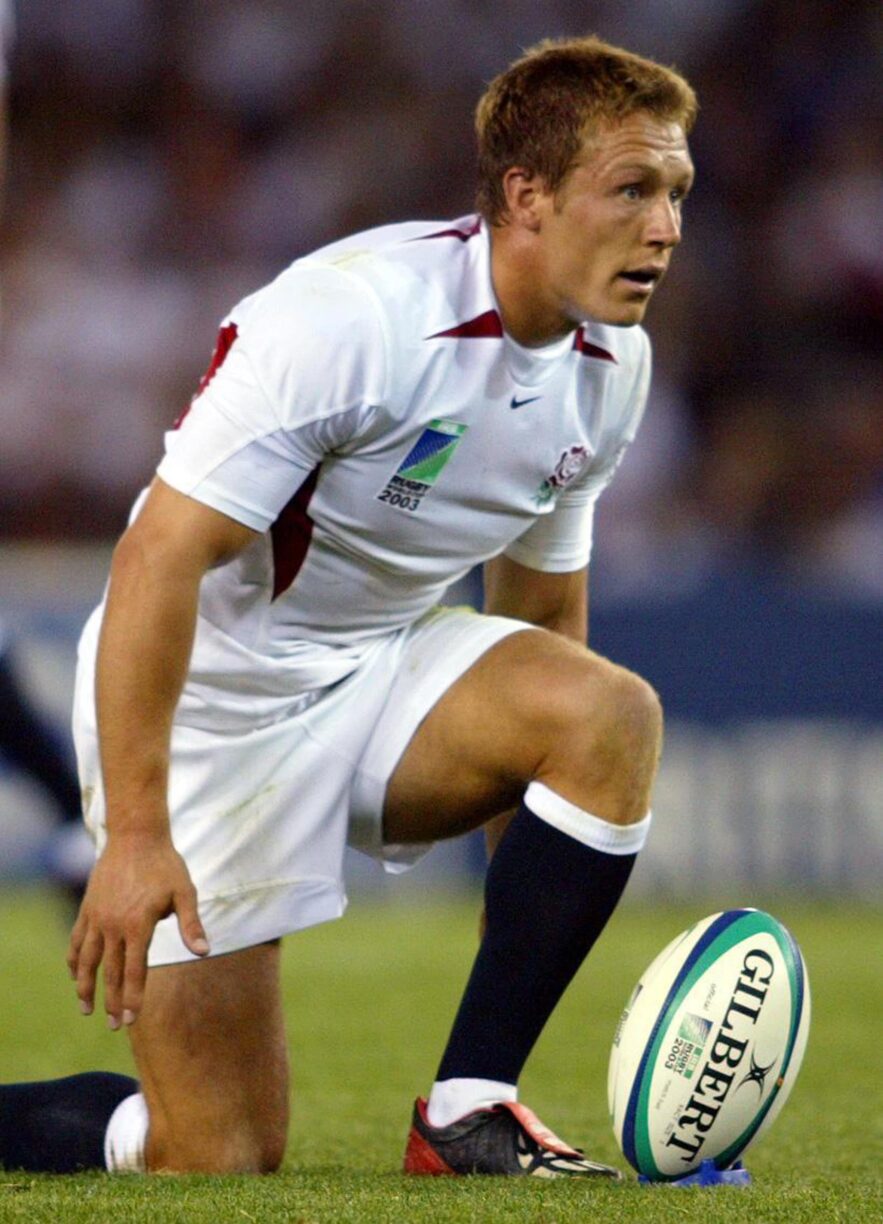 "When people open up about those things, it's a sign of strength, not weakness. When someone steps proactively into vulnerability, it's one of the most courageous ways of seeking true potential – and for that even to come about, means there's been so much pain beforehand. There should never be a stigma about it.
"When you look at performance in sport, everyone wants to be physically at the top of their game and breaking limits, whereas when you look at mental health, everyone just wants to cope. We're missing a big opportunity there.
"I spent too much of my sporting career thinking I was going to achieve joy through suffering, but all I did was create a habit of suffering. That led to a lot of problems, anxiety and depression.
"I was known as the guy who could work anything out, but when I couldn't, I'd be lost. I've spent enough time in changing rooms before games, where I was turned into a fragile mess by wanting to believe or disbelieve how things were going to turn out, instead of being empowered enough to accept it couldn't all be controlled.
"I now know living on the edge is part of the joy of life and its part of why everyone loves sport, because you just don't know how its going to turn out."
How do you look after your wellbeing?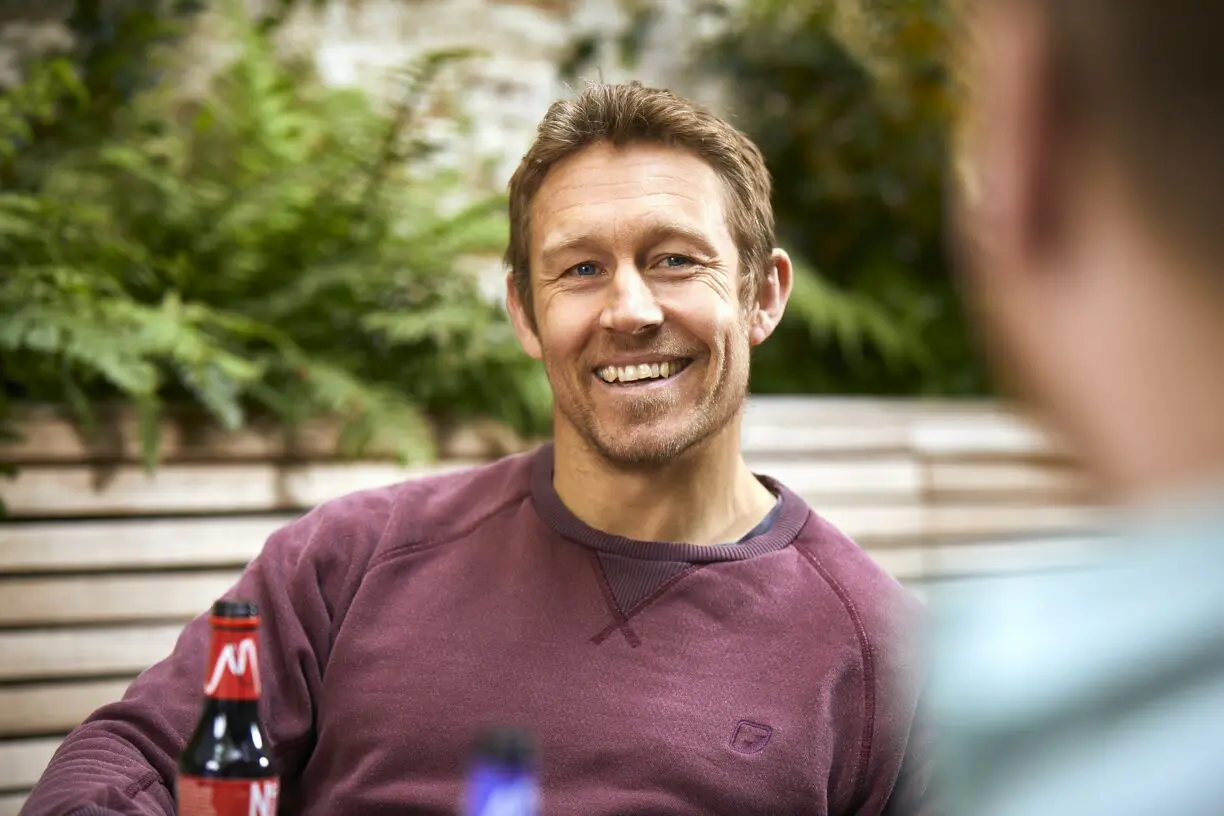 "For years, I used to go to bed with my worries and wake up being led by those worries, which shaped my day. I needed to be in control and know what the outcome of everything would be.
"Now, I'm careful to wind down before bed – aromatherapy and essential oils, which have a calming effect – and I consciously close down the day.
"I discard any feeling of self-importance, reflect that I don't know anything and that all I may be dwelling on are old ideas, and I have no way of knowing what comes next.
"The next morning, I'm refreshed and can be excited about whatever may happen. I've gone from fearing the unexpected to celebrating it."
Jonny Wilkinson is a brand ambassador for Puressentiel's Purifying Air Spray and Puressentiel's Muscles & Joints range, available from Holland & Barrett (hollandandbarrett.com)