Two years after the first Wings for Life World Run was held, the International Spinal Cord Society (ISCoS) declared September 5 as the day that would focus on people with a spinal cord injury and increase public awareness. 
The goal of SCI Day is to raise awareness of inclusion, equal opportunities and accessibility, and consequently offer hope to people with paraplegia, their family members and friends.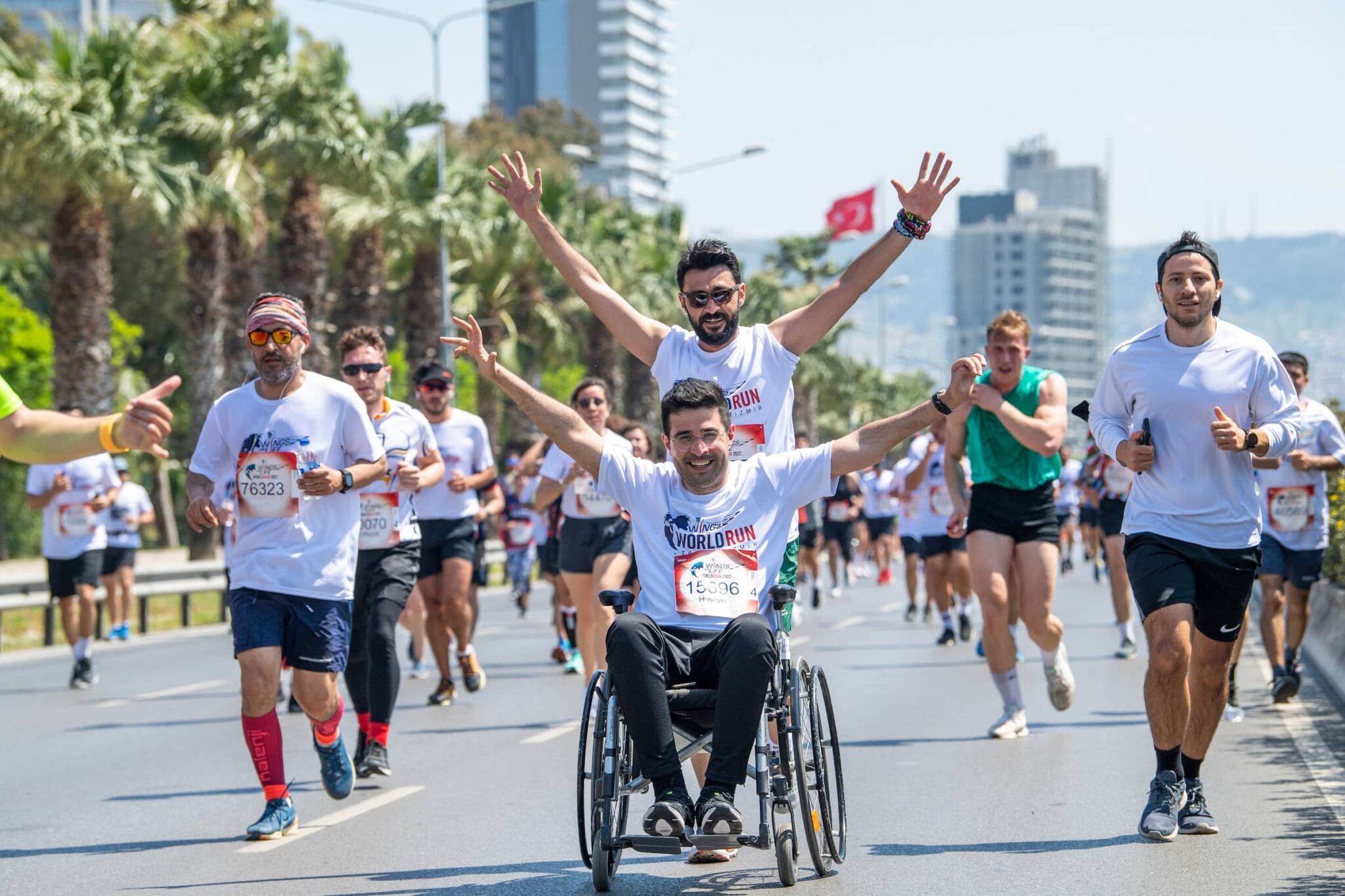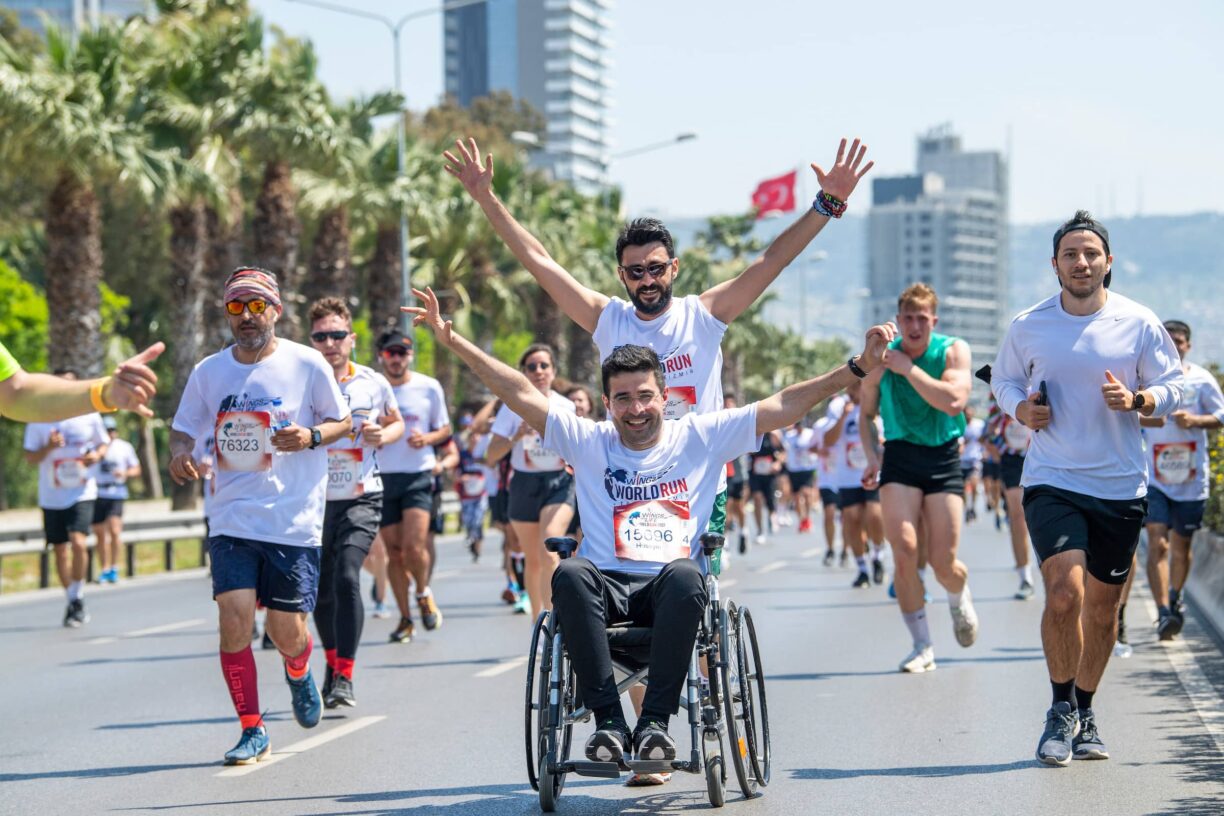 It is this hopeful perspective that forms a close bond between International SCI Day and the Wings for Life Foundation supporting cutting-edge international research to find a cure for paraplegia.
Just like SCI Day, year after year the Wings for Life World Run raises global awareness of spinal cord injuries because there is still too little knowledge of spinal cord injury and its consequences.
The starting gun was fired on May 5, 2014 for the inaugural Wings for Life World Run and the event also set a success story in motion for spinal cord research such as the Swiss research team working on a method called STIMO that helps spinal cord injury sufferers to walk again.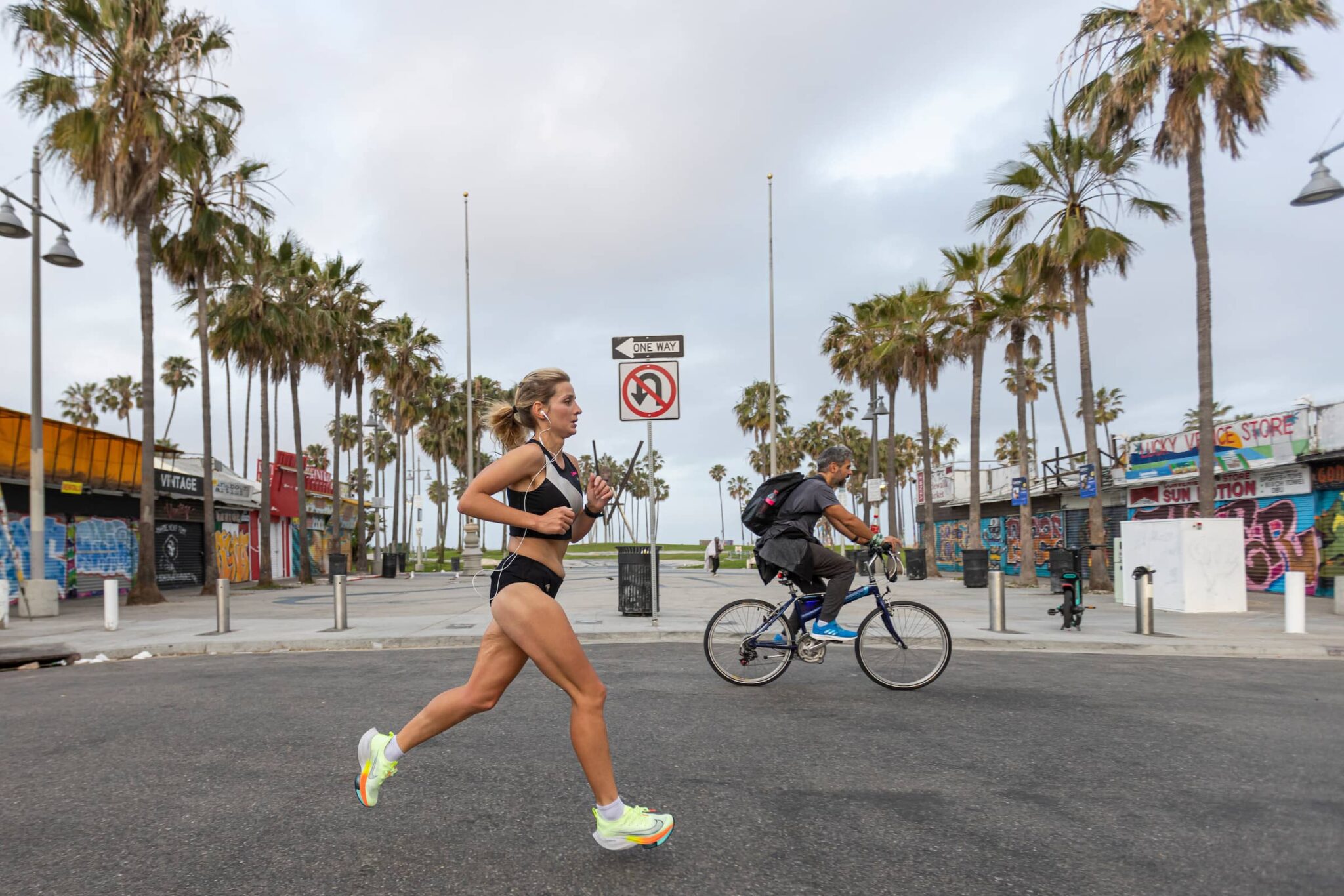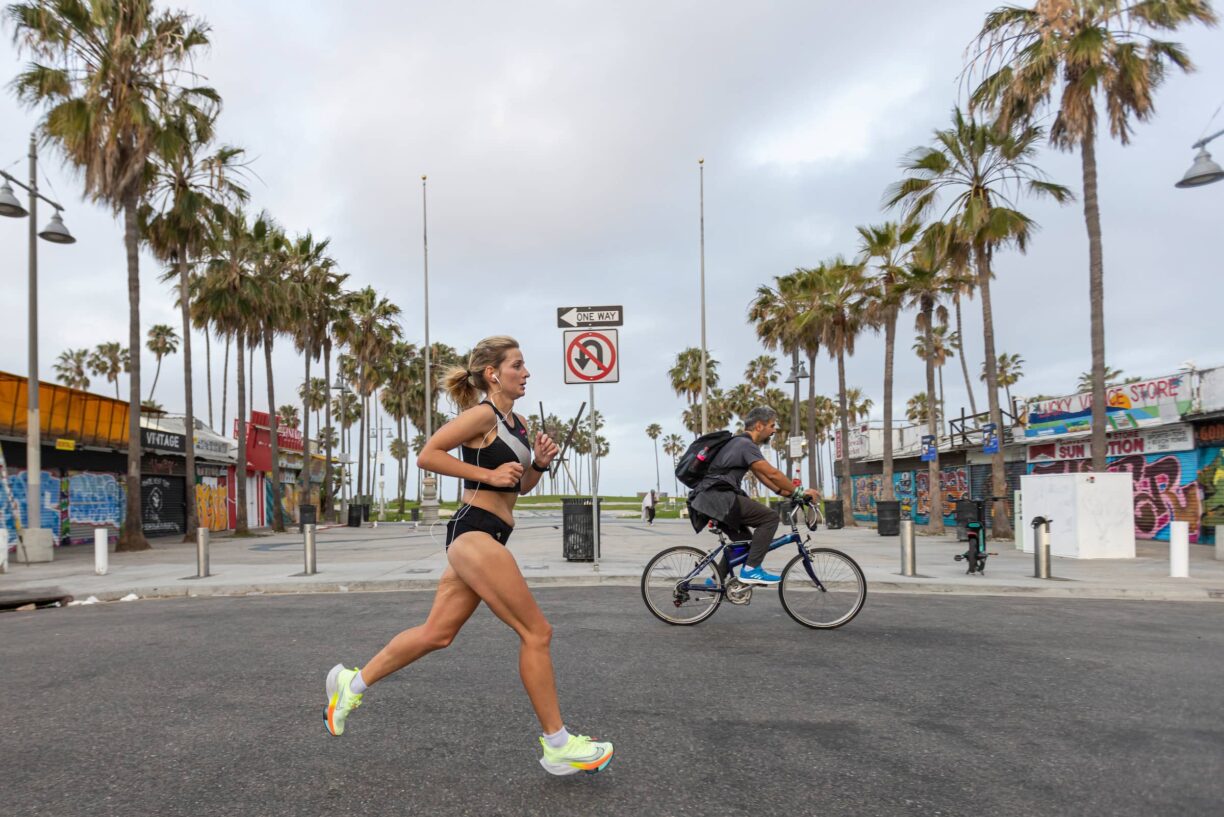 The Run connects hundreds of thousands of people globally, even those who are unable to take part in the official routes as an app allows people to take on the iconic Catcher Car all over the world.
The entry fees are donated in full to spinal cord research and Wings for Life International CEO Anita Gerhardter reveals, "Because of the donations, we are now able to support big clinical studies. There is an extremely rapid pace of development."
When the 10th Wings for Life World Run takes place on May 7, 2023, a total of over 40 million euros will have been raised, enabling Wings for Life to fund major clinical studies.
Gerhardter adds, "The Wings for Life World Run has achieved so much progress. And it has also created a huge amount of awareness for all those people who have to live with a spinal cord injury."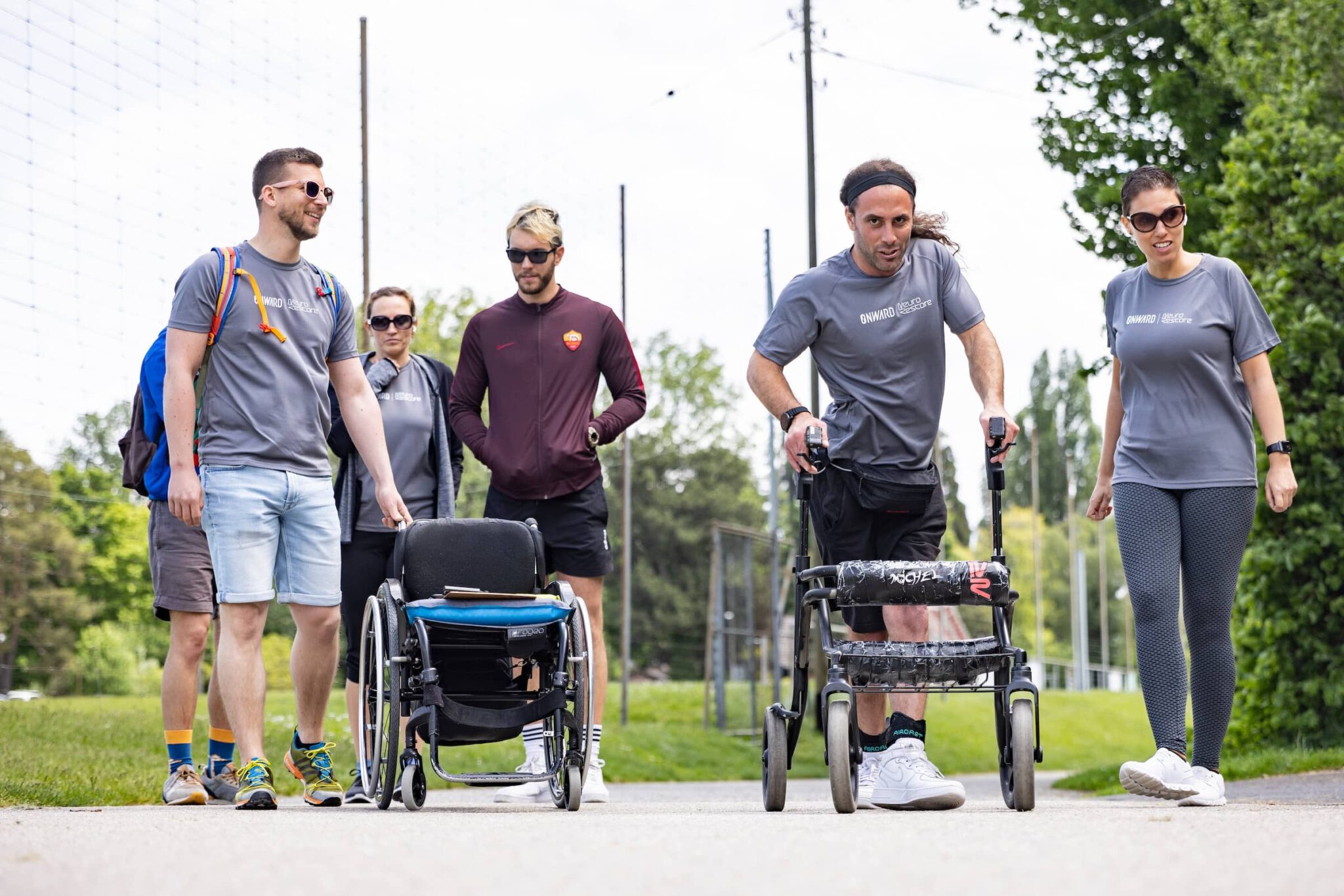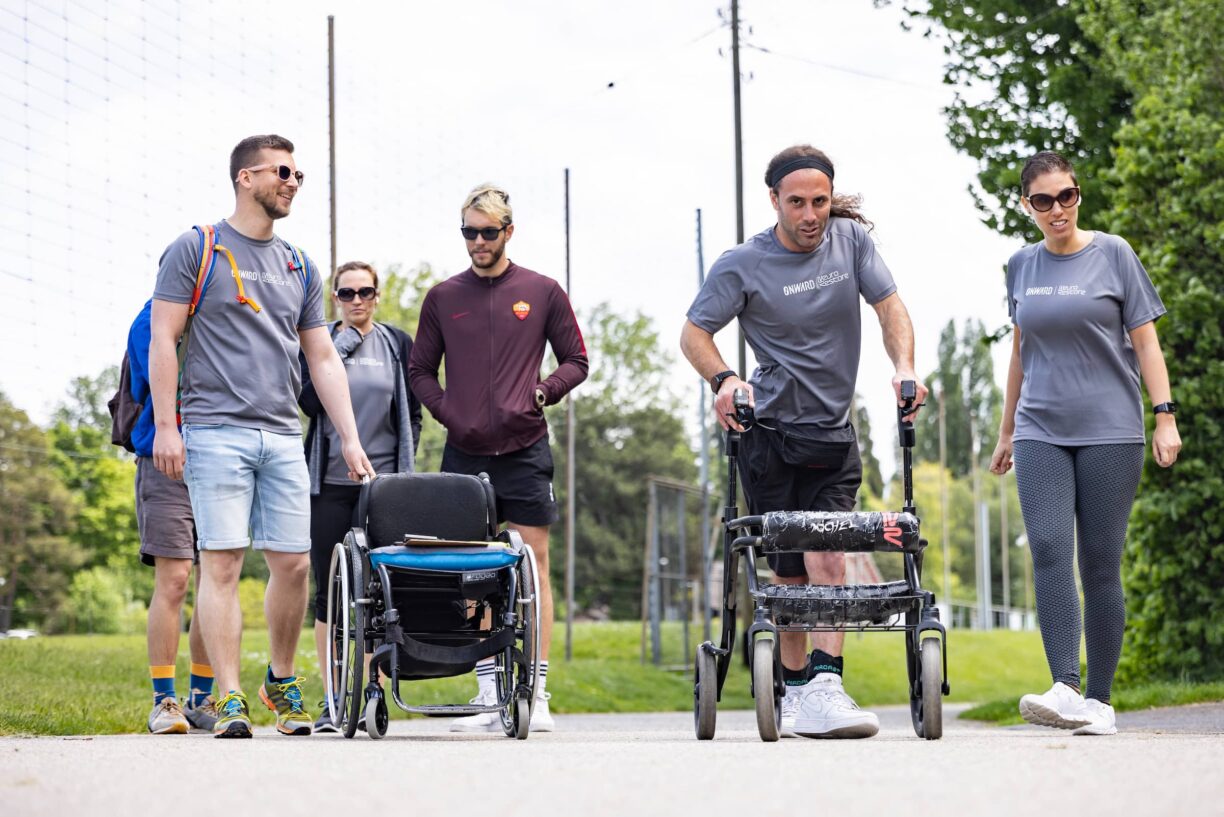 Spinal cord injury & the Wings for Life World Run – Facts & figures
250,000
… spinal cord injuries resulting in paralysis occur at least every year, according to WHO.
50%
… of all spinal cord injuries are caused by traffic accidents.
24%
… of spinal cord injuries with serious consequences are fall-induced.
161,892
… participants from 192 countries took part in the Wings for Life World Run in 2022.
920
… of these were in a wheelchair.
5,836
… people in wheelchairs completed the previous nine Wings for Life World Runs.
1,086,988
… people in total have taken part since the first race in 2014.
11.9 kilometres
… on average were covered by participants in the 2022 Wings for Life Run.
4.7 million
… euros were raised at the Wings for Life World Run in 2022.
38.3 million
… euros in total have been raised by the Wings for Life World Runs since 2014