HYROX, The World Series of Fitness Racing, announces its first-ever race in Ireland, with the addition of HYROX Dublin on 28th October 2023 at The Royal Dublin Society.
Ireland's incredible sporting heritage and gusto for the competition meant the decision to launch HYROX Dublin was a natural next step for the innovative fitness race, whose popularity has swept the world, and was recently named as one of the top fitness trends to watch out for in 2023.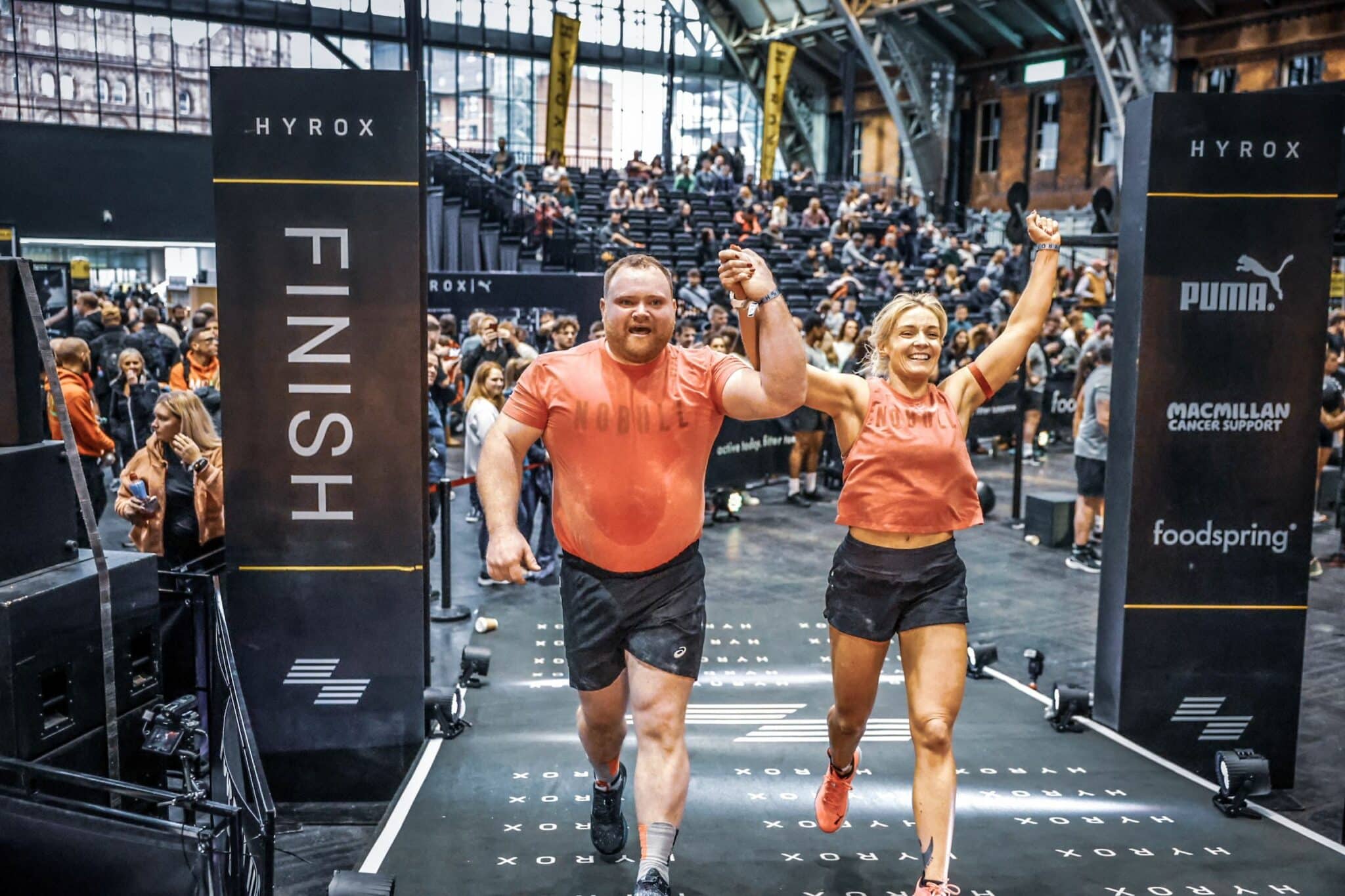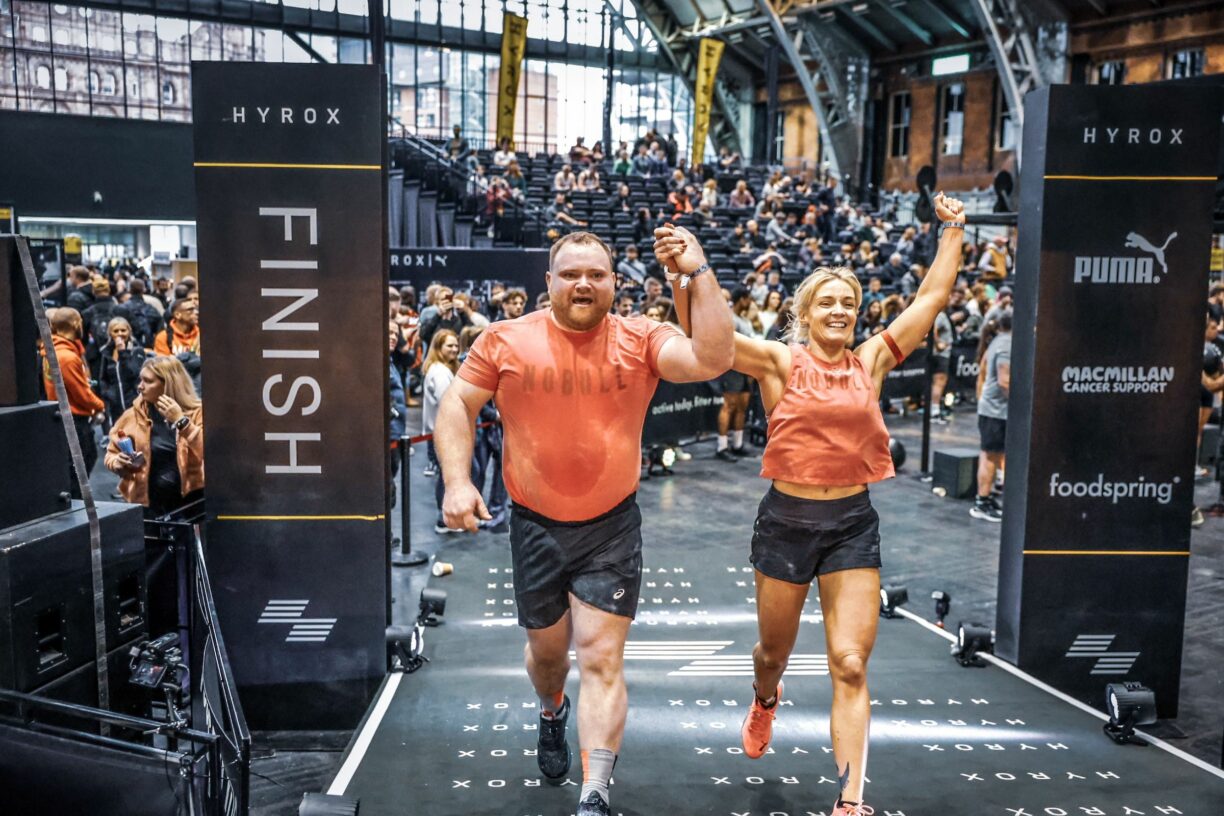 HYROX sits perfectly in the country's varied sports roster and is already popular amongst many, with a large fan base who regularly travel to the UK to take part, most recently at HYROX's debut in Scotland, HYROX Glasgow, this last weekend – the largest race yet with an impressive 4,500 racers.
Notable Irish athletes include husband and wife, Tom and Dena Hogan from Enniscorthy, who have competed in HYROX for several years in the Elite category, and raced at the World Championships in Las Vegas, in May 2022.
HYROX is thrilled to now fulfil the immense demand from the Irish market and host its first event in Dublin. HYROX welcomes racers from every athletic background; if you're a total novice, regular gym-goer or pro athlete, there is a race category for you.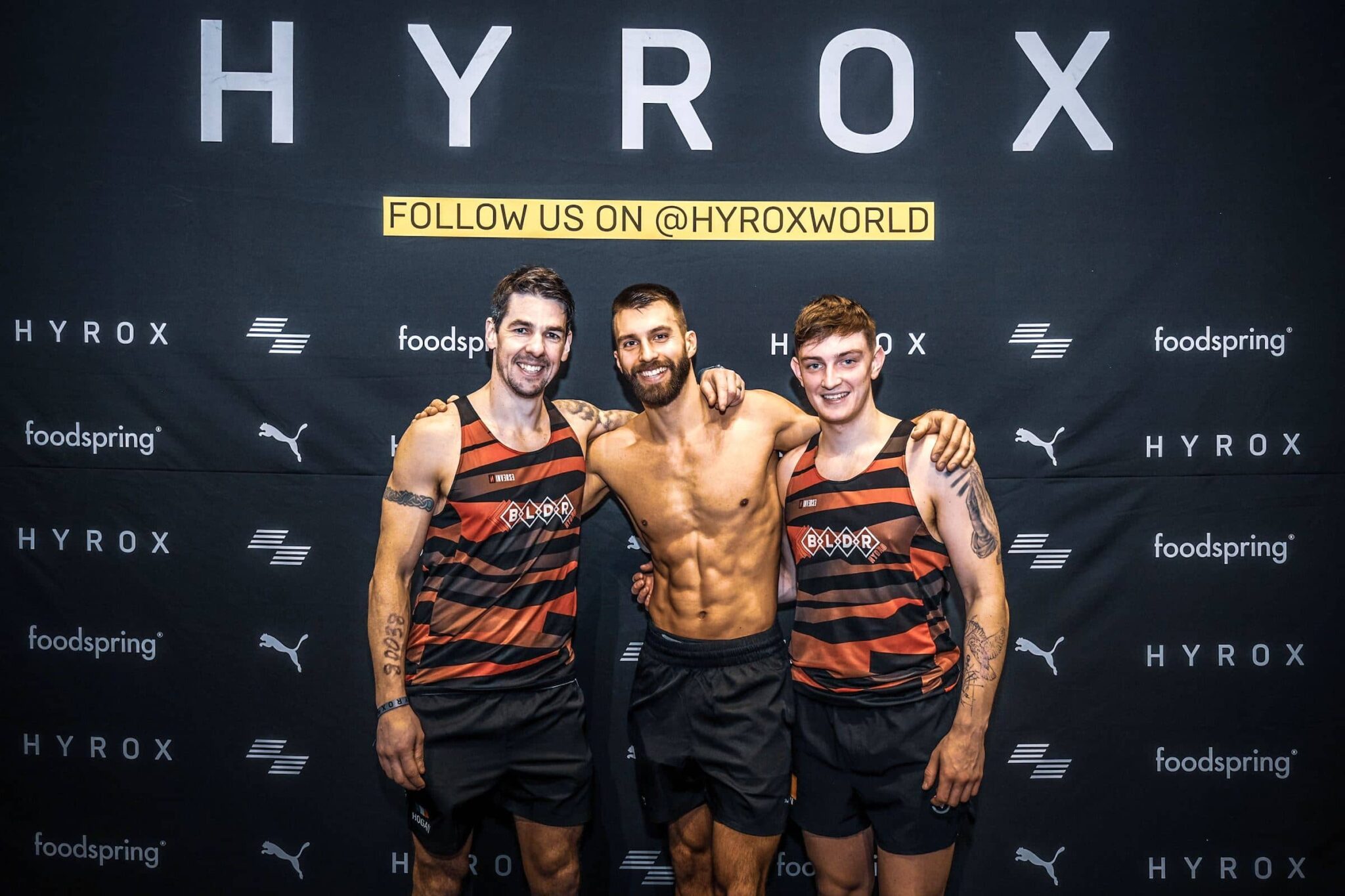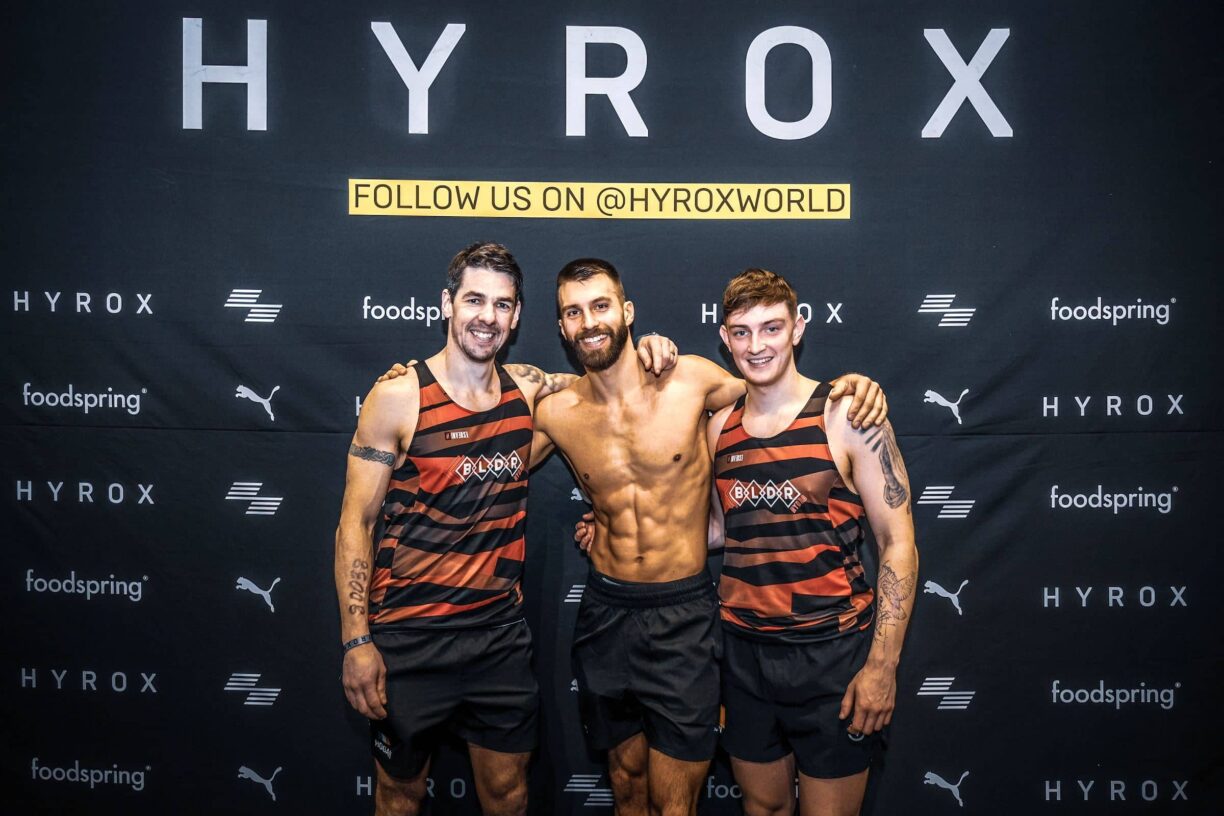 Eddie Dier, General Manager of HYROX UK comments, "Ireland has been our most requested new destination for the past 12 months, we know there is a huge
demand for a race in this market and I'm delighted we have now put everything in place to make this happen. It's a big commitment opening up a new market for us but this is a no-brainer, with such a strong fitness community Ireland I predict will be one of our most popular locations."  
HOW HYROX WORKS:
At HYROX, everyone worldwide competes in the same race, in the same format
The competition starts with a 1km run, followed by one functional movement, and repeats eight times
Athletes can sign up to different race categories, making it accessible no matter what level of fitness you're at
Individual – take on the standard HYROX for a challenging but achievable race for everyone
Individual Pro – For the experienced racer, heavier weights make for a more challenging experience
Doubles – find a partner and take on the challenge as a pair splitting the workload across the event
Relay Teams – perfect for gyms, companies, and other groups, split the work up between 4 people for the fastest and most accessible version of the race
A HYROX race is also a buzzy spectator sport. It's a unique and exciting experience watching athletes of every level achieve greatness.  
All races take place in large indoor venues, creating a unique stadium-like atmosphere with DJs, brand activations, food and drink and giveaways for all participants and spectators to soak up and enjoy. 
TICKETS TO RACE: Tickets for HYROX Dublin are available on Wednesday 15th February at 6pm. Places are expected to sell out quickly, following the lead of HYROX's sell-out races in the UK, where entering a HYROX event has been likened to getting a ticket for Glastonbury.
Location:                   Royal Dublin Society, D04 E6N6
Date: 28th October 2023
Early Bird Prices: Singles: €95
Doubles: €90
Relay: €52.50
Charity Entry: €59
(Price increase by €5 from Thursday)
How to Sign Up: https://hyrox.com/find-my-race/
BE A VOLUNTEER: You can also sign up to be a volunteer at HYROX Dublin to secure a free race entry. 
Get involved in HYROX and support the athletes during their race; there is a range of opportunities available, from helping competitors check in to assisting with the workouts in the Roxzone.
For more information, visit www.hyrox.com