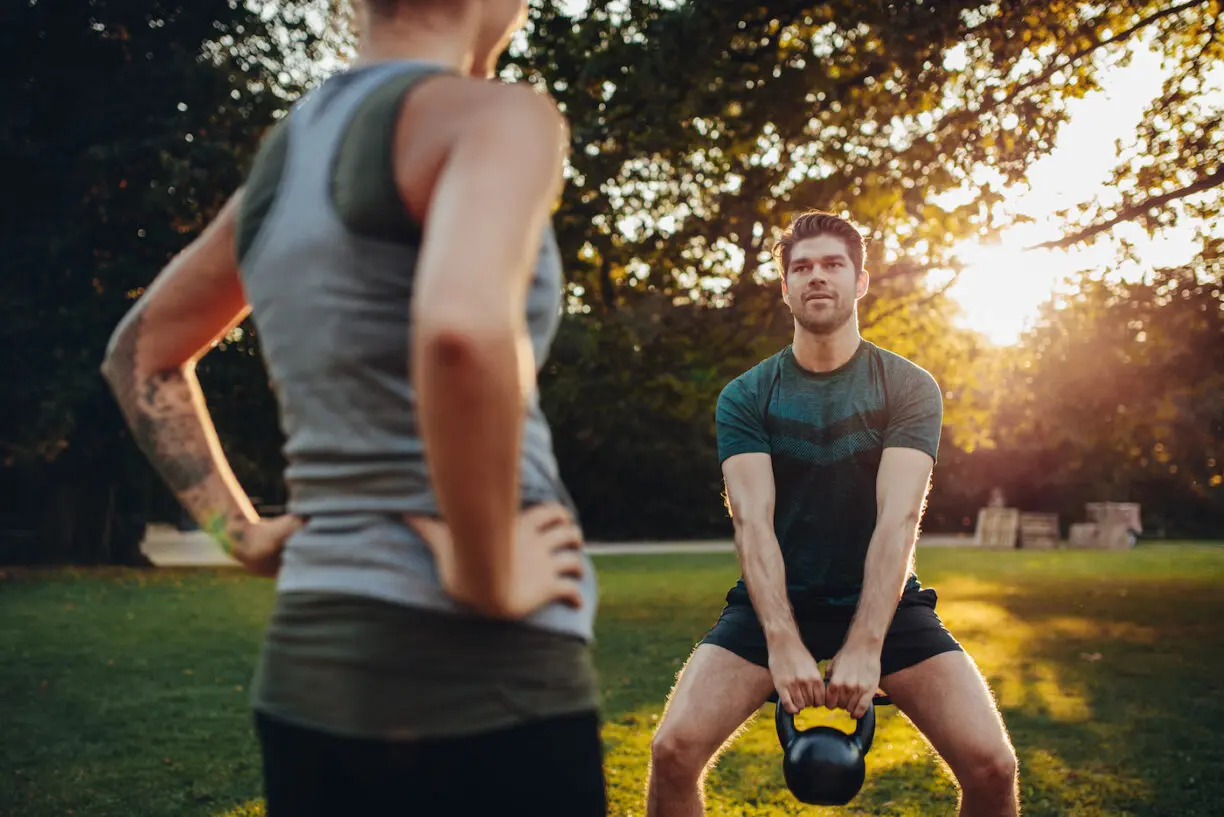 If you have your sights set on becoming a personal trainer, there are several steps you can take to improve your chances of landing your dream job ahead of time.
In doing so, you can stand out from the crowd and be reassured you are doing everything in your power to get a leg up on the competition.
If you are looking for tips and tricks to become a personal trainer, continue reading to find out everything you need to know. 
Find your niche
If you have been a fitness fanatic since the second you first set foot in a gym, you probably have an impressive knowledge of health and fitness as well as a keen understanding of what it takes to achieve a series of fitness-related goals.
It may, therefore, be difficult to make a concrete decision as to which type of training you will deliver to your clients going forward and find your niche in the process.
It is entirely possible to offer general health and fitness training but finding your niche can allow you to dominate a particular speciality and divert your focus to helping a specific clientele. 
Boost your skills and experience
If you are only interested in a career as a personal trainer because you spend the vast majority of your time in the gym, it may benefit you to boost your skills and experience.
This can be done in a number of ways such as doing your research online, undertaking personal trainer courses, shadowing a personal trainer whilst they work, and even hitting the textbooks.
It may also be worth taking the time to familiarise yourself with a wide range of equipment to ensure you are clued up when it comes to how each machine operates and which area of the body it has been designed for. 
Determine your schedule
If you have a lot of responsibilities, such as a child, pet, or a full-time job, you must decide how much time you are willing to spend as a personal trainer by determining your schedule.
It may be a good idea to accept a small number of clients for a reduced price, for example, until you build up your skills and experience and are ready to make a commitment to personal training a wide range of online and in-person clients on a full-time basis.
If you intend to work for yourself, you must also set boundaries to allow yourself time to relax off the clock. 
Ensure you are legally compliant
In order to become a personal trainer, you must ensure you are legally compliant in your country of residence to offer a service in exchange for money beforehand.
This information is usually readily available online but if you are struggling to know where to begin, a personal trainer or gym in your local area should be able to inform you of everything you need to know or, at the very least, point you in the right direction to allow you to begin the process of becoming a personal trainer. 
If you are interested in expanding your love of health and fitness and becoming a personal trainer, there are several tips and tricks you should familiarise yourself with ahead of time to streamline the entire process from start to finish.
This includes finding your niche, boosting your skills and experience, determining your schedule, and ensuring you are legally compliant.
In doing so, you can find out everything you need to know and be reassured that you are taking the relevant steps required to launch a successful personal training career.