Being a tad finicky about drinks powders, especially Protein or Hydration ones I'm always on the lookout for new brands that come to market.
So when I heard that Tennis superstar, Andy Murray, has launched a hydration drink called HALO in the UK I couldn't wait to get my hands on it.
HALO ambassador, Murray announced in February that he would be investing in the brand as it made its first foray into the European market this Summer but would it pass the Sustain Health taste test.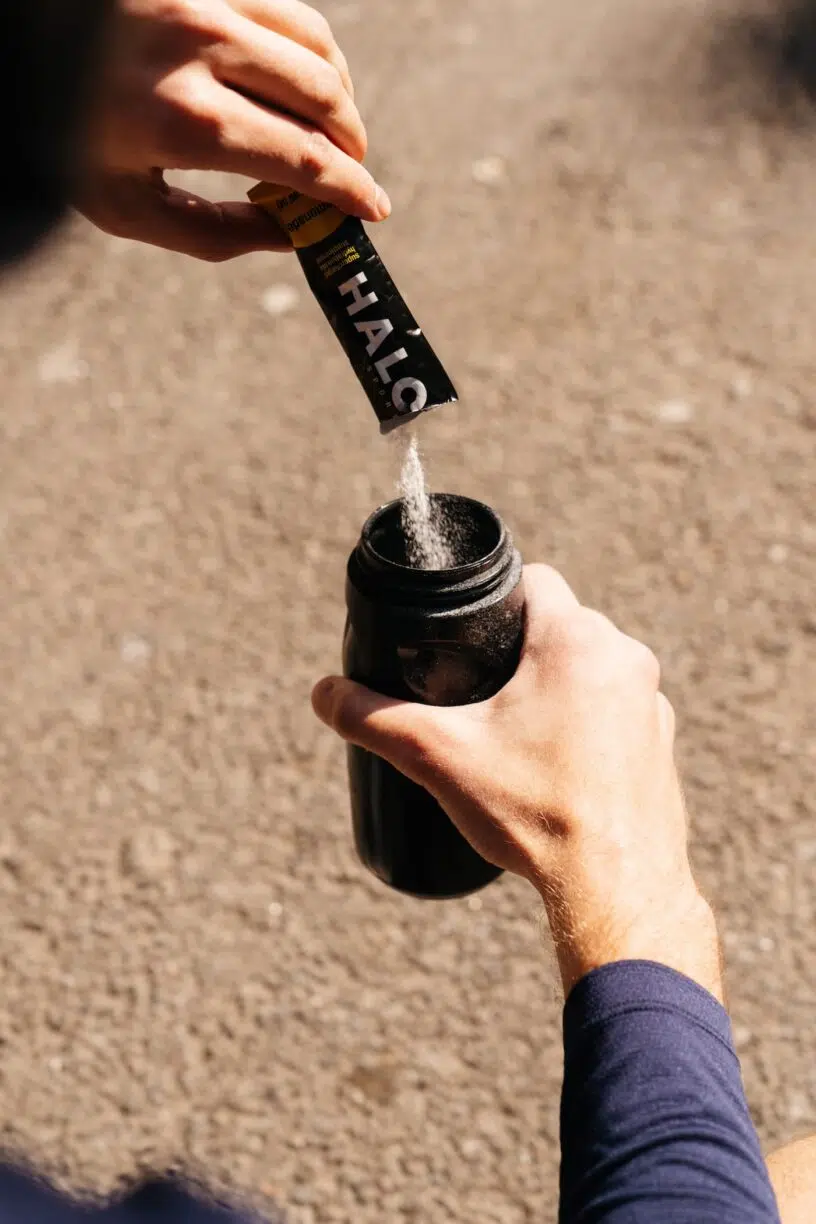 Established in 2019, HALO is unique in the category, HALO offers more electrolytes than enhanced waters and traditional sports drinks, fewer calories than packaged coconut water, no artificial colouring and very low sugar, unlike many traditional sports hydration drinks.
Like I say I am very particular about what passes my palette and on opening the Halo Pink Lemonade sachet and pouring it into my water bottle I was very apprehensive to say the least.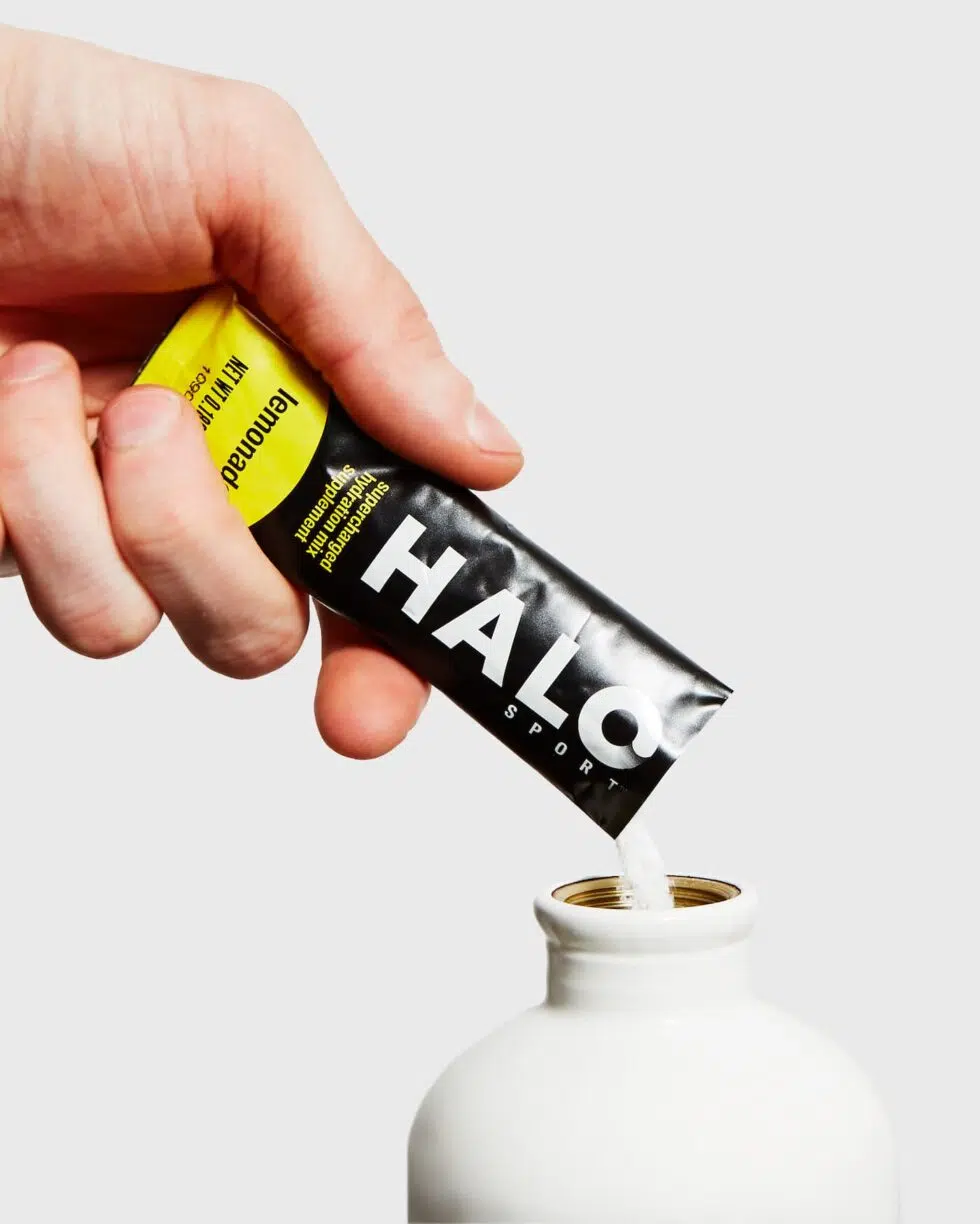 After giving the bottle a good shake I was impressed to see that there was no residue left at the bottom of the bottle (always a good sign).
First impression taste wise I was very pleasantly surprised, it actually had a crisp, refreshing citrusy flavour that actually tasted like Pink Lemonade and wasn't overly sweet, you know how sometimes these drinks can burn the back of your throat, well this one didn't!
Not only was there the added bonus of NO Bits in sight!!! Also being on a calorie deficit at present I was extremely excited to find out that there is only 15 calories and 1 gram of natural cane sugar per powder stick. HALO does truly pack purely nutritional benefits into every glass. 
"Optimum hydration is a critical performance factor that is often overlooked. I use HALO to keep myself hydrated on court and in training. It's also important for me that HALO's products are free of artificial sugars, unlike many of the competing brands."

Andy Murray
The price is £16.99 for 12 sticks 
The sticks come in pink lemonade, berry, peach and lemonade and are available at halohydration.com and on Amazon 
. The product currently comes in powder stick format which can be added to water and contains: 
– A proprietary blend of electrolytes from the Great Salt Lakes of Utah
– Only 1g of sugar and 15 calories per stick
– 72 trace minerals to replenish nutrients
– Daily dose of vitamin C to boost immunity
– B vitamins to maintain energy levels and support metabolism
About HALO
HALO is on a mission to revolutionize how the world hydrates. Formulated by the brightest minds in health and fitness, HALO's proprietary blend of electrolytes, vitamins and minerals helps defeat dehydration by rapidly replenishing what you've lost through a grueling workout, a long flight, or just the daily grind.
Always low in calories, low in sugar and with a crisp, refreshing taste, HALO offers guilt-free hydration in a variety of formats including ready-to-drink beverages and electrolyte powder sticks.
The bespoke formula includes natural electrolytes and ionic trace minerals from the Great Salt Lake of Utah, along with powerful immunity boosters, zinc, magnesium and vitamin C. 
Female and minority owned, HALO is based in NYC and available across the US on halosport.com and amazon.com. In 2021 the brand will launch in the UK, its first international expansion.