A member of Bannatyne health club Bury St Edmunds is using its facilities to train for a gruelling charity challenge including what is regarded as the toughest foot race on earth.
During the next 18 months, Dominic Longhurst, 51, is taking on three testing events in the ultimate triathlon in aid of Fulfil the Wish charity.
They comprise:
The Marathon Des Sables – a six-day 250km ultra-marathon in the Sahara Desert, which is regarded as the toughest foot race on earth
A cross-Channel swim from England to France – a strenuous 30-plus km swim that starts from Shakespeare's Cliff near Dover, finishing on the French coast near Boulogne.
A bike ride from Amsterdam to Disneyland Paris – a 550km journey taking four days. For this Dominic will be joined by other riders including Nick Davis, who is one of the charity's trustees. They will arrive at the theme park's Newport Bay Hotel at the same time as a coachload of families on the annual Fulfil the Wish trip.
Fulfil the Wish is a registered charity that was founded in 2000 to provide activity and sightseeing holidays for children and young people who have lifelong and life-limiting disabilities.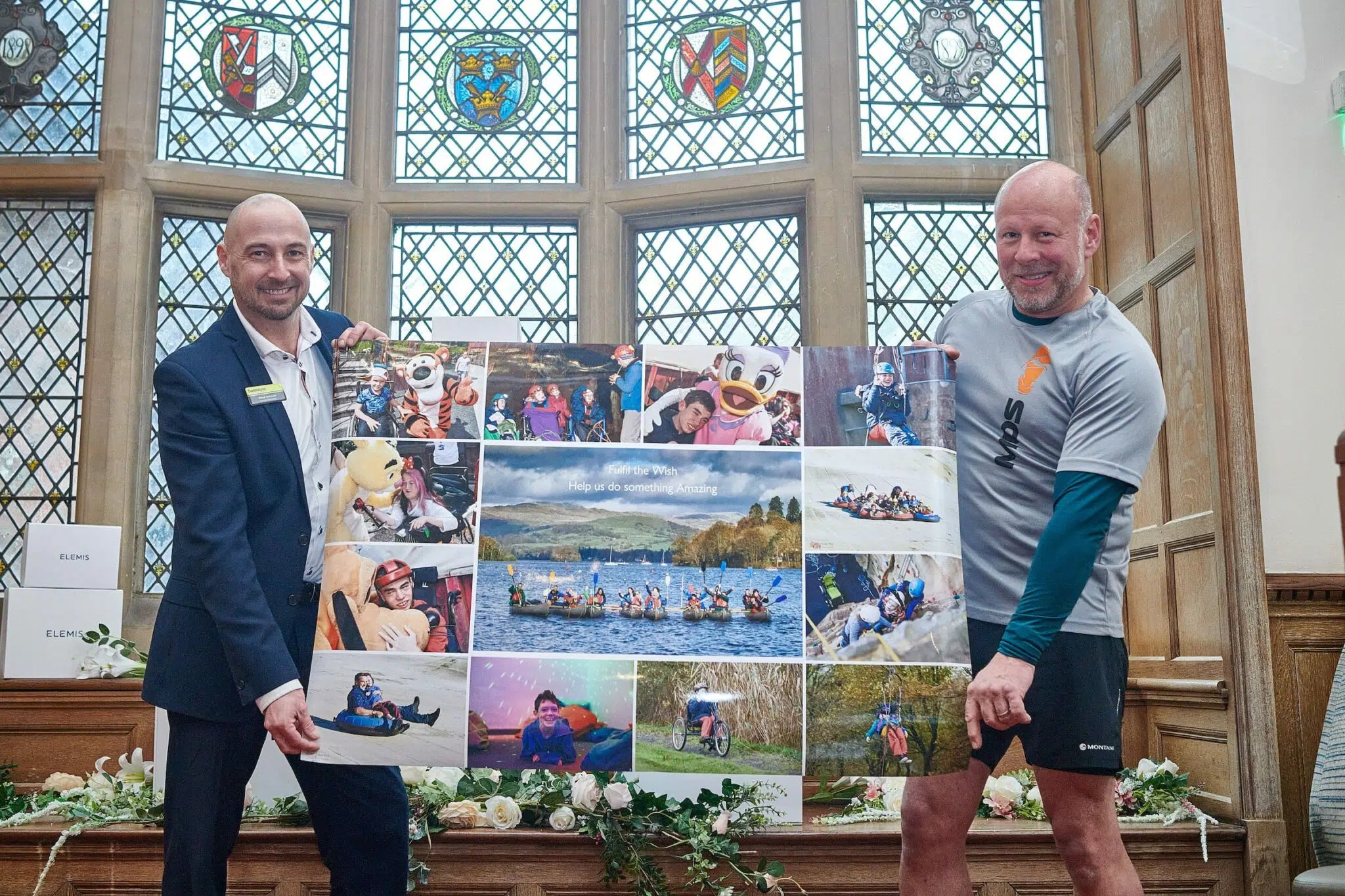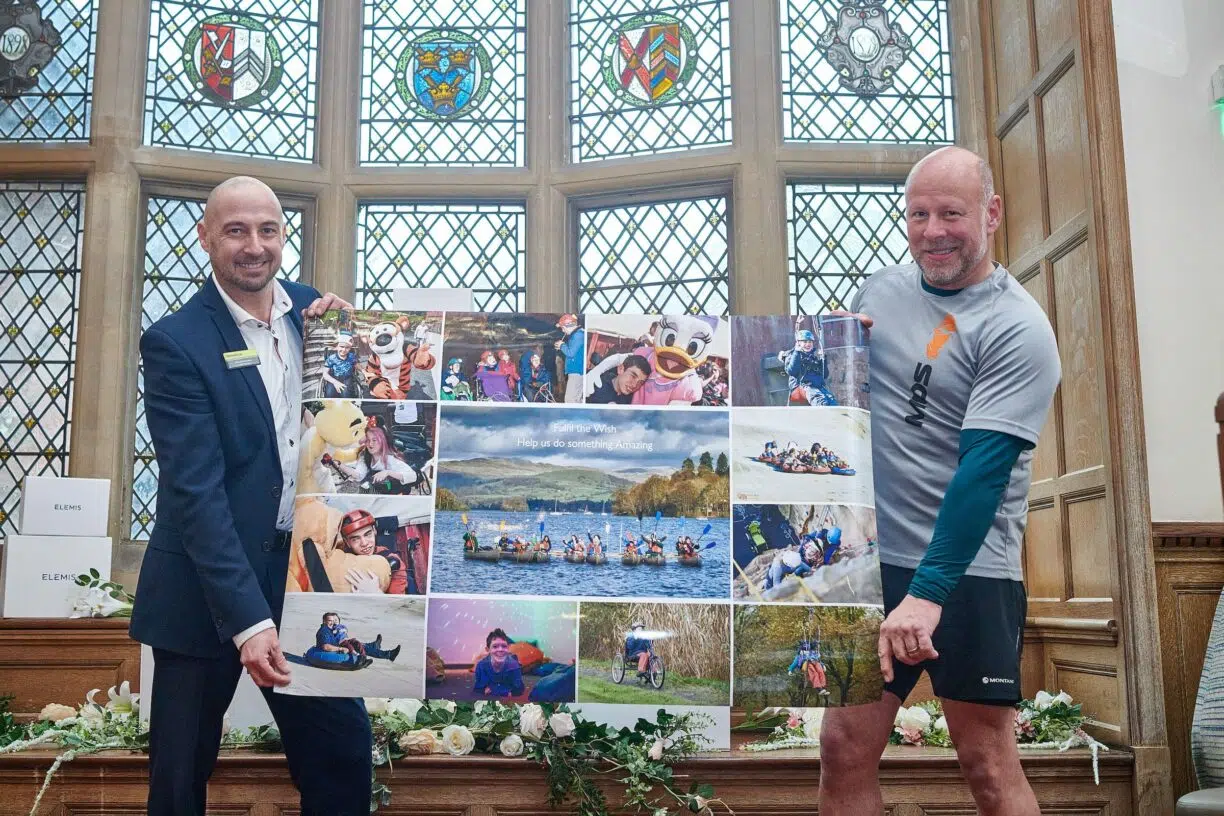 Dominic said: "Fulfil the Wish is a brilliant charity, which provides fantastic support for young people living with a disability and their families.
"I also like pushing myself both physically and mentally so taking part in these incredibly difficult challenges will combine the goals of raising money for a good cause and putting myself to the test.
"Staff at Bannatyne Bury St Edmunds are supporting me every step of the way as I prepare for this Triathlon. Thanks to their expertise I am following a training programme that will ensure I am at peak fitness to take on this challenge."
Daryl Johnson, general manager at the Bannatyne Health Club Bury St Edmunds, said: "Dominic is to be commended for stretching himself both physically and mentally in aid of such a worthy cause.
"Our team of fitness experts are adept at putting together fitness programmes tailored to a member's goals whether it is taking in an extreme event like Dominic or wanting to shape up a bit and lead a healthier lifestyle."
Fulfil the Wish's activities are designed with the whole family in mind allowing people to meet others in a similar situation. Its annual trip to Disneyland Paris and Fun Club, which meets once a month and holds organised, fun party-type activities, that give children and parents a chance to socialise and have fun. are the highlights of its calendar.
It also prides itself on being the foundation for lifelong friendships and giving families the confidence to go on their own adventures.
To find out more about the Fulfil the Wish Triathalon log onto