Preparation, training and recovery.
Each represents Under Armour's approach to holistic training, and each plays an equally important role in preparing James Newbury for the 2019 World Championships in Madison, Wisconsin.
In order to ready the more than 600 muscles in his body for competition, the fittest man in Australia knows he must be balanced across all facets of his sport, both on and off the floor.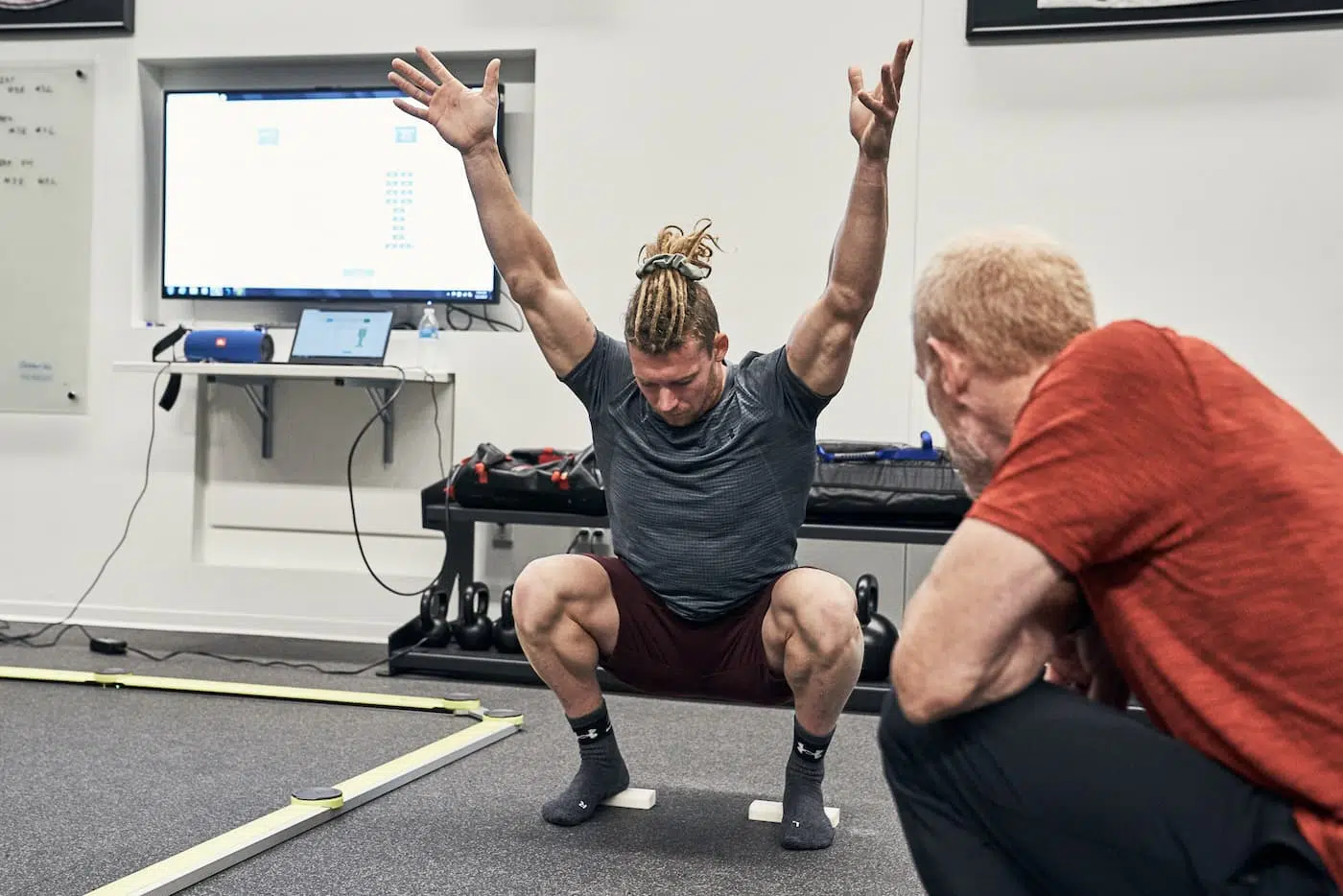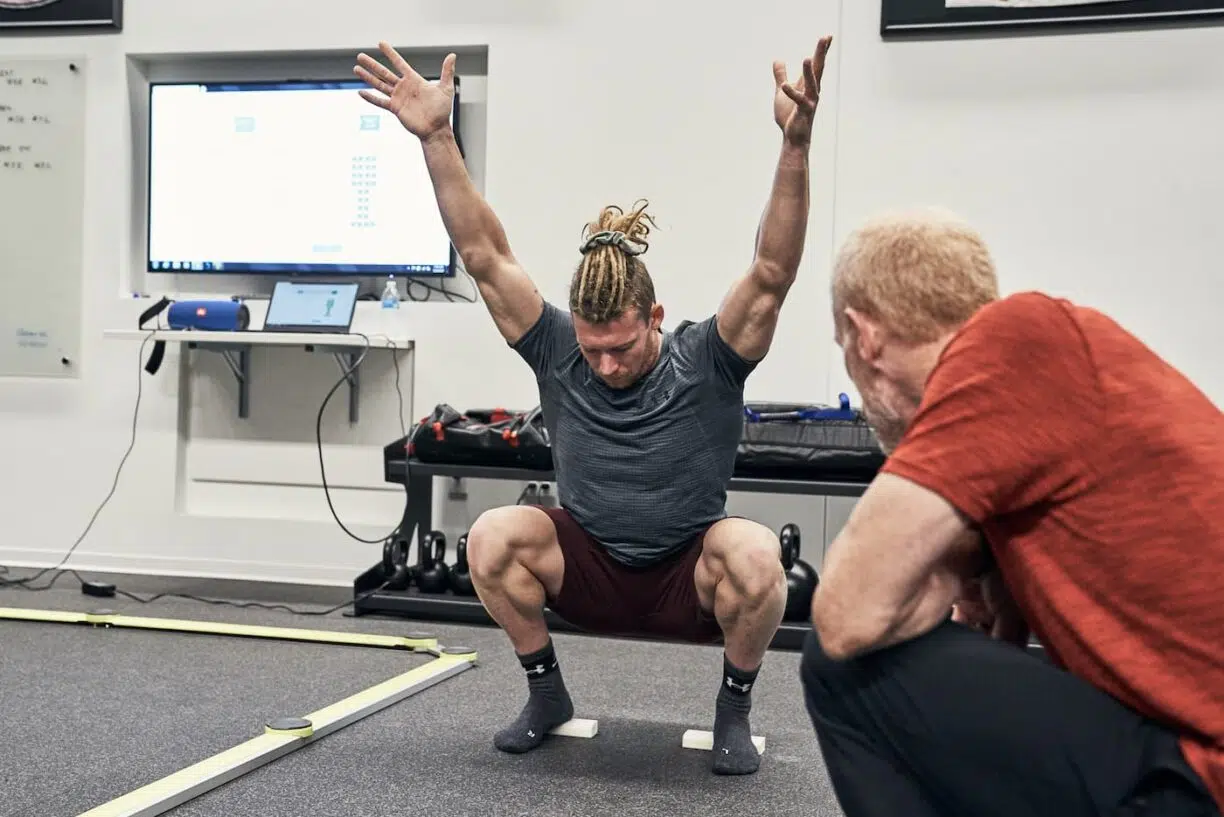 Being an Under Armour athlete, James has access to resources very few athletes like him get. 
During James' first visit to Under Armour's Portland campus, he experienced the work of Paul Winsper and Mike Watts of UA's Human Performance Team.
Paul and Mike's roles within UA are to seek athlete excellence through performance, and the best way to do that is by understanding each athlete to the fullest.
The Human Performance team starts with an athlete assessment that measures brain speed, sensory performance, visual clarity, contrast sensitivity, depth perception and one of the most important details for athletes like James – movement efficiency.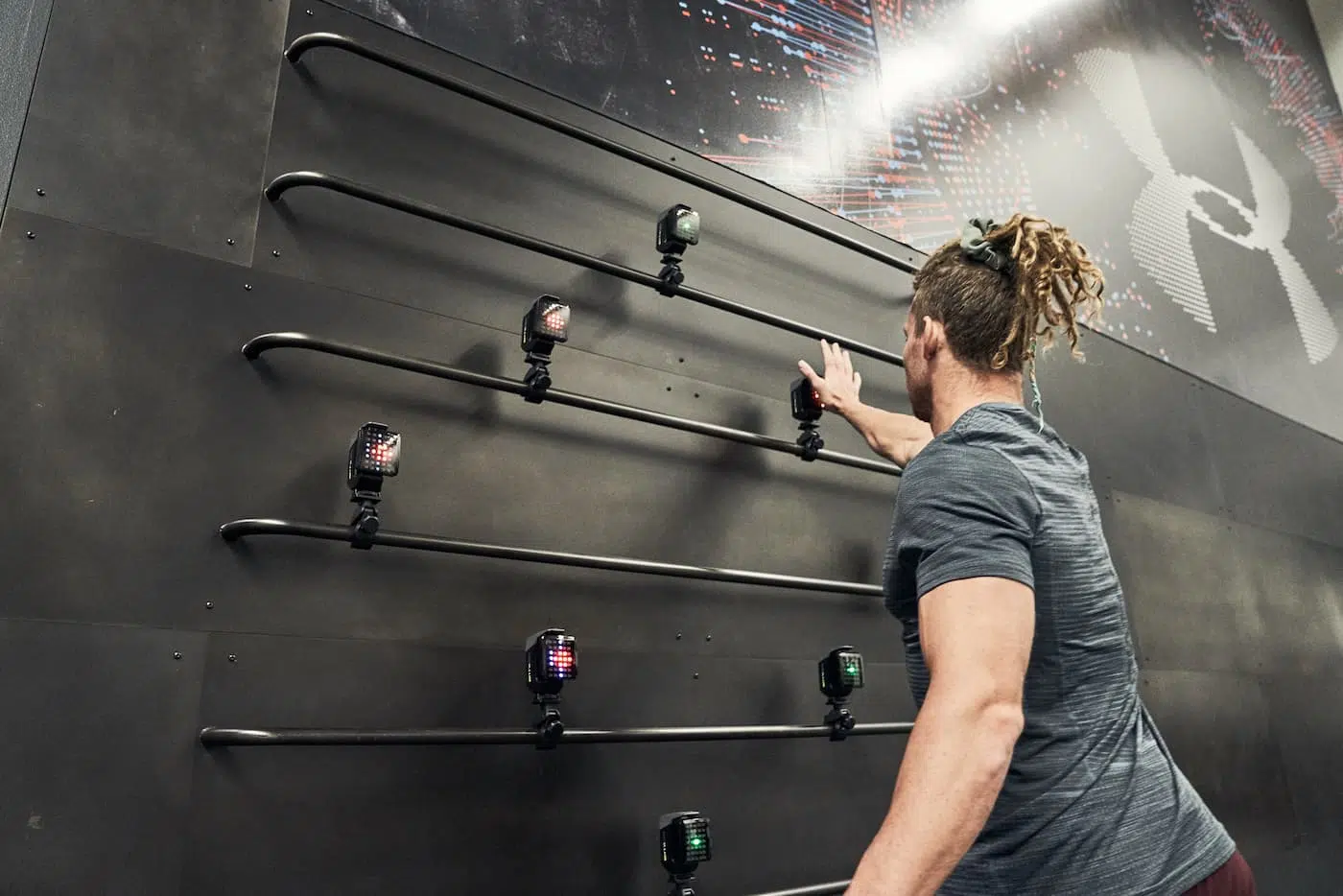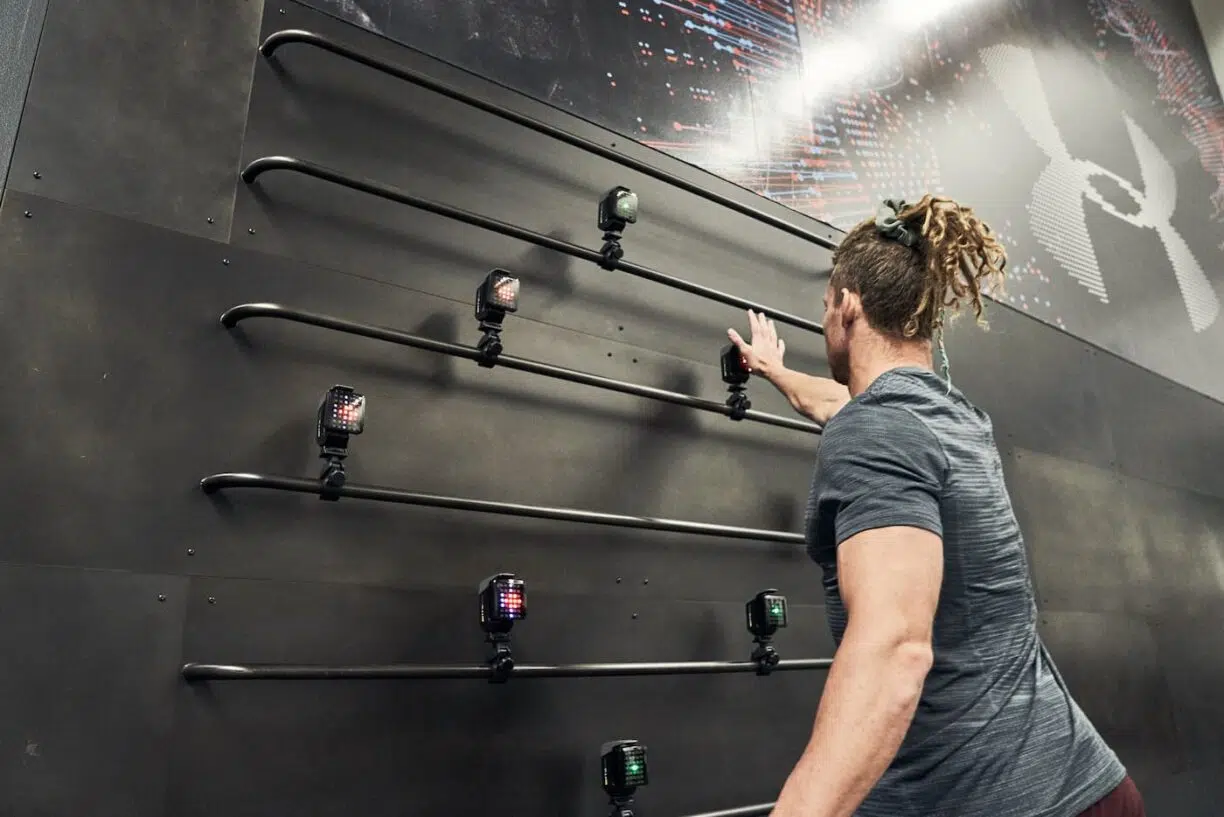 In James' line of work, the ability to move efficiently and optimise strength, power and speed within each task can add a few more reps to a workout or shave off seconds in a timed event.
With the help of the UA Team, James has been able to incorporate his results into his intense training program to make sure he's getting the most out of every session. 
One area the team emphasised during that first trip has been hip mobilisation immediately following long travel days.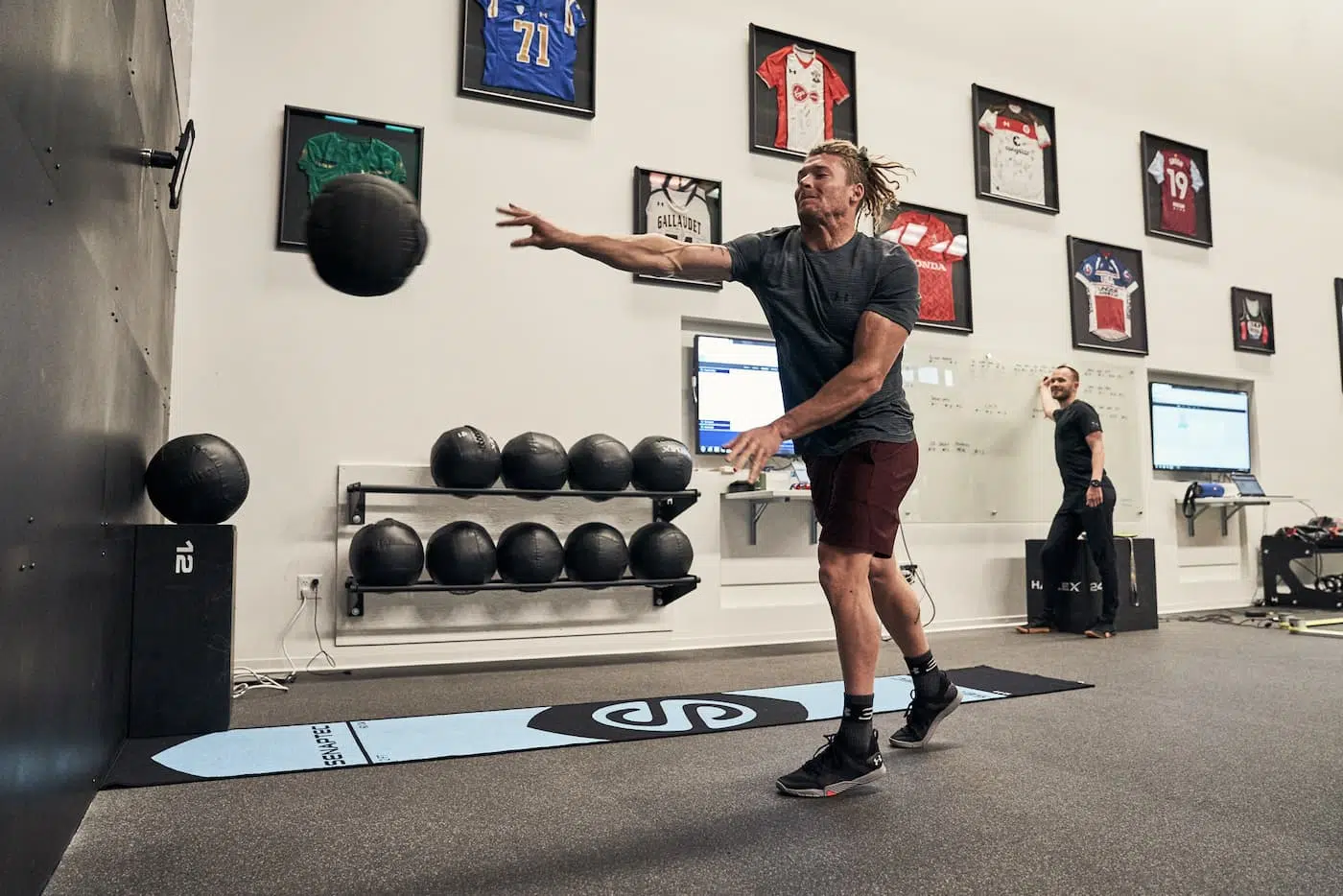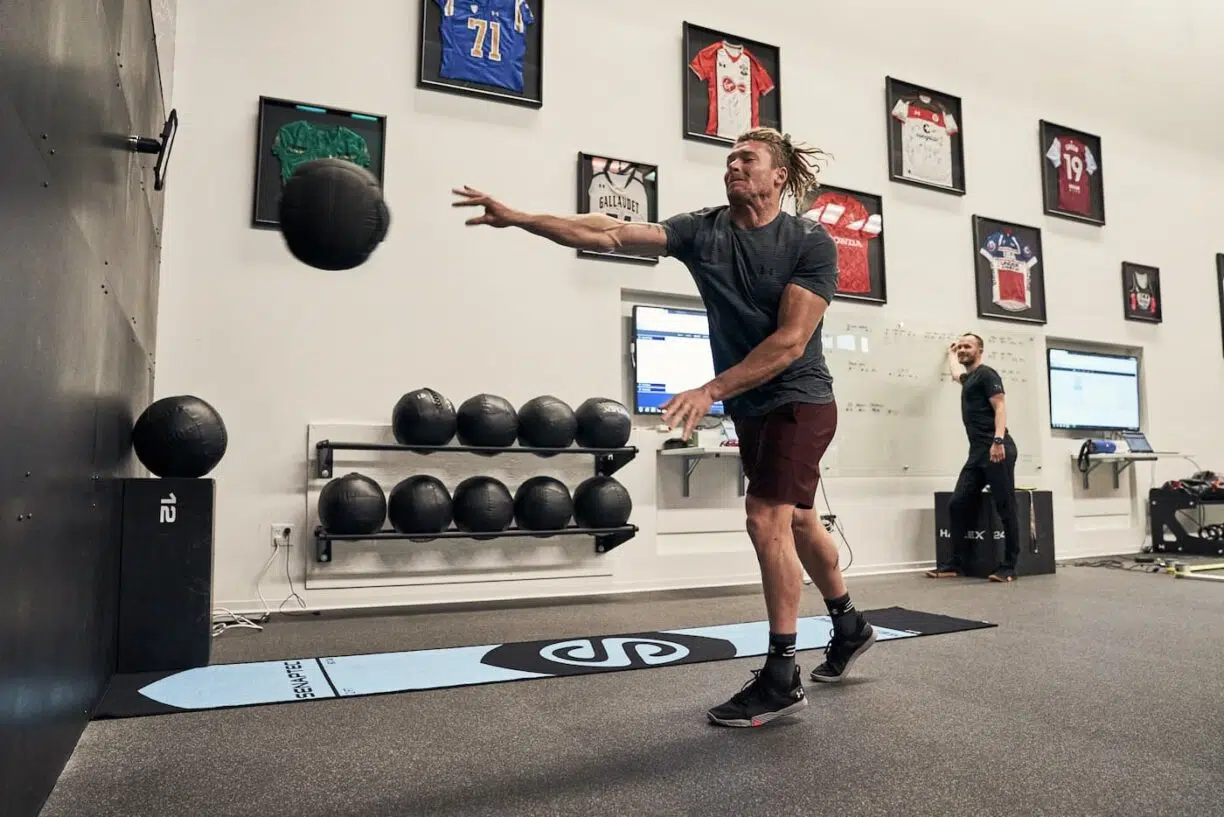 To date in 2019, James has traveled over 115,000 miles, and the UA Team used science to show him how that impacts his craft.
Another point of focus has been balancing his left and right arm mobility.
The team learned that, while James' left arm movements were well above the average, they weren't on the same level as his right arm.
Such inefficiencies can lead an athlete to overcompensate in certain areas, increasing the risk of an injury.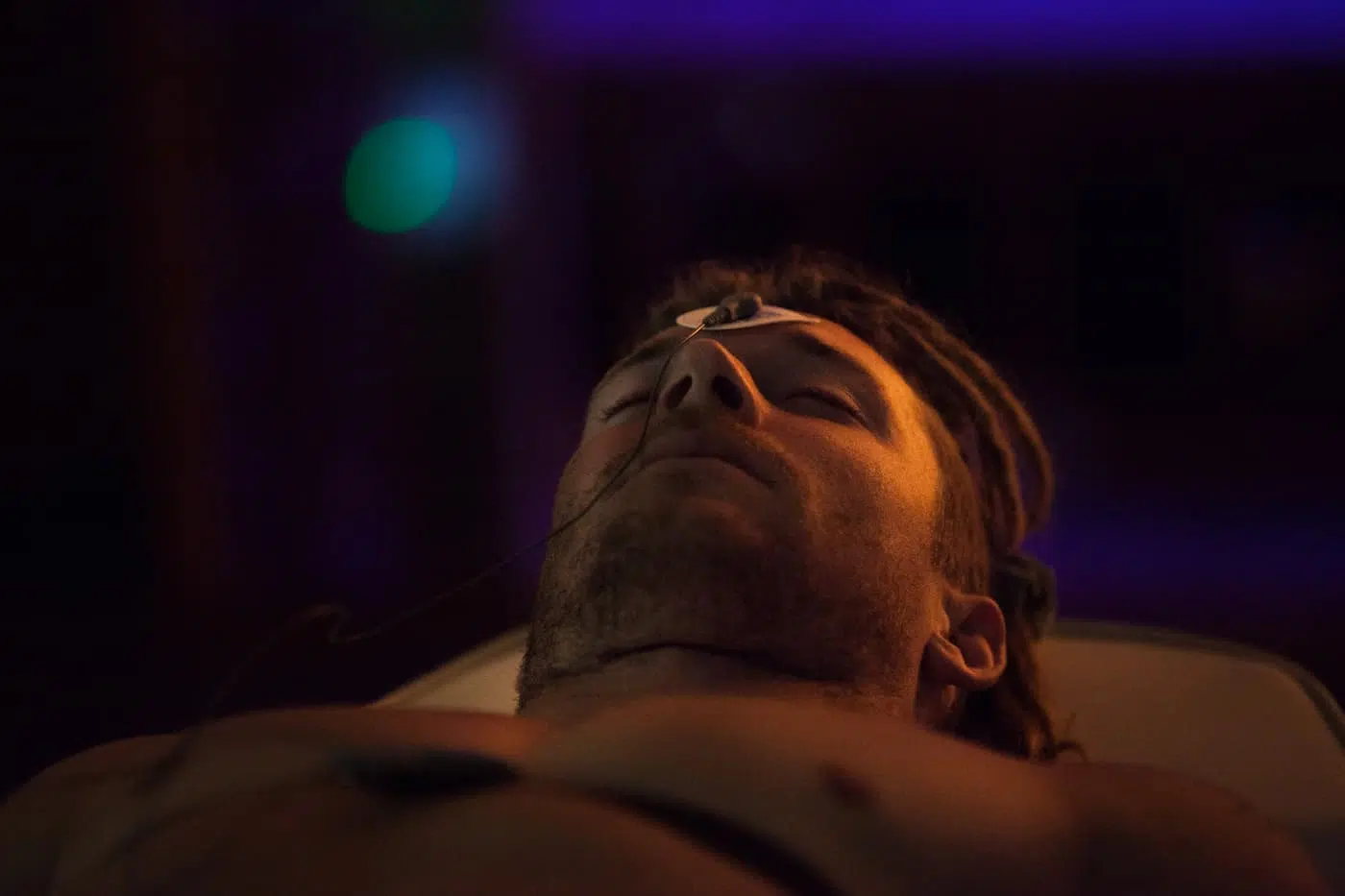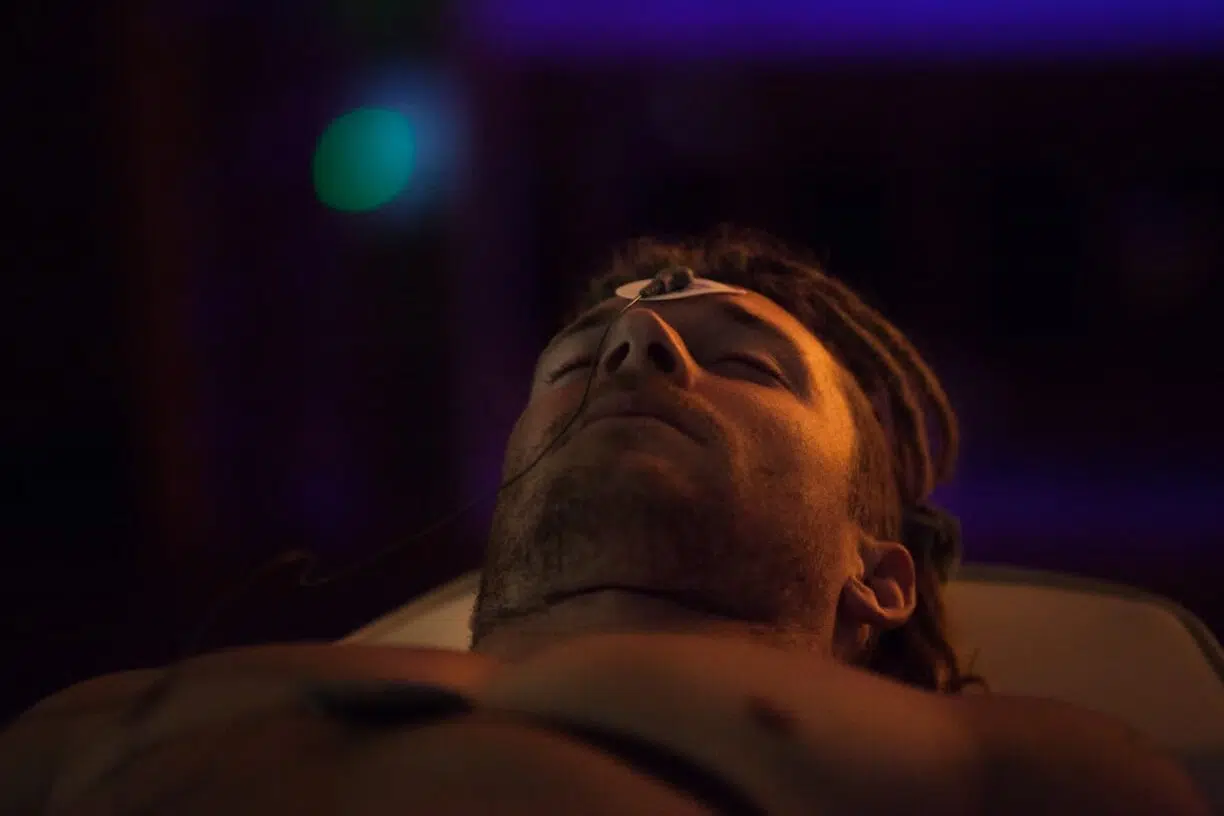 In 2018 at the Madison event, James competed in 14 workouts that incorporated 31 different movements over the course of five days.
Earlier this year, he won a competition in Australia and then 48 hours later traveled to Cape Town, South Africa – a distance of approximately 7,000 miles – to compete in another event.
There's no wonder why recovery is such huge part of his daily routine. For James, it's important to enhance the recovery process to make sure he's ready to go for the next session and the next day.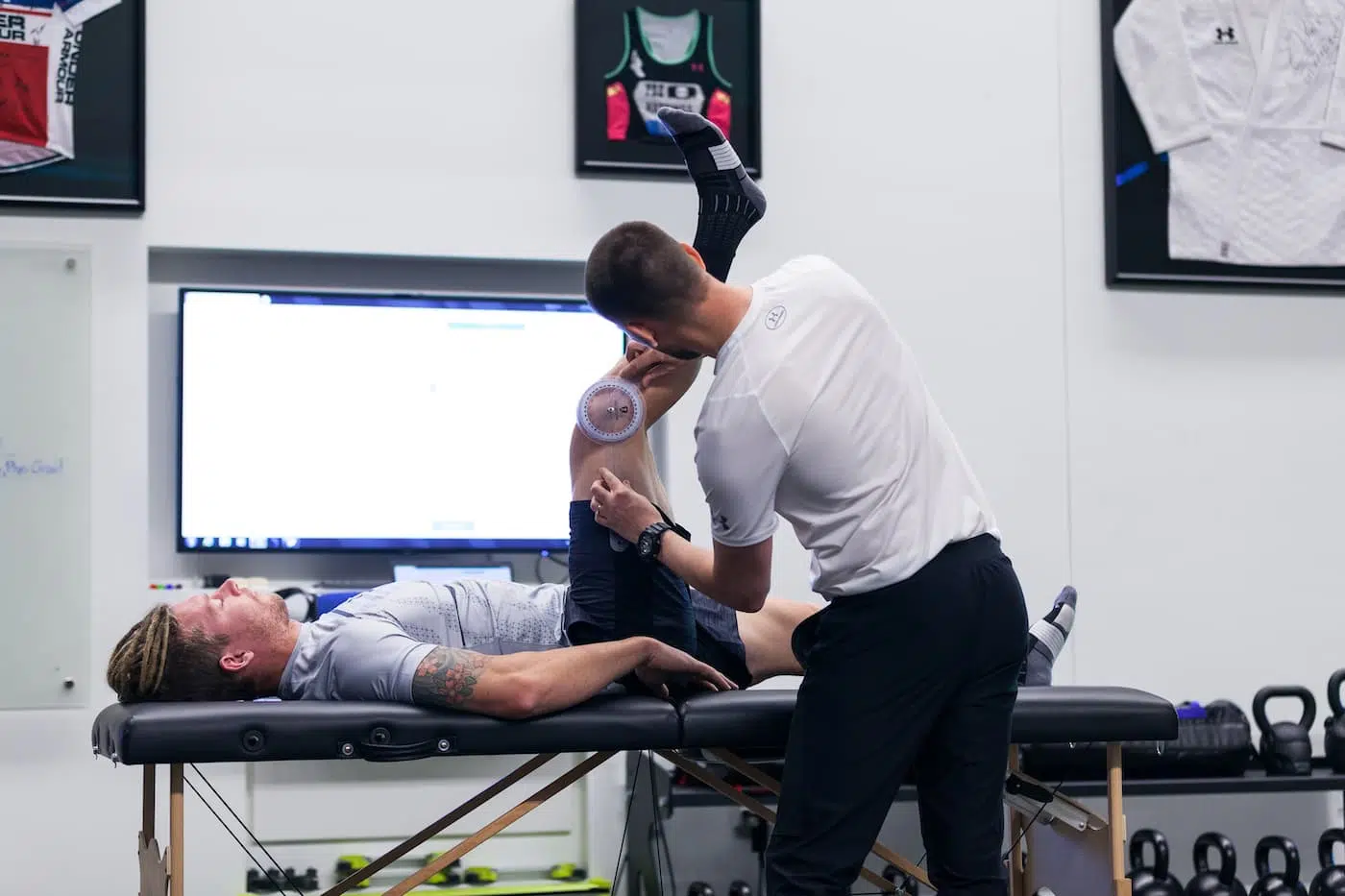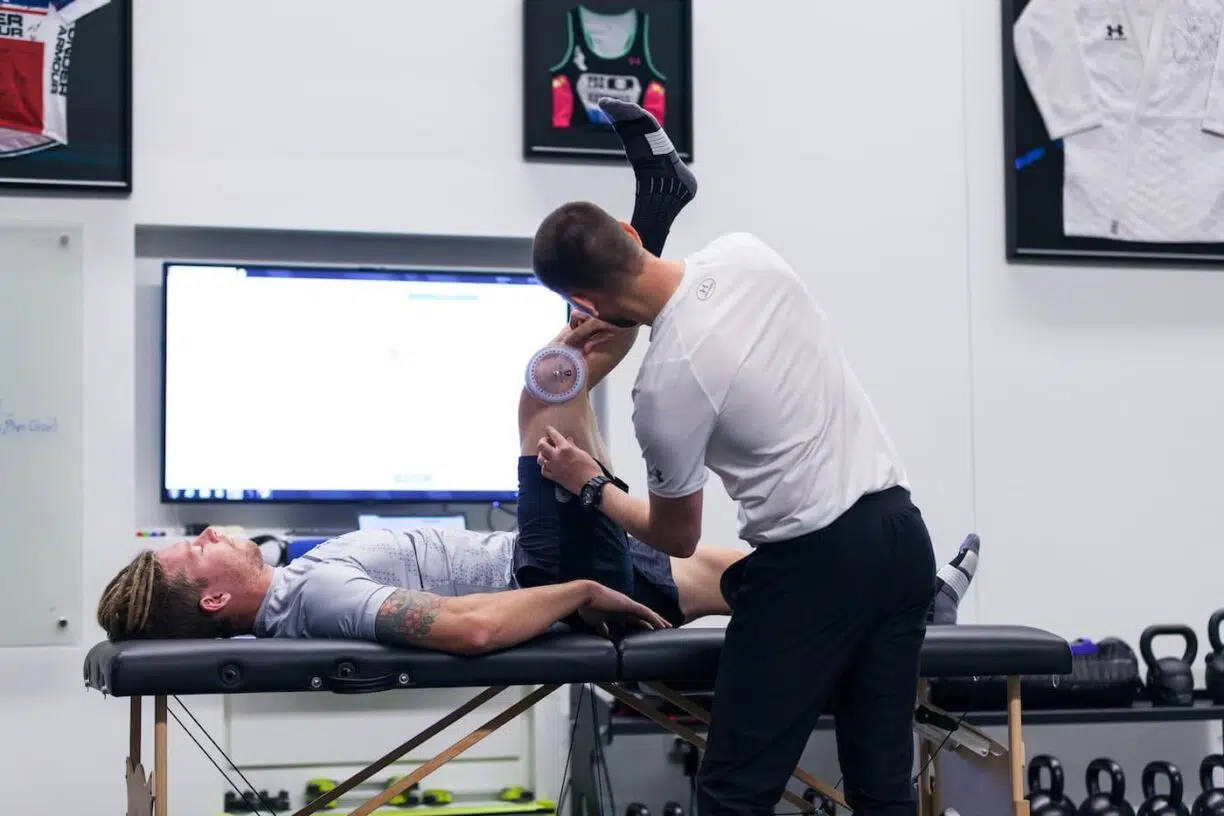 One tool James utilizes to help with that process is infrared energy, from spending time in an infrared sauna after an intense workout, to sleeping in and on products from the UA Recovery collection.
UA Recovery is made with a mineral-lined fabric that returns infrared energy back to the body, helping restore muscles faster.
With UA's latest innovation, UA RUSH, he can now experience infrared energy benefits even while he trains, giving him around the clock recovery benefits.
When it comes to preparation, training and recovery, James knows he can't favour one area more than the others. In a sport as multi-faceted as functional fitness, it's all about being balanced on the path to mastery of the mind, body and craft.