Last updated on May 1st, 2021 at 12:26 PM
If celebrating National Fitness Day yesterday got you eager for more fitness classes then ClassPass have got a full range of fun and exhilarating fitness classes to get your heart rate pumping and those endorphins flowing in the coming months.
From HIIT workouts to prison style bootcamps, here is a list of the best fitness classes to go to across the UK. All classes are available on the world's leading global fitness platform, ClassPass.
Lock down Wednesday – Conbody, Stratford (London)
ClassPass is NY fitness bootcamp ConBody which offers prison reform style workouts. Join Lock-down Wednesdays for the toughest lower body workout. A group fitness classes that gets you working hard, from your toes to your nose and relives that mid-week stress.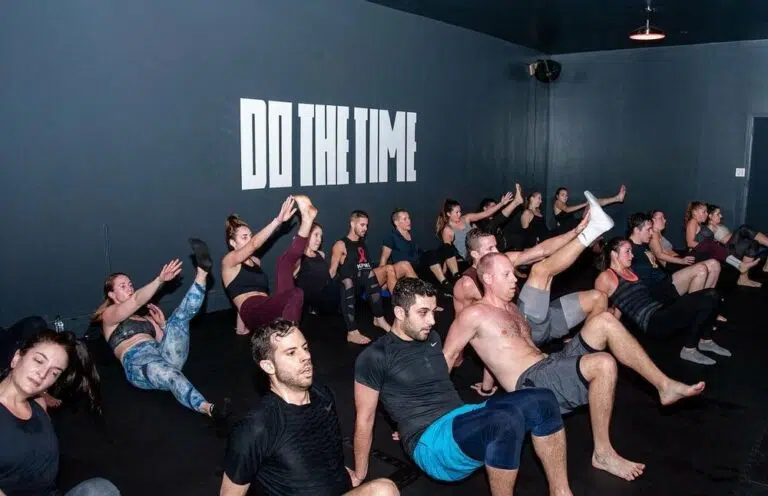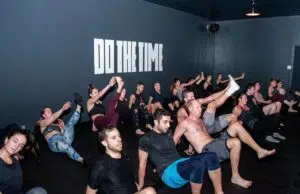 Row HIIT 24mins – The Row Room – BrightonThe Row Room is Brighton's first Rowing inspired fitness studio. They offer 9x 24min classes a day focussed on Rowing & HIIT Circuits to fast paced music. Short and sweaty classes working at 3 intensity levels guided by an instructor, music and lighting. Convenient times of the day.
If you're looking for a studio with classes that are as challenging as they are fun, this is the studio for you.
Book a class here
Boxcon – Blok, Clapton (London)
Blok's signature boxing conditioning class goes hard! Drawing on traditional training techniques used by professional boxers for centuries – expect bag drills, skipping, mat work, kettlebells, dumbells, and medicine balls. Get ready to train like a champ!
Book a class here
Gain – V1BE, Manchester
Feel the V1BE of treadmill based, heart-rate monitored interval training that gives you an effective workout every single time. No matter which workout you choose, you can expect a perfectly balanced workout like no other in the city — maximising fat loss and burning up to 1000 calories. Look out for the live DJs and Sax players in some classes too!
Book a class here
BPROHIIT – BPROFITNESS, Bristol
BPROHIIT High intensity interval training, a great way to burn calories and get a serious sweat on.
Come and tackle the assault bike, conquer the curve trainer and sweat out on the skierg! Pure fatloss heaven!
Book a class here